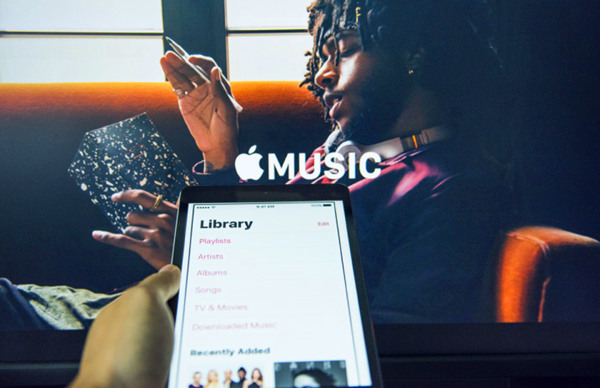 Apple Music is one of the best music streaming platforms with songs, playlists, and albums hitting the over million mark. This makes it a perfect hub for any musical joints that you may want to bump time to time. This platform is home to all genres and for hip-hop diehard fans, Apple Music may be your second heaven if you are to judge by the awesome rap catalog. Here are the best Apple Music hip hop playlists for 2019 that you need to keep up with.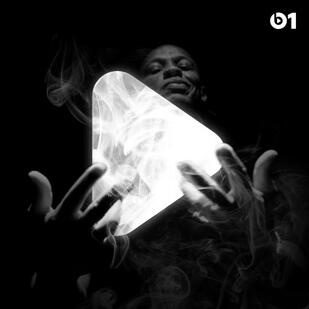 #1 The Pharmacy
The Pharmacy is a one of the best hip hop playlist on Apple Music from the hands of rap's resident physician Dr. Dre. Dr. Dre is one of the finest producers when it comes to rap records and he does not disappoint with this awesome playlist.
The playlist can be described as being diverse with joints from both old school and new age artists blessing the mic. The Pharmacy is updated regularly and you will be in for a treat when you sample this playlist which is proof enough that the doctor's skills ever get old. Among the featured artists include Eminem, 50 cent, and Kendrick Lamar among many others.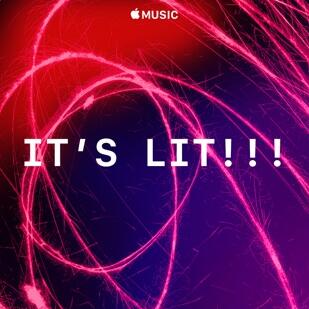 #2 It's Lit
This playlist lives up to its name and it burns the place down with the awesome rap joints. It is made of up of 81 tracks that are updated regularly which means that you get a different rap session each time it is updated.
The star power can also not be underrated and features joints from talented artists such as Kanye West, French Montana, Quavo of Migos and Tyga among many others. This is a playlist you need for a long journey ahead with your boys for a lit session.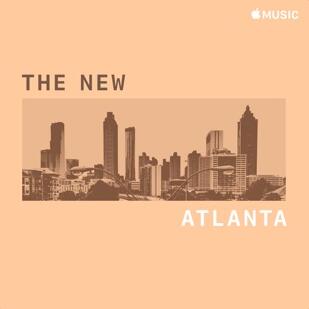 #3 The New Atlanta
Just as the title indicates, this Apple Music hip-hop playlist is straight out of the Atlanta hip hop and rap scene. The tracks are mostly from the trap subgenre of rap and focus on life in the inner cities or 'hoods' as they are commonly referred to. The main focus on this life is glorifying the Atlanta rap scene which is vibrant in the party life and working.
Among the features, acts in this playlist include Young Thug, Migos, Travis Scott, T.I, Gucci Mane and many other rappers based in Atlanta. The depth of this playlist makes it suitable for work or when chilling out with your friends.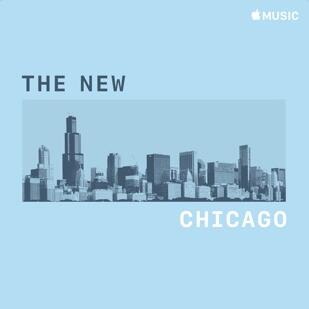 #4 The New Chicago
The New Chicago playlist is a rap playlist drawing its star power from the Chicago rap scene. It draws inspiration from the drill sound that characterizes the Chicago hip hop scene with a somewhat gritty and hard tone. This is a great and one of the best Apple Music hip hop playlist for a work out session or when hanging out with your friends.
Among the featured artists on this playlist include Alex Wiley, Chance The Rapper, Noname, Juice WRLD, Chris Crack, and Z-money among many others.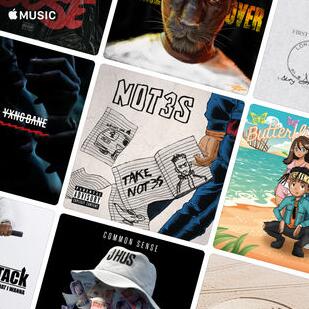 #5 UK Rap Replay
The UK Rap Replay playlist is a rap playlist that takes in depth to the relatively underground United Kingdom rap scene. This is one scene that has not received the credence deserves in rap circles and this playlist serves to tell you that the united kingdom scene can hold one for its own in the heavily dominated market.
It features both underground and mainstream artists same as acts from the popular grime scene. Among the featured artists include Lowkey, Akala, TinchyStryder, Chip and TinieTempah alongside many others.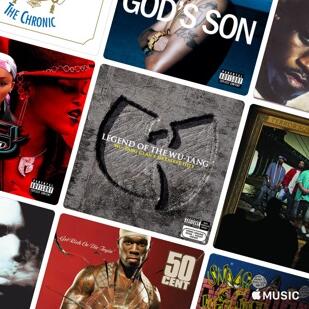 #6 '90s Hip-Hop vs. Early '00s Hip-Hop
This playlist takes you back in time to the 90s and early 2000s, an era that hip-hop heads have described as the best era in hip-hop. The playlist brings popular joints from this era which can be described as laid back and chill aside from being nostalgic.
The tracks are mostly from the gangsta rap and crunk genres which were the mainstay during this era. This is a great playlist for you when taking a long solo journey or if you want a moment with maybe a couple of friends to take a trip down memory lane. Among the featured acts include the Wu-Tang Clan, Tupac Shakur, the Notorious Big, Eminem and Nas alongside other artists.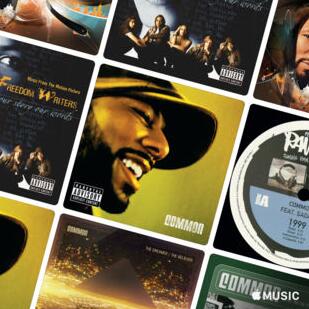 #7 Common: Conscious Songs
If you are into matured rap or conscious rap, then Apple Music has a treat for you in the form of commons best tracks. Common: Conscious Songs is a rapper from Chicago well-known for his laid back persona and style that allows him to bless the mic with conscious storytelling and focus on issues that you may face day to day.
This playlist is a collection of some of his best songs drawn from various albums such as Like water for chocolate, Resurrection, Be ad Can I borrow a dollar. Some of the tracks drawn from the album include the corner featuring the Last Poets, the people, and a dream.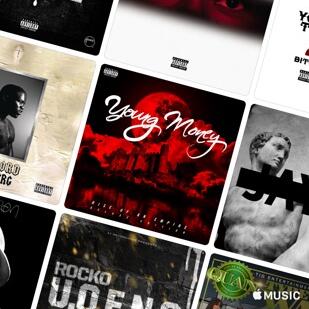 #8 Turn Up, Turn Up, Turn Up!
The Turn Up Turn Up, Turn Up! playlist is a rap playlist that draws hip-hop tracks from the 90s to present, blessing us with tracks from the likes of Kendrick Lamar, Cardi B, Jay Z, 50 cent and J. Cole among many others.
It contains about 25 wonderful songs that you'd love to listen and should listen quite often. This is an awesome Apple Music hip hop playlist that you can have for a party scene owing to its diversity as all eras are captured ad catered for.
#9 Conscious Hip-Hop Essentials
Another best Apple Music Hip Hop playlist 2019 introduced here is Conscious Hip-Hop Essentials. This is a great playlist to cater for your needs if you are into conscious rap with a focus on the message, wordplay, and lyricism on a smooth beat.
The roundup contains over 98 songs, bringing your an amazing experience for listening rap music. This is a good playlist especially for a study session with joints such as Lupe Fiasco's kick push and selfish by Slum village.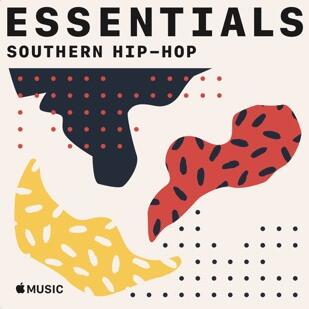 #10 Southern Hip-Hop Essentials
This is an awesome playlist and ranks among the best Apple Music rap playlists as it highlights one of the most unappreciated territories in hip-hop, the south. It features rappers such as Outkast, Lil Wayne, UGK and Migos who represent the southern states of the United States of America.
This is a great playlist for a road trip or for a chilling session with your friends, with almost 100 tracks for you to enjoy.
Conclusion & Suggestion
Apple Music never disappoints when it comes to playlists, and this is evident from the above-listed playlist from the hip-hop genre. The playlist contains various tracks from different eras that will calm you down if you are an avid hip-hop fan. However, if you want to play these hip hop songs outside Apple devices, you need to remove Apple's FairPlay DRM protection at first and here ViWizard Apple Music Converter might be a nice option for you. You can use it to get rid of DRM lock and convert Apple Music M4P files to MP3, WAV, and many other common music formats without quality loss, and thus you're freely to play them on any devices, CD, DJ software, etc. as you wish.

Matt Smith is an amateur writer engaged in ViWizard in 2013. He is a movie lover who write a lot of movie reviews for many websites and blogs.