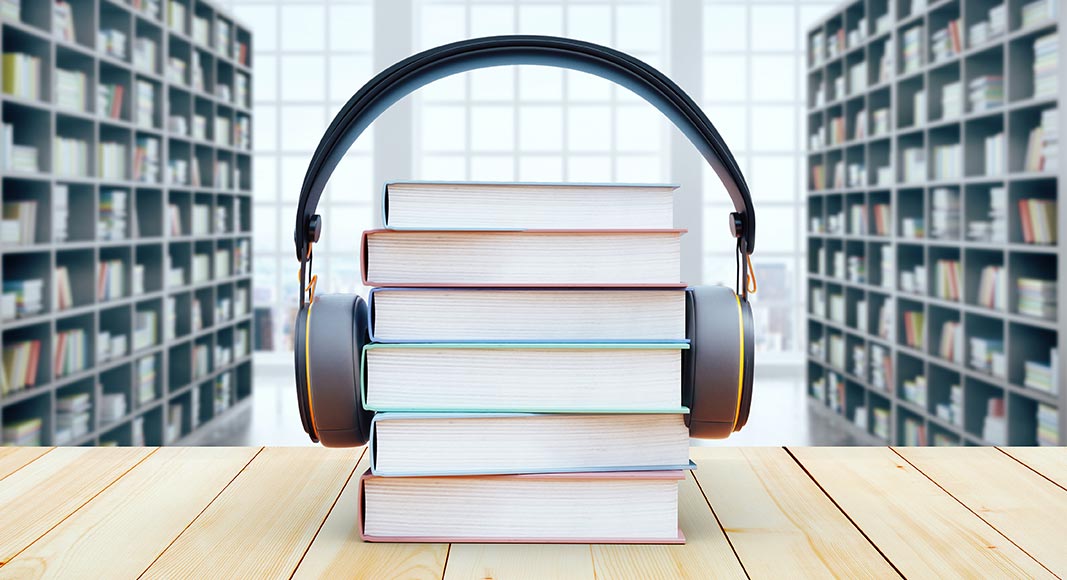 As the pace of life has quickened, we are eager to do lots thing at the same time. So, we find ourselves spending less and less time on printing books. We begin love audiobooks. We love listening to them on our commutes, lunchtime or shower time. While we're running, while we're cleaning the house, or even while we're cooking, we prefer to play audiobooks on our phone or smart speakers. It's a lot of spare time for audiobook listening. Here New York Times Best Sellers List would be offered, with many that you can buy and download from various audiobook platforms. Get to listening and learn more about the world.
Choose from some of our favorite audiobooks
No.1 An Anonymous Girl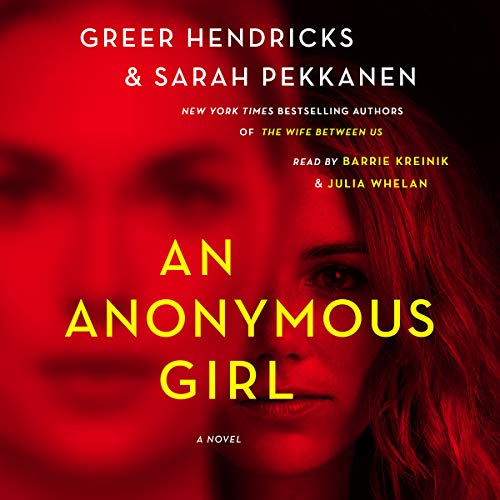 By: Greer Hendricks & Sarah Pekkanen
Narrated by: Barrie Kreinik, Julia Whelan
Length: 11 hrs and 40 mins
Release date: 01-08-19
Vibe: When Jessica Farris signs up for a psychology stud conducted by the mysterious DR. Shields, she thinks all she'll have to do is answer a few questions, collect her money, and leave. But then the questions grow more and more intense and invasive….
No.2 Where the Crawdads Sing
By: Delia Owens
Narrated by: Cassandra Campbell
Length: 12 hrs and 12 mins
Release date: 08-14-18
Vibe: For years, rumors of the "Marsh Girl" have haunted Barkley Cove, a quite town on the North Caroline coast. So in late 1969, when handsome Chase Andrews is found dead, the locals immediately suspect Kya Clark, the so-called Marsh Girl….
No.3 Turning Point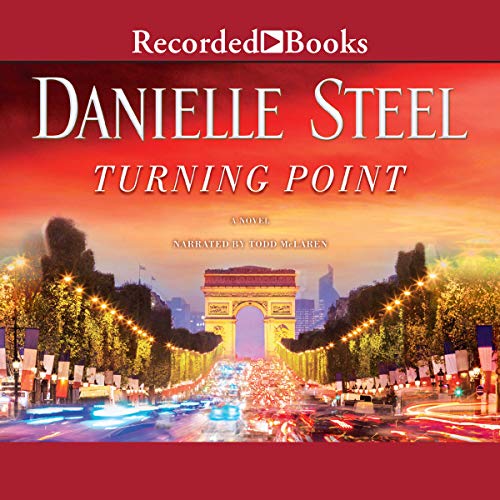 By: Danielle Steel
Narrated by: Todd McLaren
Length: 9 hrs and 5 mins
Release date: 01-08-19
Vibe: When an unspeakable act of mass violence galvanizes four trauma doctors into action, their temporary life in Paris becomes a stark turning point: a time to face harder choices than they have ever made before – with consequences that will last a lifetime….
No.4 The Bew Iberia Blues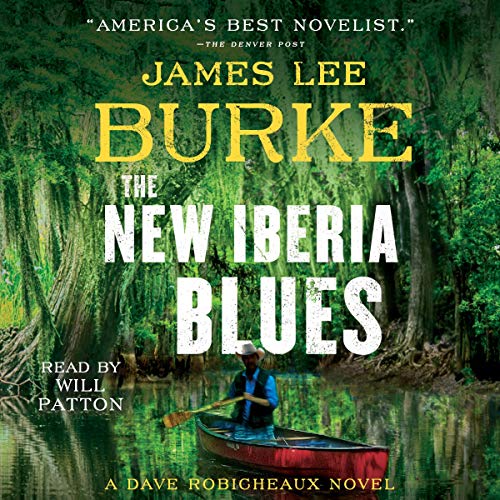 By: James Lee Burke
Narrated by: Will Patton
Length: 15 hrs and 3 mins
Release date: 01-08-19
Vibe: Detective Dave Robicheaux knocks on Desmond Cormier's door to ask him about a woman who's been crucified. He found her body after she disappeared near Cormier's estate, and he's looking for answers. Neither Cormier nor his actor friends are saying much, but Robicheaux knows better….
No.5 The Reckoning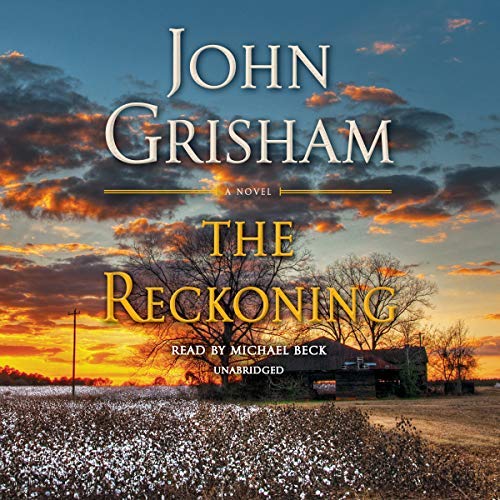 By: John Grisham
Narrated by: Michael Beck
Length: 17 hrs and 36 mins
Release date: 10-23-18
Vibe: Pete Banning was Clanton's favorite son, a returning war hero, the patriarch of a prominent family, a farmer, a father, a neighbor, and a faithful member of the Methodist church….
No.6 Fire & Blood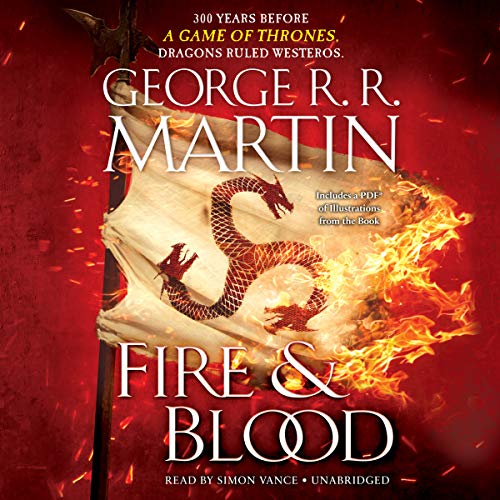 By: George R. R. Martin
Narrated by: Simon Vance
Length: 26 hrs and 24 mins
Release date: 11-20-18
Vibe: With all the fire and fury fans have come to expect from internationally best-selling author George R.R. Martin, this is the first volume of the definitive two-part history of the Targaryen in Westeros….
No.7 Verses for the Dead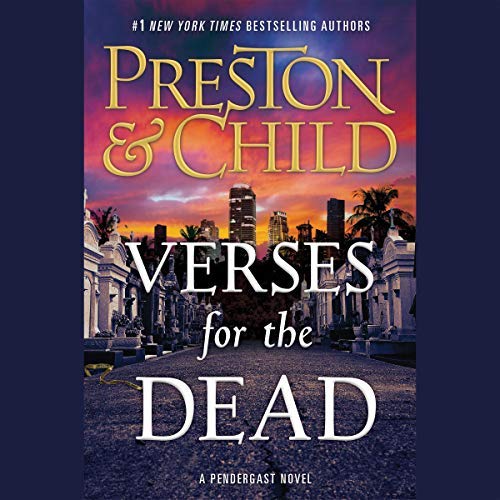 By: Douglas Preston, Lincoln Child
Narrated by: Rene Auberjonois
Length: 10 hrs and 33 mins
Release date: 12-31-18
Vibe: After an overhaul of leadership at the FBI's New York field office, A.X.L. Pendergast is abruptly forced to accept an unthinkable condition of continued employment: the famously rogue agent must now work with a partner….
No.8 Every Breath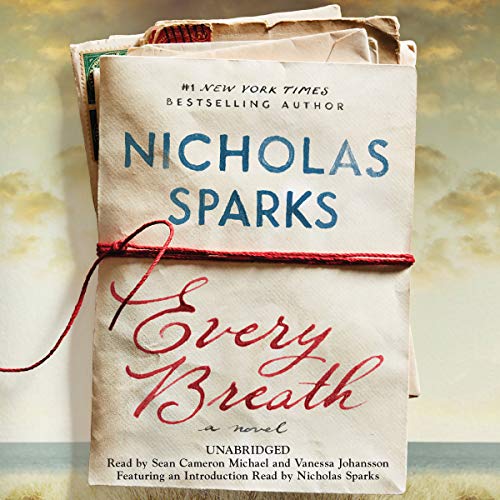 By: Nicholas Sparks
Narrated by: Sean Cameron Michael,Vanessa Johansson
Length: 9 hrs and 11 mins
Release date: 10-16-18
Vibe: Number-one New York Times best-selling author Nicholas Sparks returns with a story about a chance encounter that becomes a touchstone for two vastly different individuals – transcending decades and continents….
No.9 Circe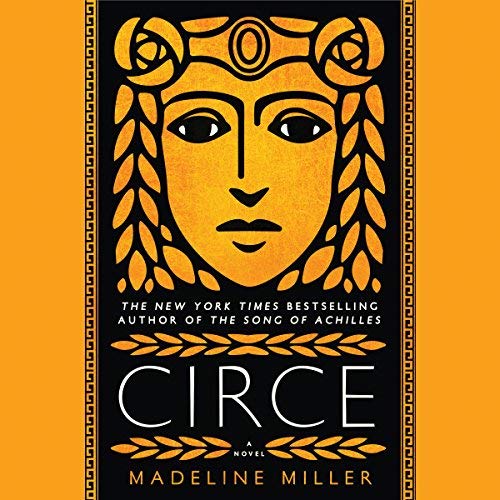 By: Madeline Miller
Narrated by: Perdita Weeks
Length: 12 hrs and 8 mins
Release date: 04-10-18
Vibe: In the house of Helios, god of the sun and mightiest of the Titans, a daughter is born. But Circe is a strange child – not powerful, like her father, nor viciously alluring, like her mother….
No.10 The Winter of the Witch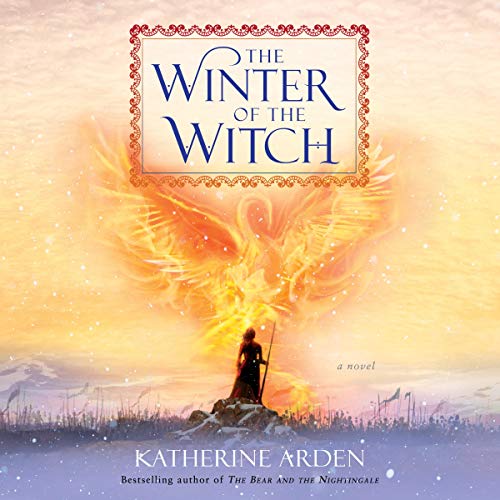 By: Katherine Arden
Narrated by: Kathleen Gati
Length: 14 hrs
Release date: 01-08-19
Vibe: The Winter-night Trilogy introduced an unforgettable heroine. Vasilia Petrovna, a girl determined to forget her own path in a world that would rather lock her away….
How to Listen to New York Times Best Sellers 2019 on Popular Devices?
All the above-mentioned New York Time Best Sellers can be found on Amazon. Except for those audiobooks, Audible is rich in numerous kinds of audiobooks which no audiobook service can surpass. All people can get a 30-day of a free trial on the platform. After the free trial, the premium subscription is also substantial. But what I want to remind you is that all audiobooks downloaded from cannot shared with other people or played on other player due to the DRM protection. At this point, ViWizard Audible Audiobook Converter can give a hand. With its help, you can freely take control of all your purchased Audible audiobooks.
What ViWizard Audible AudiobookConverter Can Do for You

Matt Smith is an amateur writer engaged in ViWizard in 2013. He is a movie lover who write a lot of movie reviews for many websites and blogs.