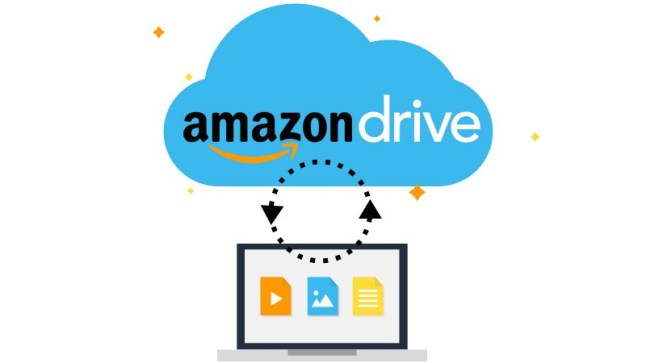 Though less known as Apple iCloud and Google Drive, Amazon Drive, formerly Amazon Drive Cloud, is actually released earlier than the former counterparts. As the cloud storage service provided by one of the Big Four, Amazon Drive is reliable and accessible. It enables you to transfer and manage files and folders between multiple devices including web browsers, desktop application and mobiles, and tablets. If you are an Amazon faithful with an Amazon Prime subscription or a Kindle Fire device, the free unlimited photo storage is already in your hand.
It's OK if you are not, Amazon Drive generously gives every registered user a 5 GB free storage (except users in UK, Germany, France, Italy, Spain, Australia, and Japan). Also, the paid limited storage service plans are quite affordable: $11.95 for 100GB Amazon Digital Storage Plan and $59.99 for 1TB+ Amazon Digital Storage Plan.
In addition to your recorded videos, you might want to back up some of your favorite iTunes movies or TV series to Amazon Drive. However, DRM on the files discourages you from doing that. To fix that, TunesKit M4V Converter is here to help. As a powerful converter, TunesKit not only works well for iTunes purchased movies, but also works for rental ones. Coming up we will show you how to use it.
How to Rip DRM from iTunes Movies & TV Shows
Step 1 Import iTunes Videos to TunesKit M4V Converter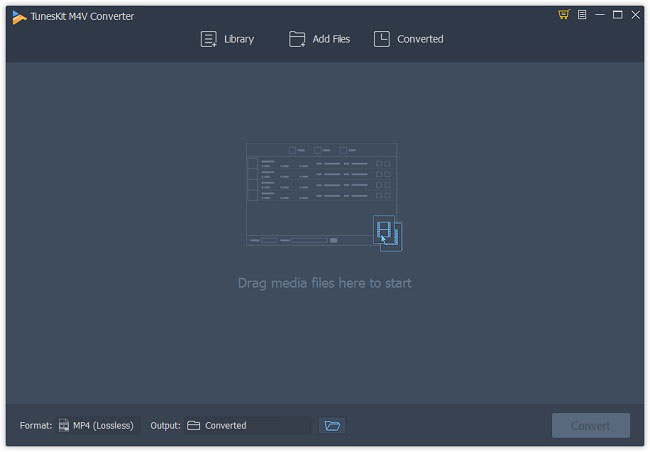 Double clicks the TunesKit M4V Converter to launch it, iTunes will be activated automatically at the same time. From the main interface, use the "Library" button on the center top to add your downloaded iTunes movies or TV shows to the converter. You can also perform drag and drop action to accomplish the loading. Wait for a few seconds and the videos will be in the converter for conversion.
Step 2 Customize Basic Output Settings
The step after all videos are prepared is to change the settings. First, click and open the "Format" panel at the bottom right of the main interface to change the default output format. When it comes to output supported formats, TunesKit offers more than 20 types of formats for you to choose. Among them, MP4, MKV, AVI, FLV are more common and universal so you can choose them as your default output format. If you are not sure about which format to choose, you can look it up by selecting the output device and TunesKit will automatically choose the output format for you. Next to the "Format" panel, you can relocate the output path. Output path is where the converted files will be saved.
Step 3 Remove DRM from iTunes Movies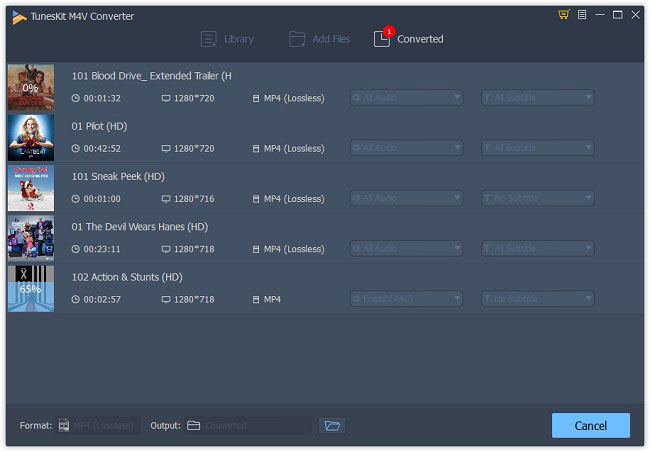 When you finish the basic settings, you can begin with the conversion. Simply click the "Convert" button at the bottom right and wait for a few minutes, TunesKit will crack the DRM protection and convert the movies to DRM-free format. How much time the conversion will cost depends on how many videos you've imported. After the process finished, a red number reminder will appear on the "Converted" button. Click the "Converted" icon to open the list of converted files, and then you can preview the converted movies or locate them using the magnifying glass icon.
How to Upload iTunes Movies to Amazon Drive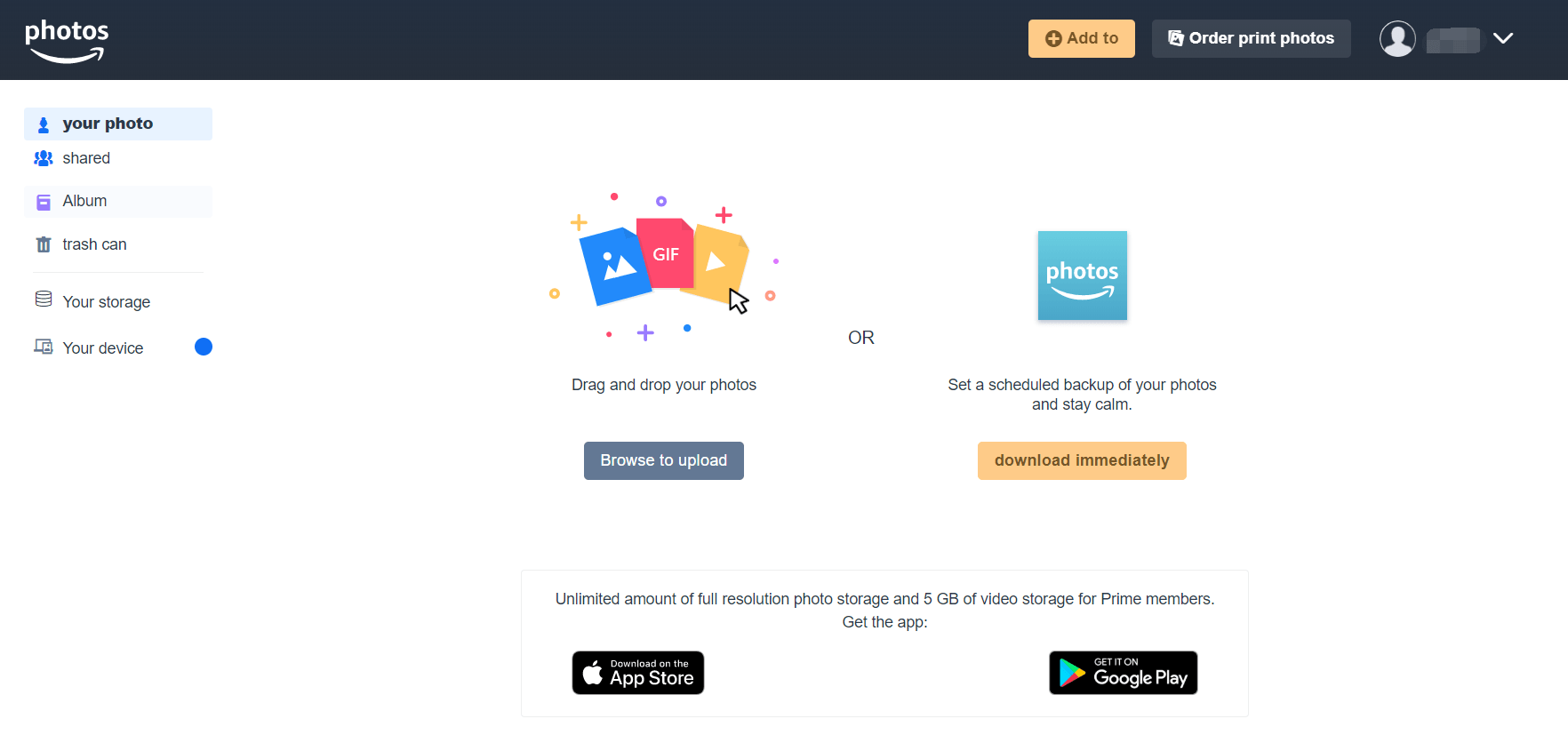 Since the movies are all ready to back up, let's begin to upload the converted movies and TV shows to Amazon Drive. Amazon Drive has Web, Mobile, and Desktop version. Here we will introduce how to use the Web version.
First you need to sign in if you have an Amazon account, otherwise, you will need to create a new one. Once you sign in, you can see the "Browse to upload" and "Drag and drop your photos" on the web browser. Choose either way to sync the converted movies to Amazon Drive.