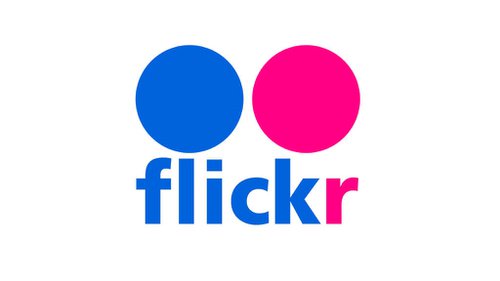 Flickr is a media file sharing website providing images and videos hosting services. Flickr owns a huge user base. Early in 2013, Flickr's registered members reached a total of 87 million and over 3.5 million new images and videos uploaded daily. Flickr creates a place for people to share, to discover, to learn, to interact and to be inspired around photography and videos.
Flickr made a significant change on January 8 this year. Before that, a free Flickr account offers up to 1 TB of storage. After that, a free account can only upload 1,000 photos and videos, with videos limited to 3 minutes. This could cause a user drain but with junk content been deleted, Flickr is more likely to build a vibrant, healthy and helpful community.
Many users consider Flickr as storage of their photos and videos. Apart from photos, have you ever tried to save and share some impressive scenes or footages from iTunes movies? Next up will be a tutorial on how to share iTunes video clips to Flickr.
How to Extract iTunes Video Clips
The first thing to be clear is that iTunes movies, TV shows, and music videos are all in DRM protection, which means that you can't directly play them on unauthorized non-apple devices, let alone extract and edit them. Obviously, to extract iTunes video clips, you could use some external help from TunesKit M4V Converter.
What is TunesKit M4V Converter for
Born to remove DRM from iTunes movies, TV shows, and videos while keeping the original high video and audio quality
File Format Converter who is capable of handling both DRM format and DRM-free format
A multi-purpose video editor that offers basic edit functions and extra special effects
1. Add iTunes Video to TunesKit Window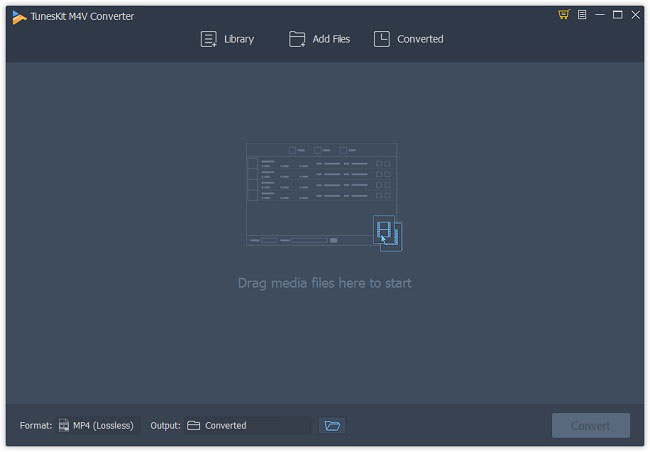 Use the above link to download TunesKit and install it to your Windows or Mac computer. Launch it and iTunes will be activated to run. On the central top, you can see three icons. Here are what they can do respectively:
1) Click

you can add videos from iTunes
2) To convert common video files, simply click the

3)

the converted videos save under this catalog for you can preview
2. Select Output Format and Adjust Parameters
After the video is imported to the converter, you can open the "Format" panel on the left bottom to select the video output format and adjust output settings. According to Flickr video formats, MP4, AVI, WMV, MOV, MPEG, 3GP, M2TS, OGG, OGV are supported. Apart from that, video codec, video bit rate, and video size are all adjustable. You are allowed to set the output audio tracks and subtitles according to your own needs. You can select to keep all audios and subtitles or no subtitle and audio. Don't forget that the size of the video should be within 1 GB. By adjusting the bit rate and resolution, you can compress your video.
3. Cut and Edit the Video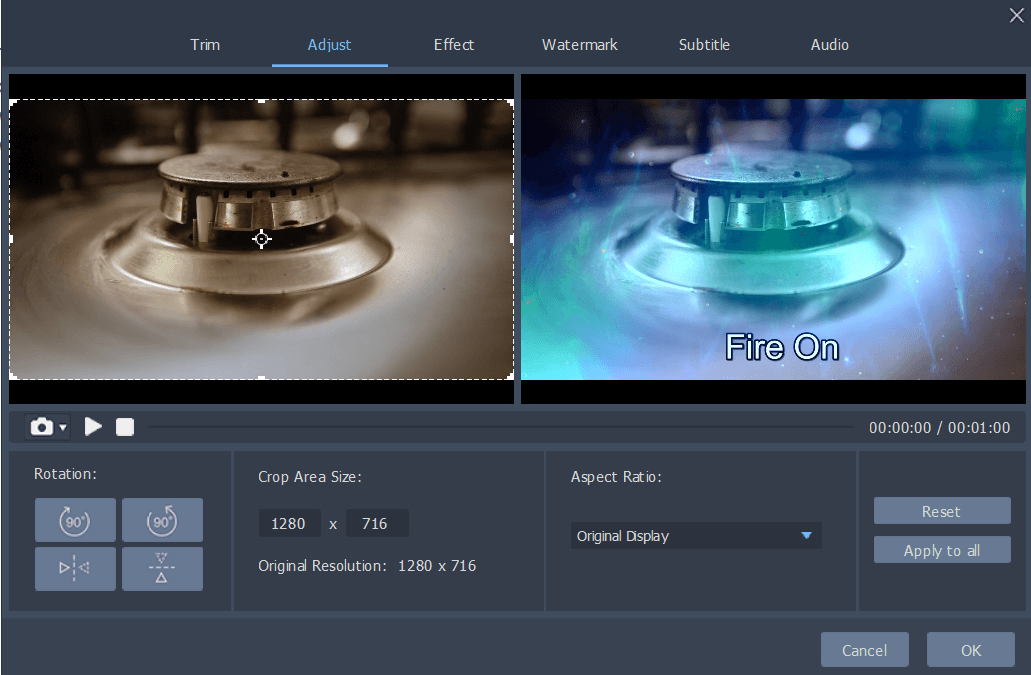 Given that video playback is constrained to 3 minutes for free members, and10 minutes for Pro members, you need to cut your iTunes video short enough and that's also what TunesKit good at. Use

on the right hand of each column, you can access to TunesKit's built-in editor, who can help you trim, adjust and edit your video. Also, feel free to add some cool special effect and your own watermark to prevent the video from being stolen by others.
4. Rip DRM and Convert iTunes Video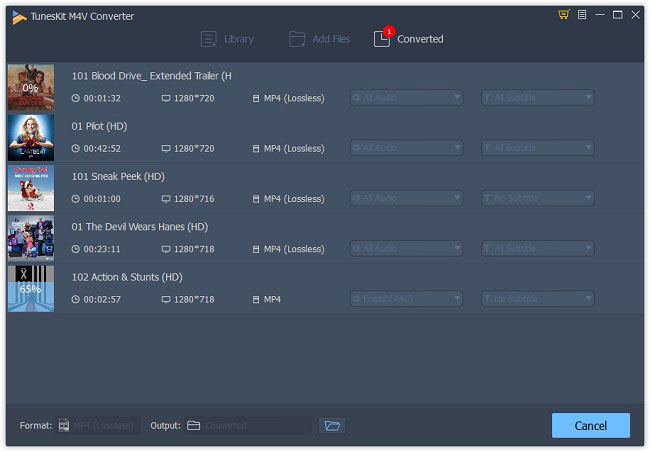 Now it's time for TunesKit M4V Converter to kick some ass. When you are done with the setting and editing, simply click "Convert" and a few seconds later you will get the non-DRM video clips. Go to the "Converted" catalog and use

to locate your video clips files.
How to Upload iTunes Video Clips to Flickr
This section is about how to upload the converted video clips to Flickr. From a desktop web browser, upload to Flickr from any page:
1. Click the "Upload" icon at the top right of the page
2. Click Choose photos and videos
3. Select your video clips and click "Open"
4. Add or edit title, description, tags, people, albums, or groups
5. Confirm owner settings - license, privacy, content filters
6. Click Upload
Now you can refresh your memory by browsing these video clips on your Flickr account. Also, you can share them with your friends.
As a matter of fact, the official announcement of Flickr reveals that though the majority of Pros have more than 1,000 photos and videos on Flickr, 97% of free members actually upload less than the limit number. 1,000 photos and videos are way more than you think. So, this upload limitation probably won't be a problem. On the other hand, you should keep on using Flickr because "sharing" should be Flickr's biggest attraction instead of "storing".