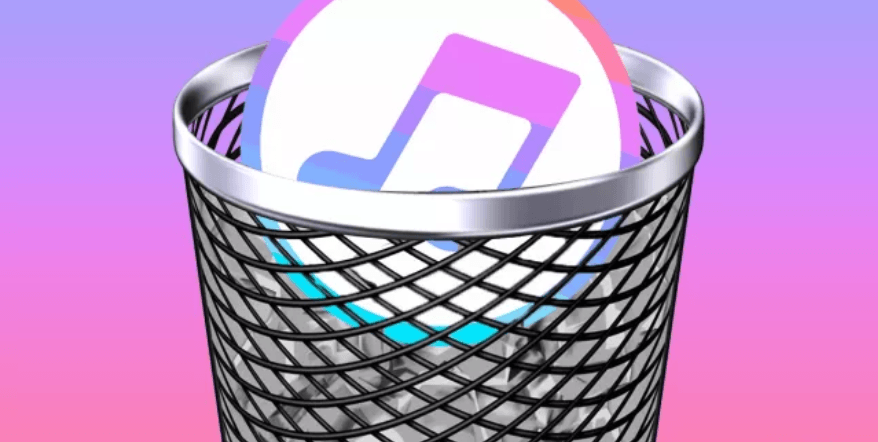 iTunes, initially released in 2001, launched a thorough revolution of the retail-store model of music sales. iTunes is how Apple users listen to music, watch movies and TV shows, hear podcasts, and manage their media content as well as devices. Yet in 2019, 7 more years after Jobs left us, are we eventually welcoming the end of iTunes this time?
The Long-Running Rumor is Coming True
On Saturday, MacRumors reported that Apple is going to move away this 18-year-old service based on more and more signs and evidence. The rumor about replacing iTunes isn't spread just overnight but for years. Earlier this year in March and April, there were already leaked news claims that Apple will retire iTunes. However, that was retorted by the denial from Apple's spokesperson soon.
But this time, the iTunes shutting down rumors are not unfounded. Lat Saturday, Apple scrubbed media content on iTunes official social accounts and migrate those content to Apple TV's page. iTunes' twitter account is the only one unscathed. There were also some users observed that some itunes.apple.com links for songs and artist were redirected to music.apple.com. Same changes also applied to apps.apple.com, podcast.apple.com, movies.apple.com, and books.apple.com.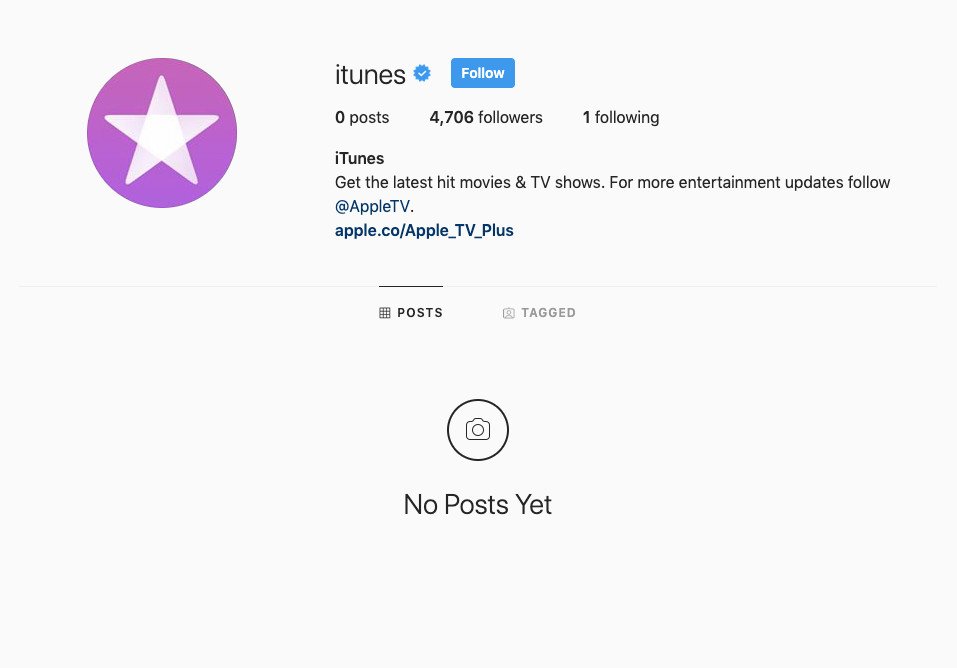 Apple's 2019 WWDC (Worldwide Developer Conference) is due in this week and the end of iTunes will be announced today. According to Bloomberg, Apple will adopt three standalone apps to take the place of iTunes. They are Music, TV, and Podcast apps respectively. The clunky program has received a bunch of complaints from its users. So, the three newcomers are expected to be lighter and sleeker. But phasing out iTunes is a long-term process.
Why is Apple Ditching iTunes?
Apple made this decision is because the era of iTunes has long gone years ago. The emerging and rising of streaming services pose a big threat to iTunes, urging Apple to attach more importance to subscription services, which Jobs didn't believe in the past.
Last year, the revenue of iTunes music download decreased to the half of 2014 and impacted by Netflix, the market share of iTunes movies is also gradually declining. Altogether, streaming made up for three-quarters of the industry's U.S. revenue in 2018, while digital downloads generated just 11%. However, on the other hand, the number of Apple Music paid users in America has already surpassed another streaming service giant Spotify. Apple's services have outgrown the iTunes name.
If the combination of music, video, and podcast is too cumbersome, splitting iTunes into three can help Apple better dedicated to the service in each vertical.
The decision is the end of iTunes but also a new generation of Apple's devices and software. Apple is now trying to redefine itself as a multimedia services provider, not just the hardware company sells entertainment through one of its many apps by the way.
The Tool You Still Need
Even though iTunes is going away, Apple is impossible to give up on its digital ecosystem iTunes initially locked us in. We can guess that no matter what happened to iTunes, the DRM protection is still there. And One thing has to make clear is that iTunes is divided into three for Mac OS and there is still no news for Windows.
So DRM removal tools are still needed. As Apple putting more in streaming music, ViWizard DRM Audio Converter can play a more important role because it is born to convert Apple Music songs to non-DRM format. More importantly, ViWizard keeps improving and buffing up its product and it insists on a free lifelong upgrade to its users so no worry the converter will lose ground.
Key Features of ViWizard DRM Audio Converter:
Remove DRM from Apple music as well as audiobook files from iTunes and Audible without losing original quality or ID tags
Convert both DRM audio formats (M4P, M4A, M4B, AA., and AAX.) and non-DRM formats to common formats, such as MP3, AAC, M4A, M4B, WAV, and FLAC
Serve as an audio track editor, allows you to adjust audio output settings and parameters, edit tags, and split the audio into segments
More iTunes music DRM removal tips

Rick Lee has written about business and consumer technology for nearly 25 years. He is the author of more than a dozen books.