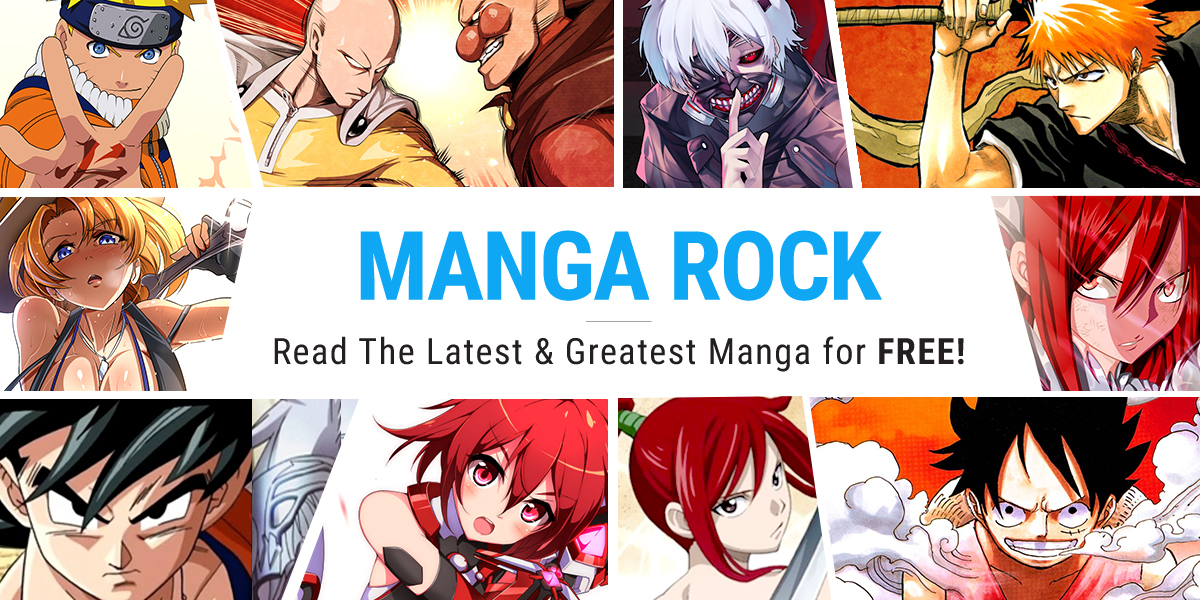 Manga are comics or graphic novels created in Japan or by creators in the Japanese language, conforming to a style developed in Japan in the late 19th century which have a long and complex pre-history in earlier Japanese art.
Manga stories are typically printed in black-and-white or full-color, while more and more people tend to read manga online. Why more and more people choose to read manga digitally? Because many manga series are very long which can take up lots of space for storage if you buy the print volumes. So there exists a question: what are the best manga sites and apps for manga readers?
Best Manga Sites and Apps for Manga Readers
1. Shonen Jump: The Best Manga Magazine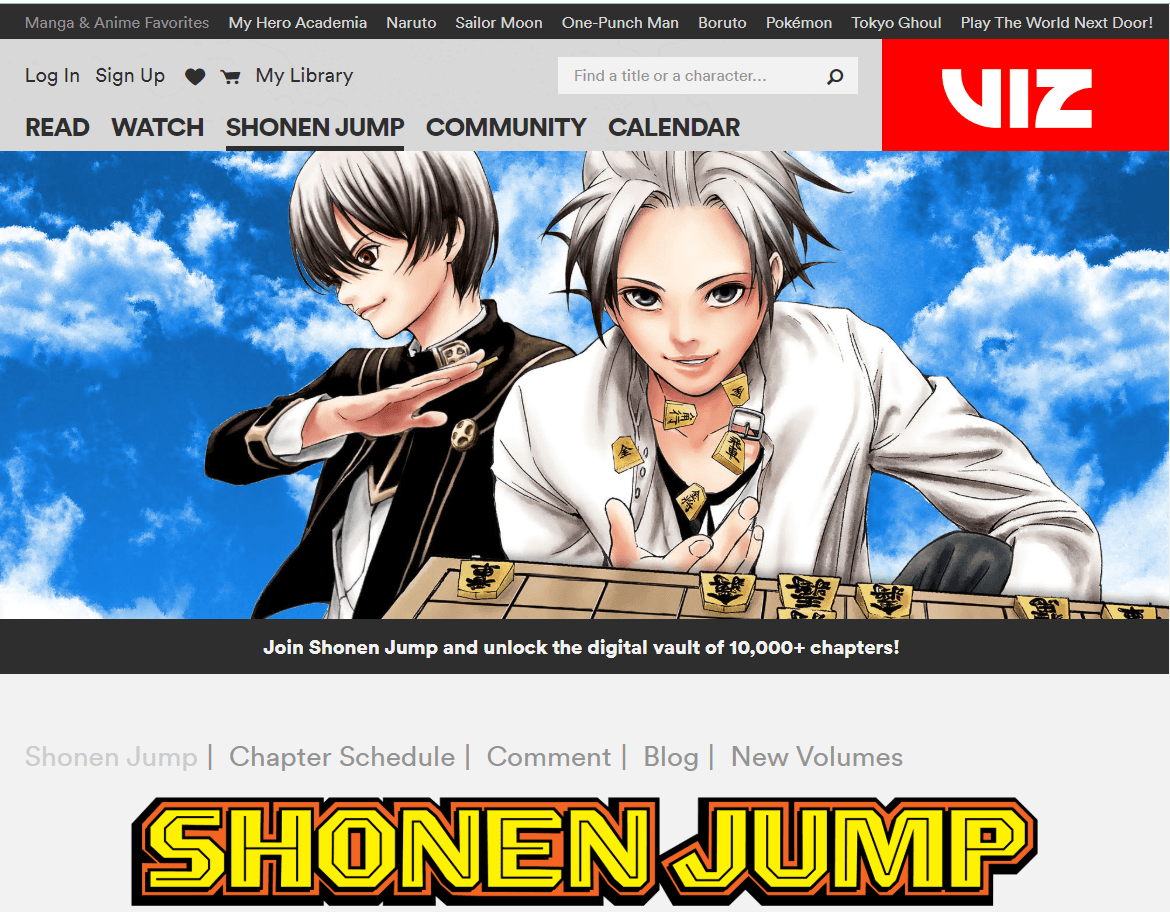 Platforms: Web, Android and iOS
Cost: Free or $1.99 per month
Notable Titles: My Hero Academia, Bleach, Pokémon and Boruto
Shonen Jump, officially stylized SHONEN JUMP and abbreviated SJ, was a shōnen manga anthology published in North America by Viz Media. It debuted in November 2002 with the first issue having a January 2003 cover date. Based on Shueisha's popular Japanese magazine Weekly Shōnen Jump, Shonen Jump is retooled for English readers and the American audience, including changing it from a weekly publication to a monthly one. It features serialized chapters from four manga series, and articles on Japanese language and culture, as well as manga, anime, video games, and figurines.
2. ComicWalker: The Free Manga Website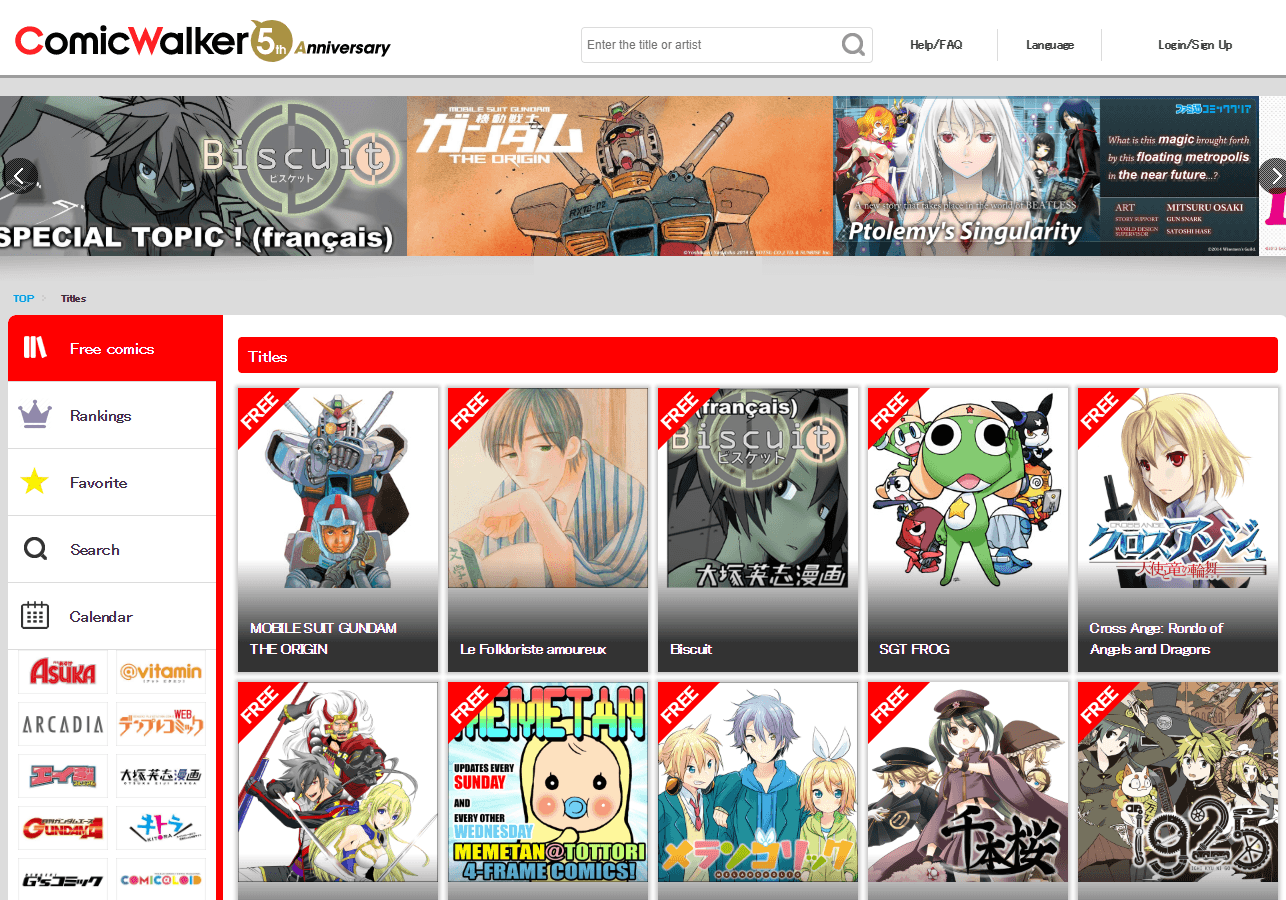 Platforms: Web
Cost: Free
Notable Titles: Mobile Suit Gundam, Sgt Frog and Cross Ange
ComicWalker, created by Kadokawa, is a place to go where you can read manga without any hassle. Most of Kadokawa's popular titles are available here. You can enjoy the free service of many manga without signing up. Meanwhile, registering adds some cool features like creating a library of favorites, saving your reading history and getting notifications when a new issue is published. It works from the browser, so you can read it from your office. What's more, you don't need to worry about the problem of intellectual property because all manga here are voluntarily provided by Kadokawa that is among the biggest manga publisher in Japan.
3. Book Walker: The Kindle Shop for Manga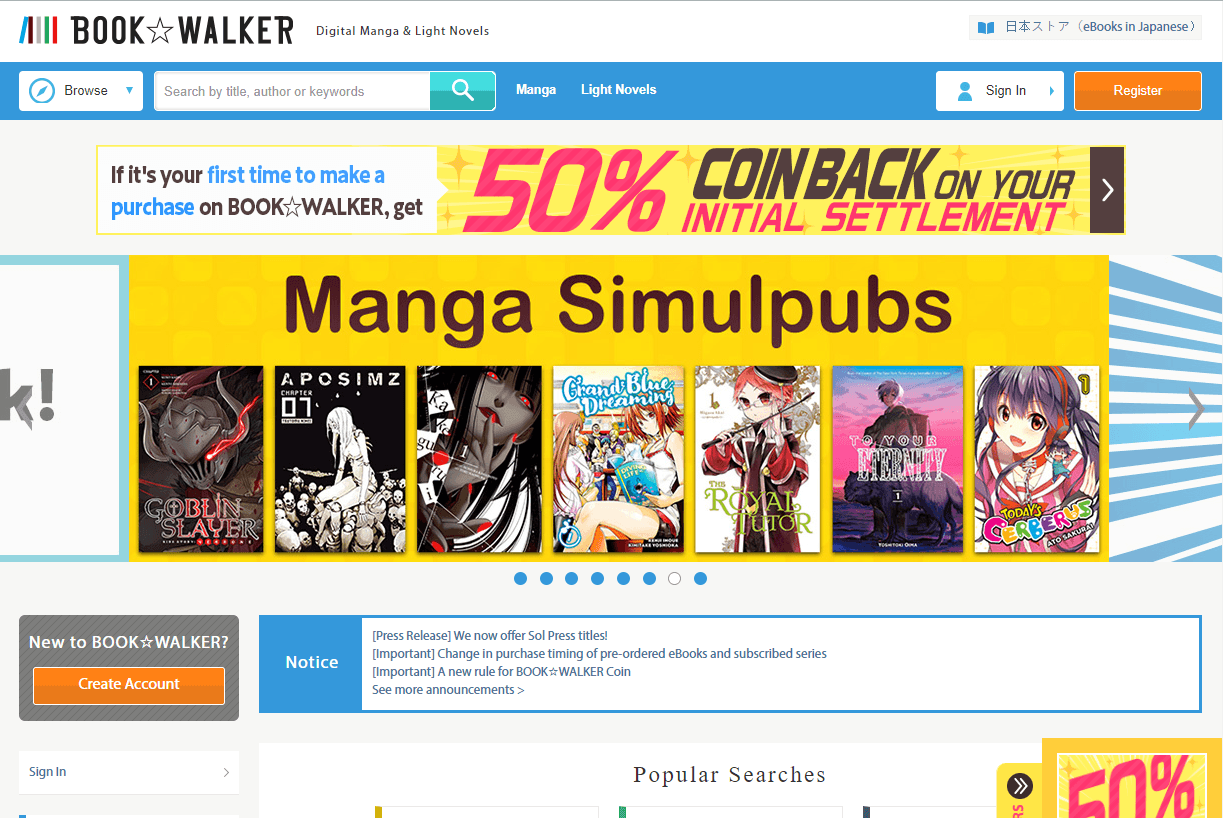 Platforms: Web, Android and iOS
Cost: Pay for per book
Notable Titles: Overlord, Attack on Titan, No Game No Life and To All The Corners Of The World
Book Walker is a one-stop shop for legal and official digital comics from Japan. It is actually completely owned by a Japanese publishing company, Kodokawa. The storefront splits their operated thing into categories like new releases, simulpubs of recent serialized chapters, award winning titles, and even series that are being adapted into anime. Reading on this website, you can avoid conflict with the copyright and purchase legal version of your favorite manga. Meanwhile, it provides the service of free preview. It also offers special benefits such as some free Manga, limited edition booklet Giveaways.
4. Crunchyroll: The Platform for Anime and Manga
Platforms: Web, Android and iOS
Cost: 14 days for free trial or $6.95 per month
Notable Titles: Attack on Titan, Fairy Tail and The Seven Deadly Sins
Crunchyroll is a digital shōnen manga anthology published by Crunchyroll in North America. It began distribution on October 30, 2013. Meanwhile, it is a paid platform where you can purchase various manga and anima online. Otherwise, you can also download it for Kindle. Readers can sign up for an all-access or manga subscription for full access to several manga titles free. Anime and Drama subscribers can read only the latest chapters with limited advertisements. If a physical copy or digital copy of a series is available for sale, it might not be available on Crunchyroll.
5. ComiXology: The Amazon Shop for Manga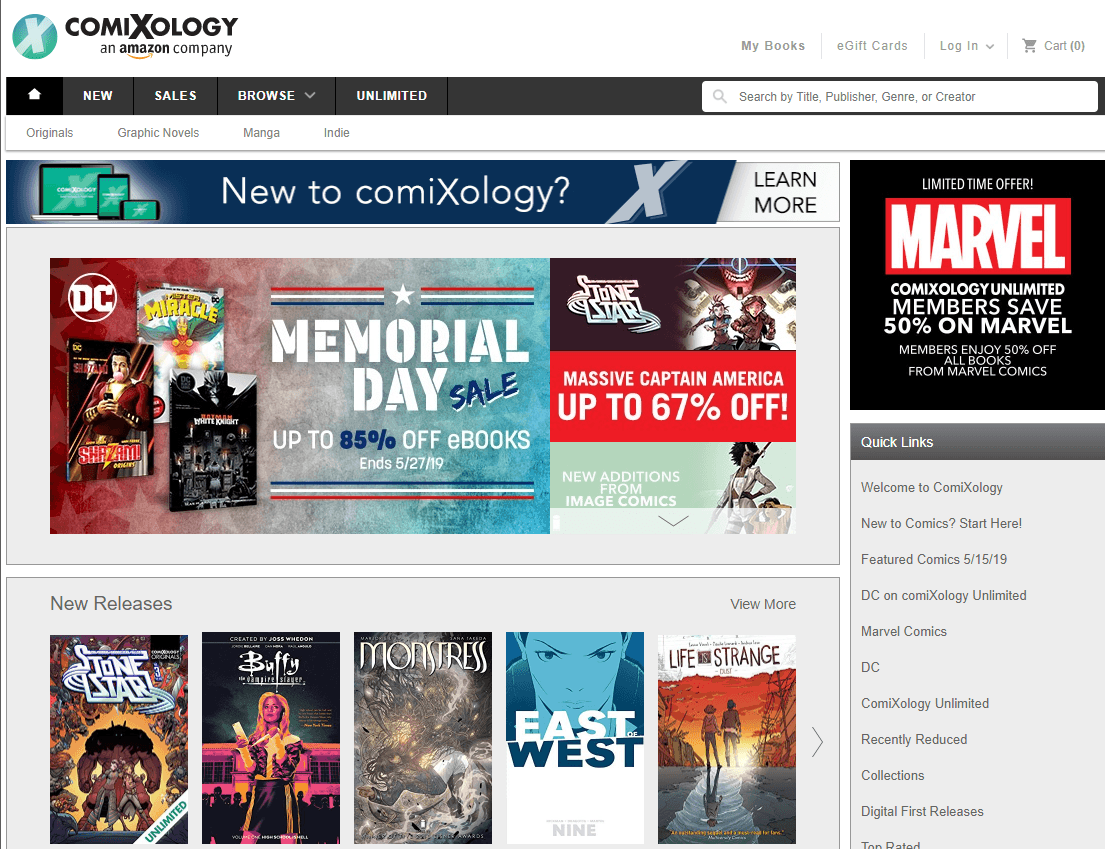 Platforms: Web, Android, iOS, Windows and macOS
Cost: Pay for per book or $5.99 per month
Notable Titles: Lone Wolf and Cub, Attack on Titan, Fairy Tail, The Seven Deadly Sins, Love Hina and Sherlock Bones
ComiXology is a paid version platform and a cloud-based digital distributions platform for manga lovers, with the best comics resource to read. It has created over 200 million downloads and offers more than 100k comic books, Manga and digital product online. As a one-stop shop for all your manga needs, it is a good option for you which can offers both premium subscription and single purchasing. It also provides Amazon service as a subdirectory of Amazon Kindle, so you can read their comics or manga on your reader or Kindle. Meanwhile, you can rest assured that your subscription isn't going to missing without notice.
Except for the above manga platforms, there exists lots of platforms for reading manga which can support web, Android and iOS. Mangafox, Mangahere, Mangapanda, Mangareader, Mangastream, Now Do and more also get popular among manga readers. They also provide lost of interesting and funny comics translated in many language like English, Chinese and many Europe language.
Note: Driven by the protection of intellectual property right, all people should know one point that you cannot completely read manga for free online. If you want to read free manga online, there are a few sites for free that only let you read some short stories.
More Useful Tip: Remove DRM Protection from Your Manga Books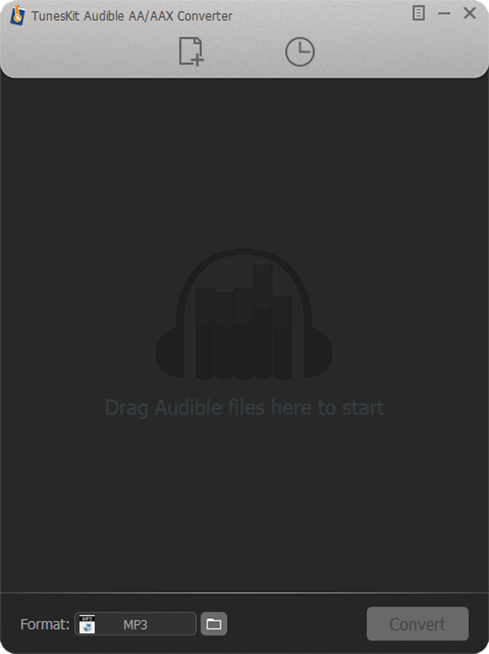 If your favorites cannot be achieved on free manga app, you need to purchase manga from the above manga platforms. Among them, some platforms provide Amazon service. Drive by the pressure of digital right management protection, all manga purchased from Amazon cannot be transmitted even though you have purchased them. Therefore, you could not share your manga with your manga friends. So do your manga friends. With ViWizard Audible Converter for Mac (Windows), you can remove all DRM protection of your Manga from Amazon and convert them into other popular formats. For more information on this, you could read the related post 'How to Remove DRM from Audible Audiobooks'.
More Software Reviews You May Like

Nick Orin is a review writer, software geek and Mac OS enthusiast. He spends all his free time in searching useful software and gadgets to share with others.