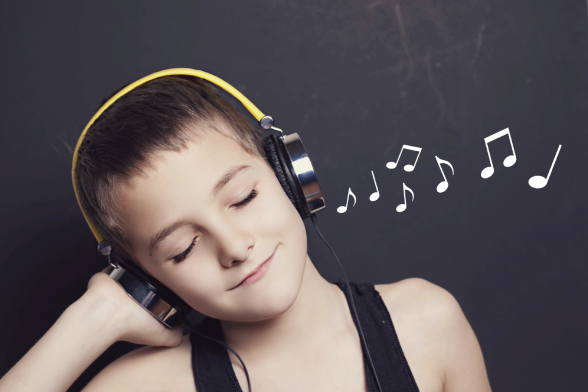 Thanks to the arrival of streaming services like Spotify Music and Apple Music, listening to music has never been easier for us. In the meanwhile, music streaming services have developed tremendously with the scientific and technological progress. There are lots of music players on the market, so we have a ton of streaming options.
We have spent some time with all the most popular streaming services and choose the top six streaming options for all kinds of listeners. This article details these streaming services – Spotify, Apple Music, Pandora and Google Play Music – as well as Deezer and Amazon Music, to help you decide which one is worthy your money.
Best Music Streaming Services
1. Best for Most Folks: Spotify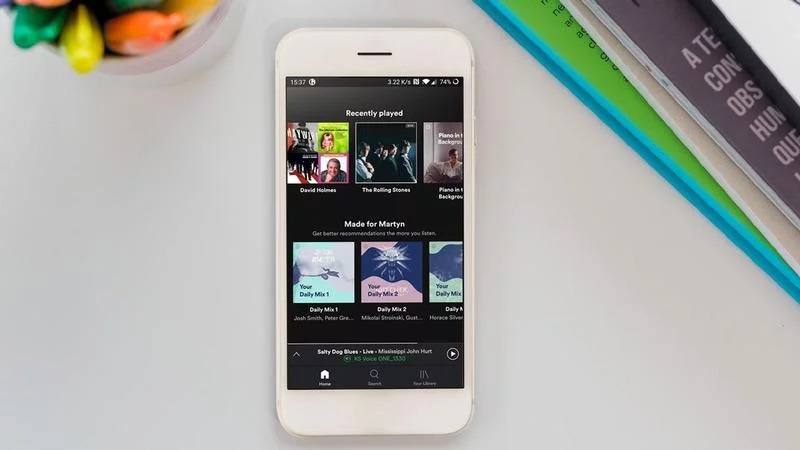 Spotify is a Swedish audio streaming platform that provides DRM-protected music and podcasts from record labels and media companies. Spotify provides access to over forty million tracks. Users can browse by parameters such as artist, album, or genre, and can create, edit, and share playlists. Otherwise, Spotify makes sharing music easier than competitors with the ability to send a track or album or collaborate on playlists with friends.
Pros:
Huge selection of music
Free and easy to use
Able to share playlist

Cons:

No lossless option
Full of advertisements
As a freemium service, basic features are free with advertisements or automatic music videos, while additional features, such as improved streaming quality, are offered via paid subscriptions. As of April 2019, it had 217 million monthly active users, including 100 million paying subscribers. If you want offline listening on your phone without ads, the Premium subscription would be the way to go. Here are the paid options on Spotify:
Student Premium: £4.99 / $4.99
Premium: £9.99 / $9.99
Family: £14.99 / $14.99
2. Best for Apple Users: Apple Music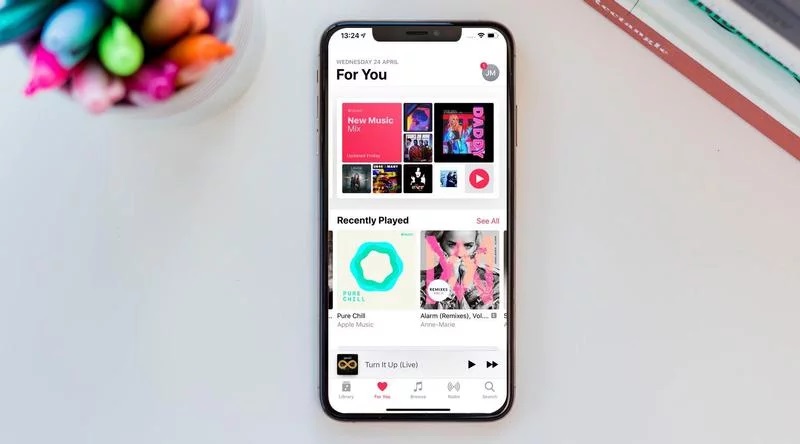 Apple Music is a music and video streaming service developed by Apple Inc. Users select music to stream to their device on-demand, or they can listen to existing, curated playlists. The service also includes the Internet radio station Beats 1, which broadcasts live to over 100 countries 24 hours a day. Lots of exclusives are offered, such as live performances, special sessions, and interviews with popular and emerging artists.
Pros:
Good sound quality
Exclusive albums
iTunes library integration

Cons:

Plenty of rival options
DRM protected format
New subscribers get a three-month free trial period before the service requires a monthly subscription. Here are the paid options on Apple Music (monthly pricing):
Student license: £4.99 / $4.99
Single license: £9.99 / $9.99
Family license: £14.99 / $14.99
3. Best for Passive Listening: Pandora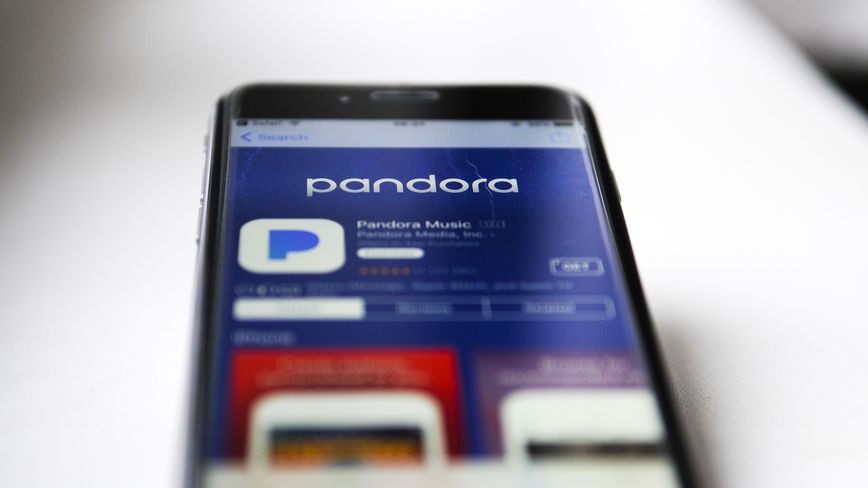 Pandora is a music streaming and automated music recommendation internet radio service powered by the Music Genome Project and operated by Sirius XM Satellite Radio. The service plays songs that have similar musical traits. The user then provides positive or negative feedback for songs chosen by the service, and the feedback is considered in the subsequent selection of other songs to play. The service can be accessed either through a web browser or with a mobile app.
Pros:
Breezy lean-back experience
Good song recommendation
Unlimited skips and replays

Cons:

No live content
Without category browsing
Pandora shows its basic features as free with advertisements or limitations, while additional features, such as improved streaming quality, music downloads and offline channels are offered via paid subscriptions. Here are the paid options on Pandora (monthly pricing):
Pandora plus: $4.99
Single premium: $9.99
Family premium family: $14.99
4. Best of YouTube Addicts: Google Play Music
Google Play Music is a music and podcast streaming service and online music locker operated by Google. Users with standard accounts can upload and listen to up to 50,000 songs from their personal libraries at no cost. Users can purchase additional tracks for their library through the music store section of Google Play. The Google Play Music mobile apps allow music to be stored and listened to offline.
Pros:
Links to YouTube videos
Good audio quality
Handy music locker

Cons:

Poor for discovering new release
Annoying setup
A paid Google Play Music subscription entitles users to on-demand streaming of any song in the Google Play Music catalog, as well as access to YouTube Music Premium. Users in Canada, the United States, the United Kingdom and other nations also have access to YouTube Premium. Here are the paid options on Google Play Music (monthly pricing):
Unlimited: £9.99 / $9.99
Family: £14.99 / $14.99
5. Best for Playlist Crafters: Deezer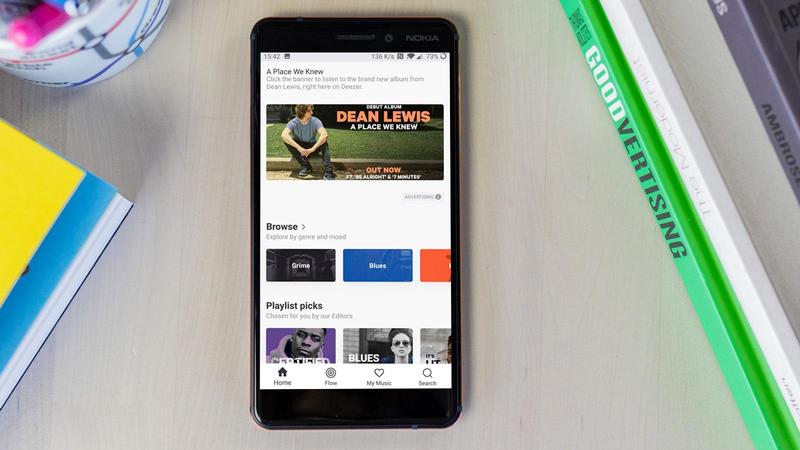 Deezer is an Internet-based music streaming service. It allows users to listen to music content from record labels including Sony Music, Universal Music Group, and Warner Music Group on various devices online or offline. Created in Paris, France, Deezer currently has 53 million licensed tracks in its library.
Pros:
Lots of songs
Upload MP3 files in desktop app
Live radio, lyrics and Podcasts

Cons:

No offline mode in desktop app
Its free version can offer your basic streaming service, but the premium subscription is so that you can play it though your desktop or sound-system and hear its full glory. Here are the paid options on Deezer (monthly pricing):
Student: £4.99 / $4.99
Premium: £9.99 / $9.99
Family: £14.99 / $14.99
6. Best for Prime Household: Amazon Music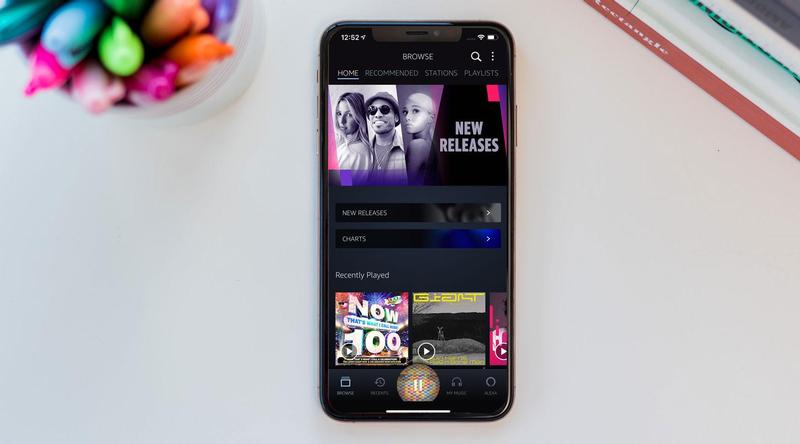 Amazon Music is a music streaming platform and online music store operated by Amazon.com. It became the first music store to sell music without digital rights management (DRM) from the four major music labels (EMI, Universal, Warner, and Sony BMG), as well as many independents.
Pros:
Cooling scrolling lyrics
Large music library
Useful Alexa-specific features

Cons:

Lack of non-music content
Without music locker
As paying users, the service can not only entitle you to a couple of million tracks that are ad-free and can be downloaded to your device for offline listening, but also send a more suitable recommendation based on your listening habits. Here are the paid options on Amazon Music (monthly pricing):
Prime members: £7.99 / $7.99
Non-prime members: £9.99 / $9.99
Echo-only service: £3.99 / $3.99
Extra Useful Tips: How to Remove DRM Protection from Spotify and Apple Music
Thanks to these popular music streaming services, we can easily access to any hot music at any time as we want. However, one big obstacle that prevents them becoming perfect is that there's something called DRM which blocked the full use of the music files we downloaded from Spotify and Apple Music. As a result, only specific devices are compatible with Spotify or Apple Music. It's unfair for customers who purchased those tracks legally. So if you are just in the trap of DRM and looking for a solution to get rid of DRM from Apple Music or Spotify for good, you can have a try with ViWizard Spotify Music Converter or ViWizard Apple Music Converter, which will help you delete DRM protection from Spotify and Apple Music streams while converting the DRM-locked audio formats to MP3 or other common formats.

Nick Orin is a review writer, software geek and Mac OS enthusiast. He spends all his free time in searching useful software and gadgets to share with others.