Talk about DJ mixer, most people may think of the traditional setup of the "two turntables and a microphone". But nowadays, as you know, we "digital" everything including DJ mixer. DJ Software is used in almost every music festival or show. Though DJ equipment and DJ gear are the most vital, great DJ software is also a plus. Only when you keep the software and the hardware at the same level, can you create better mixing.
So, today we will give you a quick look at the 5 most well-known and well-received DJ software in the market. If you are interested, read the below introduction, look them up, and compare them carefully. I am sure you will make your final decision among them.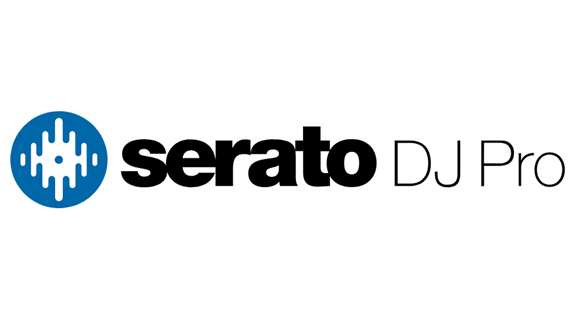 Serato is a brand from New Zealand. There's a slogan in Serato DJ's official website: the world's best DJ software. Serato DJ is confident enough to the No.1 because they have the most user groups, best reliability, and lowest latency. You can use Seroto DJ Lite for free as a beginner. Then, Serato DJ Pro will be your best choice when you become a pro. Serato DJ Pro is sold at $129 for the full version and you can also register for a monthly subscription at 9.99$.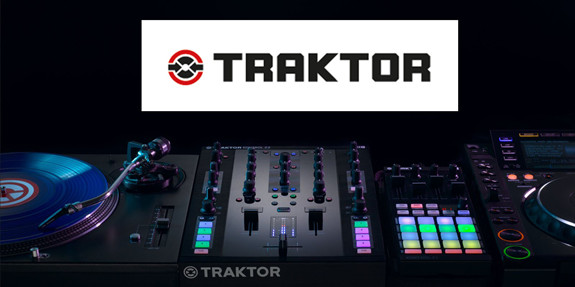 Traktor was started in 2000 by Native Instruments, a music software developer and manufacturer founded in Germany. Native Instruments has a wide range of product line, offering more choices to meet the needs of different users. Traktor Pro 3 is the leading one for DJ software. Traktor Pro 3 costs $99 for the full version, $30 cheaper than Serato DJ. Traktor also offers a free version, the Traktor DJ 2, which is an app for iPad and desktop.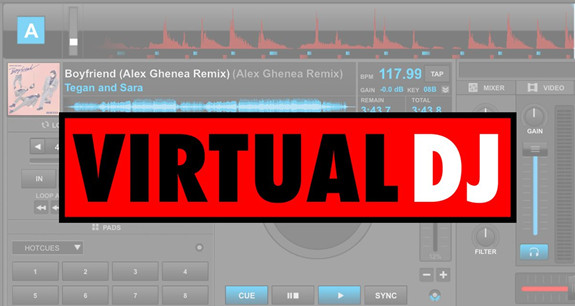 Different from Serato DJ, Virtual DJ didn't call itself "the best" but claimed itself to be the "most popular". Compare to Serato DJ and Traktor, Virtual DJ is more like a home-use DJ software. It features easy-to-use and intuitive. You can get Virtual DJ for the full version at $99, which is the same price as Traktor Pro 3. A $19 monthly subscription fee is higher than Serato DJ Pro's though.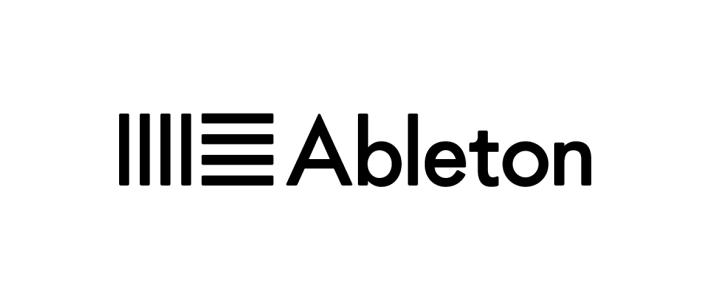 Ableton Live is a professional brand dedicated to live shows related industries. It provides not only the DJ equipment and DJ software but also education. Ableton's name is always on the lists of the best DJ software, whether it is Ableton Live 9 or the newer Ableton Live 10. Ableton Live 10 has 3 editions, Intro at $99, Standard at $449, and Suite at $749.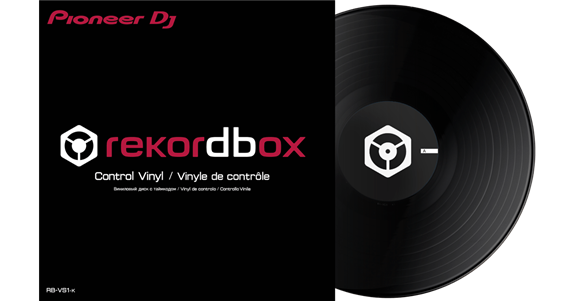 Pioneer DJ is a brand under the famous Pioneer Corporation, the famous Japanese multinational corporation specializes in digital entertainment products. Unlike the above 4 software, Rekordbox is more of an app instead of software because it has great compatibility with iOS and Android. There are 3 membership plans for you to choose, lyric plan for $6.90/mo, base plan for $9.90/mo, and the premium plan for $14.9/mo.
Mix Apple Music with DJ Software
No matter what DJ software you choose in the end, you will find that the music source is hard to find. If you decided to use Apple Music, you'll need to deal with the DRM protection before importing the songs into DJ software. ViWizard Audio Converter is here to help. It can convert DRM-ed Apple Music songs to non-DRM format. Here's the free trial.

ViWizard DRM Audio Converter Key Features
Losslessly remove DRM from Audible audiobook & iTunes audiobooks
Convert DRM M4P to MP3, AAC, WAV, FLAC, M4A, M4B
Retain 100% original quality and ID3 tags
Convert Apple Music songs to MP3, M4B, AAC
Convert between DRM-free audio file formats