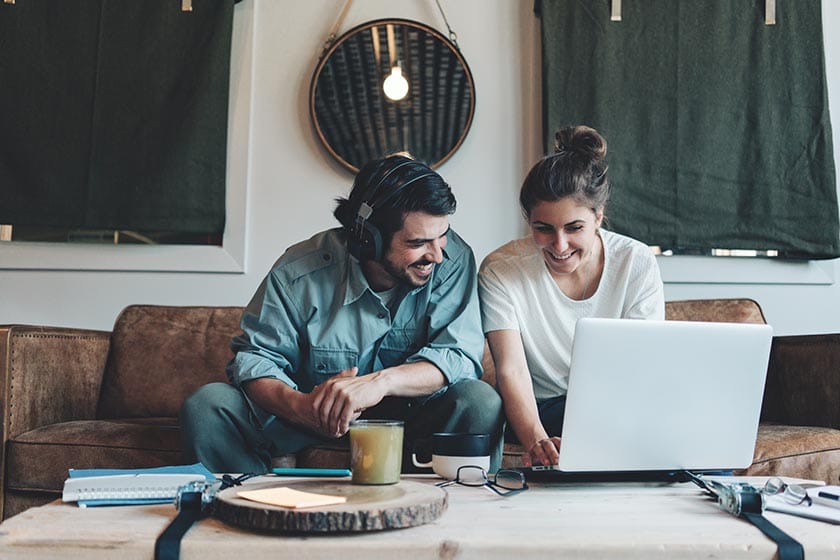 Need to manage your huge and spawning music library? Want to create your own unique music enjoyment mode? Looking for a way to easily sync your music collection with your portable devices? Just check out the post and you've come to the right place – we've arranged some music managers of 2019.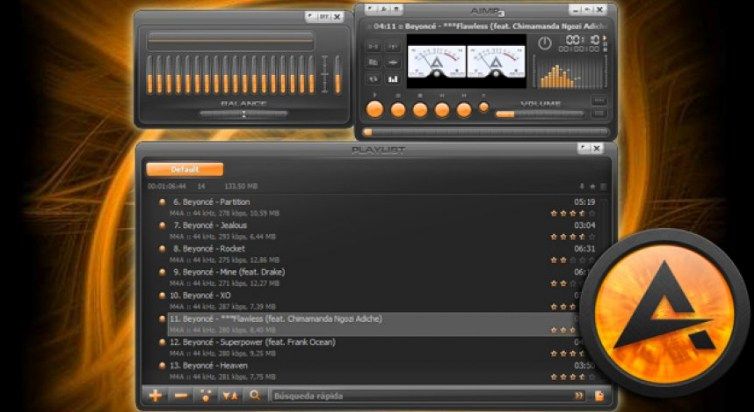 AIMP is a popular option for free music management software on desktop, covering a wide variety of music formats, with the organization tools needed to fix up your music library. In addition to support for an array of formats, the software also includes internet radio support, a Sound Engine with an 18-band, and smart playlist capacities.
AIMP can handle a collection of music, as well as provide editing options for all your audio tags, and scheduling options for setting timers of shutdown times if you are interested in mixing music or sleep.
There are lots of impressive UI options, including options to customize your own playing interface. Otherwise, you could set an alarm clock for playing at a certain time and a voice remover for making your own karaoke tracks.
Pros: works with multiple directories; automatic tagging; web interface
Cons: options screen a little disorganized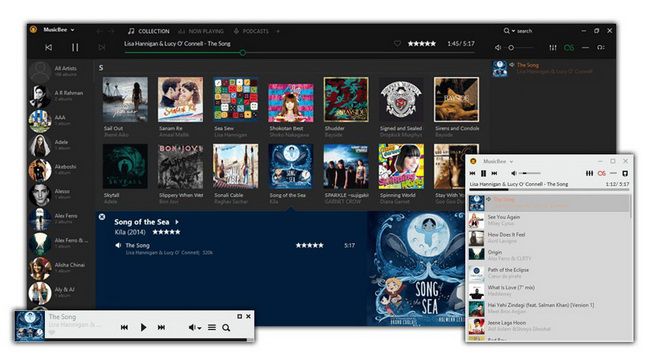 MusicBee is a brilliant and free music player and organizer to help you enjoy your music collection – no matter how huge and complex. It makes it easy to organize, find and play music files on your computer, on various portable devices and on the web.
MusicBee can utilize your Internet connection to automatically find useful information about your music collection or the currently playing song, create party playlist and turn your computer into a music jukebox, add songs from your CD collection to your library and synchronize with your devices.
If you have songs with incomplete album information, MusicBee can automatically search for and update that information for you, and it has several other tools to help you organize your music collection. It was easy to use and create your own unique look and feel.
Pros: file conversion; smart tagging; optimized playback
Cons: extremely buggy; repetitive music playback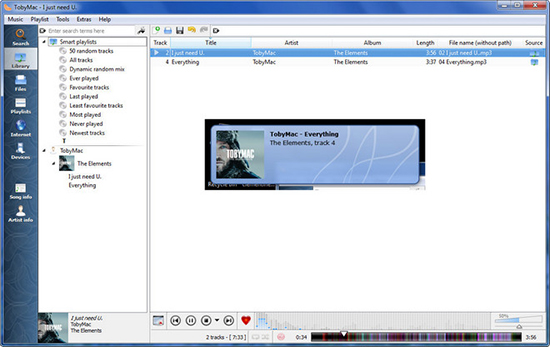 Clementine is a versatile open-source player and library management tool that not only plays music in your hard drive or streams songs in the cloud. Covering more than just the basics of playback, Clementine also functions as a tag editor, cover art and queue manager.
Clementine supports for smart and dynamic playlists as well as a variety of playlist formats. Except for local file playback, it also provides a collection of internet radio and music services such as Spotify and Soundcloud.
The layout of Clementine is pretty simple and self-explanatory, so you won't have to dig around the interface to find how a certain function works. Meanwhile, you will see eight different vertical tabs on the left including search, library, files, playlists, internet, devices, song information, and artist information.
Pros: simple and clean interface; old-school layout
Cons: often crash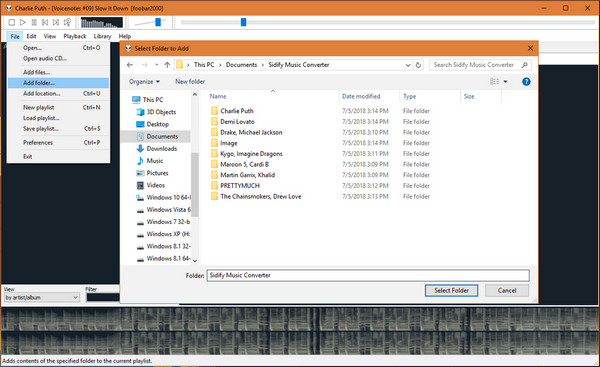 Foobar2000 is a free and advanced audio player and manager which is extremely lightweight and insanely customizable. It has managed to persist for years and to seek more breakthrough, but one of the best free desktop music management software for the Windows platform.
Foobar2000 handles a lot of content with ease, supports a variety of audio formats such as MP3, MP4, FLAC and WAC, and launches a lot of features like gapless playback, advanced tagging capabilities, replaygain support, and customizable keyboard shortcuts.
All users can keep the music playing without taking your hands off the keyboard, and even keep your music library organized according to your personal preference. Plus, you can add dozens of components through building plug-ins and add-ons for Foobar2000. With its help, you can freely load with all your favorite music and customize to suit your specific needs and preferences.
Pros: quick and versatile; customizable layout
Cons: tough for beginners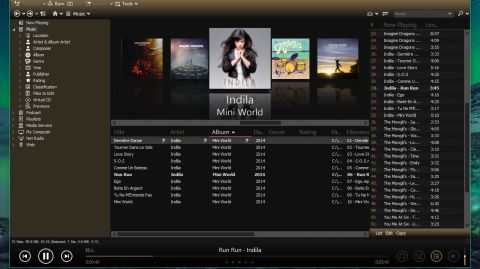 MediaMonkey is a popular digital media player and media library application for organizing and playing audio on Windows operating system. By using plugins, it can be extended to handle collections containing hundreds of thousands of videos and audio tracks effortlessly.
MediaMonkey can play music and videos and features powerful tag and metadata editing tools, album art downloading, media transcoding, syncing capability, and audio sharing. It can grab files from any programs, whether they're stored on the local folder, on a disk, on a networked device, or even streamed from online source.
If your collection is a mess, MediaMonkey can tag files automatically, download album art, and even find extras like song lyrics. It can function as a home media server for syncing and backing up audio and video files from the mobile device, and even offers reports and statistics on your media collection.
Pros: fully customizable; excellent file support; automatic file tagging
Cons: default layout; only available for Windows
The five above are all good music managers for music lovers to listen to music. They can help you get the most out of your music library -- particularly if you have a large and spawning collection. With the help of them, you can organize, expand and enjoy your music a breeze.