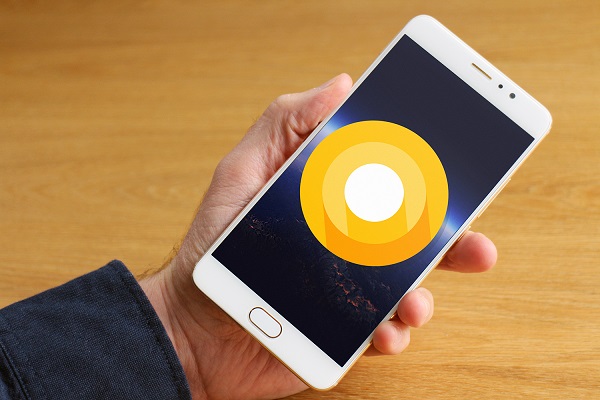 The latest Android O, known as Android Oreo, has just been revealed a while back. However, the new Android 8.0 is only available for a limited number of devices produced by Google right now, including Pixel and Nexus phones. Android users of other smartphones such as HTC, Samsung, Sony, etc. will have to wait for months to get the new Android Oreo. If you own a Pixel or Nexus smartphone, simply follow the complete guide below to learn how to deliver Oreo to your phone right now without a hassle.
Android Oreo: What's New
First of all, let's have a brief look at some new features introduced by Android 8.0 Oreo that you may be interested to know.
Android "Oreo" is the eighth major version of the Android mobile operating system released by Google in New York on August 21st. There are some changes and new features brought by the latest Oreo, including improved notification system, picture-in-picture support for any app, and better battery life management. Although the Android Oreo is not exactly revolutionary, its new functions are impressive. It will surely have its downsides and bugs, but we can't deny the fact that it could be the most polished and reliable version of Android Google has ever released.
How to Download and Install Android Oreo
As it comes with so many amazing features, you might have been eager to test the new Android O out. Don't worry. Now let's move to the most important part to install Android 8.0 on your phones step by step.
What Devices Support Android Oreo?
Before getting the new Oreo, make sure you have one of the following models:
Pixel
Pixel XL
Pixel C
Nexus 6P
Nexus 5X
Nexus Player
Method 1. Install Android Oreo Directly via System Updates
If there's a system update available on your phone, then you can easily download and install it straightforward. To check whether the Android Oreo is available or not, simply go to the Settings menu, the About Phone, followed by System Updates, and Check for Update. On some phones, you might see System Update under the Settings menu.
If it's available, you can opt to have it download now, or schedule when you'd like it to. When the whole process is finished, remember to restart your phone in order to get the full features. If unfortunately there's no update for your phone, don't be upset. You can follow the second method to speed up the process.
Method 2. Join Android's Beta Program
On the smartphone that you want to upgrade to the new Android Oreo, head to the Android Beta program's sign-up page. Then log into your Google account if prompted. Click Enroll device near the bottom of the page. After a while, you should receive a prompt to download and install Android 8.0 Oreo on that phone.
Note: You might be offered with a beta version of Android O first instead of the Oreo. So pay attention to the notification you received. If it says anything about Android O, it must be the beta version but not the final version of Oreo. In this case, simply wait for the stable version to come along. If it didn't come after a day or two, you can un-enroll and re-enroll to test it again.
More Tips: How to Sync iTunes Videos to Android Oreo Devices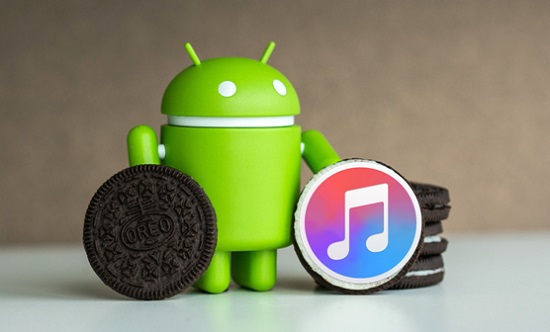 If you already got Android Oreo on your Pixel or Nexus phones, you might have the need to watch videos on the latest Android 8.0 sometimes. If you happen to have a large movie collection bought from iTunes Store that need to be synced to your Android device, you might encounter the transferring error that prevents you from dong that. Why? In fact, that's caused by the Apple's DRM FairPlay protection technology, because of which, video files, including movies and TV shows sold in iTunes can only be played on Apple's devices. If you want to watch those DRM-ed iTunes videos on Android Oreo, the only way is to find out a tool to decrypt the DRM protection permanently. Here we'd like to introduce ViWizard DRM Media Converter for Windows/Mac, a smart iTunes DRM removal software that can help you completely bypass DRM copyright protection from purchased and rented iTunes movies, TV episodes, music videos and convert the protected DRM M4V videos to Android devices. For more details, please visit: How to Transfer iTunes Movies/TV Shows to Android.
More Audible tips & tricks

Rick Lee has written about business and consumer technology for nearly 25 years. He is the author of more than a dozen books.