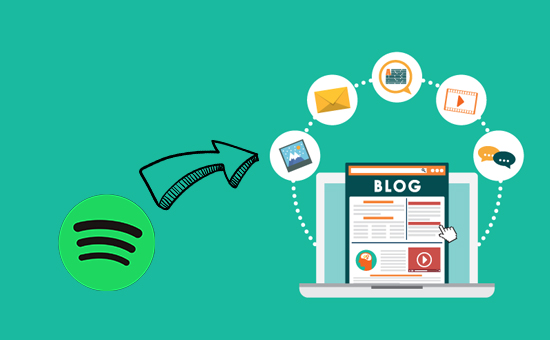 The popularity of blogging continues, whether for profit, or just to have a voice to the web, since over a decade ago. More and more people prefer to share their passion for fashion, serve up homemade food recipes or set up a corporate blog for their business. However, the single post cannot attract enough audiences, and audio or media could add a sparkle to your blog posts.
If your music is available on Spotify, you can create a playlist and then add Spotify music to blogs. Sometimes, you could embed the link of Spotify to post, but the link might not work. So, you need choose to find another way of adding Spotify songs. In this article, we'll walk you through the process of adding Spotify songs to your blog posts directly.
Tool You'll Need for Using Spotify on Blog
As the most popular streaming music platform, Spotify attracts a long line of people to subscribe to its Premium subscription for downloading music. Yet, all Spotify songs are not physical files, let alone use it on other platforms. The coming of ViWizard Spotify Music Converter breaks the deadlock, and it enables you to download and convert Spotify songs to common audio formats. Then it's easy to use Spotify on blog.

Highlights of ViWizard Spotify Music Converter
Extract Mp3 from Spotify for add Spotify songs on blog posts
Get rid of various format limitations from all Spotify contents
Work at 5× faster speed and save lossless audio and ID3 tags
Add Spotify music to any blogging platforms like WordPress
Rip MP3 from Spotify for Blogging Platforms
Keep on reading the post and you will get the tutorial on how to add Spotify playlist to blogs directly. Just follow the four steps below and you will get your vivid and amazing posts.
Step 1. Add Spotify playlists to ViWizard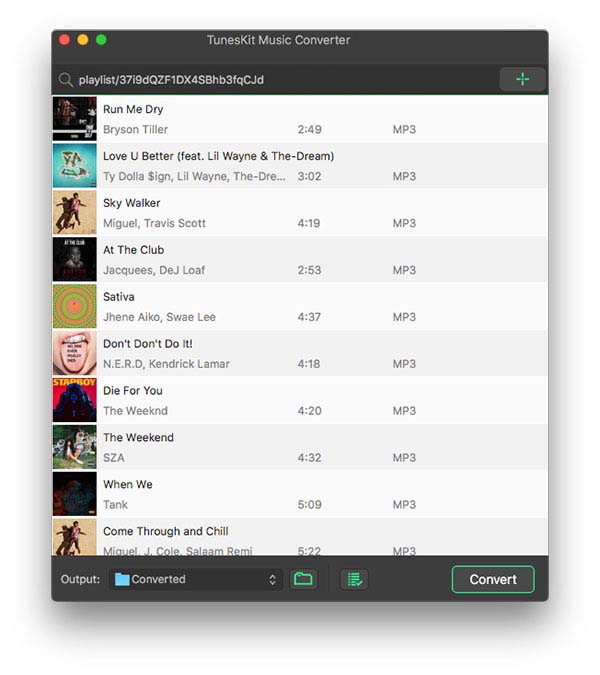 First of all, you should have ViWizard Spotify Music Converter installed on your computer. Then launch the converter on your computer and it will load the Spotify application automatically. Find your preferred Spotify playlist you need to add on blog and then drag and drop it to the downloading windows of ViWizard.
Step 2. Choose the Spotify music format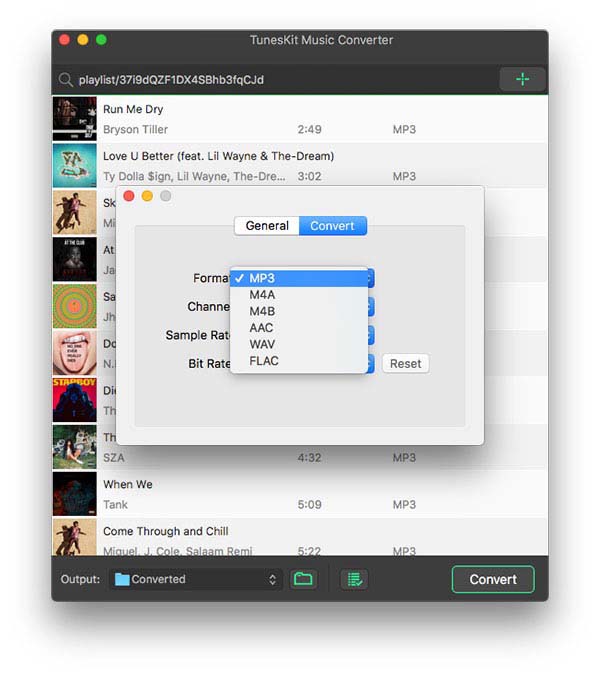 After successfully loading your Spotify playlist into ViWizard, you're prompted to configure the output audio parameters. You could set the output audio as MP3, AAC, M4A, M4B, WAV, or FLAC. At the same time, you could adjust the bit rate, sample rate, audio channel, and sorting methods.
Step 3. Start to download Spotify playlists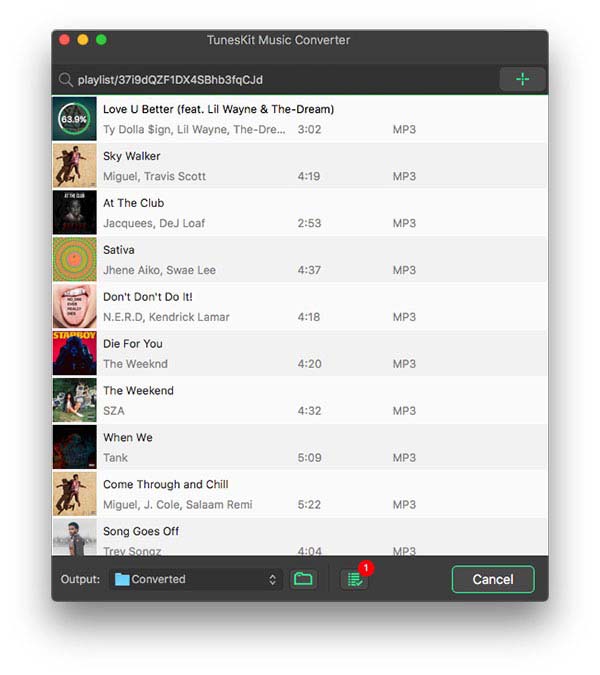 When ViWizard is set for the conversion of Spotify music, you could click on the 'Convert' button to download all your preferred Spotify music. Just wait for a while and ViWizard will moves songs to your computer. After finishing the conversion and downloading, you can locate the destination folder on your computer by going to 'Converted > Search' and then browse all converted Spotify music files.
Step 4. Add Spotify playlist on Blogs Posts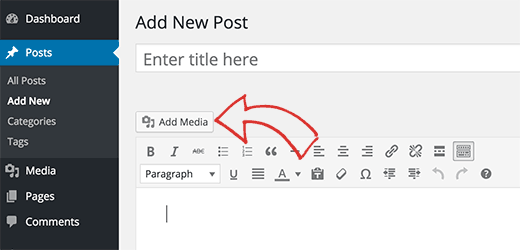 After your required Spotify songs have been saved to your computer, adding a single audio file or music track to any post or page is very easy. Let's take WordPress as an example. Click on the 'Add Media' button, and next, a media uploader popup will appear on your screen. You need to click on the upload file button to select and upload your Spotify songs. Once it's uploaded, you need to click on insert into post button.
Best Blogging Platforms for Posting
So, before you start cranking out posts, and welcoming your virtual visitors from around the world, you need to choose the best blogging platform to suit your needs. Check out these great options, and here we've highlighted the best and popular blogging platforms.
1. Blogger – Old Master of Blogging Soldiers On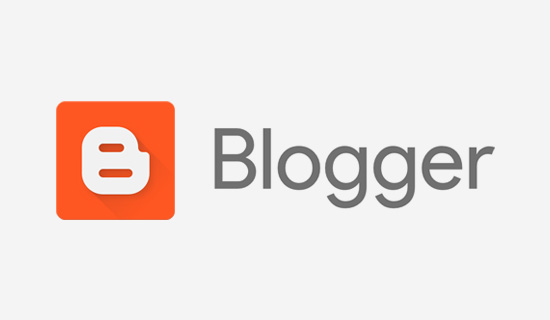 Blogger is a blogging platform most old-time bloggers started their blog with. It is free to use, and it will even provide the blogspot.com domain name, as well as the option for a custom domain name. It is also one of the easier platforms to use, and provides a choice of templates that can be flexibly modified. As it is a Google offering, it easily integrates with other Google products, including Google Analytics that can provide information about your website's visitors that should be used to help grow traffic. Also, your blog can be integrated with Google's AdSense, that will analyze your content, and display relevant ads to monetize your blog, so you can pay for the coffee.
2. WordPress – Best Blogging Platforms for Posting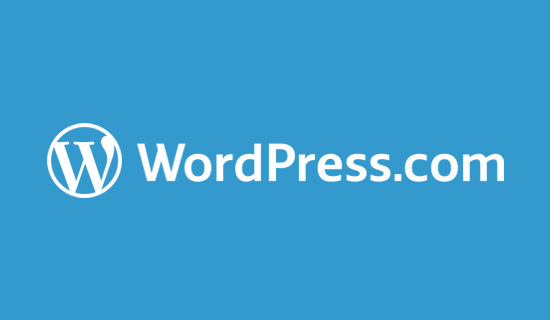 WordPress is a popular blogging platform which is used on a claimed 30% of web sites, that offers an excellent balance between ease of use, and more powerful options. They can handle all the details, and take care of the domain name, the security and the hosting for a one stop shopping option. WordPress offers hundreds of themes, with flexibility in fonts and options for a custom look. They also offer expert support, and credit card payments can be accepted via an available plugin. Pricing starts at the Personal plan for $5 (€4.5, £4.1) monthly billed annually, which removes all WordPress advertising. There is also a free tier available, which is suitable for a noncommercial blog as there is WordPress advertising, and no way you can monetize it.
3. Jekyll – Ruby-based Blog Generator with Tons of Advanced Features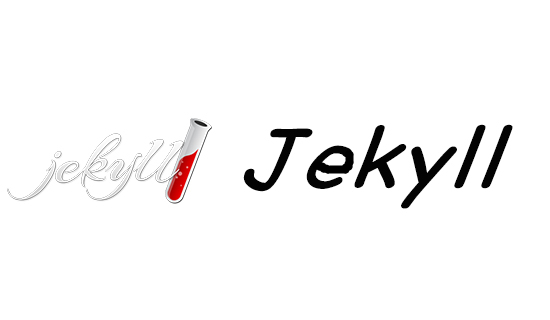 Jekyll is a "simple, blog-aware, static site generator." Content gets created in TXT files, which get placed into folders. Then you build your site via Liquid language templates. Jekyll then merges the content and the template together, and voila, a website is generated that can be uploaded to a server. For those that need a host, there is integration with Jekyll to host the website for free on GitHub. While there is a comprehensive 'quick-start guide' on the Jekyll website, it hardly offers the simplicity of some competing blogging platforms that can do this all from a web interface. However, the benefits that Jekyll offers are the advanced features, which include options for paginating posts, available plugins, templates, and community-maintained themes.
4. Tumblr – Microblogging Meets Simplicity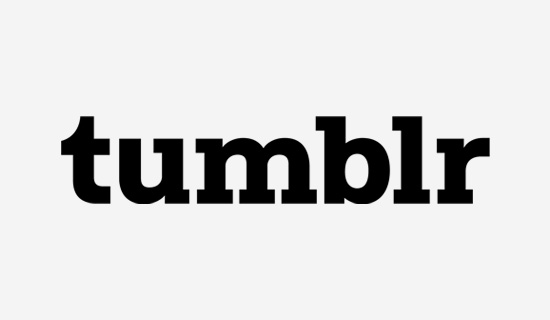 Tumblr focuses on the more concise end of the spectrum, with an emphasis on shorter content, like just an image, or link, that can appear as more of an alternate social media platform. Content is definitely more short-form, with posts consisting of a variety of material, for example, pics, jokes, quips, Spotify tracks, and video (just remember that adult content is no longer welcome). Like a social media platform, you can also follow other blogs, and republish posts you like to your own blog. The pro is that Tumblr is quite simple to use, costs nothing, and is ideal for use on a mobile device. However, this is not ideal for a more developed blog, as the content remains in the Tumblr ecosystem.
5. Typepad – Professional Blogging Platform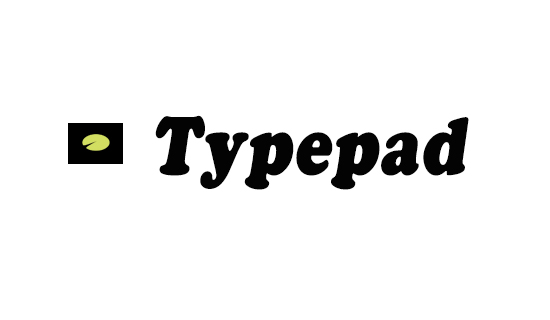 Typepad is a fully developed blogging platform, designed for the professional blogger. It offers a ton of flexibility, including the ability to publish from email, a web browser, or mobile. It also easily integrates with Google Analytics, and has its own affiliate plan. Typepad supports design customization with a Theme Builder for a custom look, and the option for creating your own custom template or modifying a theme with custom CSS. Typepad is also fully hosted, and has support available. After the initial 14-day trial, plans start at $8.95 (£8) per month for up to four blogs with unlimited storage, and there is no free tier. But you could get endless customization options and fully hosted.
With the help of ViWizard Spotify Music Converter, no matter you want to add Spotify to WordPress blog post or embed Spotify to any other blogging platforms, it's a piece of cake for you. In addition, ViWizard Spotify Music Converter lets you have access to an endless track downloading, so you can update your music library at any time.
More Spotify Tips & Tricks