Summer is the TV series season. Nothing can be better than watching your favorite tv shows at home during summer vacation, especially when you have so many choices on iTunes. The first half of the year of 2019 has past and we've welcomed the highly expected finale of the Game of Throne, and some fabulous new series or new seasons, such as Chernobyl. Still, some classic ended complete series are well received on the iTunes. Stay tuned if you are curious about what's the top 10 iTunes TV shows 2019.
No.10 Younger, Season 6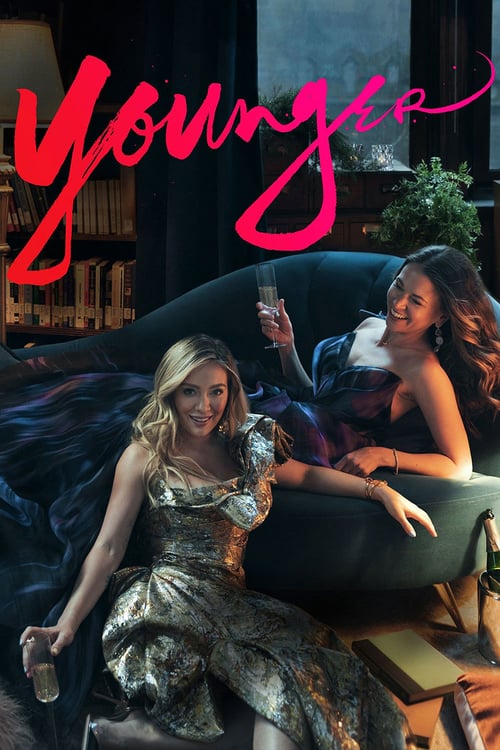 Genre: Comedy
Release Date: June 2019
iTunes Purchase Price: $19.99
Single-mom Liza has been a housewife for over 10 years and when she tries to restart a new career at the age 40, she finds it really difficult. After she is told that she looks younger than her real age, she decides to pass herself off as 26 and successfully get a job as an assistant. In season 6, the women of Millennial Print settle into new titles and new offices. Liza and Charles experience life as a couple. Liza's lie becomes bigger and more difficult to hide.
No.9 Catch-22
Genre: Comedy
Release Date: June 2019
iTunes Purchase Price: $14.99
Based on the well-known novel written by Joseph Heller, Catch-22 follows the adventures and misadventures of a US air squadron in Italy in World War II. Christopher Abbott is Yossarian, a bombardier, whose frantic obsession every time he goes up on a mission is "to come down alive". George Clooney stars as the barking mad, parade-obsessed Scheisskopf. Hugh Laurie is the mellow, slightly checked-out Major de Coverley. Clooney directs the six-episode series, along with Grant Heslov and Ellen Kuras.
No.8 How I Met Your Mother, Complete Series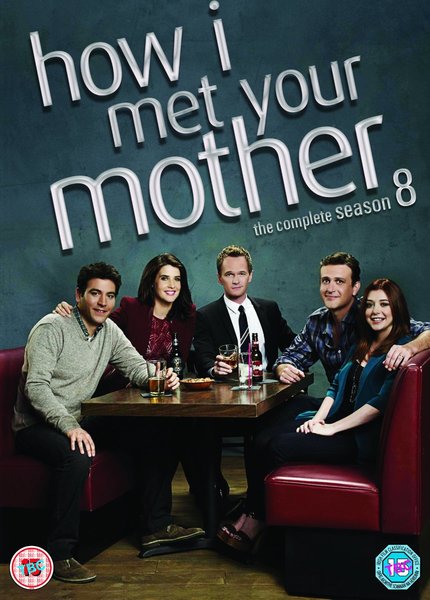 Genre: Comedy
Release Date: 2005-2014
iTunes Purchase Price: $29.99
The series follows the main character, Ted Mosby, and his group of friends in New York City's Manhattan. As a framing device, Ted, in the year 2030, recounts to his son and daughter the events that led him to meet their mother. The show ran from 2005 to 2014. The show was nominated for 30 Emmy Awards, winning ten. Now the full 9 seasons are finally here. Join Barney, Robin, Marshal and Lily and their romantically challenged best friend Ted for more than two-hundred excellent episodes.
No.7 Dexter, The Complete Series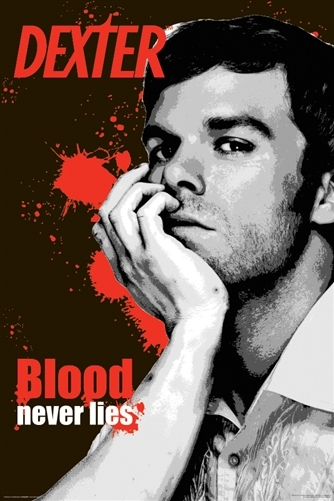 Genre: Drama
Release Date: 2006-2013
iTunes Purchase Price: $29.99
Dexter is a crime drama mystery set in Miami. Dexter Morgan is a forensic technician of the fictional Miami Metro Police Department. He's smart, good-looking, and got a great sense of humor while he secretly leads a parallel life as a vigilante serial killer, hunting down murderers who have slipped through the cracks of the justice system. Torn between his deadly compulsion and his desire for true happiness, Dexter is a man in profound conflict with the world and himself.
No.6 Pose, Season 2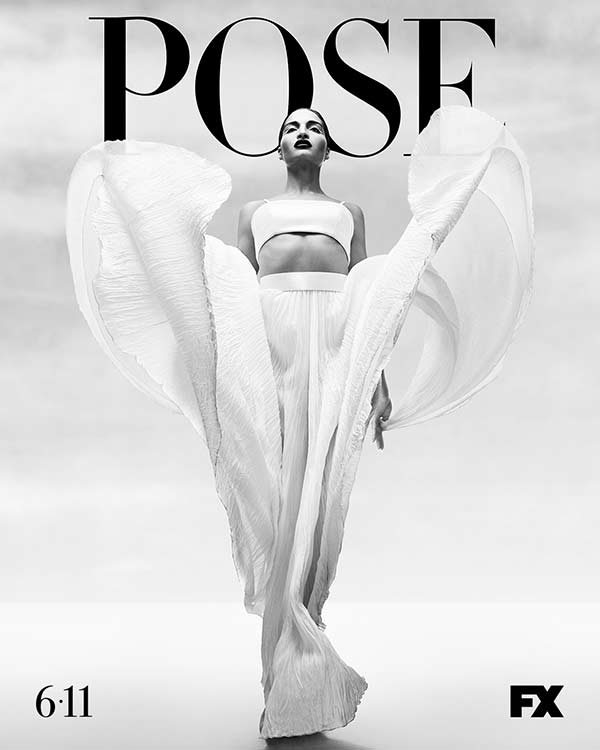 Genre: Drama
Release Date: June 2019
iTunes Purchase Price: $19.99
"Pose" is a dance musical set in the 1980s. Blanca forms the House of Evangelista, a self-selected family that provides support to LGBTQ youth who have been rejected by their birth families. Season 2 of Pose take us back to 1990. On the heels of the ballroom community establishing itself in pop culture and going mainstream, the House of Evangelista is forced to reevaluate their goals. Meanwhile, the AIDS crisis worsens and the reaction from a group of activists reaches a fever pitch. Pose features the largest cast of transgender actors in series regular roles.
No.5 Yellowstone, Season 1
Genre: Drama
Release Date: June 2018
iTunes Purchase Price: $9.99
This epic contemporary drama series follows the Dutton family, led by John Dutton (Costner), who controls the largest contiguous ranch in the United States, under constant encroachment by those it borders —It is an intense study of a world far from media scrutiny — where land grabs make developers billions, and politicians are bought and sold by the world's largest oil and lumber corporations. The impressive cast also includes Wes Bentley, Kelly Reilly, Luke Grimes, and many more.
No.4 Endeavour, Season 6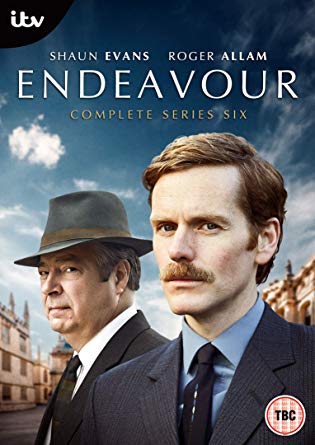 Genre: Drama
Release Date: June 2019
iTunes Purchase Price: $9.99
"Endeavour" follows the newly forged relationship -- both working and personal -- between young DC Endeavour Morse and his senior partner, DI Fred Thursday. Coming to season 6, it's 1969, and things have taken a darker turn for the old Cowley team. With Endeavour, Thursday, and the gang now scattered across Oxfordshire, it takes a series of brutal crimes to reunite them. Now joined by former adversary DCI Ronnie Box and his sidekick DS Alan Jago, the gang must battle crime and corruption to finally solve their greatest challenge--the truth behind George Fancy's death.
No.3 Mad Men, The Complete Series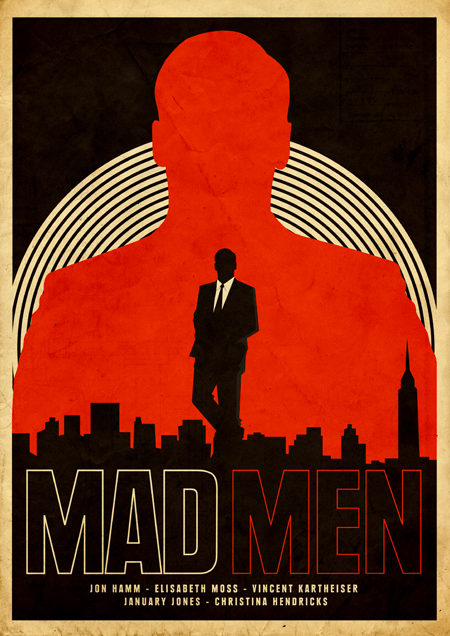 Genre: Drama
Release Date: July 2007
iTunes Purchase Price: $19.99
"Mad Men" was a slang term in the 1950s by advertisers (all men) working on Madison Avenue to refer to themselves. The series, spanning from the 1960s to 1970s, focus on the day-to-day business of the advertising agencies, as well as the personal lives of the iconic ad man Don Draper, his colleagues, and his family, thereby depicting the changing moods and social mores of the United States. Mad Men won 16 Emmys and 5 Golden Globes in total for its marvelous writing, acting, directing, visual style, and historical authenticity. It is widely regarded as one of the greatest television series of all time.
No.2 Chernobyl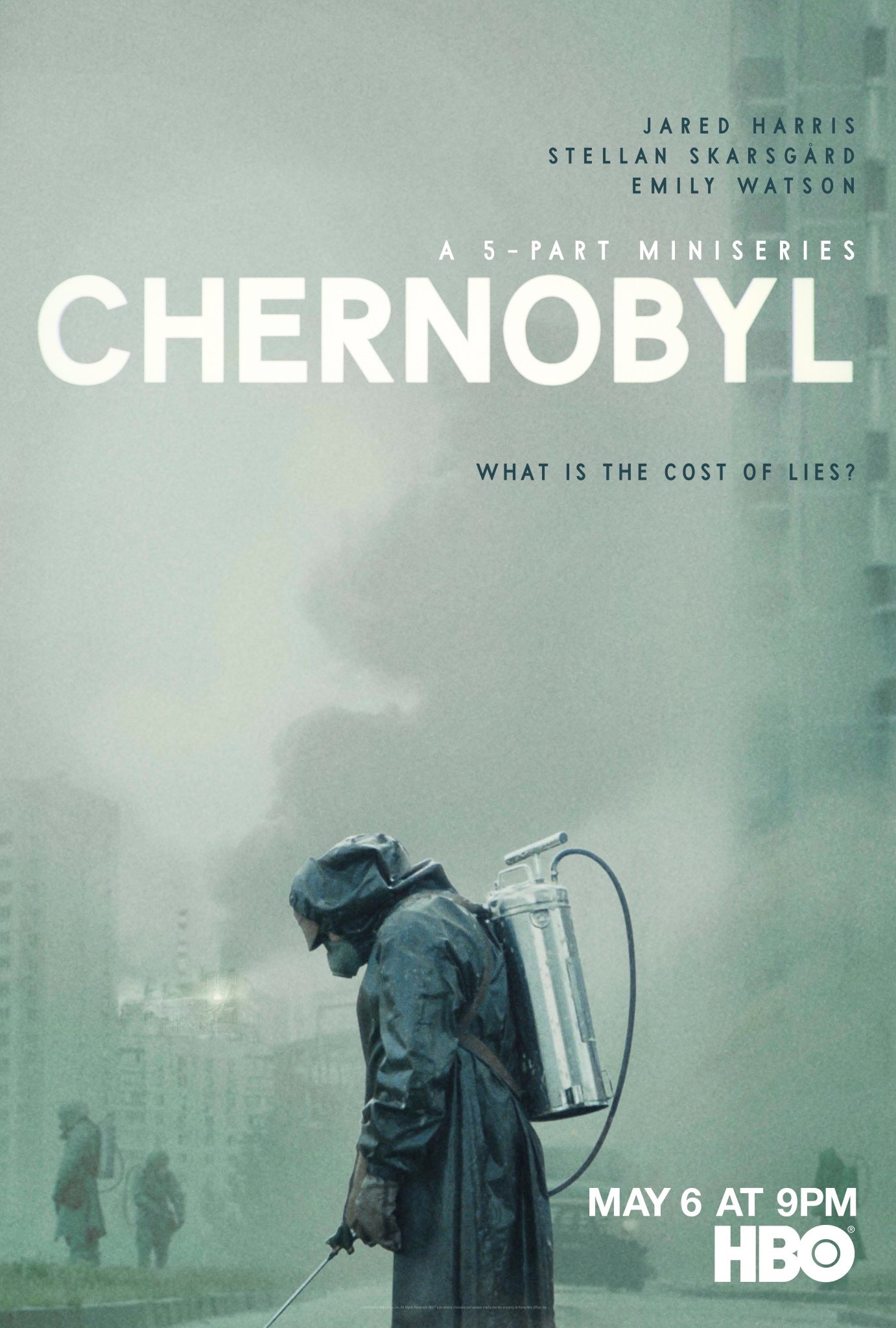 Genre: Drama
Release Date: June 2019
iTunes Purchase Price: $18.99
The miniseries follows the catastrophic nuclear accident that occurred on April 26, 1986 – Chernobyl Disaster. Chernobyl approach the story from every angle, encompassing the perspectives of plant workers, firemen, doctors, scientists, residents and Soviet bureaucrats, giving us a panorama of the most disastrous man-made accident in history and the tragedy from the moment of the early-morning explosion through the chaos and loss of life in the ensuing days, weeks and months.
No.1 Yellowstone, Season 2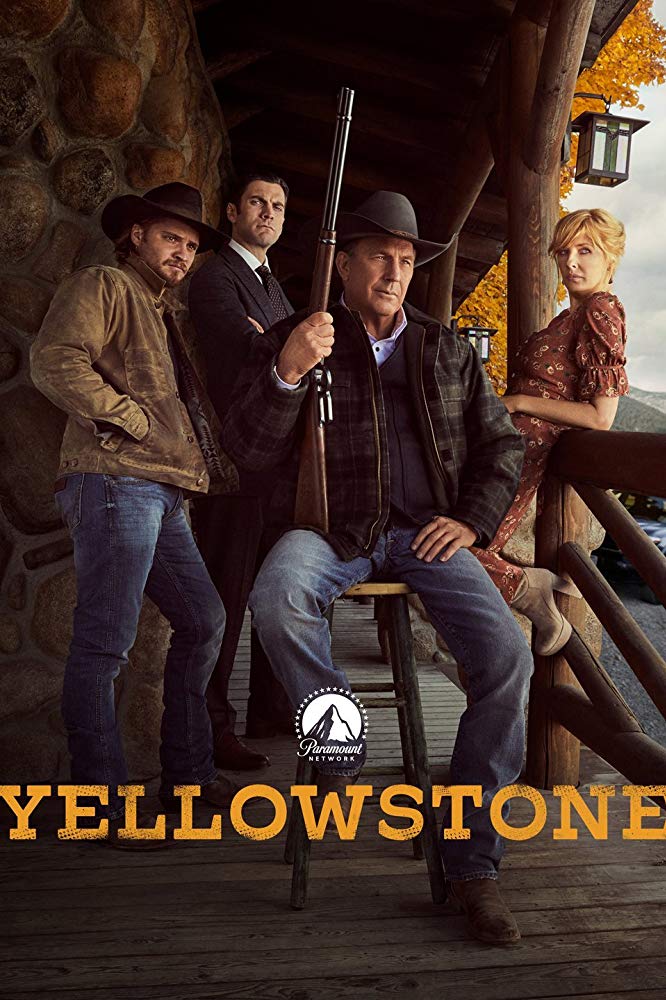 Genre: Comedy
Release Date: June 2019
iTunes Purchase Price: $19.99
The series follows the conflicts along the shared borders of a large cattle ranch, an Indian reservation, land developers and Yellowstone National Park. In season 2, amid shifting alliances, unsolved murders, open wounds, and hard-earned respect, Dutton family patriarch John Dutton (Kevin Costner) is determined to protect his ranch and his family's legacy by any means necessary.
How to Watch iTunes TV Shows on TV Set
Surprise or no surprise? These are the most popular iTunes TV shows for the first half of 2019. You will find that the complete series is more favorable to purchase and you can only buy the ongoing series season by season. To fully enjoy the TV shows, you can watch them on your TV set with the help of TunesKit DRM M4V Converter. By some clicks, TunesKit can make sure that you won't bother by the DRM restriction. We have the free trial for you and no harm to try it right now!
What Can TunesKit M4V Converter Do for You?
Losslessly remove DRM from iTunes movies, TV shows, and videos
Convert Both DRM-ed and DRM-free format to over 20 popular formats, such as MP4, M4V, MKV, WMV, MPEG1, MPEG2, AVI, ASF, 3GP, and FLV
Has a built-in video editor with which you can trim, cut the videos to small clips, or add watermarks and subtitles
Keep AC3 5.1 Dolby surround sound, AAC stereo tracks, AD, CC, subtitles, and chapters

Matt Smith is an amateur writer engaged in Tuneskit in 2013. He is a movie lover who write a lot of movie reviews for many websites and blogs.