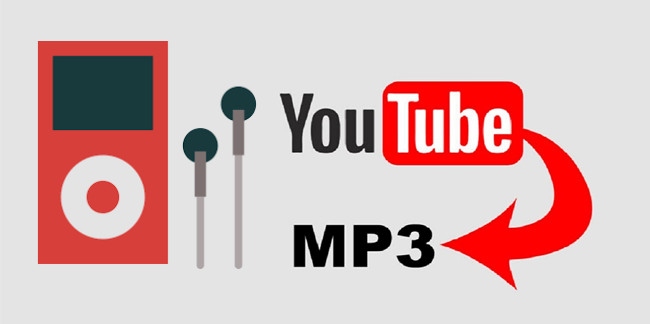 Playing YouTube music on your MP3 player offers a simple yet powerful solution to this desire for musical independence. Imagine the convenience of having your cherished songs with you, ready to play, regardless of your internet connection. It's like having a personal jukebox in your pocket, and we're here to show you how to make it a reality.
In this guide, we'll walk you through the steps to play YouTube music on your MP3 player, emphasizing the joy of enjoying your favorite tracks offline. With the right tools and a few straightforward actions, you can liberate your music and take it with you wherever you go.
Part 1.

Can I Play YouTube Music on MP3 Player?

Playing YouTube Music on an MP3 player offers the incredible advantage of enjoying your favorite tracks offline. The question often arises: "Can I play YouTube Music on my MP3 player?" The answer is a resounding yes, and it's a straightforward process. To do this, you'll need to convert YouTube music to the MP3 format and then transfer it to your MP3 player. This method provides you with complete control over your music library.
What You Need:
Before you can begin savoring YouTube music on your MP3 player, you'll require a few essential items:
An MP3 player in good working condition with sufficient storage space.
A computer to download and convert YouTube music to the MP3 format.
An active internet connection on your computer.
ViWizard YouTube Music Converter installed on your computer.
Why Choose ViWizard YouTube Music Converter?
ViWizard YouTube Music Converter is a user-friendly software solution crafted to assist YouTube users in effortlessly converting both music and video content into high-quality MP3 format. Regardless of whether you possess a Premium subscription or not, this tool empowers you to retain the utmost audio quality.
It further enhances convenience with its batch conversion feature, enabling the simultaneous conversion of multiple YouTube audio tracks to MP3, thus saving you precious time and effort. After completing the conversion process using ViWizard, you can effortlessly transfer the resulting MP3 files to your MP3 player, granting you the freedom to enjoy your music collection offline at your convenience.
ViWizard isn't limited to YouTube alone; it also supports most music streaming services and various audio formats. This flexibility means you can convert your favorite music from multiple platforms, not just YouTube's music service. With ViWizard YouTube Music Converter at your disposal, you have to power to take your music with you, even in offline settings.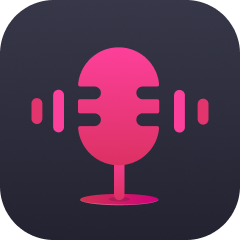 Key Features of ViWizard YouTube Music Converter
Free Trial
Free Trial
* Security verified. 5, 481,347 people have downloaded it.
Convert YouTube Music to MP3, WAV, FLAC, AAC, and more
Record songs, albums, playlists, podcasts from YouTube Music
Support splitting, merging, cutting, and editing YouTube Music
Detect ID3 tags automatically and allow manual editing of ID3 tags
Part 2.

How to Download Music from YouTube to MP3 Player

Ready to start enjoying YouTube music on your MP3 player? To get started, download ViWizard YouTube Music Converter from the provided links and proceed to install it on your computer.
Step 1

Download and Install ViWizard Audio Capture

Once the installation is complete, launch the software. In the ViWizard Audio Capture main interface, you'll find an array of software icons. Click on the browser icon to open the built-in web browser, which uses either Chrome or Safari. Use the browser to navigate to the YouTube Music website.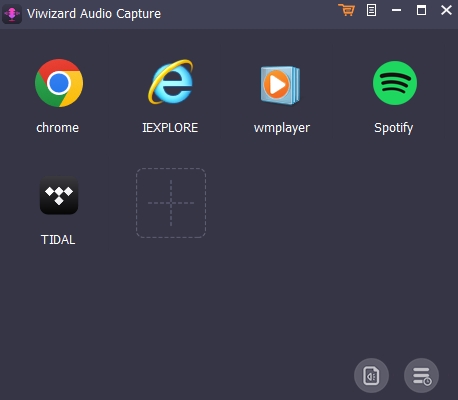 Step 2

Configure Output Format

If you wish to customize the format of your downloaded YouTube Music, locate and click on the "Format" button. Here, you can adjust the format and codec settings within the preset window. After making your selections, click "OK" to confirm your changes.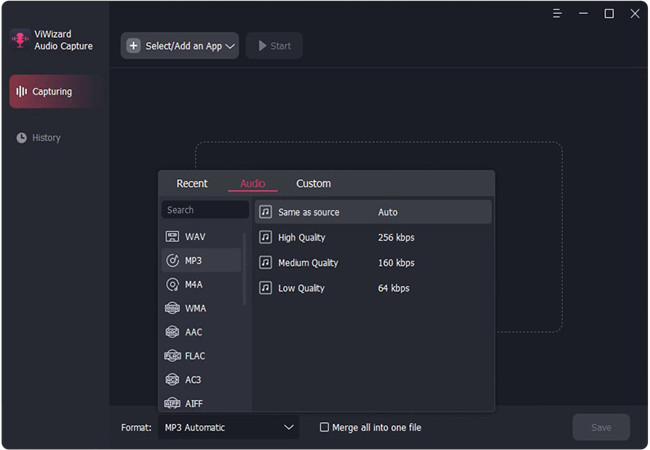 Step 3

Capture YouTube Music and Convert to MP3

While on the YouTube Music website, search for the song you'd like to convert to MP3. Begin playing the music, and as it plays, ViWizard Audio Capture will automatically initiate the audio capture process. When the song concludes, click the "Stop" button to halt the capture. The captured track will be available for conversion to MP3.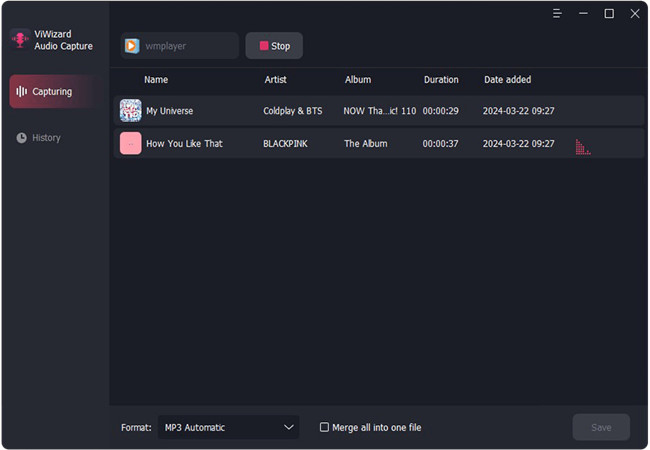 Step 4

Preview and Edit the Captured YouTube Music

In the Capture list, double-click on the captured YouTube Music track to preview it. Within the preview window, you can trim the track to your desired length or modify the ID3 tags to include metadata. After completing the editing, click "OK."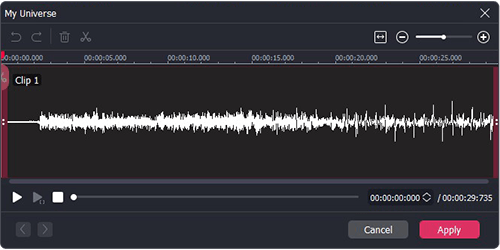 Step 5

Convert and Save as MP3

Return to the Capture list, where you will find the edited track. Click the "Convert" button to convert the captured YouTube Music to MP3 format. Once the conversion is complete, click the "Save" button to store the converted MP3 track on your Mac. The track will be saved both in the History window and the destination folder you have specified. This ensures that you have easy access to your downloaded music whenever you desire.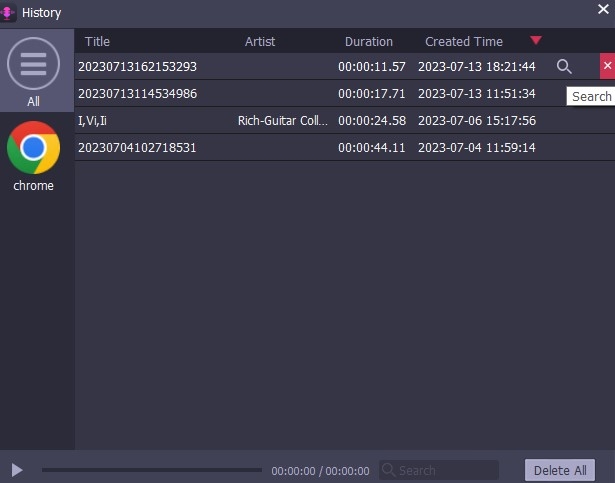 Part 3.

How to Transfer YouTube Music onto MP3 Player

Once you've converted your favorite YouTube music to MP3 format using ViWizard YouTube Music Converter and saved the MP3 files on your computer, it's time to transfer them to your MP3 player.
Use a USB cable to connect your MP3 player to your computer.
Open the file explorer on your computer (like File Explorer on Windows or Finder on Mac).
Find your MP3 player listed as a connected device.
Locate the MP3 files on your computer.
Select the MP3 files, then copy and paste them into your MP3 player's music or media folder.
Safely disconnect your MP3 player from your computer.
Before unplugging the USB cable, safely eject or disconnect your MP3 player from your computer.
Turn on your MP3 player using the power button or the device's specific instructions.
Use your MP3 player's menu or interface to navigate to the music or media folder.
Locate the transferred MP3 files and select the one you want to play. Enjoy your favorite YouTube music offline on your MP3 player.
Conclusion
With this powerful tool, you can unlock the world of offline music and take control of your playlist. Say goodbye to data consumption and hello to uninterrupted music playback on the go. Start building your offline music library today!