In the latest update of the iOS system — iOS 14, many features are overhauled and some of the new features like widgets and picture in picture are brought up.
Within expectations, one of Apple's major apps Apple Music also continues to march on with new updates and improvements. Here's what you need to know about the latest features and changes of Apple Music on iOS 14, and later on we'll talk about some improvements that still need to be done in the future of this app.
New Features on Apple Music iOS 14
New Now Playing UI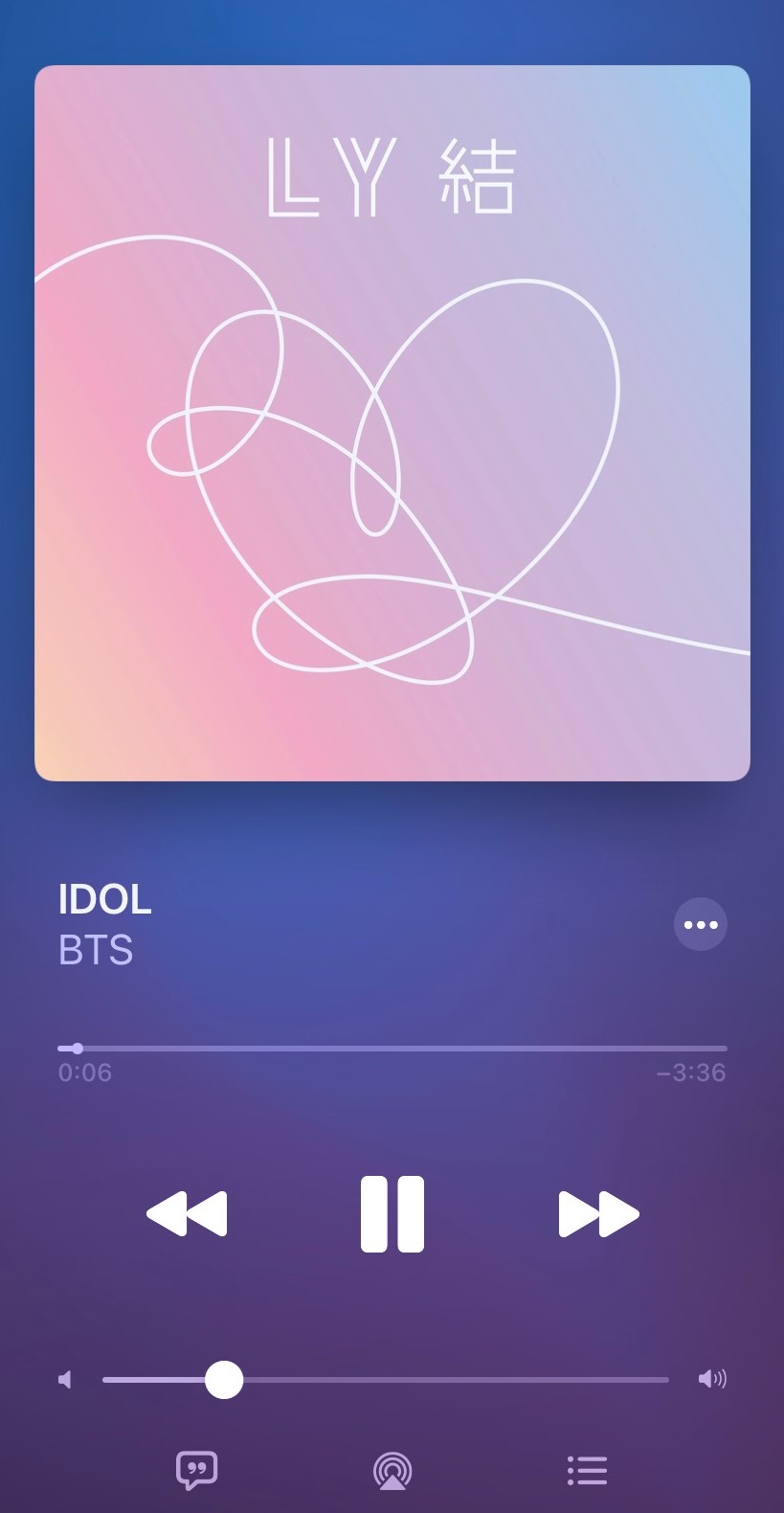 Unlike the previous Now Playing interface, it now covers the entire screen of the phone. And the background is displayed based on the colors of the album you're listening to. This update looks like it's following Spotify's step which also provides full-screen experience for users when listening to a song or podcast. But overall this is a step forward to create a better user experience.
Auto Play Option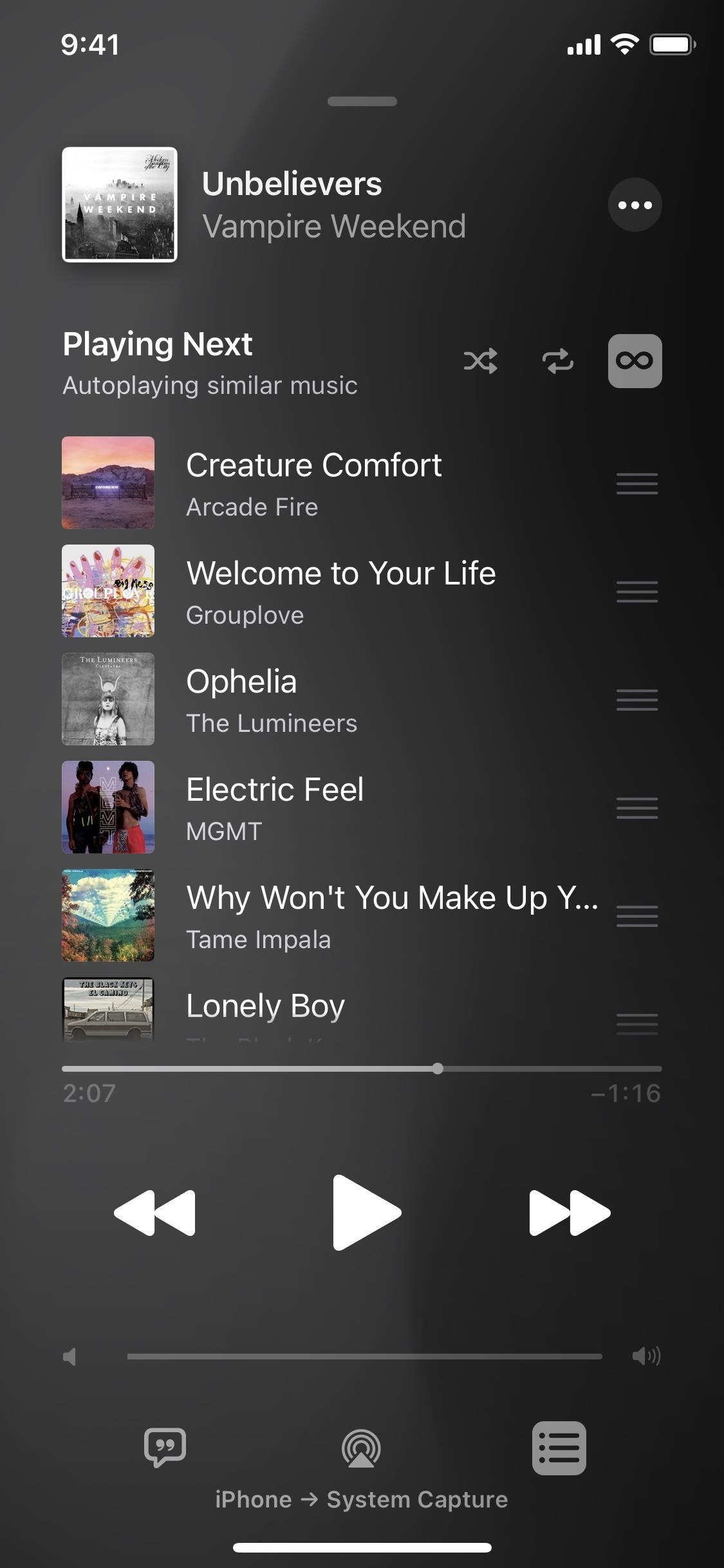 The latest Apple Music rolls out a new option on Up Next which is the Auto Play. With the infinity sign on the far right of the screen enabled, it will find similar songs to play if you reach the end of your playlist. That's a huge improvement for Apple Music which makes it more user-friendly to help users explore new artists and songs, though this feature has been launched on Spotify for quite a long time.
For You → Listen Now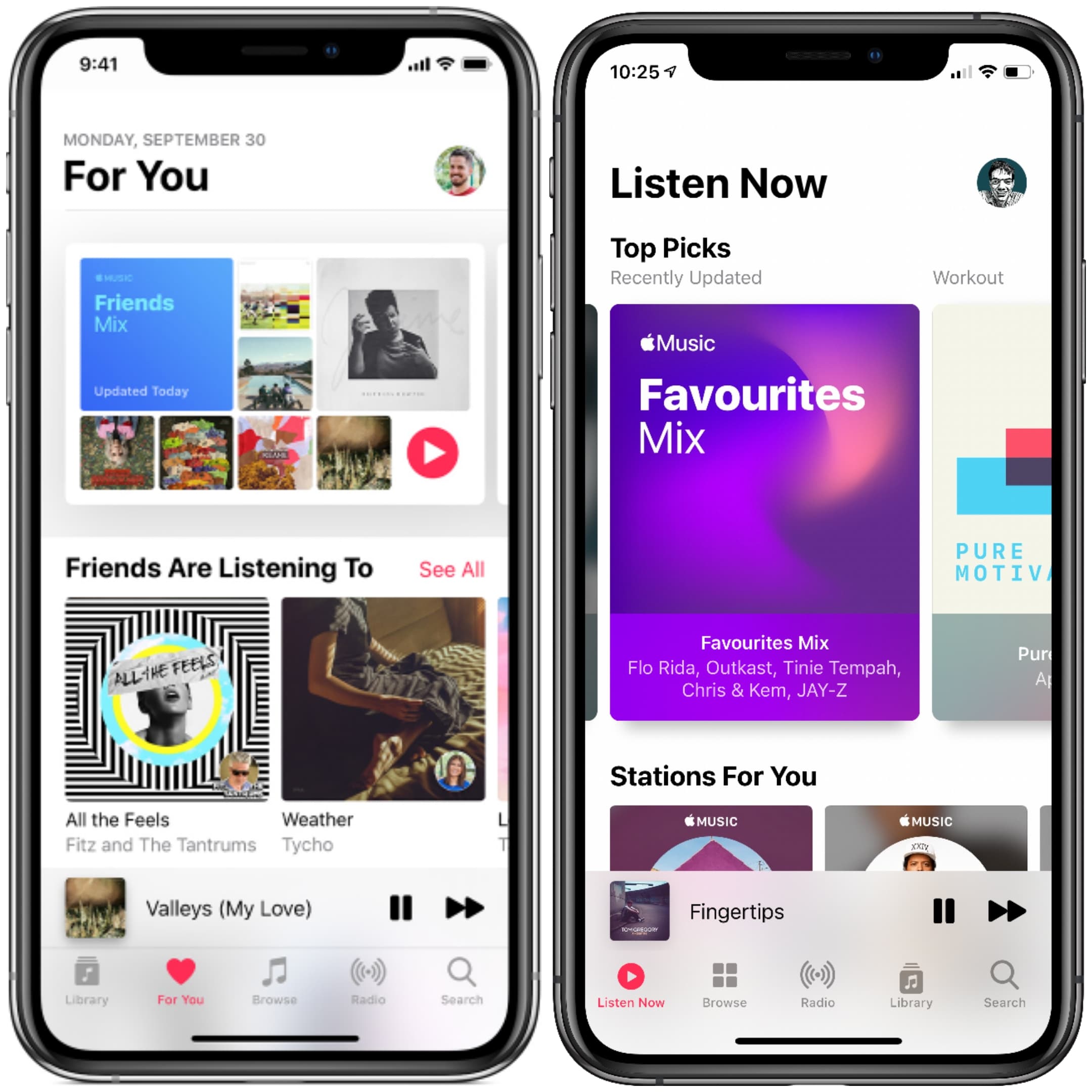 The For You tab has been upgraded to Listen Now on iOS 14. Compared to the bare-bones For You, the brand new Listen Now focuses more on personal preferences.
In Top Picks there're generated songs based off of what you've listened to before. Stations For You has the radios of your heavy rotated artists. Made For You contains several mix playlists catering for different listening scenarios.
You can't deny that this section is now a lot better than the previous one, but it seems like it looks more like the home page on Spotify.
Easier and Better Search Experience
It used to be only texts will be shown on the search result, but now it comes with artists, albums, radios, playlists and songs with full artworks. The autofill results give you more possibilities to find an unexpected area of the undiscovered music world in the app.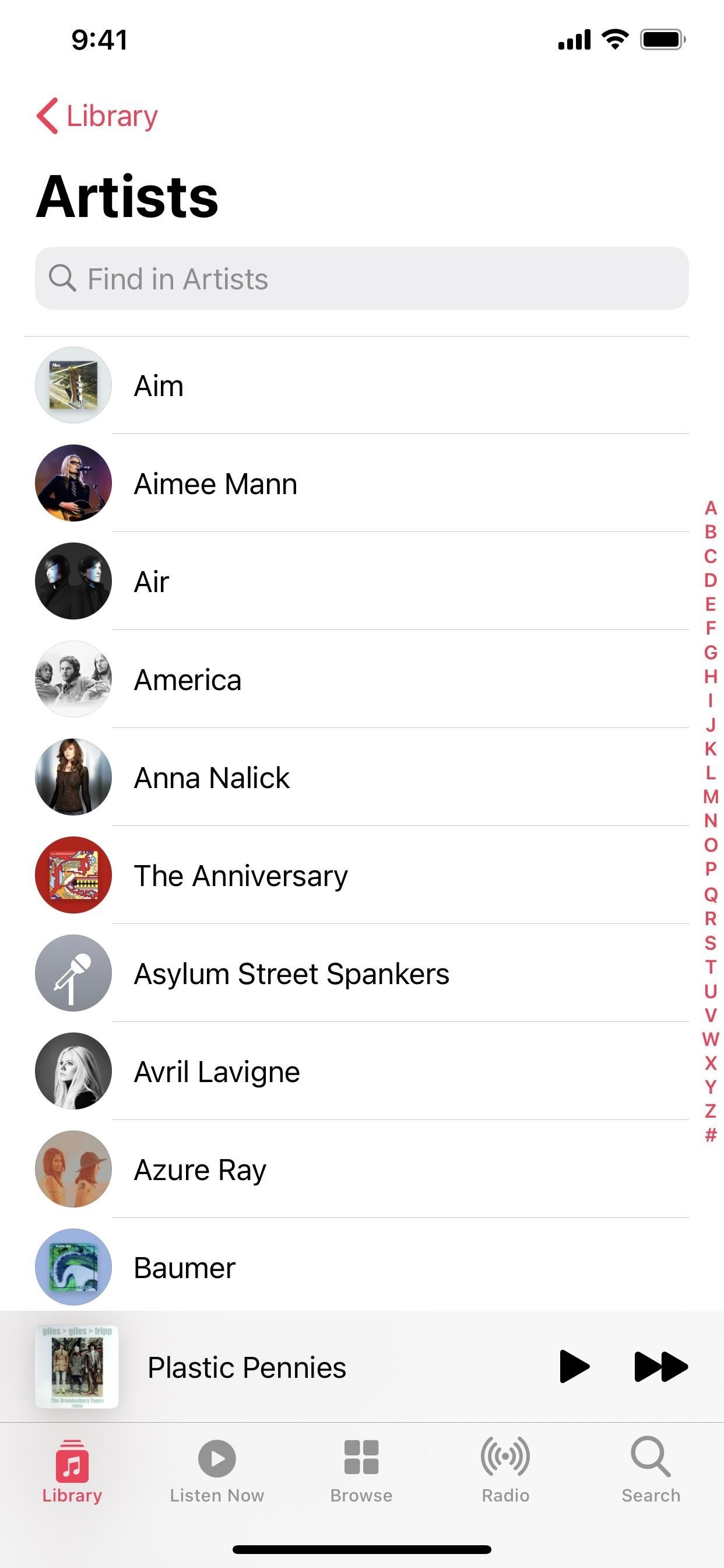 In Library search, you can now swipe down on the screen to get the "Find" feature. It filters results based on the context you type in and shows the exact result of what you are looking for in the current list.
Animated Playlist Artwork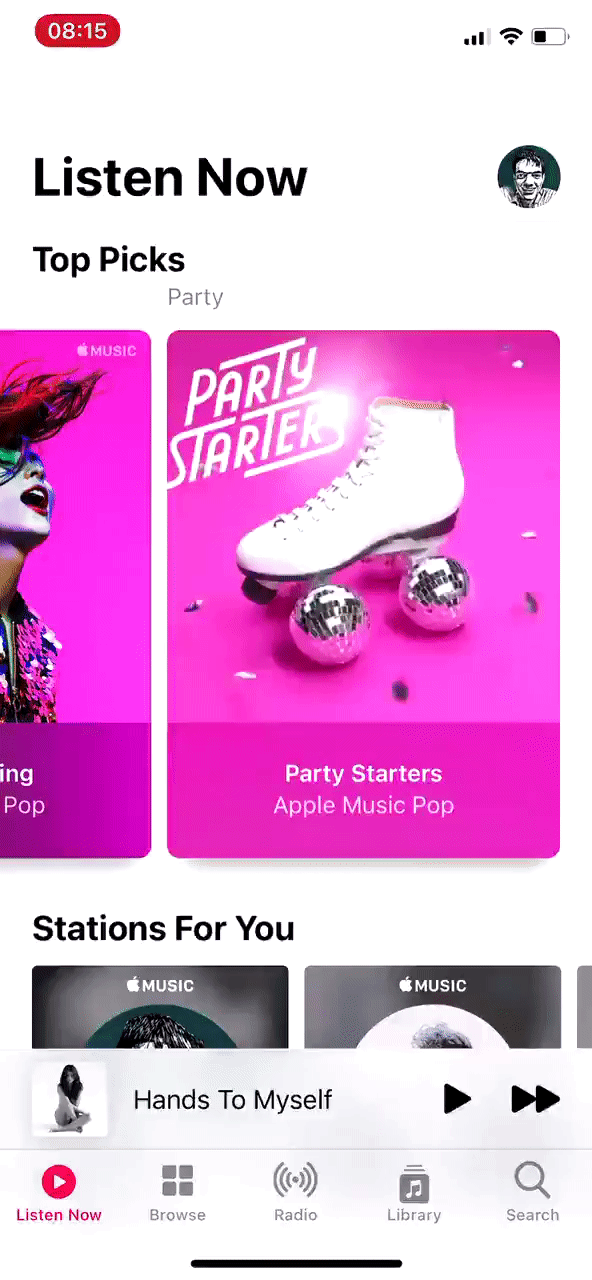 On the iOS 14 beta 2, some of the playlists are able to display with animated artwork. And these playlists are mainly curated by Apple. Since the feature is newly launched, so this feature is not very stable in the current moment.
What's Still Missing on Apple Music?
• Control the iPhone music using Watch is also good. My biggest concern is about the lack of integration between Mac and other devices. Currently there is no easy way to keep listening a music or even a playlist in my Mac that I started in my iPhone or vice-versa. -- Thiago Bisewski from 9to5mac.com
This is a real concern from Apple Music users, Apple can't even integrate Apple Music within its own ecosystem. While its biggest component Spotify has integrated phones with computers or other available devices where you can play, stop and change the volume if you want.
• This app gets worse with every update. It used to be that the only problem was that some songs wouldn't fully download and they would simply stop during certain parts of said songs. Then the app would just crash pretty frequently while listening to music. But now in addition to the problems listed above, I can't even add any music without it crashing the app. -- Armando Dominguez from Google Play Store
For a music lover, there's nothing worse than a song stops unexpectedly in the middle of streaming. Unfortunately, Apple Music does crash without any sign prior to that and situations vary from different phone users. For an absolute safe way to stream Apple Music, the best way to do that is to download all your favorite songs to local files with ViWizard Apple Music Converter and stream them on your local media player, so that you'll never have to worry about Apple Music crashes anymore.

Brian Davis has covered tech and entertainment for over 10 years. He loves technology in all its forms.