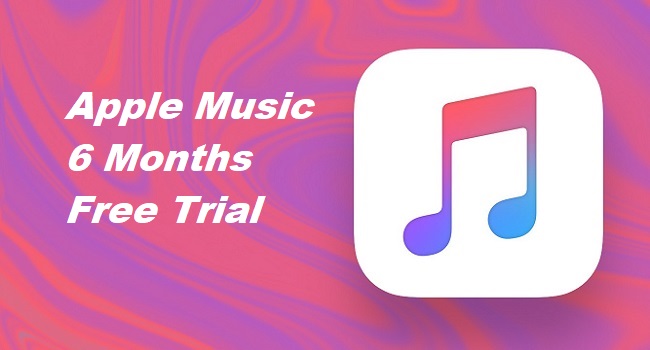 If you haven't get on the Apple Music train, now you have a chance to jump on it with an extra free trial. Apple Music used to offer a 3-month free trial for each new subscriber, and now it gives both new users and existing users the chance to get Apple Music 6-month free trial. In the following parts, I'll show you how to get Apple Music 6-month free trial in 5 different ways. I'm sure there will be at least one works for you.
Get Apple Music 6 Months Free Trial from Best Buy

Best Buy recently releases an Apple Music 6 months free trial for new users. If you are new to Apple Music, you can go there to get the Apple Music 6 month free subscription easily. We have no idea when this promotion will end. So get it done as soon as possible. Here is how to get Best Buy Apple Music 6 months free.
1. Go to the official website of Best Buy and create a new account.
2. Add the "Free Apple Music for six months" to your cart.
3. Go to your cart and check. Then wait for its digital code that will be sent to your email.
But do remember to cancel Apple Music before the free trial ends. Otherwise, it will start to cost you $10 every month automatically.
Get Apple Music 6 Months Free Trial on Verizon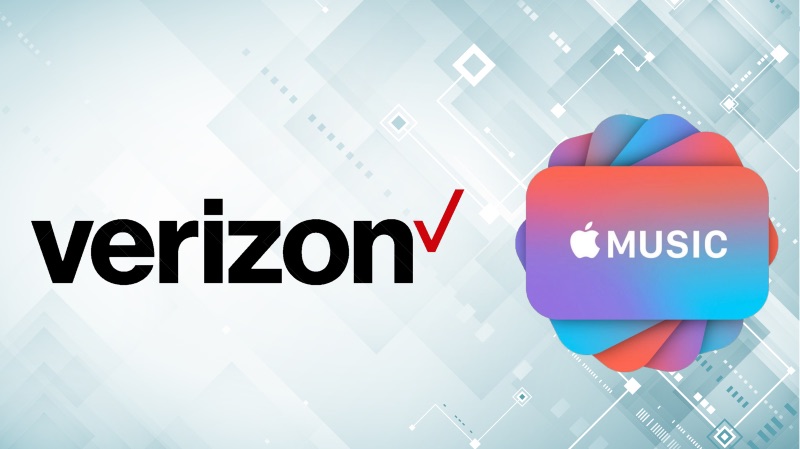 Verizon says it has now included Apple Music on its smartphone lines with Play More or Get More Unlimited. Users who subscribe to Verizon Unlimited plan will get an Apple Music 6-month free subscription.
To get Apple Music free for 6 months, you must remain on a qualified Verizon Unlimited plan, and then you can activate the free trial on Apple Music.
If you haven't signed up for Apple Music, you'll have to create an Apple account and subscribe to Apple Music. If you already have an Apple Music subscription, you'll need to cancel the duplicate subscription after you activate the new one via Verizon.
To activate Apple Music subscription on Verizon:
1. Visit vzw.com/applemusic on your desktop or mobile browser, or Add-ons in the My Verizon app under Account.
2. Select the lines you want to enroll in Apple Music and accept the Terms and Conditions.
3. Each line will get a text message with a link to download or open the Apple Music app.
4. Once your subscription is activated, you can manage or cancel your subscription through vzw.com/applemusic or in the "Add-ons" section of the My Verizon app under "Account."
Get Apple Music 6 Months Free Trial from Individual and Family Plan
Normally, Apple Music offers 3 months free trial for every new subscriber and once the trial is over, users will have to pay for a plan among the Student plan, Individual plan or Family plan.
But there's a trick to get you another 3 months of the free trial. Since the Apple Music Family plan allows up to 6 people to share under one subscription, users can share an extra 3-month free trial by accepting the Family plan invitation. You can ask a friend or family member who has never used Apple Music before to subscribe Apple Music Family plan and invite you into the plan. Then you can enjoy the same 3-month free trial.
To start a Family plan:
On iPhone, iPad, or iPod Touch: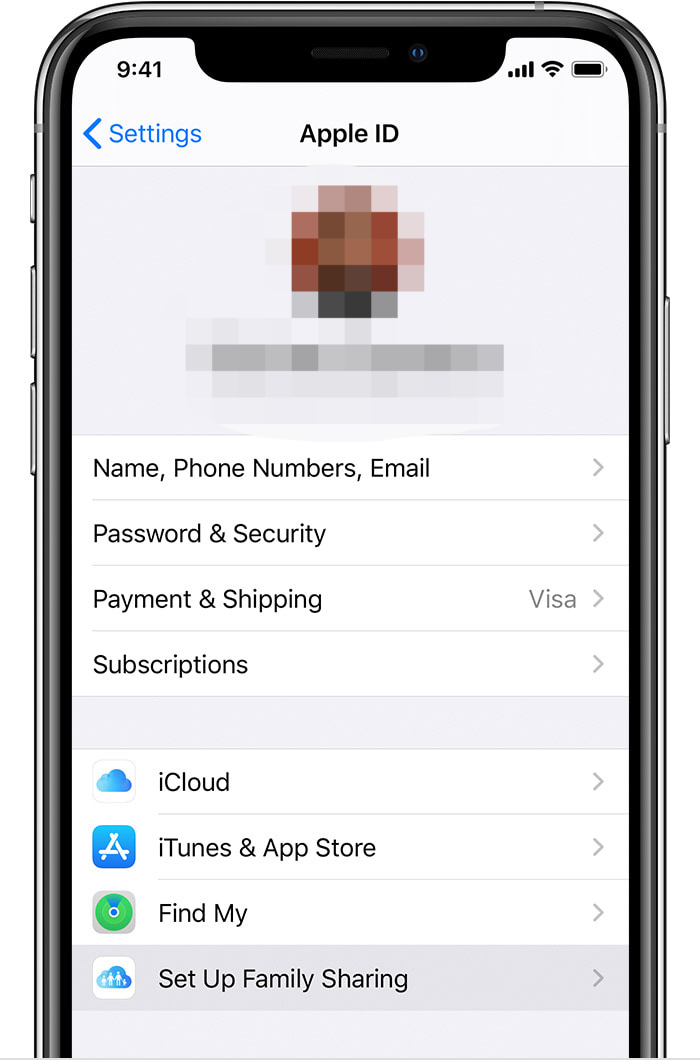 1. Go to Settings, and tap your name
2. Tap Set Up Family Sharing, then tap Get Started.
3. Set up your family plan and choose the first feature you'd like to share with your family.
4. Invite family members by sending iMessage.
On Mac: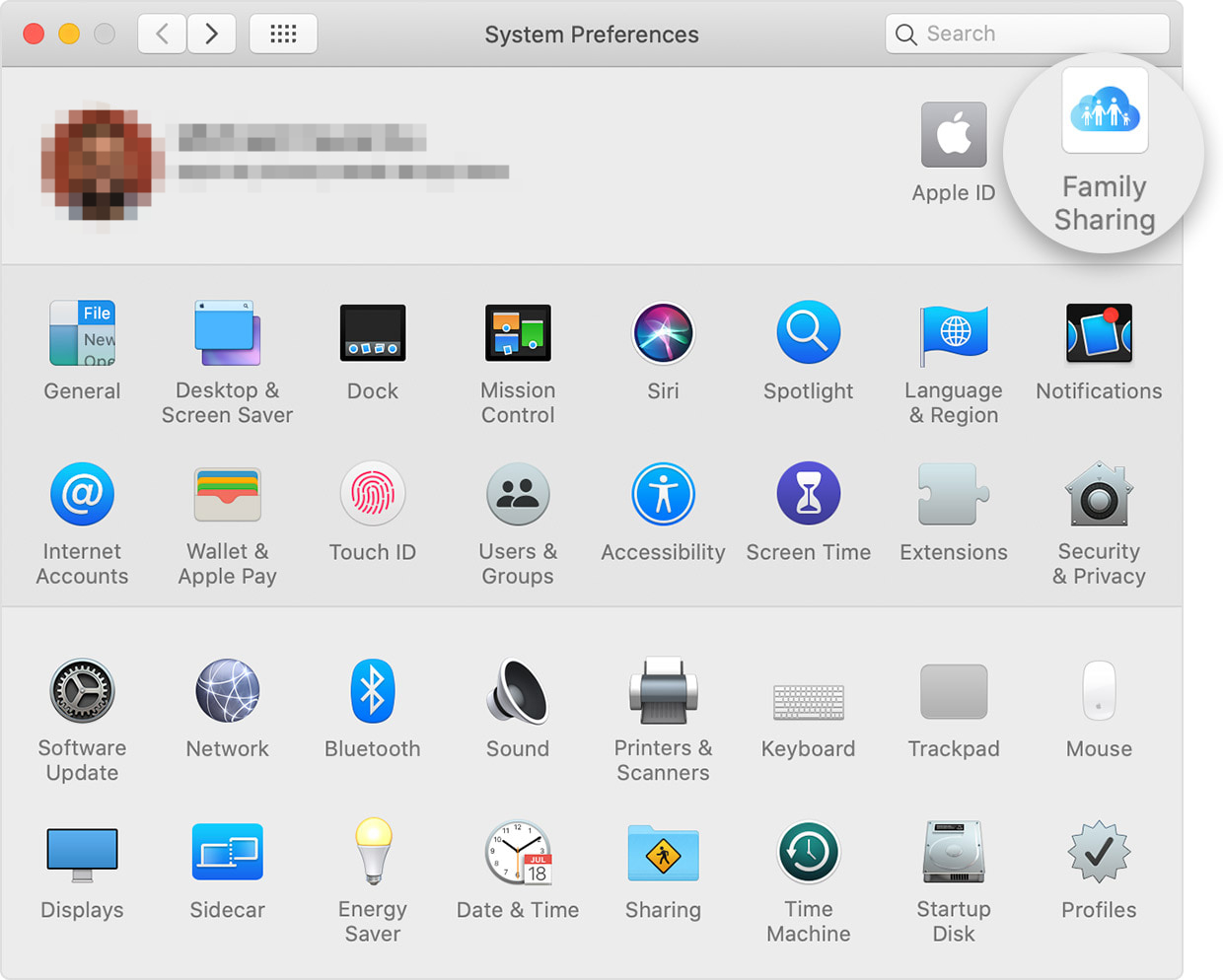 1. Choose Apple menu > System Preferences, then click Family Sharing.
2. Type the Apple ID that you want to use for Family Sharing
3. Follow the onscreen instructions.
When you receive the invitation, you can accept it on your phone or Mac and you'll need to confirm your account and choose the features or services for the family plan.
Get Apple Music 6 Month Free via Rogers
Now Rogers starts to cooperate with Apple Music and they announce an Apple Music 6 months free trial with Rogers Infinite plans, which only contains customer plans. This promotion is available on both Android and iOS. Even if you are an existing subscriber of Apple Music, you are still eligible for this promotion. After the Apple Music 6 months free trial ends, it will cost you $9.99 every month. If you do not want it to happen, cancel it in advance. Now let's see how to use Apple Music 6 month free subscription with Rogers Infinite plans.
1. Go to Rogers's official site and subscribe to an eligible plan.
2. You will receive a text message that tells you how to subscribe to Apple Music 6 month free subscription. Click the link in the message to go to the MyRogers subscription page and follow the instructions.
3. Link the Apple Music ID to the Apple Music app. Or create an Apple Music ID if you do not have one. Now you can start to enjoy the Apple Music 6-month free subscription.
Part 5. Get Apple Music 6 Months Free Trial with AirPods/Beats Devices
Since September 2021, Apple Music 6-month free trials are being bundled with purchases of qualifying AirPods and Beats products. The free trial period is accessible to both new and existing users of AirPods and Beats headphones. You need to active Apple Music free 6 months with AirPods devices in 90 days and make sure your Apple Device is in the latest iOS version. And the trial is only available for new users of Apple Music. If you want to redeem the free trial, just pair the devices with your iPhone or iPad, then check the message or notice from Settings.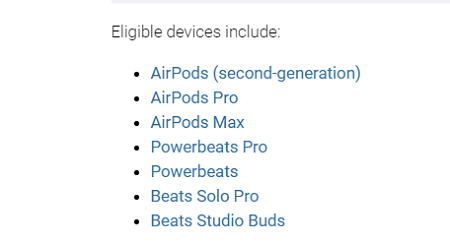 Additional Tip: How to Listen to Apple Music Forever for Free
After the Apple Music 6 months free trial, you'll be asked to pay for a plan to continue the subscription. If you can't afford it or you simply don't want to subscribe to Apple Music anymore, you can cancel Apple Music subscription. But all songs you listened to or downloaded during the free trial will be unavailable. If you still want to listen to those songs after canceling the subscription, you can download Apple Music songs during the free trial with the ViWizard Audio Converter. And then you can listen to those songs without Apple Music subscription permanently.
ViWizard Apple Music Converter can convert Apple Music, iTunes music and audiobooks, Audible audiobooks, as well as any unprotected audios to different formats including MP3, WAV, AAC, FLAC, M4A, M4B. The origianl audio quality and ID3 tags of each song will be kept. You can also use ViWizard to tune the Apple Music with sample rate, bit rate, channel, codec and others. After the conversion, the protected audios like Apple Music songs can be saved forever and played on any player. Following is how to convert Apple Music to save them forever.

ViWizard Audio Converter Key Features
Make Apple Music playable after the free trial
Convert Apple Music to MP3, WAV, M4A, M4B, AAC, FLAC
Remove the protection from Apple Music, iTunes, and Audible
Handle the conversion of audios in batch at 30× speed
Step 1. Import Apple Music Songs into ViWizard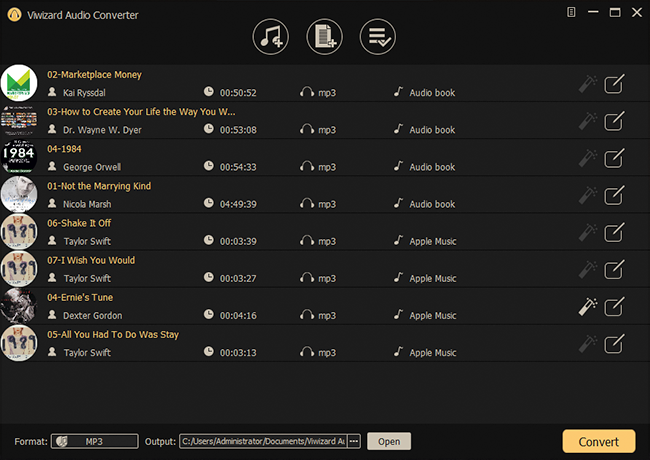 Open ViWizard Audio Converter and drag and drop the Apple Music songs into the ViWizard interface. Alternatively, you may use the Music Note button to load music from your Apple Music library directly.
Step 2. Choose Target Format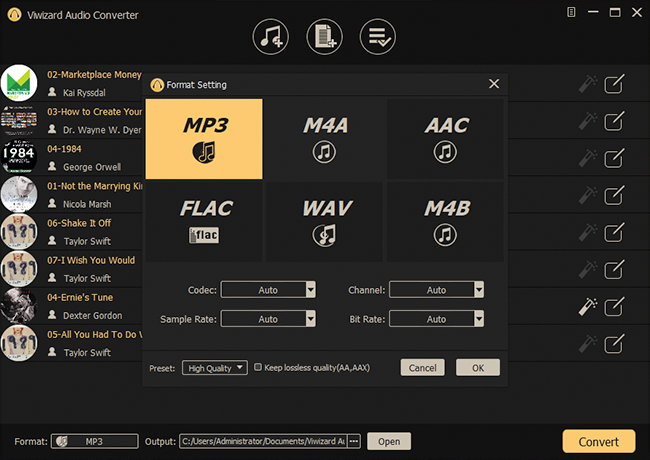 Go to this software's Format panel and click it to finish the settings. Choose a format that suits you. If you don't have a choice, simply select MP3. You may also change the sample rate, bit rate, channel, and other audio parameters in Apple Music. Finally, click the OK button to save your changes.
Step 3. Convert Apple Music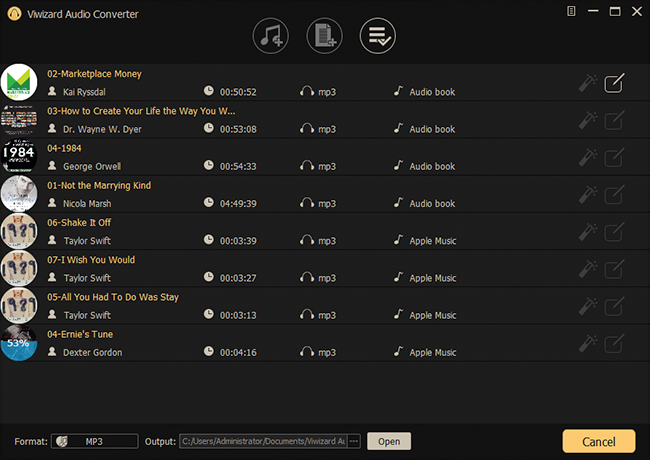 By pressing the Convert button, you can start to convert Apple Music. Wait a few moments before clicking the Converted button to access your converted Apple Music audio. Once you convert Apple Music tracks, you are able to enjoy the Apple Music songs on any device you want.
Summary
In this article, we have introduced how to get free 6 months Apple Music in 5 easy ways. You can try one if you need it. To make your Apple Music playlists playable after the free trial, you can use ViWizard Audio Converter to download and convert Apple Music to MP3. The downloaded Apple Music can be played on your computer or other devices without limit. If you want to download Apple Music for free, here's the chance, just click the button below to start a free trial of ViWizard.