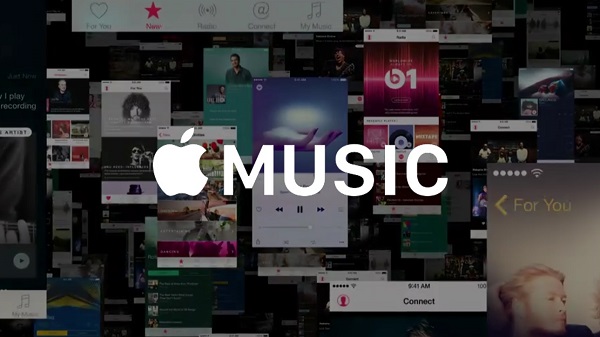 Apple Music is one of the best video and music streaming services that gives you access to over 50 million songs and videos. On top of it, you also have access to some internet-based radio stations that operate for 24 hours.
One of the good things about any subscription is the availability to share it with your friends. Apple Music has taken this to note and has come up with a feature that allows you to gift your friends Apple Music subscription. This subscription allows your friends to experience Apple Music and get a chance to upgrade if they are content with the product. The following is the detailed guide to show you how to gift an Apple Music subscription to your friends.
Steps in Gifting Your Friends Apple Music Subscription
To gift Apple Music subscription is an easy process. To go with the gifting process, you can go as follows.
Go to the Apple gift cards website where apart from checking on your Apple store gift card balance, you can choose how to send the gift card. You can either send the gift card through email or mail it physically to your intended recipient.
1) Sending by Mail
To send by mail, click on the 'Send by mail' option which will lead you to another page where you are to compose your message. On this page, you are required to select a gift card design, which has the Apple logo on them in different shades and also other distinct designs that you may opt for.
Once you have selected the design, enter the gift amount that you want to send as a subscription. After you are done with the putting down the amount, go down to create your message. Here you need to provide the recipient's name and email address same to your name and email address.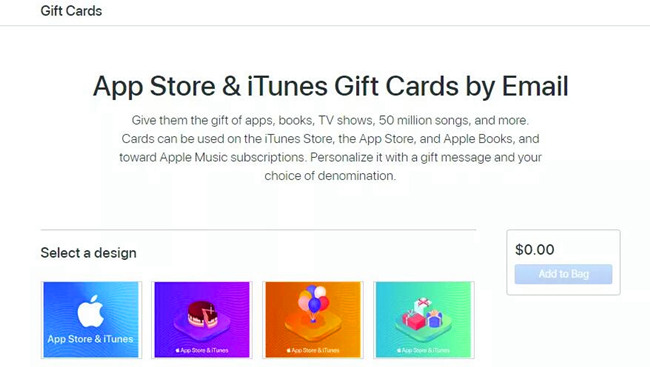 There is the headline sector where you can have your introductory message followed by the entire message to your friend. When done with this click on the 'Add to Bag' key to the right of the text box. On the 'Add to Bag' key, your gift card amount is indicated.
Once done with the above steps go to the checkout page and click on 'Check Out' to finalize this procedure. If you have an Apple ID, you will be asked to log in to your Apple account for the payments to be charged on your account. If you do not have an Apple ID, you can continue as a guest to a page where you are going to fill in with valid payment options to complete the transaction.
Apple will then take over and will send the mail to your recipient with an electronic version of the Apple Music membership card. In the case that your recipient already has a subscription, then the gift can be applied to other products under Apple such as iTunes, and other purchase of other Apple applications. To note, this is only possible after the recipient has made a request to get the extension to other Apple products.
2) Mailing Physical Gift Cards
To mail a physical Apple Music gift card, you are going to click on the 'Mail a gift' option. This action directs you to a page where you enter your gift amount and create your gift message. Once you are done, click on the 'Add to Bag' icon. Then proceed to check out the gift where like the email option, you can either choose to be billed by means of your Apple ID or opt for the guest checkout.
For the physical Apple Music gift card, you also need to provide the physical address of your recipient.
What to Note When Gifting Apple Music Subscriptions
When sending Apple Music subscription gifts, there are many things that you need to note so that the whole process is seamless. Highlighted below are some of the things you need to note down.
• For Apple Music gift cards sent by email, there are no limitations on the amount. However, for physical mailing, the amount limits are set from $25 to $2000.
• Apple Music operates on a monthly subscription basis. That is once paid for every month, you can access a lot of songs, tracks, and playlists.
• Apple offers two types of gift cards - Apple store gift card and iTunes app store gift cards, which are not interchangeable.
• If your recipient already has a subscription, the Apple Music gift card can apply to the music service for other purchases on applications or on iTunes and iBook.
Alternative Solution to Gift Apple Music to Friends
Actually, there is another simple way that allows you to share Apple Music to your friends, that is, use a third-part Apple Music converting tool named ViWizard Apple Music Converter to get rid of DRM protection and convert Apple Music songs to MP3 or other common audio formats as you like. After that, you can then gift Apple Music songs to your friends and also listen to them anytime anywhere on any device.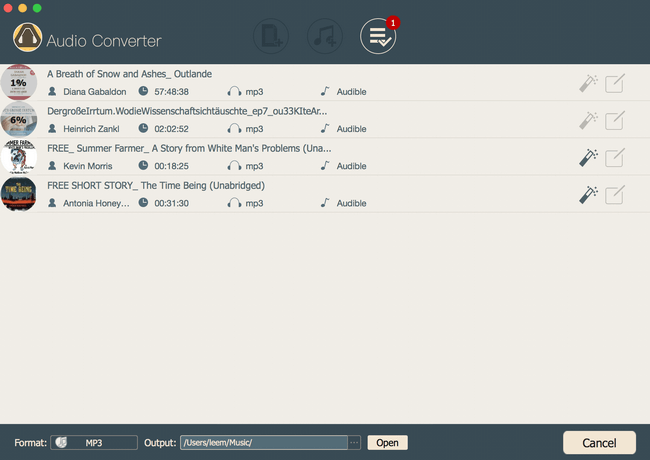 Key Features of ViWizard Apple Music Converter:
Remove DRM lock from Apple Music songs with lossless quality
Convert DRM M4P songs to MP3, M4A, M4B, FLAC, AAC, WAV
Keep ID3 tags and set metadata
Convert iTunes and Audible audiobooks to MP3 etc.
Conclusion
Apple Music is one of the best music service subscriptions that you can sign up to have access to a large variance of music. With its great catalog of almost 50 million songs, playlists, and albums, this ranks among the top musical services. The gift Apple Music to your friends feature allows you to share the perks of this music playing platform with your friend and acquaintances. The process of sharing is simple and shows how lucrative the Apple Music platform is. In addition, you can also use ViWizard Apple Music Converter to remove DRM from Apple Music without quality loss and then share with your friends simply.