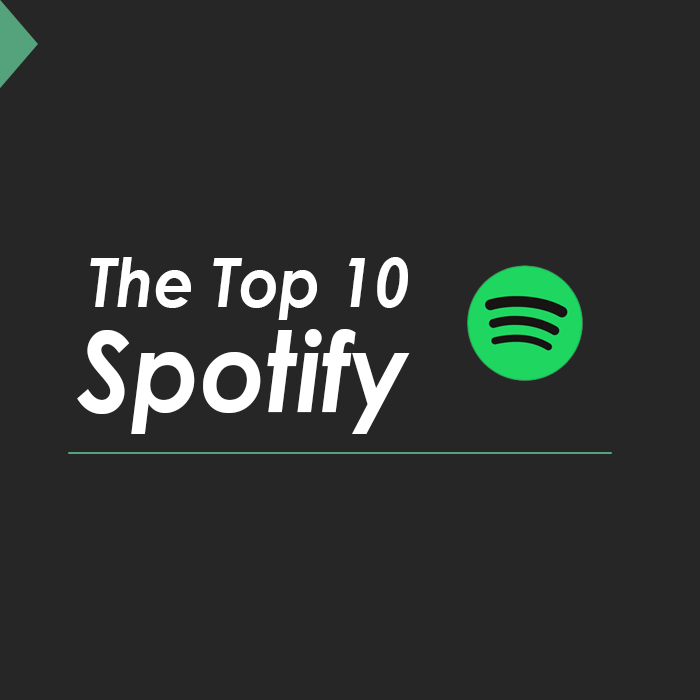 As one of the most popular music streaming platforms, Spotify attracts countless numbers of artists to make their debuts and get verified on it. Today we're going to make a list of the top 10 artists on Spotify who gain the most monthly listeners, let's see if your favorite artists are on the list.
1. The Weekend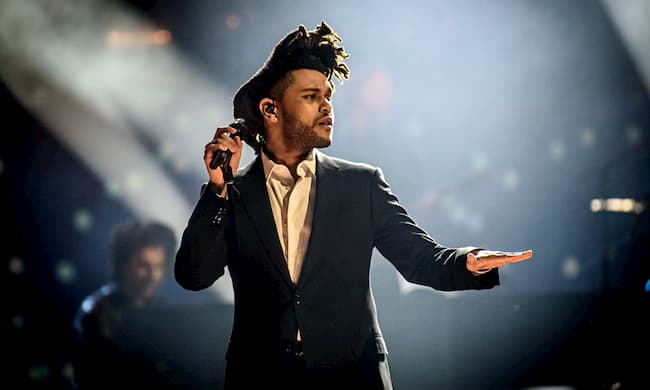 The weekend makes it on the top spot of the list with the most monthly listeners of 60.66 million as of June, 2020. He is a Canadian singer, songwriter and producer. He won three Grammy Awards and held chart records with Can't Feel My Face, Earned It, and The Hills being on the top three position on Billboard simultaneously.
2. Drake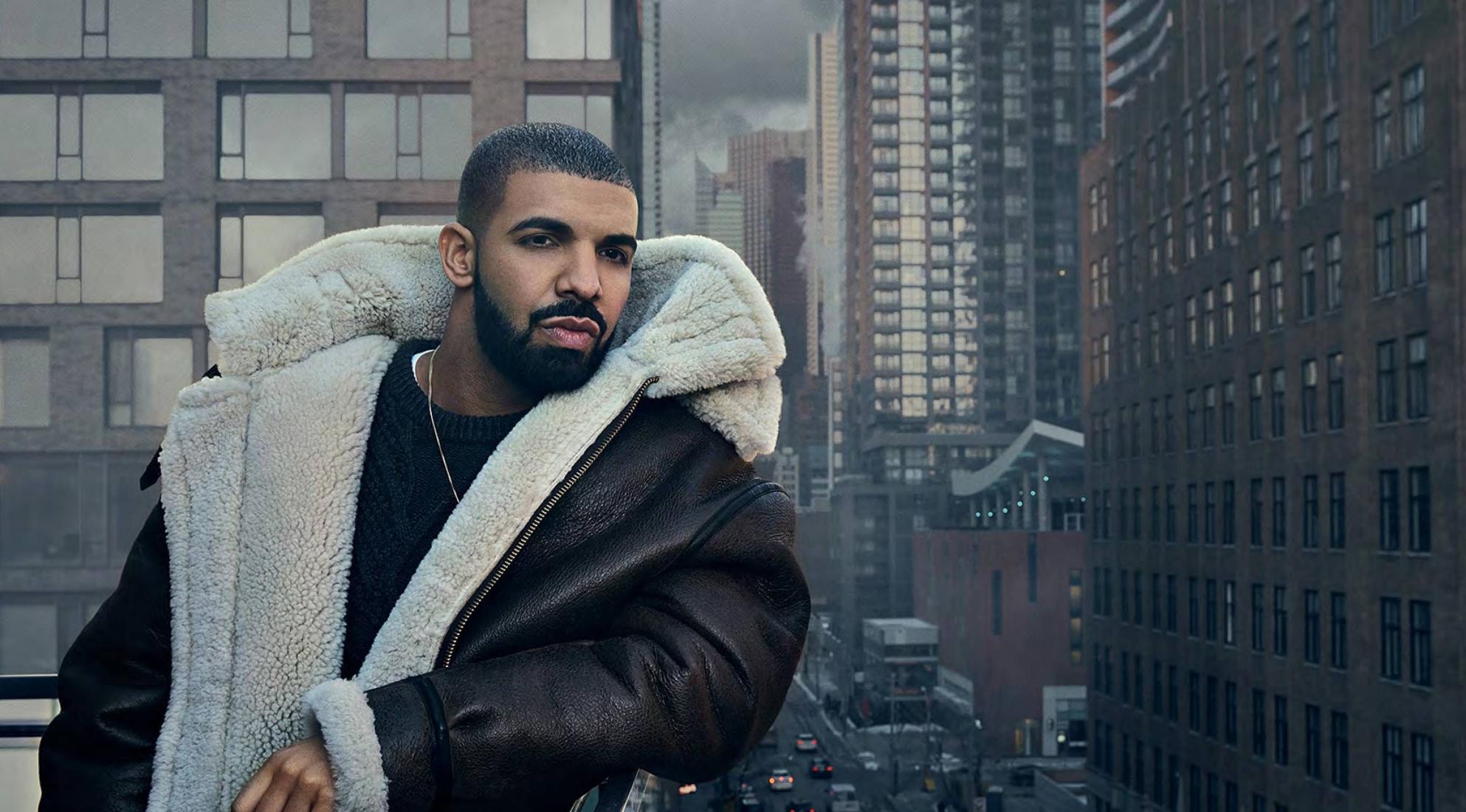 Coming on to the second place, Drake is a Canadian rapper, singer and songwriter. He released his debut album Thank Me Later in 2010, which popping up on the US Billboard 200. As one of the best-selling music artists with more than 170 million records sold, Drake ranks as the number one certified digital singles artist by RIAA. His top hits including God's Plan, One Dance and In My Feelings have been streamed on Spotify over 4 billion times.
3. Ariana Grande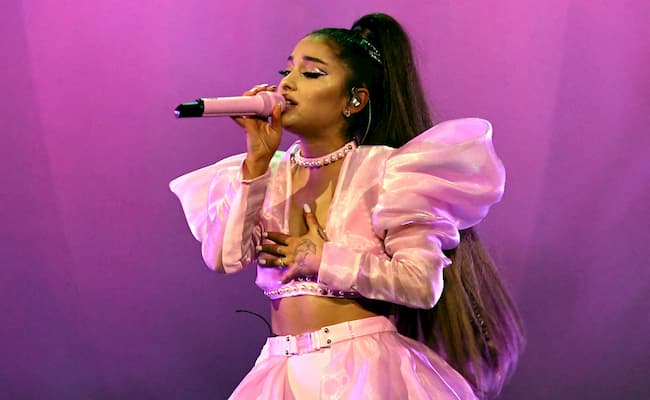 In the third place, Ariana Grande was born in 1993 who is known for her four-octave vocal range and her unique technique of using whistle register. After releasing the singles Thank You Next, 7 Rings, and Break Up with Your Girlfriend, I'm Bored, she then became the first artist to hold the top-three ranks on the Billboard Hot 100 simultaneously. In 2018, Billboard recognized her as the "Woman of the Year".
4. Justin Bieber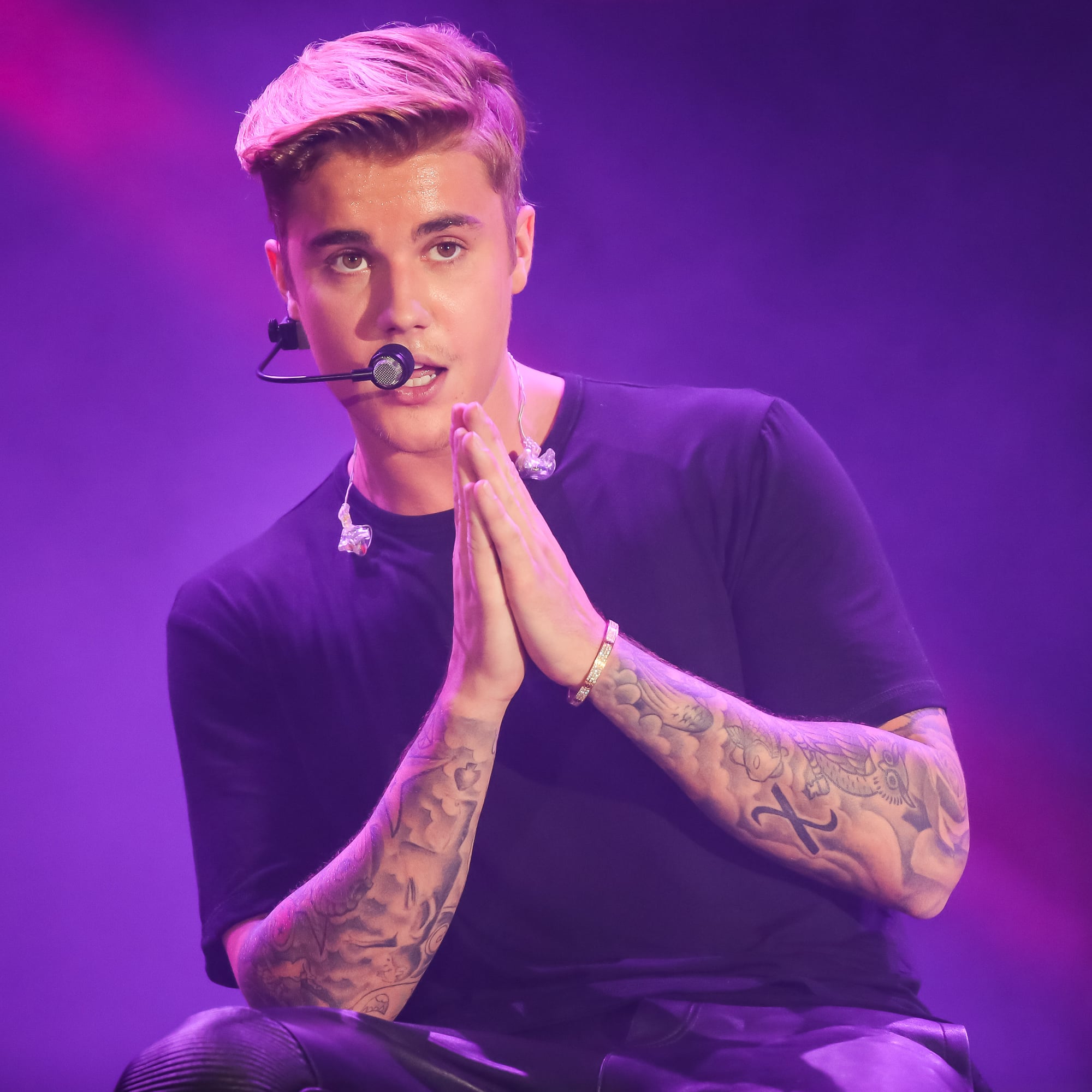 Justin Bieber became famous at a very young age, after his YouTube cover song was discovered by talent manager Scooter Braun, Bieber was signed to RBMG Records in 2008. His debut album My World 2.0 which contained the hit single Baby made Bieber the youngest male act to top the Billboard chart. He has sold more than 150 million record, which makes him one of the world's best-selling artists.
5. Dua Lipa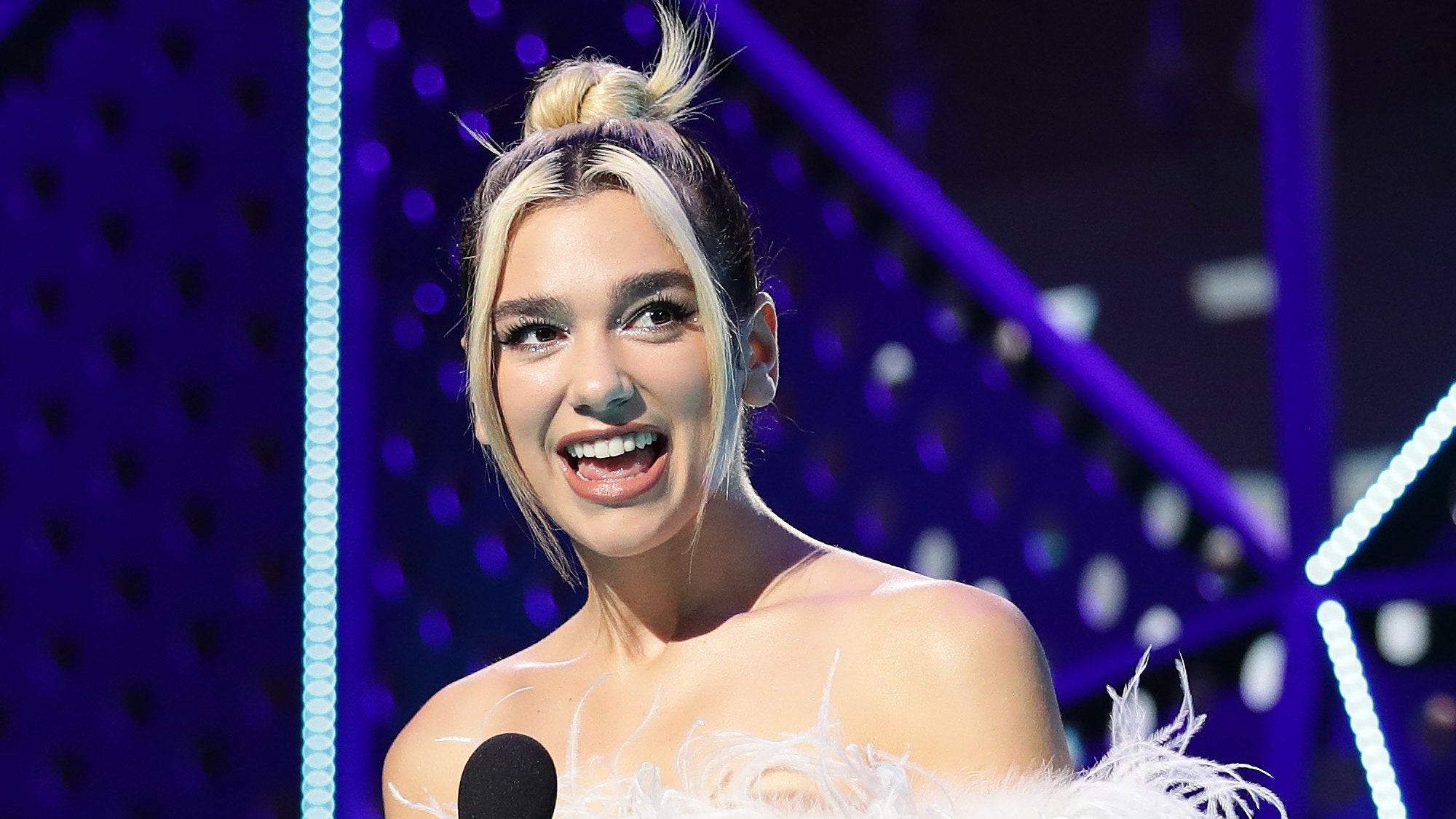 As an English singer and songwriter, Dua Lipa signed with Warner Music Group in 2015. She released her first self-titled album in 2017 which ranked the third place on the UK Albums Chart. Her singles One Kiss and Don't Start Now helped her peaked on several music charts.
6. Lady Gaga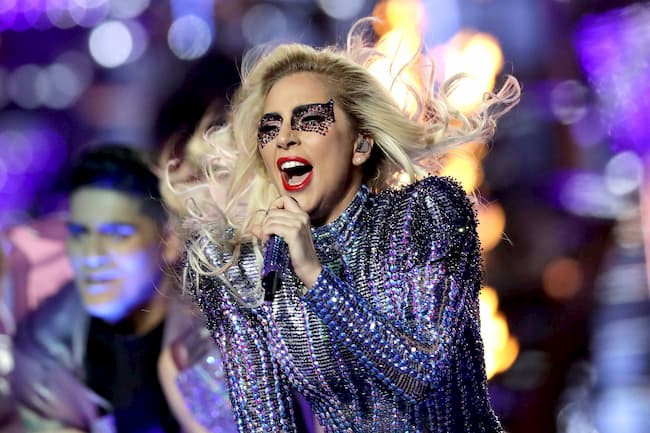 Born in America, Lady Gaga has always been trying to rediscover herself throughout her career in various areas of the entertainment industry. She started performing at a very young age and released her debut album The Fame which topped the chart with singles Just Dance and Poker Face. Through criticisms and controversies, she keeps experimenting with new ideas and styles which makes her prominent and unique in the industry.
7. Travis Scott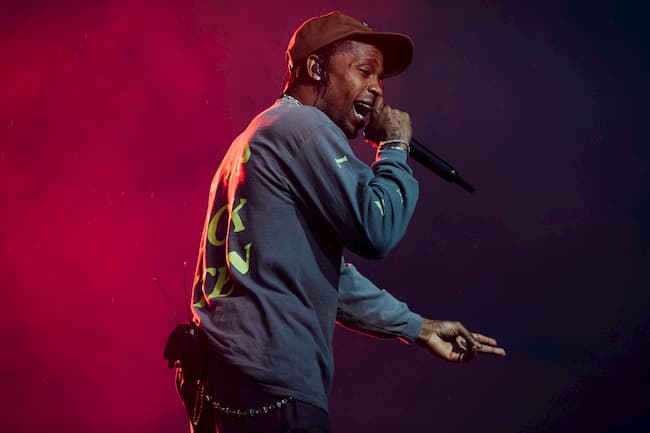 American rapper Travis Scott ranks 7th on the list. Containing a hit single Antidote, his debut album Rodeo was released in 2015. Through years, his music style has been classified as a fusion of hip-hop, lo-fi and ambient. By now he has been nominated for 6 Grammy Awards with hit singles like Sicko Mode and goosebumps being played more than one billion of times all over the world.
8. Ed Sheeran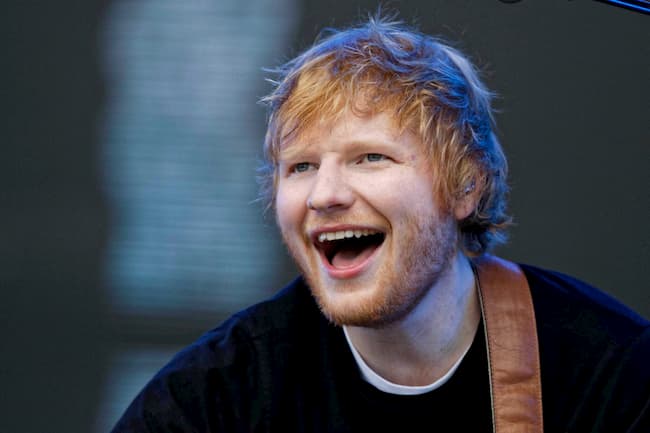 English singer songwriter Ed Sheeran released his debut album + in 2011, including his first hit The A Team. This album peaked at UK Albums Chart. His second album x in 2014 won the Album of the Year at the 2015 Brit Awards. And the single Thinking Out Loud from x won the Grammy Awards. Songs Shape of You and Castle on the Hill from his third album ÷ located in the top two ranks of the charts. Sheeran is absolutely a hits machine and he was named the second most streamed artist of the decade by Spotify.
9. Nicki Minaj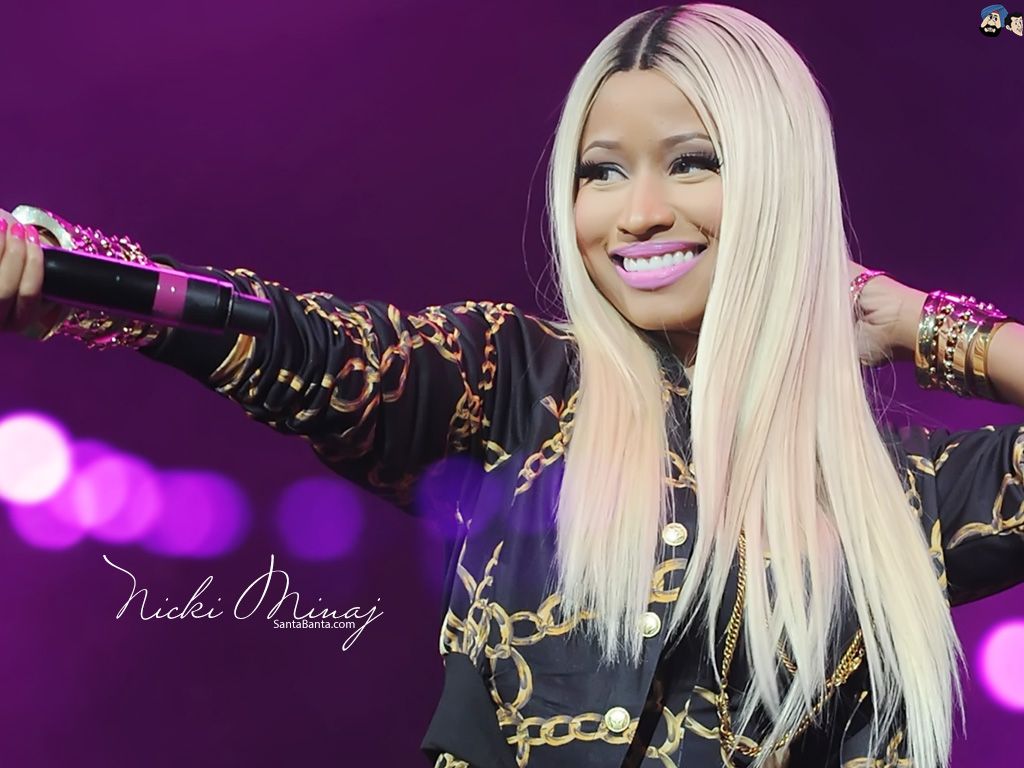 Trinidadian-born rapper and singer Nicki Minaj was regarded as one of the most influential female rap artists of all time. She has entered most genres on the Billboard Hot 100 chart, featuring hit songs like Say So and Trollz. Minaj ranked 15th on Billboard list of the top artists of the 2010s leading in Super Bass, Starships, Bang Bang and Anaconda.
10. J Balvin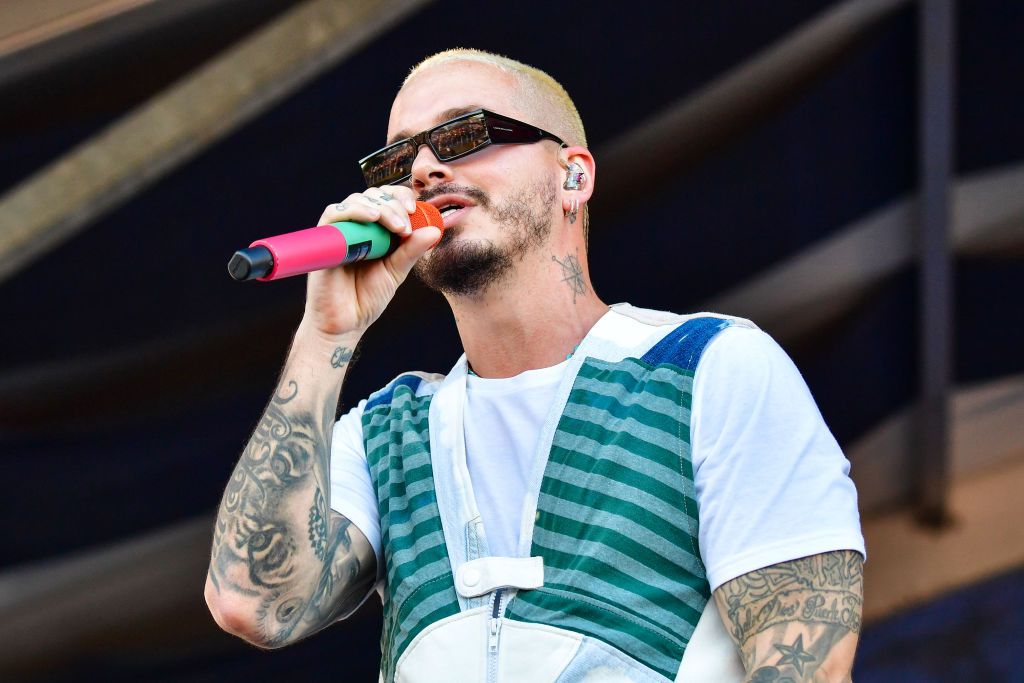 Reggaeton singer J Balvin was born in Colombia in 1985. At 17, he moved to the US for English learning. He distinguished himself at the single 6 AM which positioned the second place on the Billboard Hot Latin Songs chart. In 2017, his hit song Mi Gente topped on the Spotify Global Top 50 charts. His music mixes reggaeton with different genres including house, electronica, trap and R&B.
Final Thoughts
These artists mentioned above are the top 10 streamed artists on Spotify of all time. If you don't know them yet, just go to Spotify and check them all out.
But if you're a free Spotify listener, you'll probably go mad about its constant ads popping up in the middle of the song, so the best way to listen to these artists is to download their songs and play them on your local music player.
Unfortunately, Spotify songs are protected by DRM and you won't be able to play them without Spotify even if you have downloaded them as a Premium user. In this case, you'll have to rely on third-party app such as ViWizard Spotify Music Converter to "unveil" downloaded Spotify songs and then you can feel free to play them anywhere.

Matt Smith is an amateur writer engaged in ViWizard in 2013. He is a movie lover who write a lot of movie reviews for many websites and blogs.