Whether driving the familiar streets of your daily commute, going around the corner to buy some food, or hitting the road for a long journey, the first thing most people would like do when they get in the car is to start some tracks. But sometimes it is so dangerous to switch music between the navigation app and the music app while driving.
However, having a navigation app like Waze and streaming music through Spotify is super convenient. As a new partnership has been established between Spotify and Waze, all of you can switch between the apps and browse your playlists in Waze. Here's how to link your Waze and Spotify accounts to use Spotify in Waze have simplified Spotify control within the Waze app, even enjoy Spotify music offline.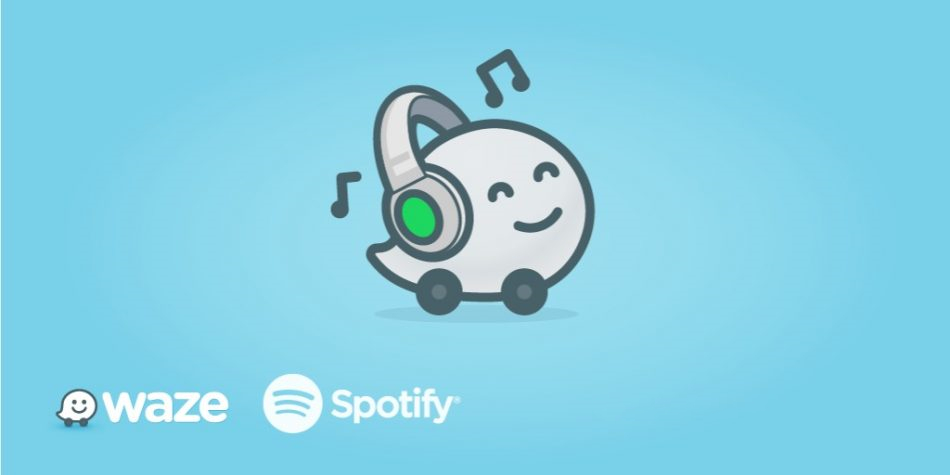 Control Spotify Music within Waze for Driving Safely
Waze has integrated Spotify into its app for iOS users at first, follow on Spotify Waze integration Android. The integration would allow users to control Spotify within the Waze app, instead of having to switch apps while navigating. Then users can control song playback, view recently played tracks, and access Spotify contents right within Waze. Here are two ways to set up Spotify Waze integration.
How to Connect Waze to Spotify within the Waze App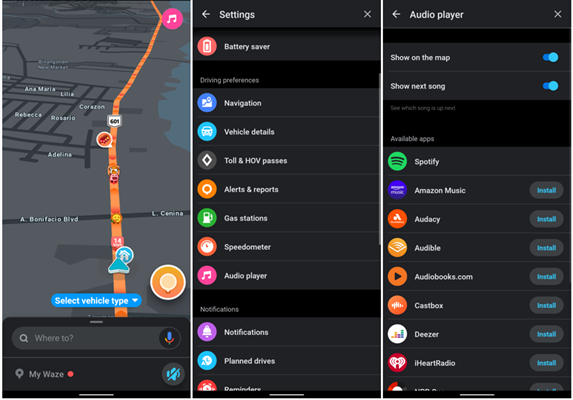 Step 1. Download Waze and Spotify from the Google Play or App Store and sign into both of them.
Step 2. Open Waze and tap the music note icon on the top right corner of the map.
Step 3. Select Spotify to connect your account and toggle it to On.
Step 4. Then select your preferred Spotify contents directly within Waze.
Step 5. Accept the terms to connect Spotify music to Google Maps and Spotify will be available while in an active navigation session.
How to combine Spotify and Waze within the Spotify App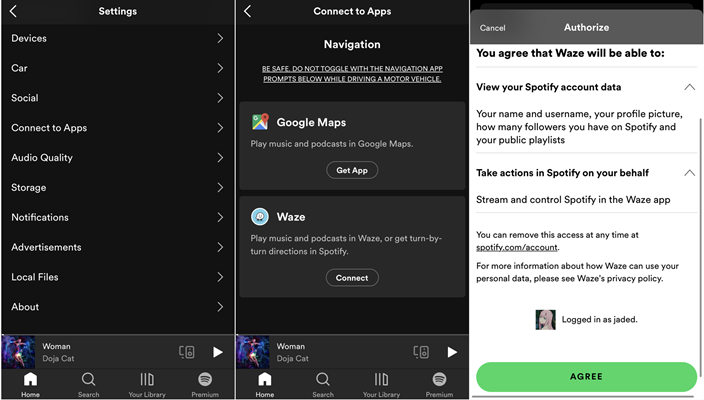 Step 1. Download Waze and Spotify from the Google Play or App Store and sign into both of them.
Step 2. Launch Spotify, then tap 'Home' in the bottom right corner.
Step 3. Tap the gear icon in the top right corner to enter Spotify's settings.
Step 4. Scroll down to the 'Navigation' and tap to connect Waze to Spotify for controlling your music while navigating.
Important: For safety reasons, browsing Spotify content from within the Waze app is disabled while the car is in motion.
Stream Spotify Contents via ViWizard Spotify Music Converter Offline
Every journey needs an epic soundtrack. When you're on the move, it's easy to bring Spotify along for ride. And Spotify music be online for the functionality to work properly. When your cellular data is not enough for you to listen to Spotify music online, everything gets really bad. But ViWizard Spotify Music Converter can fix your problem.

ViWizard Spotify Music Converter Key Features
Listen to nonstop Spotify music without ads
Download Spotify music for listening anywhere
Get unlimited skips on any playlist or album
Convert Spotify music to plain formats like mp3
Tutorial on how to download Spotify music through ViWizard Spotify Music Converter
Step 1

Import Spotify contents to Spotify music converter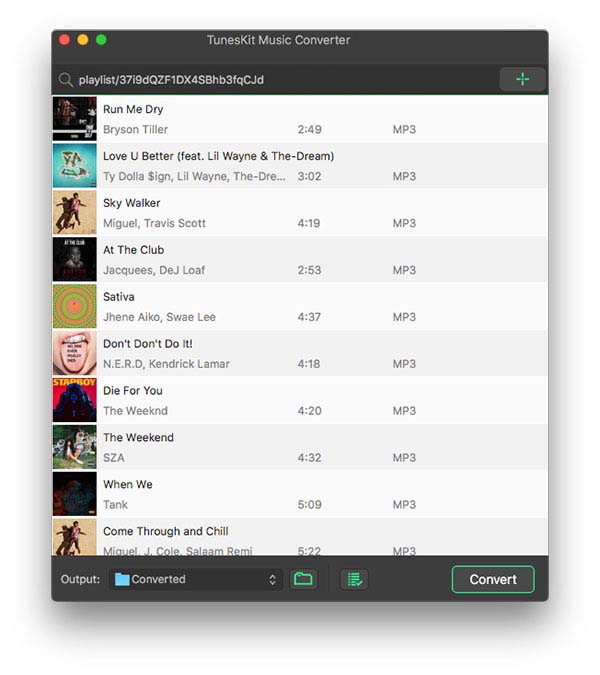 Pull up ViWizard Spotify Music Converter and then Spotify will be automatically launched. Locate to the playlist or albums even songs you want to download. Then import all playlists, albums or songs you have selected to the screen of the converter by drag-and-drop.
Step 2

Set the audio format and music preference as you like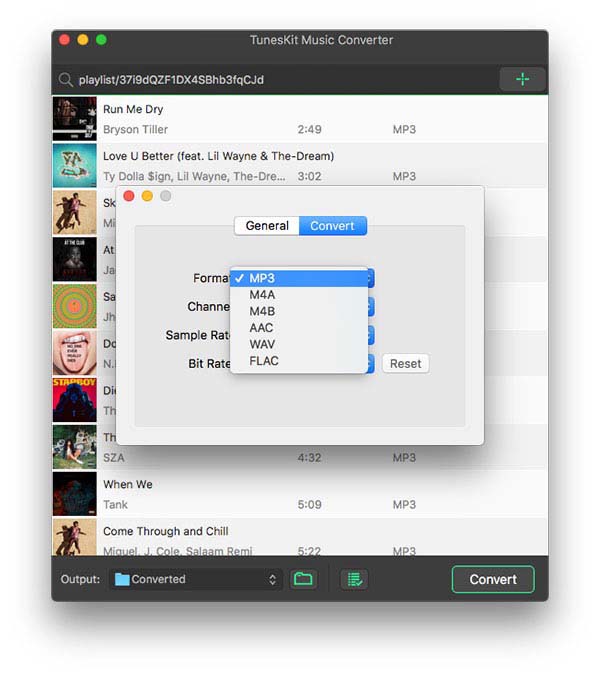 After importing Spotify music to the converter, you can click on the 'Preference' button to set the output parameters including output format, channel, sample rate, and bit rate. All output tracks can be archived by artists or album when downloading.
Step 3

Begin to download Spotify music to the local folder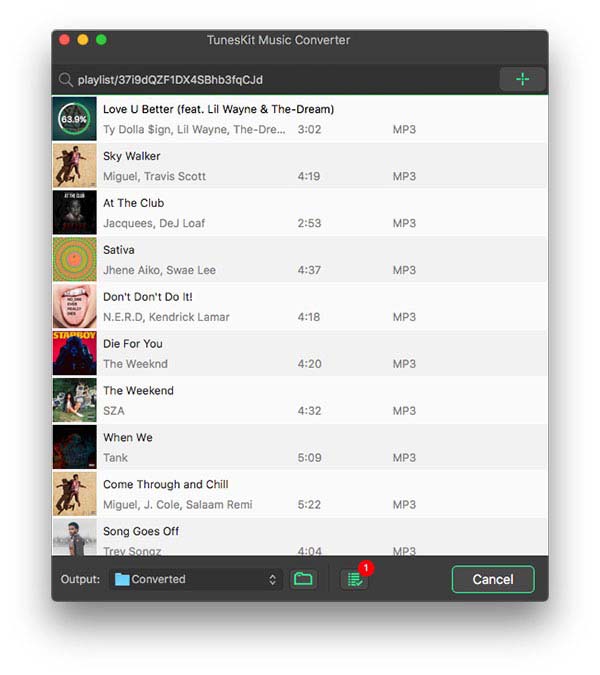 After all is set well, click on the button 'Convert' in the bottom-right corner of the screen and then download Spotify music to MP3 in batch at a time. Click the button 'Converted' to check all downloaded music and then click on the icon 'Folder' to navigate the local folder.
More Spotify Tips & Tricks