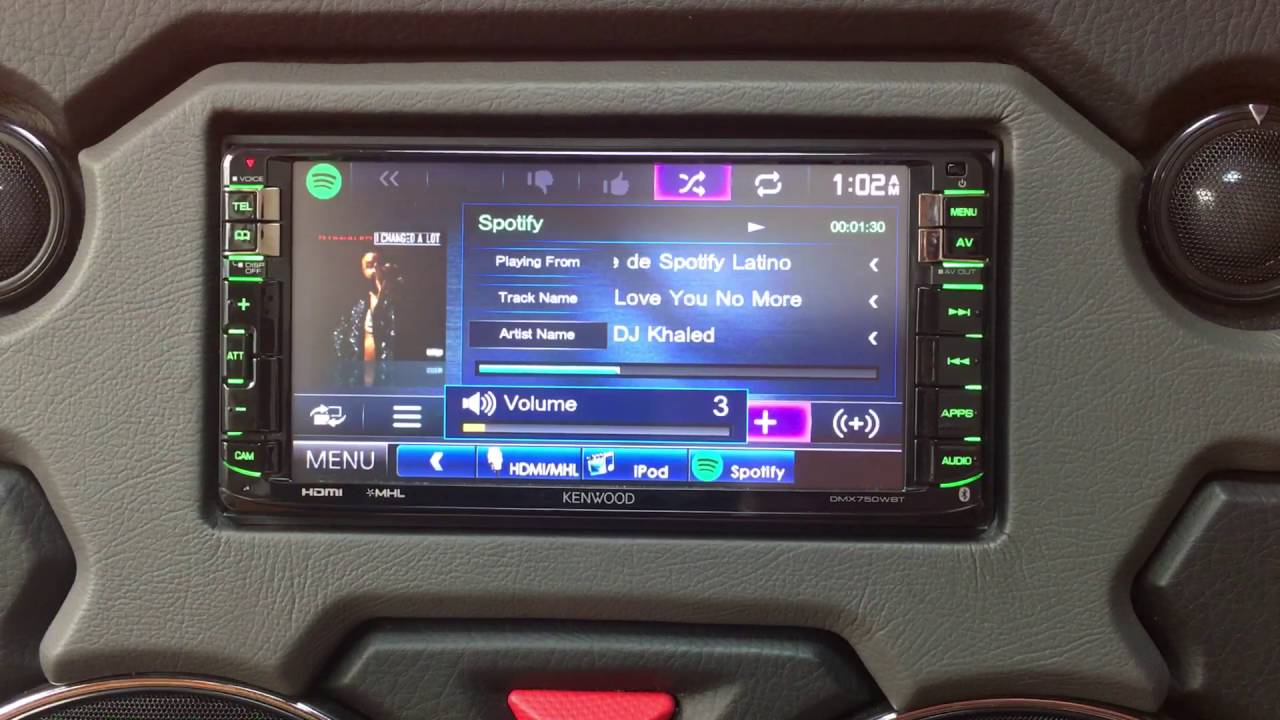 The beauty of streaming Spotify songs in the car with a wireless connection is that you can control whatever you want to play from your mobile device and realize it on your car stereo. And the good news is Kenwood, the professional car stereo system maker has integrated with Spotify with a built-in app.
With Kenwood Spotify connect, you can take control of the Spotify app and enjoy music whenever you're in the car. In the following parts, I'm going to show you how to use Spotify on Kenwood and troubleshoot connection issues you may have confronted.
How to Use Kenwood Spotify Connect
There're basically three ways to connect Spotify to your Kenwood stereo. You can choose the one that is more convenient for you.
1. Control Through Spotify Connect
In Kenwood stereo, it has an on-board Spotify app. You can directly connect your Spotify app in the car through Spotify Connect and control the playback on your phone.
To enable Spotify Connect:
1. Play a song on your Spotify app on phone, and go to the Now Playing page.
2. Click on the Spotify Connect button on the bottom left of the screen.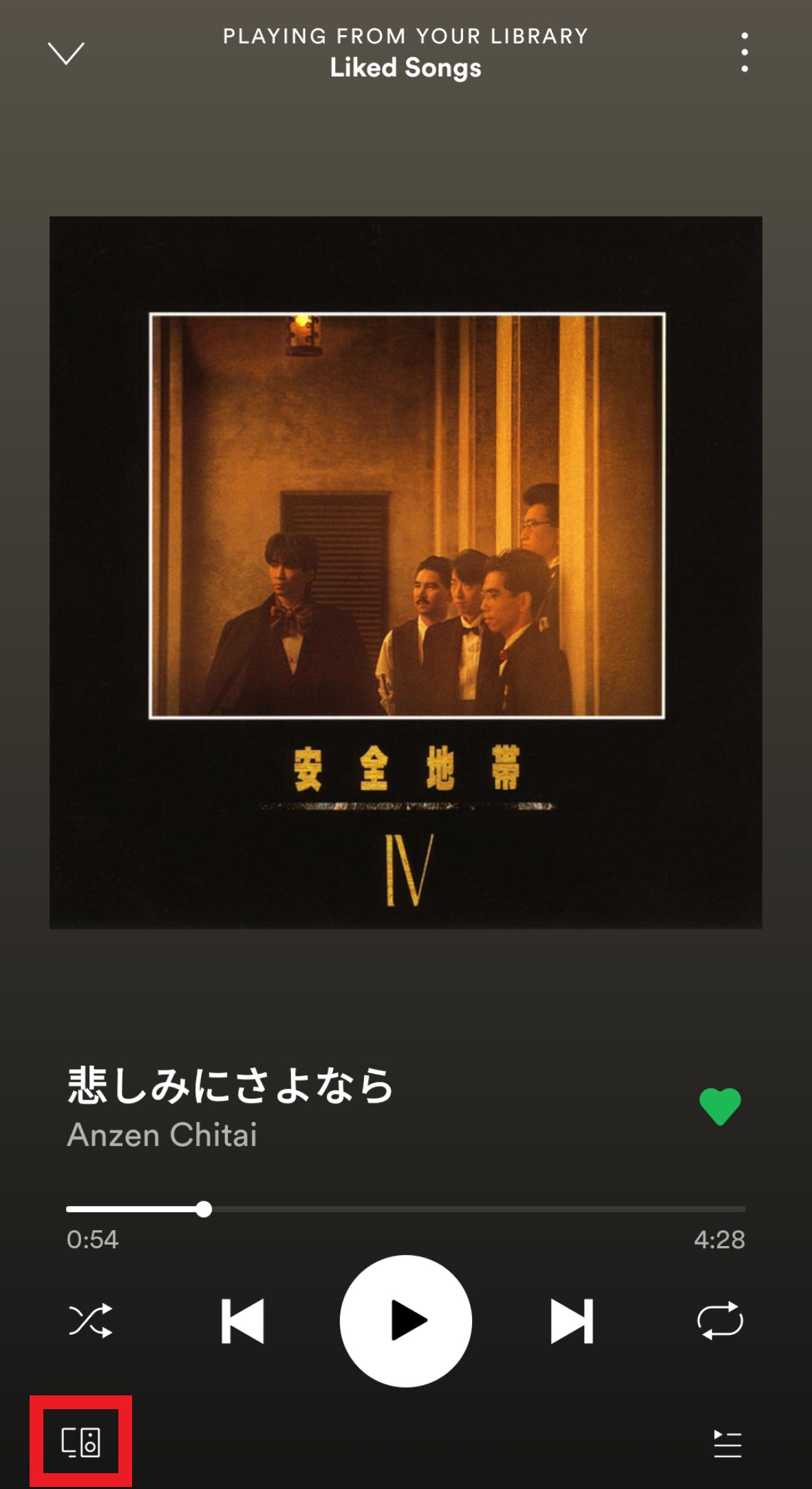 3. Choose your Kenwood stereo model and connect it.
2. Bluetooth Your Kenwood Spotify Connect
 Each Kenwood stereo head unit comes with a Bluetooth connect feature. You can connect your phone to the speaker and control over the Spotify playback on your phone.
To connect via Bluetooth:
1. On your phone, go to Settings > Bluetooth.
2. Tap to turn on the Bluetooth and then tap the Kenwood stereo model.
If you find the control buttons on your phone are not big enough, you can enable Car Mode on Spotify:
1. Go to Settings > Car mode.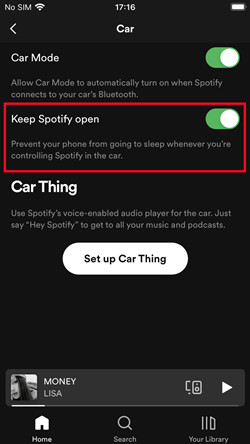 2. Next to Switch to car mode, choose a car mode option and then tap TRY IT NOW.
3. Apple & Android Apps for Kenwood Spotify Connect
On your iOS device, you can control Spotify playback with Apple CarPlay. While on Android phone, you can download the streaming Spotify songs in the car Android Auto app to play Spotify on your Kenwood stereo.
With these apps on your phone, not only you can control the Spotify playback in the car, but your friends can also play their Spotify playlists on your Kenwood stereo. This is a fantastic way to stream Spotify songs in the car while you are road-tripping with your friends or family.
How to Fix Kenwood Spotify Not Connecting
I use a new Kenwood Headunit which besides Android Auto also has the ability to use the Build in Spotify App to use via Bluetooth.
But when I want to use the Spotify App on the Headunit, the Spotify App shows "no connection". When I watch the Option Sliders/Switch for Bluetooth Connections on my Phone, I can't turn on the Media Option. But when going back on the Headunit to Bluetooth Media, the Media Option on my Phone goes on. Switching back to the Spotify App on the Headunit, and its Off again.
This issue has been reported by Kenwood and Spotify users for over a year and there hasn't any fix coming out from the Spotify team yet.
Leaving the customer with malfunctioning apps is certainly not a good choice, so today we're going to troubleshoot this issue. If you're Kenwood Spotify keeps saying disconnected on the screen, the only way to stream songs on Kenwood is to download these songs offline.
With ViWizard Spotify Music Converter, you can directly download songs from Spotify to your computer with free Spotify account. After that you can put these songs on your phone and play on your Kenwood stereo through Bluetooth offline.

ViWizard Spotify Music Converter Key Features
Convert and download Spotify songs to MP3 and other formats
Download any Spotify contents at 5X faster speed
Play Spotify songs offline without Premium
Play Spotify on Kenwood through Bluetooth offline
Save Spotify with the original audio quality and ID3 tags
1

Launch ViWizard and Import Songs from Spotify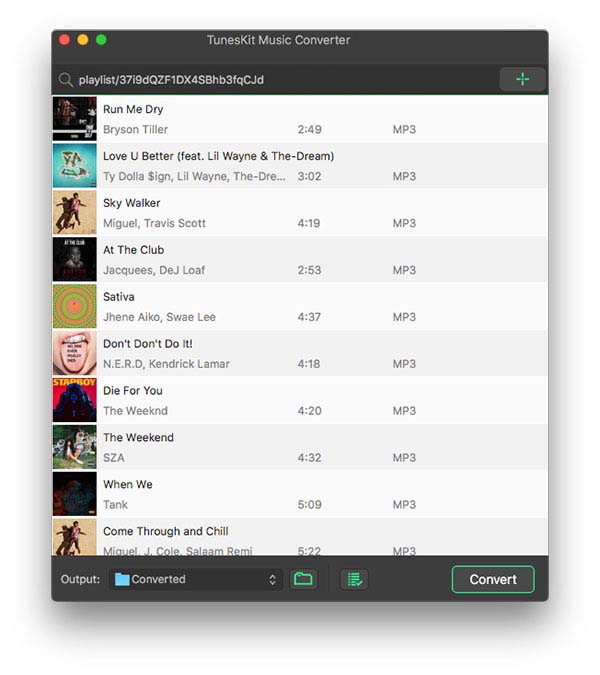 Open ViWizard software and the Spotify will be launched simultaneously. Then drag and drop tracks from Spotify into the ViWizard interface.
2

Set Up Output Parameters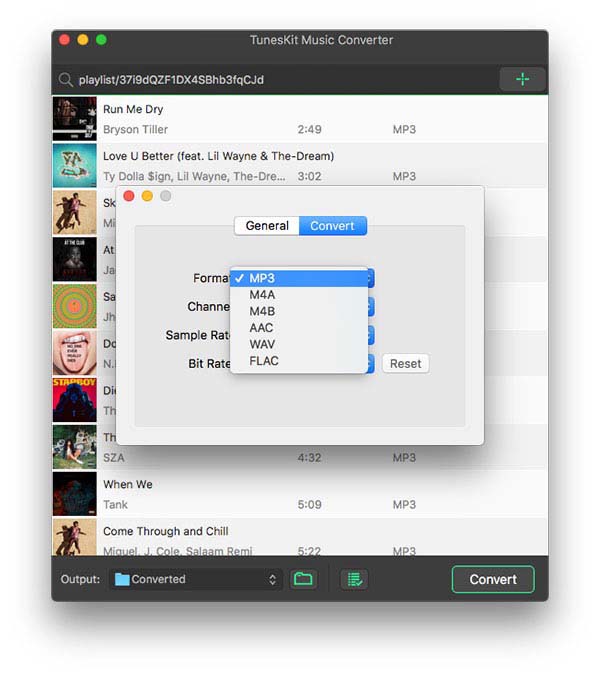 After adding music tracks from Spotify to ViWizard, you can choose the output audio format. There're six options including MP3, M4A, M4B, AAC, WAV and FLAC. And then you can adjust the audio quality by selecting the output channel, bit rate, and sample rate.
3

Start the Conversion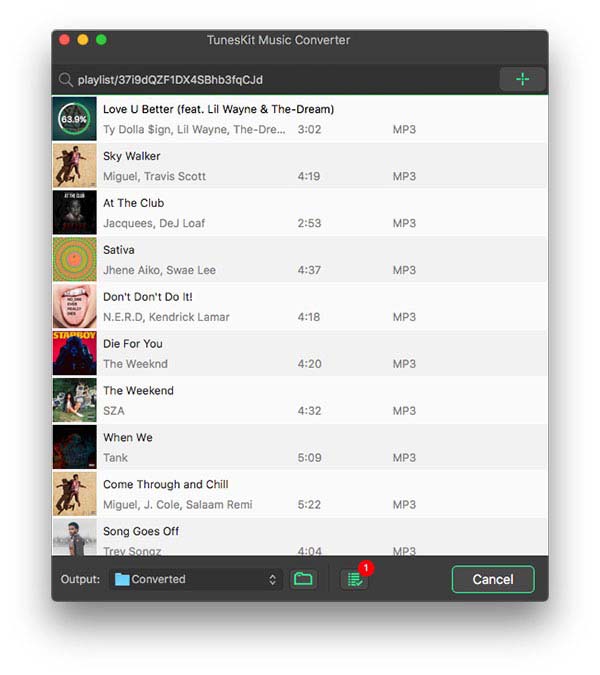 Once all the setting is finished, click the "Convert" button to start loading Spotify music tracks. After the conversion, all the files will be saved to your specified folder. You could browse all the converted songs by clicking "Converted" and navigate to the output folder.
4

Play Spotify on Kenwood Offline through Bluetooth

Not that you've downloaded Spotify songs to your computer, and the next step you're going to put these songs on your phone with a USB cable or wirelessly. Then you can play them on Kenwood stereo in the car through Bluetooth even without the internet.

More Spotify Tips & Tricks