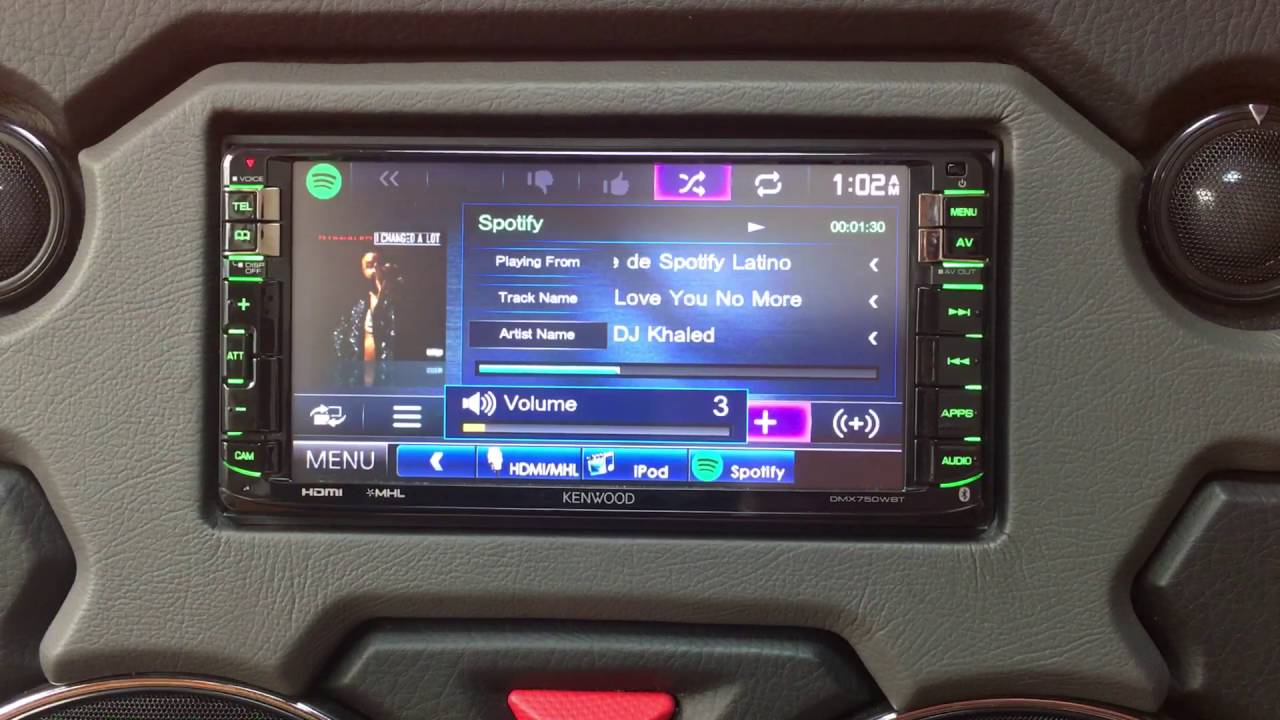 The beauty of streaming Spotify songs in the car with a wireless connection is that you can control whatever you want to play from your mobile device and realize it on your car stereo. And the good news is Kenwood, the professional car stereo system maker has integrated with Spotify with a built-in app.
With Kenwood Spotify connect, you can take control of the Spotify app and enjoy music whenever you're in the car. In the following parts, I'm going to show you how to use Spotify on Kenwood and troubleshoot connection issues you may have confronted.
Part 1.

Can I Connect Spotify to Kenwood?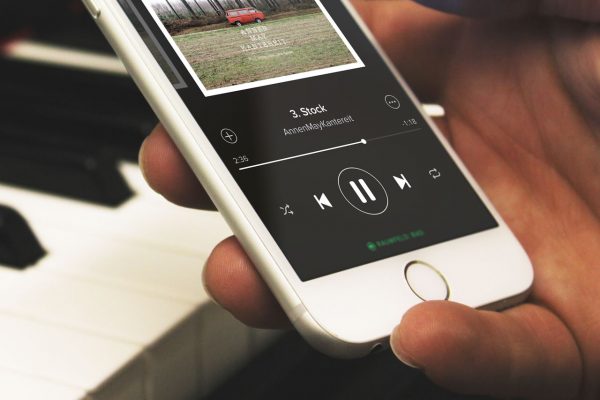 As of the most recent information available, it's important to note that the built-in Spotify app on Kenwood car stereos has been discontinued. This means that, unfortunately, you can no longer launch the Spotify app directly from your Kenwood car audio system.
Spotify provided the following explanation regarding this matter:
We can confirm that support for Pioneer and JVC-Kenwood car audio head units has been deprecated. This means it will no longer be possible to launch the built-in Spotify app from the interface, but you should still be able to play audio from your mobile devices via Bluetooth or through a USB cable.
Because Spotify is a third-party service, the specifications are subject to change without prior notice. Accordingly, compatibility may be impaired or some or all of the services may become unavailable.
While the built-in Spotify app may no longer be an option for Kenwood car stereo users, there are still alternative methods to enjoy your favorite Spotify tracks on the road.
Part 2.

Workarounds to Enable Spotify on Kenwood

You can pair your mobile device with your Kenwood car stereo via Bluetooth. This way, you can stream music directly from the Spotify app on your smartphone. If your Kenwood car stereo supports USB connectivity, you can connect your smartphone to the stereo using a USB cable. This allows you to play Spotify tracks from your mobile device.
Method 1: Play Spotify Using Bluetooth Connection
Note: Make sure your Kenwood car stereo and mobile device have Bluetooth functionality and are in discoverable mode for pairing.
Pair your smartphone or tablet with your Kenwood car stereo using Bluetooth.
Open the Spotify app on your mobile device.
Play your favorite music or podcasts directly from your device.
The audio will be transmitted to your car audio system for an immersive listening experience.
If you're unsure how to perform the steps in the real world, follow these instructions to connect Spotify to your Kenwood car stereo using Bluetooth:
On your smartphone, open 'Settings.'
Tap 'Bluetooth' to turn it on. In the list of available devices, tap on your Kenwood car stereo to pair it.
On your Kenwood car stereo, navigate to 'Setup' > 'System' > 'Bluetooth Setup.'
Select 'Pair Device List.'
Choose your smartphone from the list.
Follow the on-screen instructions to complete the pairing.
Once connected, select your Kenwood car stereo from your device's Bluetooth settings.
Complete any remaining prompts, and when you see 'Done' or a similar confirmation message, the Bluetooth connection is established.
Open the Spotify app on your smartphone.
Play your favorite music or podcasts, and the audio will play through your car stereo.
Use the 'ALL SRC' source on your Kenwood car stereo to control your smartphone and stream Spotify content.
Method 2: Play Spotify Using USB Connection
Note: Ensure that your smartphone is compatible with your Kenwood car stereo via USB. Some Android devices may require specific settings for USB audio playback.
If your Kenwood car stereo has a USB port, you can connect your smartphone to it using a USB cable.
Open the Spotify app on your smartphone.
Select the desired tracks or playlists in the Spotify app.
The audio will be played through your car's speakers.
Method 3: Play Spotify Using AUX Cable Connection
Note: Make sure to select the "AUX" input source on your Kenwood car stereo to hear the audio from your mobile device.
If your Kenwood car stereo features an auxiliary (AUX) input, you can use a 3.5mm AUX cable.
Plug one end of the AUX cable into your mobile device's headphone jack and the other end into the AUX input on the car stereo.
Play music in the Spotify app on your device.
Method 4: Play Spotify Using Smartphone Mounts and Holders
Consider using smartphone mounts or holders in your car. These accessories securely position your device within your line of sight. While your Kenwood car stereo may not have the built-in Spotify app, using a mount allows you to access and control the Spotify app on your device conveniently.
Part 3.

Best Alternatives to Kenwood to Listen to Spotify

While Kenwood car stereos offer various ways to enjoy Spotify in your vehicle, there are alternative solutions worth considering for a seamless Spotify integration in the car.

Spotify has recognized the importance of a dedicated solution for in-car music streaming. Their response to this demand is "Spotify Car Thing." This compact device is designed to enhance your Spotify experience on the road.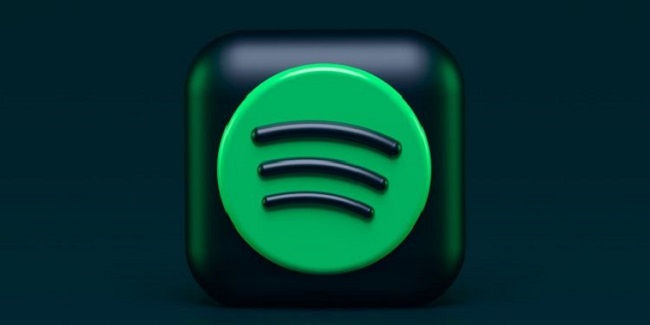 Features and Benefits of Spotify Car Thing: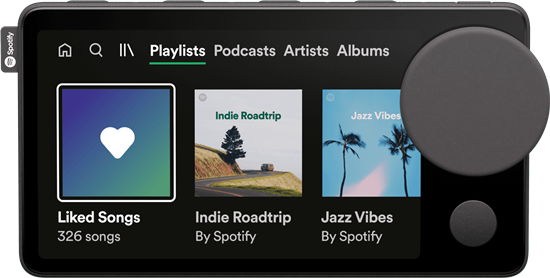 Spotify Car Thing is designed exclusively for Spotify, ensuring a seamless and user-friendly experience.
Control your Spotify music with voice commands, allowing you to stay focused on driving.
The device has a touchscreen for easy navigation through your Spotify library, playlists, and podcasts.
Spotify Car Thing includes a mount and power cable, making it simple to set up in your car.
It's compatible with most cars that have an auxiliary input and Bluetooth.
Please note that Spotify Car Thing is currently only available to Spotify Premium subscribers.
| Feature | Kenwood | Car Thing |
| --- | --- | --- |
| Compatibility | Works with various car audio systems | Dedicated for Spotify, versatile compatibility |
| Connection Options | Bluetooth, USB, AUX | Spotify-specific, exclusive for Premium users |
| Built-in Spotify App | No built-in apps (requires smartphone) | Designed exclusively for Spotify integration |
| Control Options | Dependent on smartphone | Voice control, touchscreen, physical buttons |
| Additional Hardware | Non (if you have a Kenwood stereo) | Standalone device with mount and power cable |
| Integration | Potential to integrate other sources | Designed solely for Spotify, exclusive to Spotify Premium subscribers |
| Versatility | Varied models, compatibility varies | Focused solely on Spotify functionality |
| Cost | Included with Kenwood stereo (if owned) | Separate purchase, exclusive to Premium subscribers |
Part 4.

Best Alternatives to Enable Spotify Music in a Car

While Spotify Car Thing provides an excellent solution for seamless Spotify integration in most cars, it may not be the perfect fit for Kenwood car stereos that lack a Spotify app, or even for older cars without Bluetooth capability. In such cases, we introduce an effective method to enable Spotify playback in your car, with no Premium subscription required - using ViWizard Spotify Music Converter to play Spotify music files offline.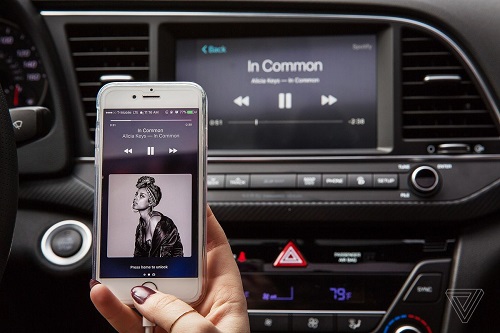 How to Play Spotify in Car with 6 Methods
This post provides the 6 most popular and easiest ways for you to play Spotify music songs in your car via a cable, Bluetooth, Android Auto, CarPlay, or external drive/CD.
ViWizard Spotify Music Converter:
The standout feature of ViWizard Spotify Music Converter is that it allows Spotify users to download their favorite songs to their computer device, even if they are on Spotify Free. This converter provides six different file format options: MP3, M4A, M4B, WAV, AAC, and FLAC.

Key Features of ViWizard Spotify Music Converter
Free Trial
Free Trial
* Security verified. 5, 481,347 people have downloaded it.
Download Spotify songs, albums, playlists, podcasts, audiobooks
Convert Spotify music to lossless MP3, AAC, FLAC, WAV, M4A, M4B
Support playing offline Spotify music on any device at any time
Compatible with Windows and macOS, as well as, the latest Spotify
How It Works:
Customize basic format settings in the software.
ViWizard Spotify Music Converter will download and convert your selected Spotify content into the chosen file format, such as MP3.
After the conversion process, you can transfer these songs to your phone.
Now, you have the option to play your downloaded Spotify songs on your Kenwood stereo through Bluetooth, even when you're offline.
Step 1

Launch ViWizard and Import Songs from Spotify

Open ViWizard software and the Spotify will be launched simultaneously. Then drag and drop tracks from Spotify into the ViWizard interface.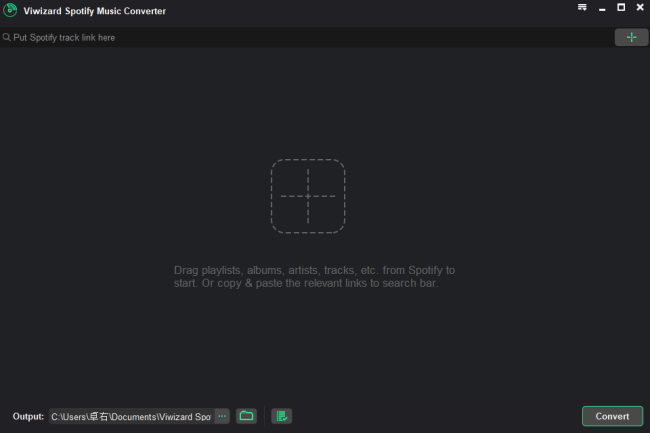 Step 2

Set Up Output Parameters

After adding music tracks from Spotify to ViWizard, you can choose the output audio format. There're six options including MP3, M4A, M4B, AAC, WAV and FLAC. And then you can adjust the audio quality by selecting the output channel, bit rate, and sample rate.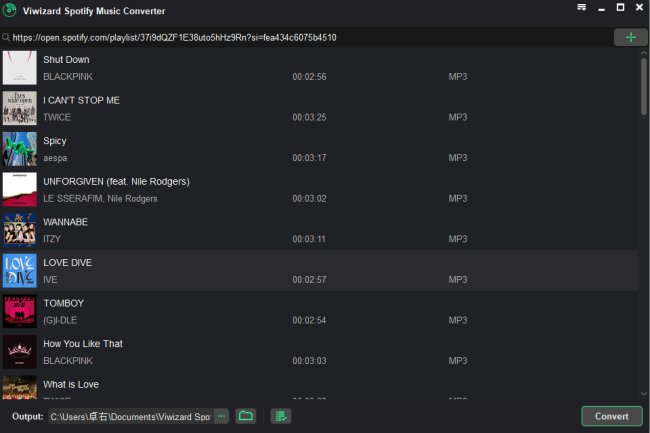 Step 3

Start the Conversion

Once all the setting is finished, click the "Convert" button to start loading Spotify music tracks. After the conversion, all the files will be saved to your specified folder. You could browse all the converted songs by clicking "Converted" and navigate to the output folder.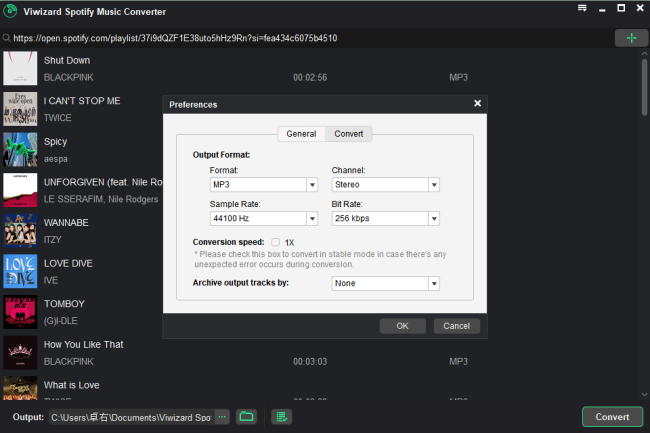 Step 4

Play Spotify on Kenwood Offline through Bluetooth

Not that you've downloaded Spotify songs to your computer, and the next step you're going to put these songs on your phone with a USB cable or wirelessly. Then you can play them on Kenwood stereo in the car through Bluetooth even without the internet.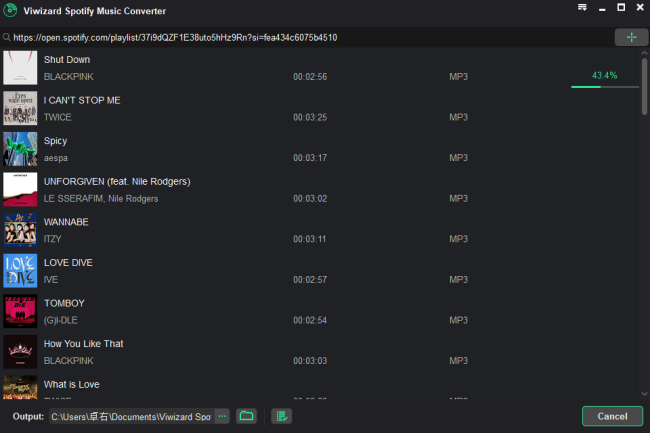 Conclusion
In this comprehensive guide, we've covered various aspects of connecting Spotify to your car, particularly focusing on Kenwood car audio systems. We highlighted a smart workaround for Kenwood users and older cars - the offline freedom offered by ViWizard Spotify Music Converter, the choice is ultimately yours.