If you want to play Spotify songs on your car and control the playback on your phone, Android Auto is the main go-to app. But there are times when Android Auto Spotify doesn't seem to be working. Until now, nobody can determine the reason for this problem.
When I first connect my Galaxy S10e to my 2017 Chevy Cruze, Spotify doesn't appear on my "preview" screen, even though I used it the last time I was connected. When I access Spotify from the audio (headphones icon) tab, it says "Spotify doesn't seem to be working right now". The only workaround I have found so far is to disconnect and restart the phone, and then everything works fine. But then if I disconnect AGAIN afterwards (like when I'm getting out of my car for any reason), the cycle begins anew. - - User from Reddit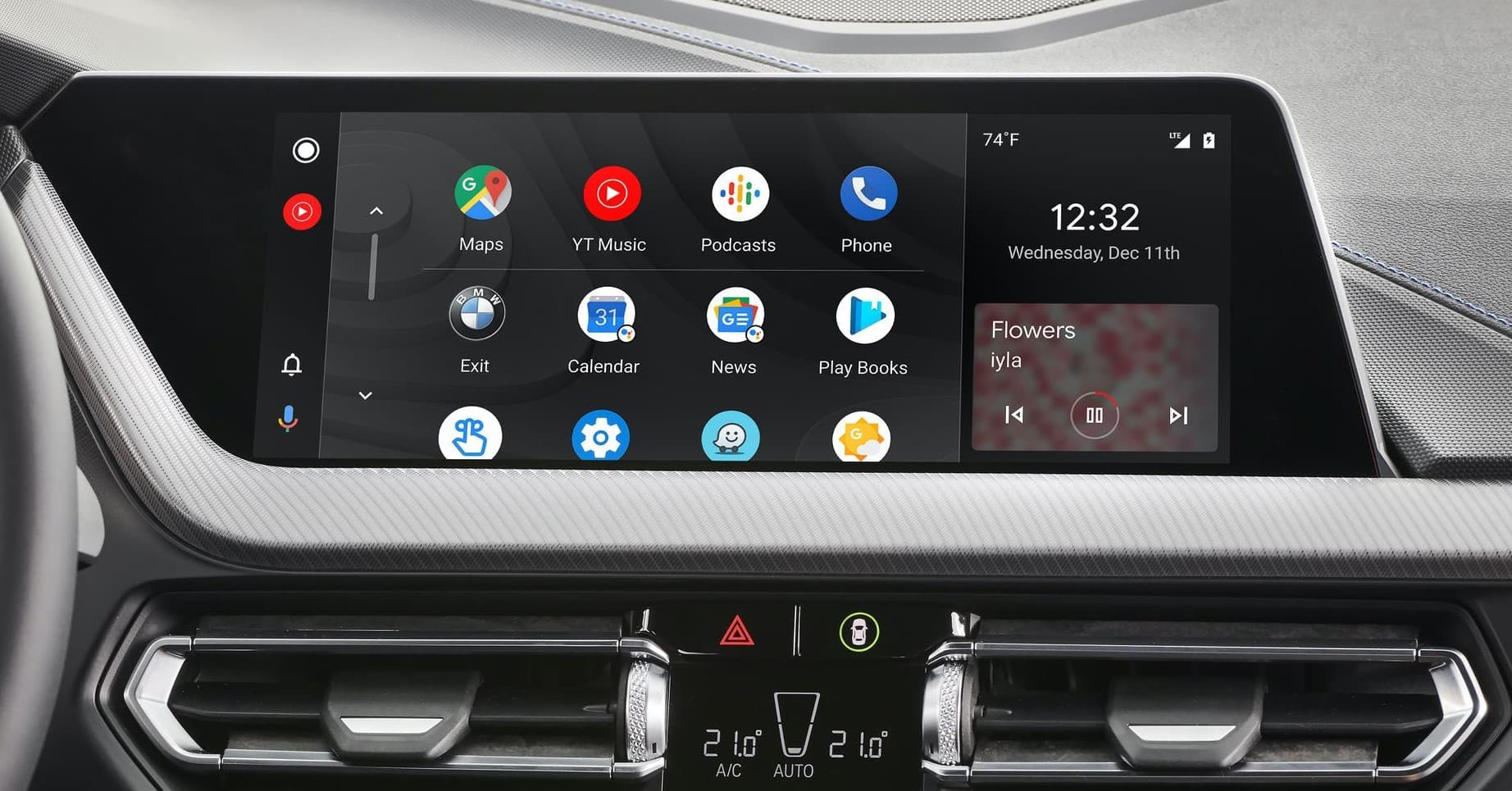 In the following parts, I'll show you how to fix Android Auto Spotify not working issue and the best alternative to Android Auto to play Spotify songs in the car.
How to Fix Android Auto Spotify Not Working Issue
The most frequent issues users come across are: Android Auto fails to resume play; can't play Spotify songs; can't load Spotify songs; prompts with "Spotify doesn't seem to be working right now". Here're some solutions to fix these problems:
1. Restart Phone
Sometimes when your phone is not in good standing, the connection may become glitch. Just restart your phone and reconnect it to your car to fix Spotify not working with Android Auto.
2. Clear Spotify Cache and Reinstall the App
Problems may come out of the Spotify app. Clearing the cache can help you delete those corrupted files. And you can also reinstall the latest Spotify app to make sure all the features are up-to-date.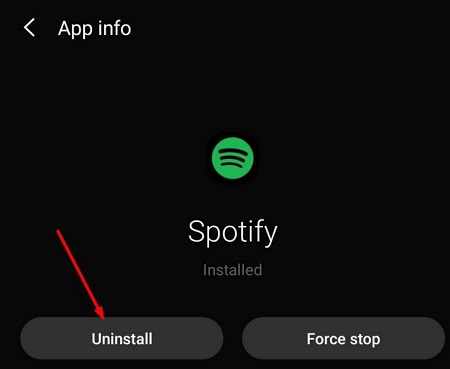 3. Update Android OS
The operating system on your phone may cause a connection issue. The easiest way to get away with Spotify not working on Android Auto is to update your OS system on your phone and then reconnect the phone to your car. Also, make sure your Google Services is the latest version or the Android Auto will not be launched successfully.
4. Force Stop the Spotify App
If you can't play Spotify songs on Android Auto, you can force stop the Spotify app.
To force stop Spotify:
1. Go to Settings on your phone.
2. Go to apps > Spotify, then tap "force stop".
5. Exempt Spotify from Application Optimization
When you use Spotify to play songs on Android Auto, you'll have to keep the Spotify app always on even if you switch to other apps on your phone. So to keep Spotify always on and fix Spotify Android Auto not working:
1. Go to Settings > Apps > Spotify
2. Tap Battery Saver, change the background settings to No Restrictions.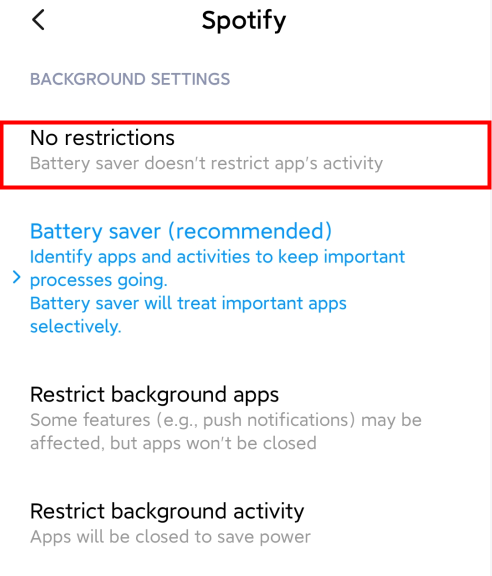 6. Use an Old Spotify Version
Sometimes, the problem may be caused by a new version of Spotify. Some users did not have this problem in the past. But after the Spotify app is updated, this problem appears. For these people, a fix for Spotify Android Auto not working is to use a previous Spotify version. Just uninstall the Spotify app on your phone and find out an old version to download.
7. Set Spotify as Default Music Service
When you find Android Auto does not work for Spotify, another way you can try is to set Spotify as the default music service. Some users fix this problem with this method. Here is how to do it.
1. On your Android phone, go to Google > Settings > Google Assistant > Service > Music.
2. Then choose Spotify as the default music service.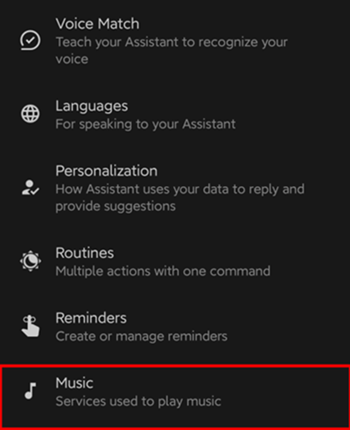 Best Alternative to Play Spotify on Android Auto
If the Spotify not working on Android Auto still exists, you can check out the article below to learn other ways to play Spotify in the car.
Now the thing is no matter what way you use to play Spotify in the car, you'll need an internet connection and a Spotify Premium account. The internet could be laggy sometimes, and the Premium subscription will cost you extra money when you just want to listen to your favorite songs. And next up I'm going to show you the best way to play Spotify in your car without Premium.
With the help of ViWizard Spotify Music Converter, you can download all your Spotify songs to your computer without Premium and put them on your phone. Then you can play them in the car through Bluetooth smoothly without any limitations and glitches.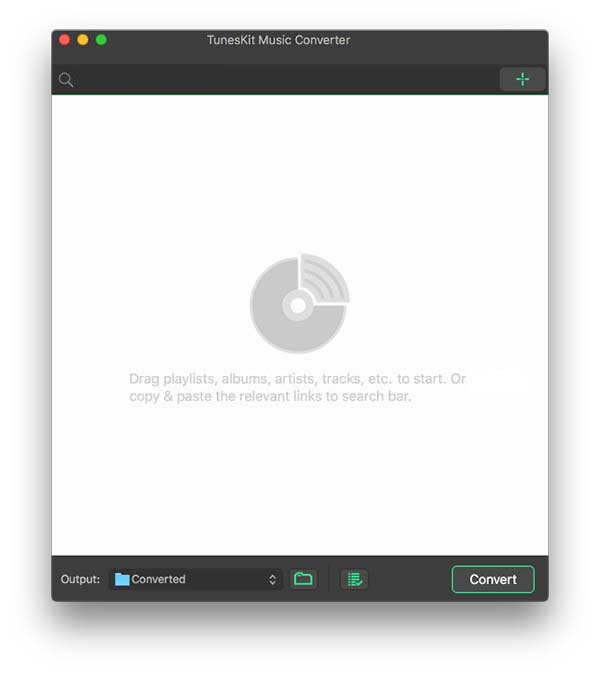 ViWizard Spotify Music Converter is designed to convert Spotify audio files into 6 different formats such as MP3, AAC, M4A, M4B, WAV and FLAC. Almost 100% of the original song quality will be kept after converting process. With 5X faster speed, it only takes few seconds to download each song from Spotify.

ViWizard Spotify Music Converter Key Features
Convert and download Spotify songs to MP3 and other formats
Download any Spotify contents at 5X faster speed
Play Spotify songs offline without Premium
Play Spotify in the car smoothly
Save Spotify with the original audio quality and ID3 tags
1

Launch ViWizard and Import Songs from Spotify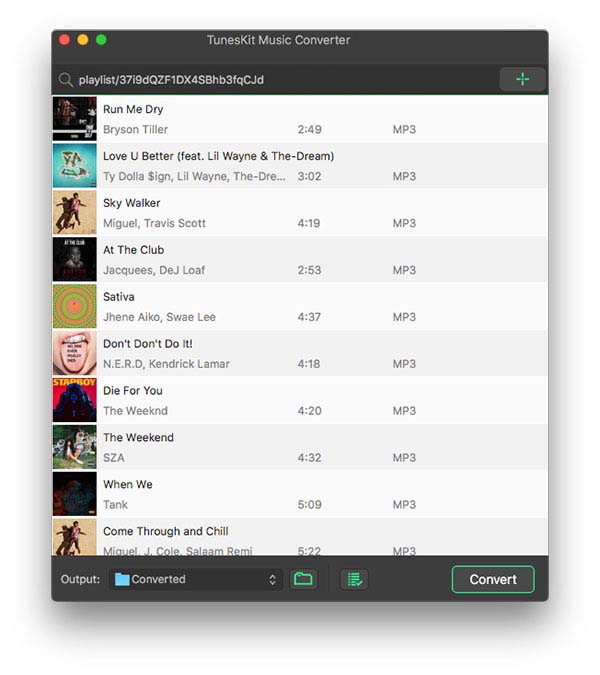 Open ViWizard software and the Spotify will be launched simultaneously. Then drag and drop tracks from Spotify into the ViWizard interface.
2

Set Up Output Parameters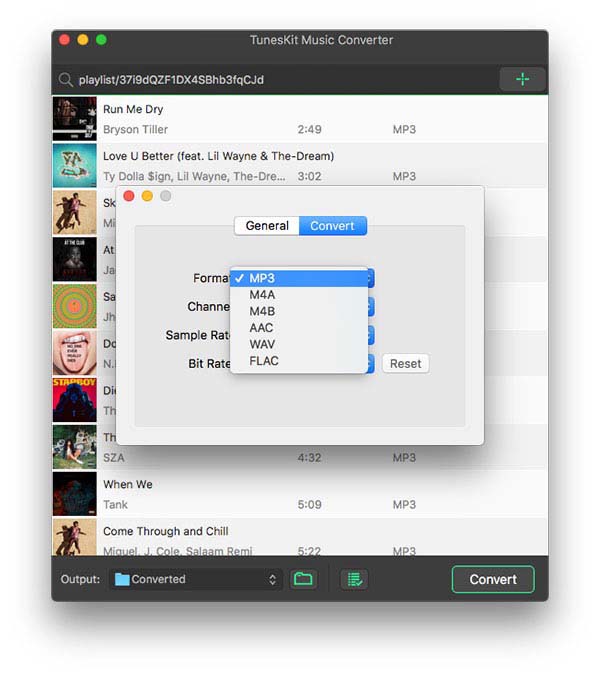 After adding music tracks from Spotify to ViWizard, you can choose the output audio format. There're six options including MP3, M4A, M4B, AAC, WAV and FLAC. And then you can adjust the audio quality by selecting the output channel, bit rate, and sample rate.
3

Start the Conversion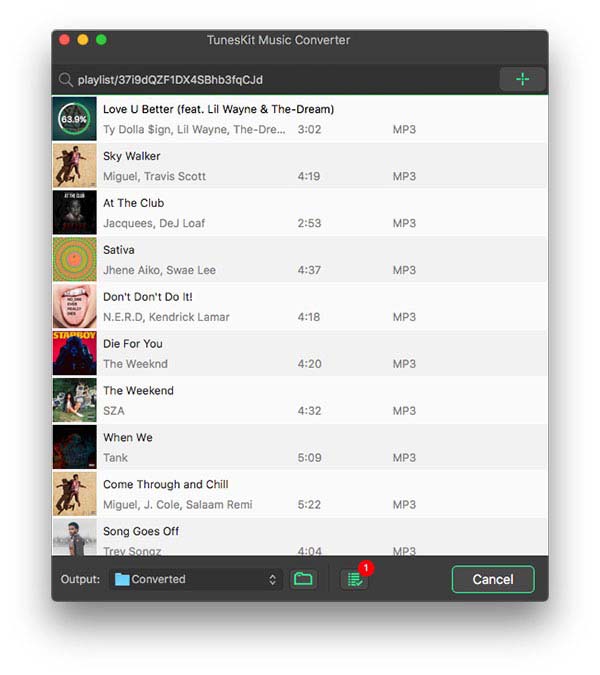 Once all the setting is finished, click the "Convert" button to start loading Spotify music tracks. After the conversion, all the files will be saved to your specified folder. You could browse all the converted songs by clicking "Converted" and navigate to the output folder.
4

Play Spotify in the Car through Bluetooth

After downloading Spotify songs to your computer, you can now use a USB drive to transfer them to your phone and play in your car throuth Bluetooth. No internet nor Spotify Premium are needed through out this process. Now the Spotify not working Android Auto issue will never bother you.
Summary
You can follow these methods above to attempt to fix this Android Auto Spotify not working issue. You can also contact Google and Spotify to express the specific problem. If you have not got a satisfying reply, you are suggested using an Android Auto Spotify alternative - ViWizard Spotify converter to listen to Spotify on the car.
More Spotify Tips & Tricks