Why am I being charged for Amazon Music when I pay for Amazon Prime?This should be covered in the Prime.
-- Amazon Forum
Amazon Music is a popular music streaming service offered by Amazon. It is known that Amazon Music has three-tier subscriptions: Amazon Music Free, Amazon Music Prime, and Amazon Music Unlimited. According to Amazon Music's subscription rules, if you have Amazon Prime, you don't need to pay extra to access Amazon Music Prime unless you want to upgrade your subscription to Amazon Music Unlimited. Therefore, for some Amazon Music Prime members, being inexplicably charged by Amazon Music is really confusing and irritating. Thankfully, this post is about showing you some of the possible reasons for the charges and the solutions.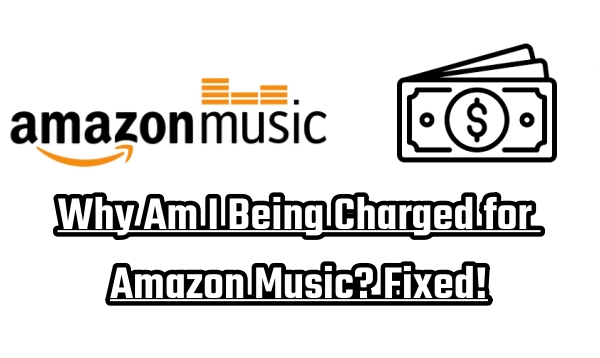 Part 1.

Why Do You Get Charged for Amazon Music?

Being inexplicably charged is unpleasant, and it's essential to know the reason for the chargeback at least. If you are an Amazon Prime who doesn't need an additional subscription for Amazon Music Prime, but you were unexpectedly charged by Amazon, then you can check the possible reasons below. Or if you're just a trial user of Amazon Music yet you're also being charged for no reason, some of the following reasons may also give you the answer.
1.1 Accidently Subscribed to Amazon Music Unlimited
As a Prime member, you can upgrade Amazon Music Prime to Unlimited for $9.99 a month and $99 a year. Because of the higher price, there is no doubt that Amazon Music Unlimited members can enjoy more features and services than Prime members. Then in the process of using Amazon Music, there's a good chance that you've inadvertently clicked on Amazon's promotions and offers about Amazon Music Unlimited without reading the offers carefully.
Now you can go to your settings and check your subscription status. If your subscription becomes an Amazon Music Unlimited and you don't really need it, you can choose to cancel it. Get the exact steps in the next part.
1.2 Signed up for the Additional Subscription Unexpectedly
You may be signed up for an additional subscription that is not included in Amazon Prime. As you know, Amazon Music Prime is included with Prime, but there is a service called Prime Video not included in the Prime library. Since Amazon Prime offers enough value for its cost, each channel has its own monthly subscription fee and this will be added to your Amazon account.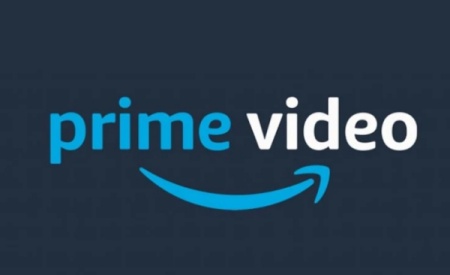 Generally speaking, you can access music streaming and Amazon Music Prime Video's basic library of TV shows and movies with Amazon Prime. However, you need separately subscribe to Prime Video to enjoy premium channels like HBO, Showtime, and Starz. That is to say, you may have mistakenly clicked the information related to Prime Video resulting in another Amazon subscription with unknown charges. Of course, since it's also an itemized service under Amazon, you can check if you have mistakenly touched and subscribed to Prime Video at Memberships & Subscriptions in your Amazon account and cancel it.
1.3 Forgot to Cancel Your Free Trial
If you initially signed up for a free trial of Amazon Music Unlimited and don't want to continue this subscription afterward, you should cancel your trial before the 30-day trial period ends. Otherwise, Amazon Music will automatically renew your Amazon Music Unlimited membership and charge you accordingly. You can check if the reason for your chargeback is due to the auto-renewal of the Unlimited membership after the trial period expires.
1.4 Family Plan Charges
If you're an Amazon Music Unlimited Family Plan subscriber, all additional charges incurred by six accounts will be combined and reflected in the main account. Amazon's family plan allows multiple family members to access the service, so you can check or ask your family members if they have ever had additional subscriptions to any service. You can refer to the reasons mentioned above.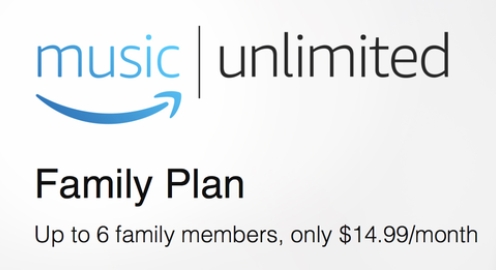 1.5 Have Multiple Amazon Music Accounts
If the user has multiple accounts on Amazon Music, the fee will be charged for each of the accounts. You can check that if you have other accounts on this music streaming service.
1.6 Incorrect Billing and Banal Error
The last reason is more unlikely but cannot be ruled out. Sometimes your billing charges are not authorized or are not correct. If you confirm that some of the charges are incorrect or fraudulent, then it's best that you contact Amazon's customer service immediately. It is also possible that the problem is due to a bug in the app, and you can try restarting the Amazon Music app and then contacting Amazon customer service if that doesn't help.
Part 2.

How to Cancel and Manage Your Subscription

Almost all of the reasons mentioned above are related to your subscription. Whether you mistakenly upgraded to an Amazon Music Unlimited membership or triggered an additional subscription, you can check and cancel it in your Amazon Music settings. You can use the Amazon Music app on the desktop to cancel your Amazon Music subscription. Just locate the Settings icon in the top right corner. Find the Manage Music Subscriptions button. Once clicked, you can cancel your subscription. Or you can check your subscription status and auto-renewal expiration date regularly here.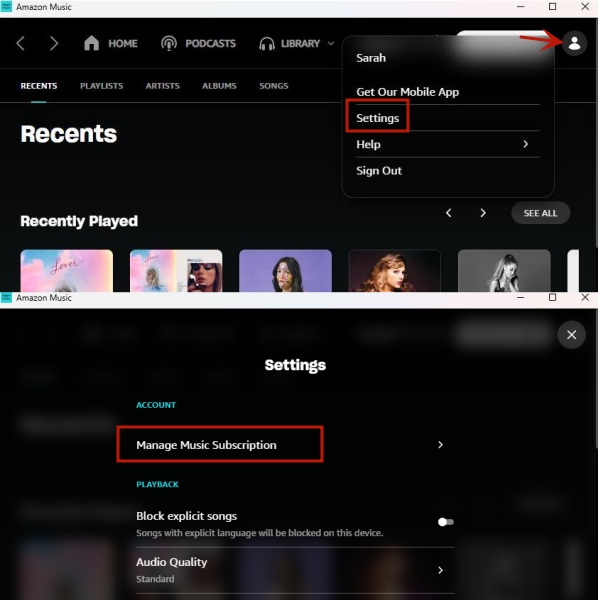 If you want to get a refund after canceling your subscription, the chance of success is slim. Amazon Music does not offer refunds for subscriptions that have already been charged. However, if you want to get a refund for the unexpected subscription, contacting customer support may help you resolve the issue.
Part 3.

Bonus Tip: Download Amazon Music to MP3 to Avoid Extra Payment

In a word, you can manage your subscription to avoid unexpected payments in Amazon Music. Or you can download Amazon Music in MP3 format to listen to music without the Amazon Music app. With Amazon Music files, you can transfer them to your mobile phone or other devices to play offline. ViWizard Amazon Music Converter is an amazing Amazon Music converter that can help you download and convert songs from Amazon Music Prime, Amazon Music Unlimited, and Amazon Music HD.

When you use this converter to download and convert Amazon tracks, you can choose from six file output formats MP3, AAC, WAV, FLAC, M4A, and M4B, and retain the original audio quality and ID3 tag information. In addition, the 5x download speed provided by ViWizard also allows you to get the music files you want in a short time. ViWizard is an ideal solution to download Amazon Music songs for listening anywhere, and you can't miss it if you want to avoid unnecessary extra charges in the Amazon Music app.

Key Features of ViWizard Amazon Music Converter
Free Trial
Free Trial
* Security verified. 5, 481,347 people have downloaded it.
Download songs from Amazon Music Prime, Unlimited, and HD Music
Convert Amazon Music songs to MP3, AAC, M4A, M4B, FLAC, and WAV
Retain the original ID3 tags and lossless audio quality of Amazon Music
Support customizing the output audio parameters for Amazon Music
Step 1

Upload Amazon Music to Converter

After downloading and launching ViWizard, you can copy and paste the target music link into the search bar. Or you can drag and drop music from the Amazon Music app directly.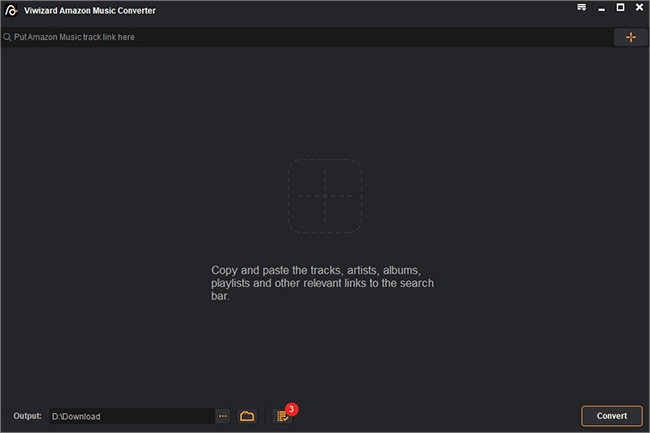 Step 2

Personalize Output Format and Parameters

Once your desired tracks are added, click the menu icon in the upper right corner. Then choose the Preferences button and the Convert tab. On the pop-up window, you can set format, channel, sample rate, and bit rate. After that, click the OK button to save your changes.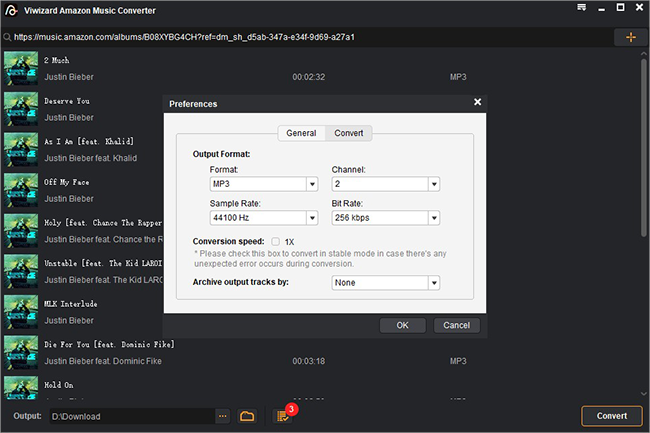 Step 3

Download Amazon Music to MP3

Start the conversion by clicking the Convert button at the bottom. Then ViWizard will convert and download your Amazon Music on your computer quickly. After conversion, you can browse the converted music files at the Converted icon.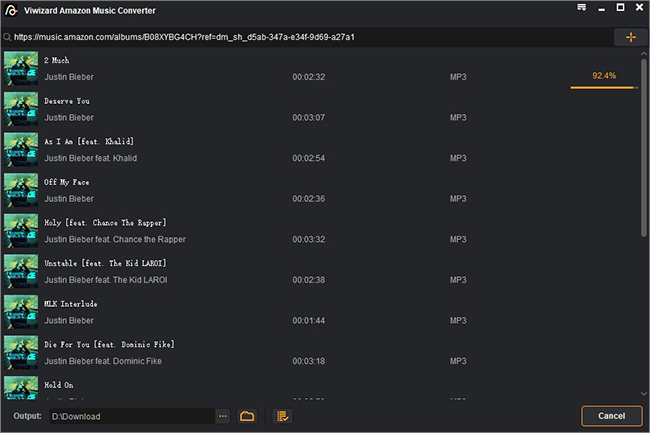 Final Thoughts
Now, you should have learned the reasons you got charged for Amazon Music. Hopefully, the solution mentioned above also can help you solve the problem. Of course, if the issue of Amazon Music extra charges occurs frequently and is difficult to solve, don't forget that ViWizard Amazon Music Converter can help you listen to Amazon Music without using the Amazon Music app. When you download Amazon music as music files and transfer them to your mobile phone to listen without using the app, it may reduce the possibility of accidentally touching other subscriptions to a certain extent.