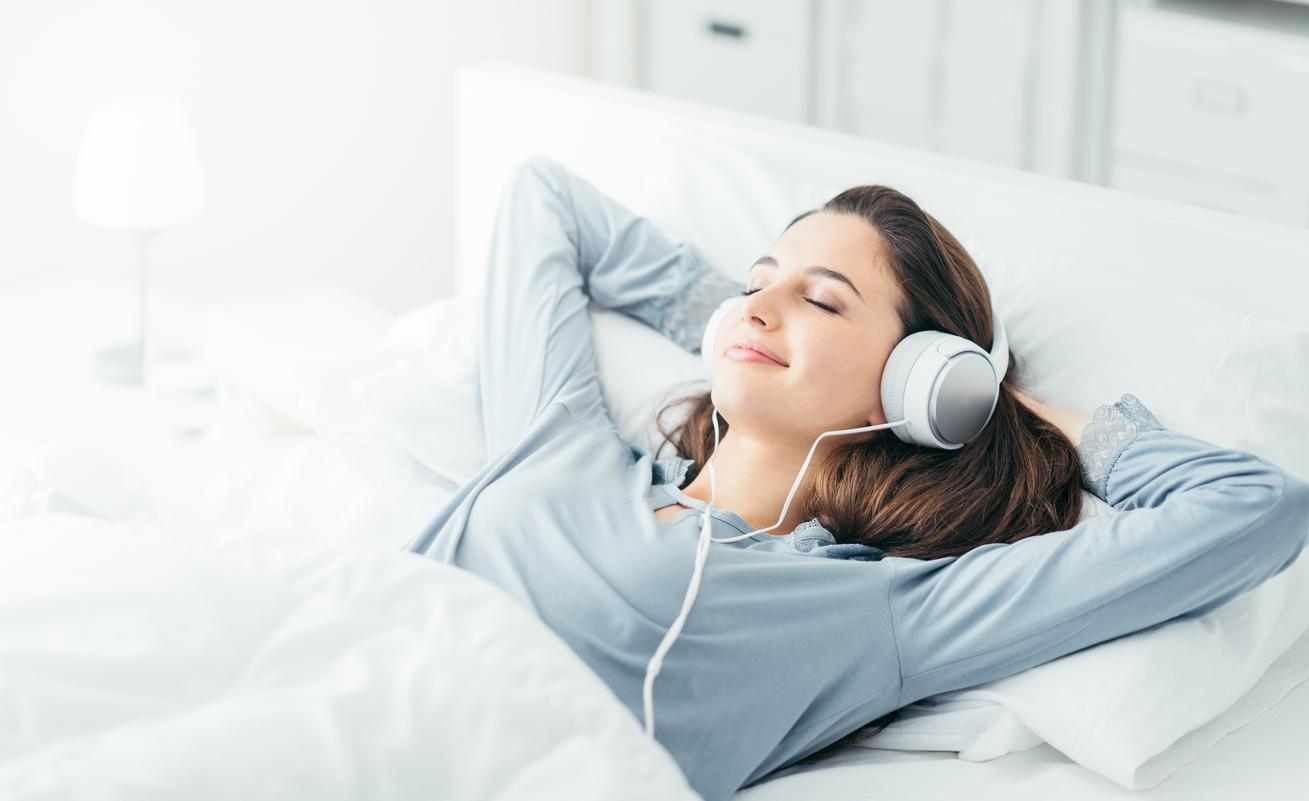 Do audiobooks help you sleep? Can reading or listening to audiobooks before sleeping improve sleep? For me, the answer is yes. I love reading and do typically find that it does help to me to wind down and relax before sleep. It also tends to bring on sleepiness for me earlier than if am on the smart phone or watching TV.
Not everyone reports these positive benefits. However, great feedback has proved that listening to audiobooks while sleeping is a helpful way to improve sleep. So, what to listen to while sleeping is a very important thing. Here I would introduce best audiobooks to fall asleep to. Now just go and read it.
Best Audiobooks to Listen to before Bed
No.1 'Bedtime Stories for Stressed Out Adults' by Lucy Mangan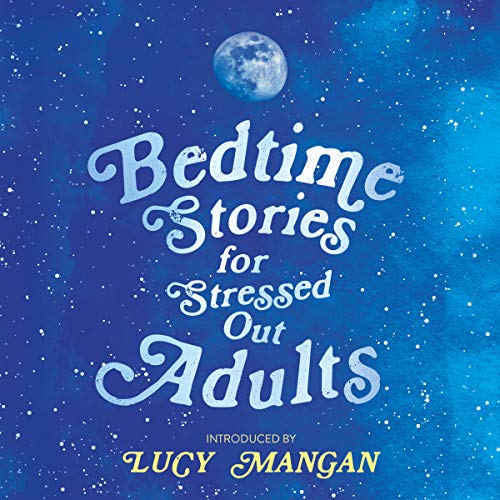 Tales to soothe tired souls. A nighttime companion for frazzled adults, including calming stories and poems for a good night's sleep. This cheering audiobook of best loved short tales, extracts, and poems will calm and restore an anxious mind before sleep. From classic stories by Oscar Wilde, Guy de Maupassant and Katherine Mansfield, to friendly the tales of our childhoods, to poetry that reminds us of the simple joys of life, this lovingly curated audiobook will soothe a tired mind and gently carry you to the peaceful land of sleep.
No.2 'The Little Prince' by Antoine de Saint-Exupéry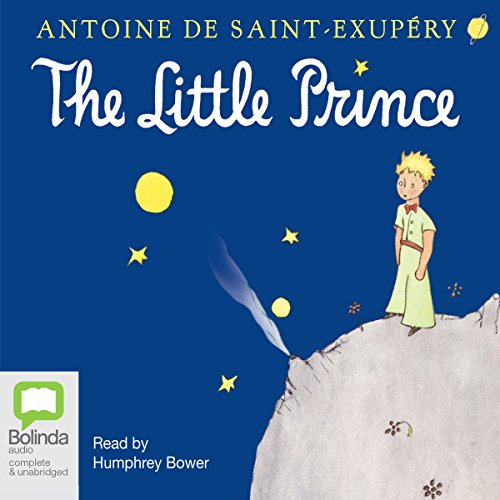 Few stories are as widely read and as universally cherished by children and adults alike as The Little Prince. The perfect audio book will capture the hearts of listeners of all ages. A pilot stranded in the desert awakes one morning to see, standing before him, the most extraordinary little fellow. "Please," asks the stranger, "draw me a sheep." And the pilot realizes that when life's events are too difficult to understand, there is no choice but to succumb to their mysteries. He pulls out pencil and paper...
No.3 'To The Lighthouse' by Virginia Woolf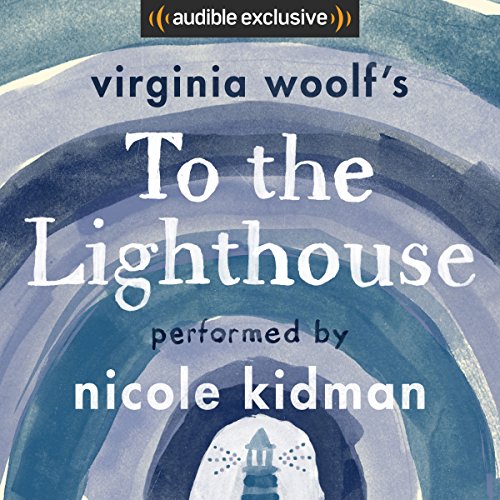 To the Lighthouse is Virginia Woolf's arresting analysis of domestic family life, centering on the Ramseys and their visits to the Isle of Skye in Scotland in the early 1900s. Split into three parts, the story observes Mrs. Ramsay, Mr. Ramsey, and their children at their vacation house on the Isle of Skye. While the novel follows seemingly trivial events between the family members, the plot takes a backseat to philosophical introspection, which gave the novel its fame as an icon of modernist literature.
No.4 'The Great Gatsby' by F Scoot Fitzgerald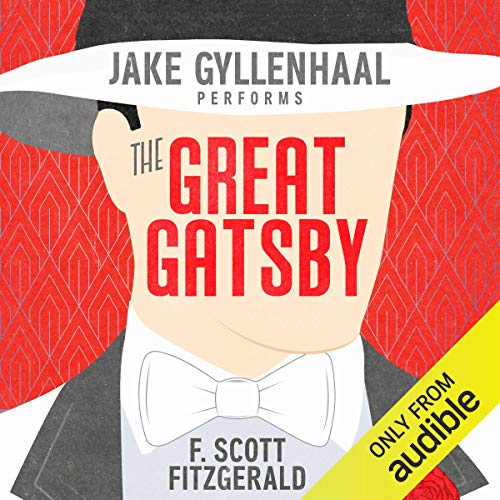 Gyllenhaal's performance is a faithful delivery in the voice of Nick Carraway, the Midwesterner turned New York bond salesman, who rents a small house next door to the mysterious millionaire Jay Gatsby. There, he has a firsthand view of Gatsby's lavish West Egg parties - and of his undying love for the beautiful Daisy Buchanan. After meeting and losing Daisy during the war, Gatsby has made himself fabulously wealthy. Now, he believes that his only way to true happiness is to find his way back into Daisy's life, and he uses Nick to try to reach her…….
No.5 'A Field Guide TO Lucid Dreaming' by Dylan Tucillo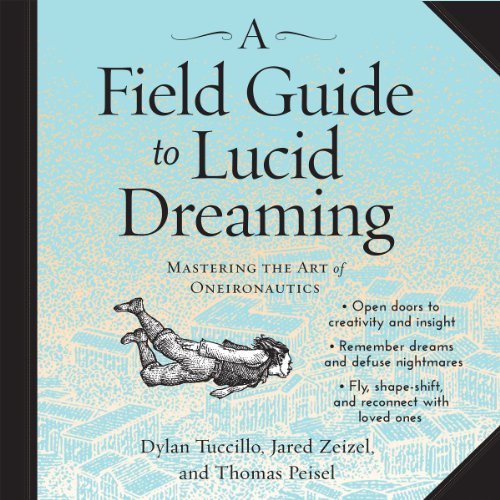 This is lucid dreaming - the ability to know you are dreaming while you are in a dream, and then consciously explore and change the elements of the dream. A Field Guide to Lucid Dreaming shows exactly how to do it. Written by three avid, experienced lucid dreamers, this manual for the dream world takes the reader from step one - learning how to reconnect with his or her dreams - through the myriad possibilities of what can happen once the dreamer is lucid and an accomplished "oneironaut".
No.6 'We Must Be Brave' by Frances Liardet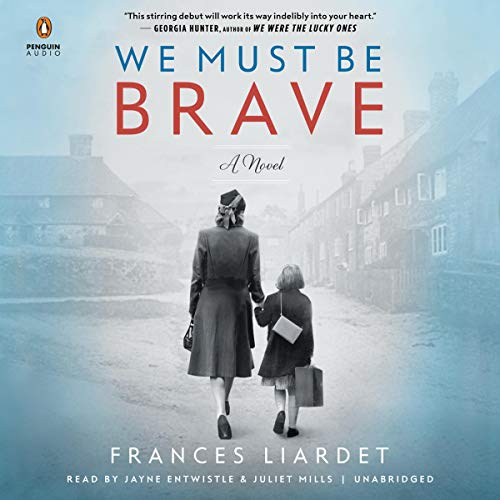 In the disorderly evacuation of Southampton, England, newly married Ellen Parr finds a small child asleep on the backseat of an empty bus on December 1940. No one knows who little Pamela is. Ellen professed not to want children with her older husband, and when she takes Pamela into her home and rapidly into her heart, she discovers this is true: Ellen doesn't want children. She wants only Pamela. Three golden years pass as the Second World War rages on. Then one day, Pamela is taken away, screaming….
No.7 'Limitless' by Alan Glynn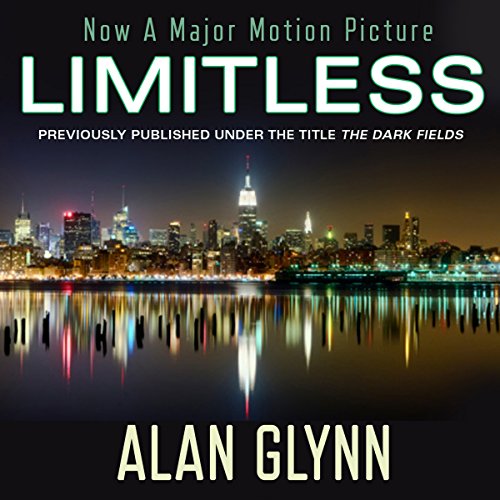 A burnout at 35, months behind on his book, low on cash, and something of a loser, Eddie Spinola could use a shot in the arm. One day he randomly runs into Vernon, his ex-wife's brother, and his ex-dealer. Now employed by a shadowy pharmaceutical company, Vernon has something that might help: a new designer drug that stimulates brain function. One pill and Eddie is hooked. His book is finished within days; he learns and synthesizes information at a frightening rate; and he can go a long time……
No.8 'The Never List' by Koethi Zan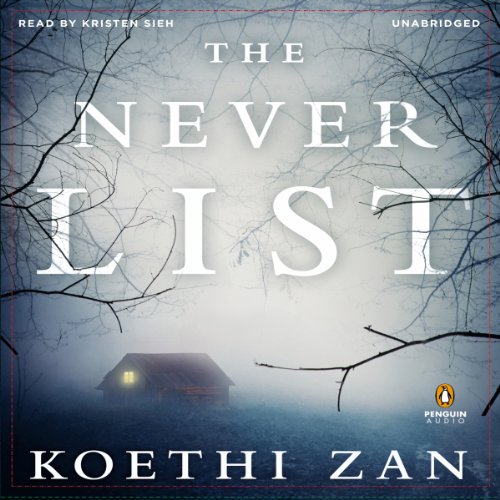 For years, best friends Sarah and Jennifer kept what they called the "Never List," - a list of actions to be avoided, for safety's sake, at all costs. But one night, against their best instincts, they accept a cab ride with grave, everlasting consequences. For the next three years, they are held captive with two other girls in a dungeon-like cellar by a connoisseur of sadism. 10 years later, at 31, Sarah is still struggling to resume a normal life, living as a virtual recluse under a new name, unable to come to grips with the fact that Jennifer……
Whether you listen to an audiobook or do something else such as listening to classical music in that last hour before bed, the key is to find something to help you to lower your arousal levels. If there is something else that helps you wind down before sleep in a more effective way than listening to audiobooks to fall sleep, then that is fine too. Have a good sleep.
What I Recommend: Freely Take Control of Your Audible Audiobooks
Audible is rich in audiobooks which no audiobook service can surpass. You can find the above audiobooks on Audible. Except for purchasing and downloading audiobooks for sleep, you could purchase any audiobooks you like for listening to before bedtime. If you are a new user, you could start your free 30-day trial and get two free audiobooks. But I want to remind you that all audiobooks from Audible or other platforms are combined with the DRM protection. That means that you are not allowed to listen to them out of Audible.
However, you can strip all DRM protection and convert DRM-protected audiobooks to DRM-free audiobooks with the support of ViWizard Audible Audiobook Converter. It is an all-in-one software which specializes in the conversion of Audible audiobooks and the removal of DRM protection from Audible audiobooks. The software stands out from the competition by virtue of its advantages such as fast converting speed, lossless output audio quality, editing function and more.

Matt Smith is an amateur writer engaged in ViWizard in 2013. He is a movie lover who write a lot of movie reviews for many websites and blogs.