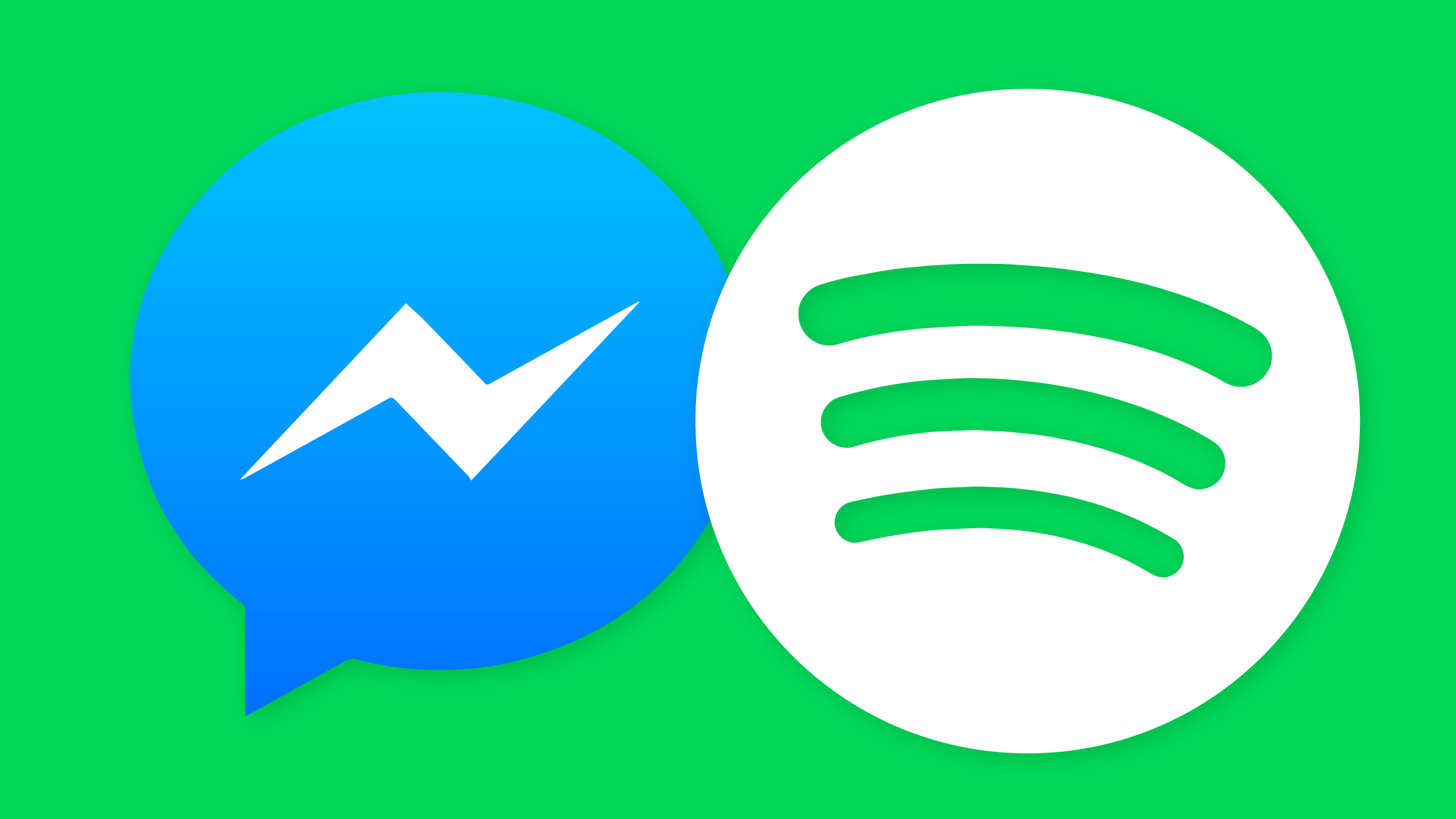 Facebook Messenger is widely used by not only businesses, but also a great number of individuals. The service is launched as an instant messaging feature mounted on Facebook, and now it has evolved into a standalone app. According to the statistics, Messenger is used by more than 1.3 billion individuals.
As a chatting app, Messenger is not only capable of delivering simple messages but also pictures, files and even music. One of the biggest online music providers Spotify used to integrate with Messenger by an extension. The Spotify bot on Messenger allows you to share and play Spotify songs directly on the Messenger app, but the Spotify Messenger integration didn't last too long. Due to low user engagement, compared with the effort it took to maintain the service, Spotify eventually aborted the service.
But you still can share Spotify songs on Messenger. In the following parts, I'm going to show you how to share your favorite Spotify songs with your friends on Messenger and directly play the tunes on the Messenger app.
How to Share Spotify Songs to Messenger
To make sure you can share Spotify content on Messenger, you'll need to download the latest version of Spotify and Messenger to your phone.
To share Spotify song to Messenger: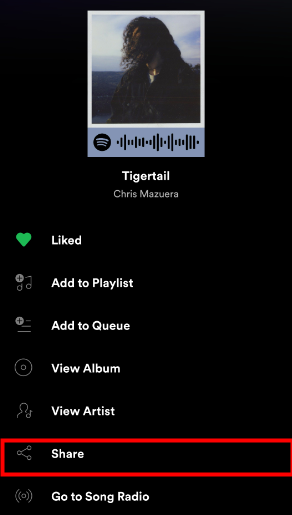 1. Open Spotify on your phone, play the song you want to share.
2. Go to Now Playing page and tap on the three dots on the upper right corner.
4. On the Messenger app, turn to the person you want to share the song with and tap SEND.
5. A message with the Spotify song link will be sent to your friend, the shared song can be played on the Spotify app on your friend's phone.
You can also share the song by sending a Spotify code: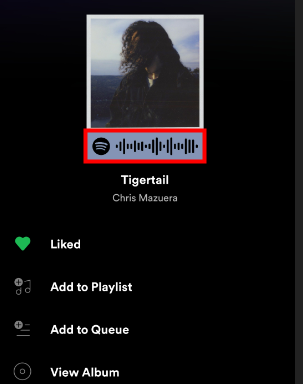 1. Open Spotify and go to what you'd like to share.
2. Tap the three dots of the song and you'll see the code under the cover art.
3. Take a screenshot of the code and share the code to your friend on Messenger by sending the picture of the code.
4. Your friend can listen to the song by scanning the code on the Spotify app.
Is there a Facebook Messenger Spotify integration that allows me to play the whole song on Messenger?
Unfortunately, there's no such thing on both apps. Back in 2017, Spotify used to launch an integration with Messenger by mounting a Spotify extension on the Messenger app. At a time, people could share Spotify songs directly and made a collaborative playlist with friends on the Messenger app. But this feature was eventually abandoned due to low user engagement. But what I'm going to show you is that you can actually share and play Spotify song on Messenger, keep reading.
Share & Play Spotify Songs on Messenger
You can share text messages, files, pictures and also audio files to your friends on Messenger. So if you want to directly share the Spotify song with your friend, you can make it by sharing the audio file. Only Spotify Premium users can download Spotify songs offline to your device, but the downloaded file can not be shared and played elsewhere. Don't worry, here's the solution.
With ViWizard Spotify Music Converter, you can download all your Spotify songs to your computer without Premium. And then you can put the song you want to share on your phone and send it to your friend on Messenger.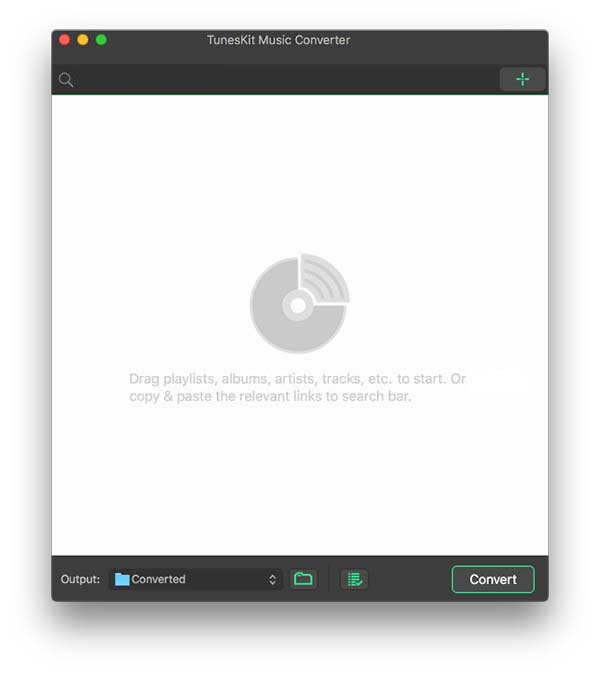 ViWizard Spotify Music Converter is designed to convert Spotify audio files into 6 different formats such as MP3, AAC, M4A, M4B, WAV and FLAC. Almost 100% of the original song quality will be kept after converting process. With 5X faster speed, it only takes few seconds to download each song from Spotify.

ViWizard Spotify Music Converter Key Features
Convert and download Spotify songs to MP3 and other formats
Download any Spotify contents at 5X faster speed
Play Spotify songs offline without Premium
Share and play Spotify songs directly on Messenger
Save Spotify with the original audio quality and ID3 tags
1

Launch ViWizard and Import Songs from Spotify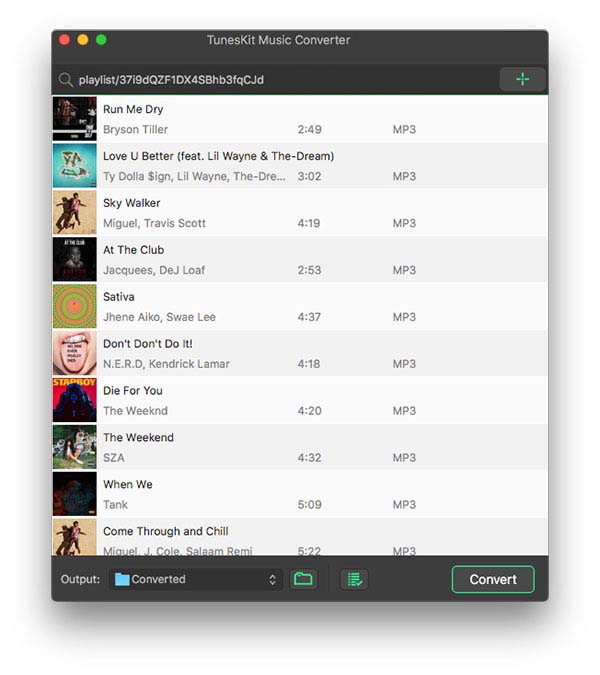 Open ViWizard software and the Spotify will be launched simultaneously. Then drag and drop tracks from Spotify into the ViWizard interface.
2

Set Up Output Parameters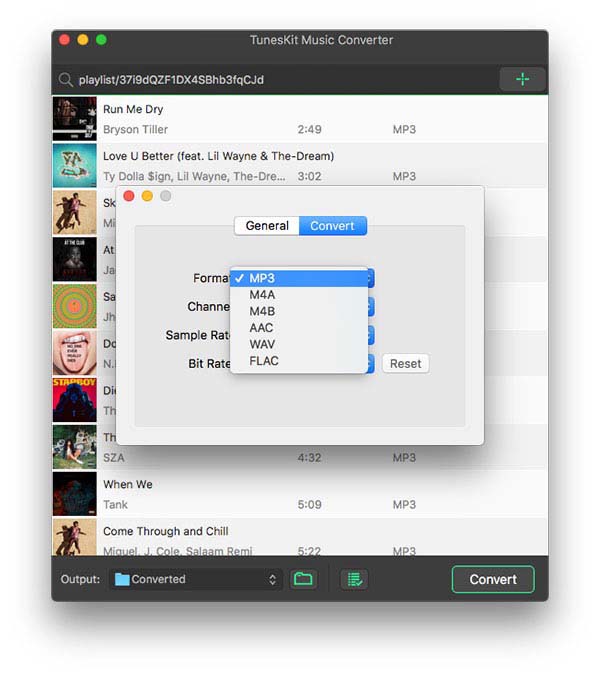 After adding music tracks from Spotify to ViWizard, you can choose the output audio format. There're six options including MP3, M4A, M4B, AAC, WAV and FLAC. And then you can adjust the audio quality by selecting the output channel, bit rate, and sample rate.
3

Start the Convertion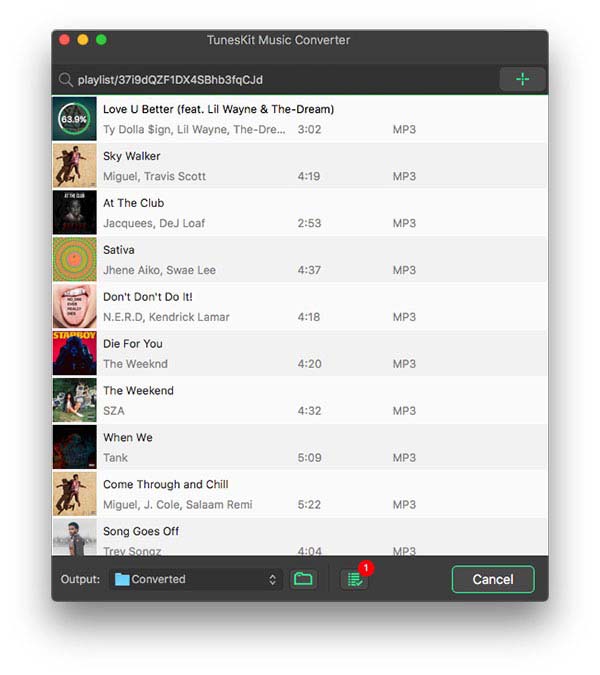 Once all the setting is finished, click the "Convert" button to start loading Spotify music tracks. After the conversion, all the files will be saved to your specified folder. You could browse all the converted songs by clicking "Converted" and navigate to the output folder.
4

Share and Play Spotify Songs Directly on Messenger

1. Use a USB cable to transfer the downloaded song from computer to your phone.

2. Share the songs to your friend and play it on Messenger.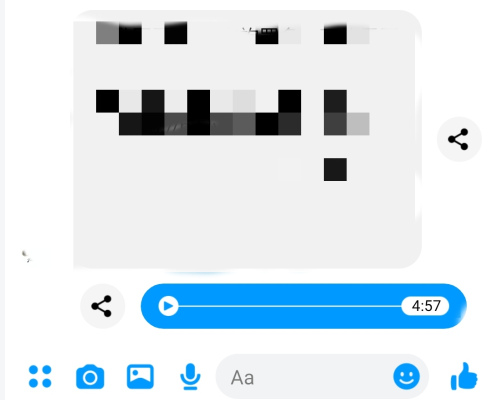 More Spotify Tips & Tricks