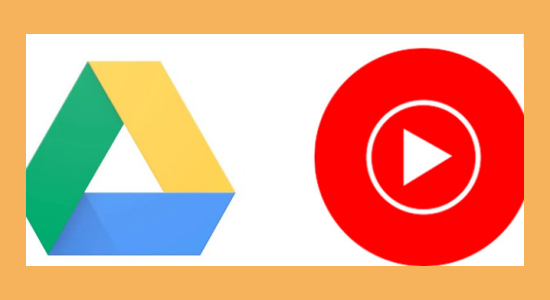 Are you a YouTube Music enthusiast looking to expand your music collection and ensure it's accessible from anywhere? Well, good news! YouTube Music users have the capability to add or download their entire music library, including individual songs, playlists, and more, directly to their Google Drive. This opens up a world of possibilities, from offline listening to easy organization.
Part 1.

How to Download Music from YouTube to Google Drive

Downloading music from YouTube to Google Drive typically requires the assistance of a YouTube Music downloader. But why is this tool essential for the process?

YouTube Music primarily streams music online, which means you usually need an active internet connection to enjoy your favorite tracks. While YouTube Music does offer the capability to download songs with a Premium subscription, this may not always be the most practical solution. Finding where your YouTube Music is downloaded to and subsequently transferring it to another location, like Google Drive, can be a cumbersome task.
Tool Required: ViWizard YouTube Music Converter
Here's where a YouTube Music to MP3 downloader tool proves its worth. It not only simplifies the process but also expands your options. With such a tool, you can effortlessly download your preferred songs from YouTube Music and convert them into various audio formats compatible with Google Drive, such as MP3, FLAC, or WAV. This means you save your YouTube Music library as audio files on your computer or mobile device through Google Drive, and access your music anytime, even when offline.
The Role of ViWizard YouTube Music Converter:
ViWizard YouTube Music Converter emerges as one of the most efficient tools to streamline this process. It empowers you to extract and convert YouTube Music content into easily transferable files. What sets ViWizard apart is its versatility - you can utilize it even without a YouTube Music Premium subscription. With just a few clicks, you can convert multiple songs or entire playlists to your preferred audio format.
Notably, ViWizard preserves the integrity of audio quality and essential metadata during the conversion process. As a result, when you integrate your YouTube Music library with Google Drive, your music collection remains well-organized and rich in audio fidelity.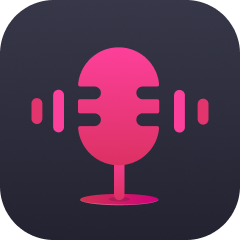 Key Features of ViWizard YouTube Music Converter
Free Trial
Free Trial
* Security verified. 5, 481,347 people have downloaded it.
Convert YouTube Music to MP3, WAV, FLAC, AAC, and more
Record songs, albums, playlists, podcasts from YouTube Music
Support splitting, merging, cutting, and editing YouTube Music
Detect ID3 tags automatically and allow manual editing of ID3 tags
Step 1

Install and Set Up ViWizard YouTube Music Converter

Begin by downloading and installing ViWizard YouTube Music Converter on your computer. Once the installation is complete, launch ViWizard YouTube Music Converter.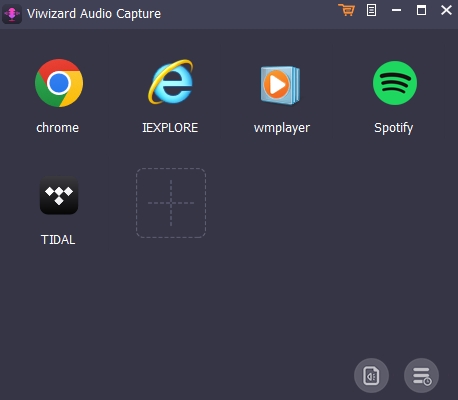 Upon launching, you'll notice a list of programs displayed on the interface, including web browsers. If your preferred web browser is not listed, don't worry. Simply drag and drop your browser icon into ViWizard's main interface to add it effortlessly.
Step 2

Configure YouTube Music Output Settings

Next, click on the "Format" icon within ViWizard to configure the output audio settings. Among the available formats, select "MP3" as your desired format for downloading YouTube music. Optionally, you can choose other compatible formats like WAV or AAC if needed. Once you've configured the format, confirm your settings by clicking the "OK" button.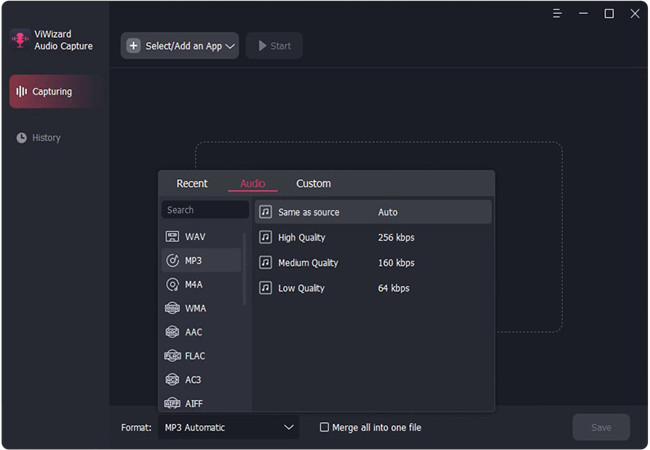 Step 3

Download and Convert YouTube Music

Now, launch your web browser directly from ViWizard and visit the YouTube website. Search for and play the YouTube music track you wish to download. As the music plays, ViWizard YouTube Music Converter will seamlessly capture and download the YouTube music track in the selected format (MP3).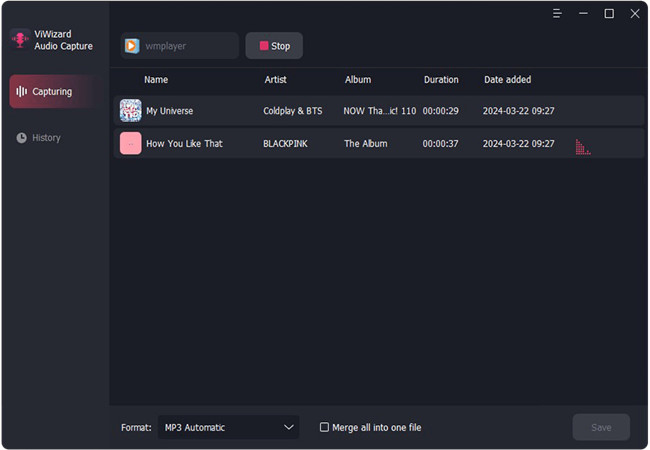 Please allow a few moments for the download to complete. If necessary, you can click the "Stop" button to halt the capturing process.
Step 4

Save the Customized YouTube Music

After making any desired edits or enhancements, simply click the "Save" button to preserve all the changes made to the YouTube music tracks. The edited and customized tracks are now ready for use and can be easily integrated into your Google Slides presentations or enjoyed on any device of your choice.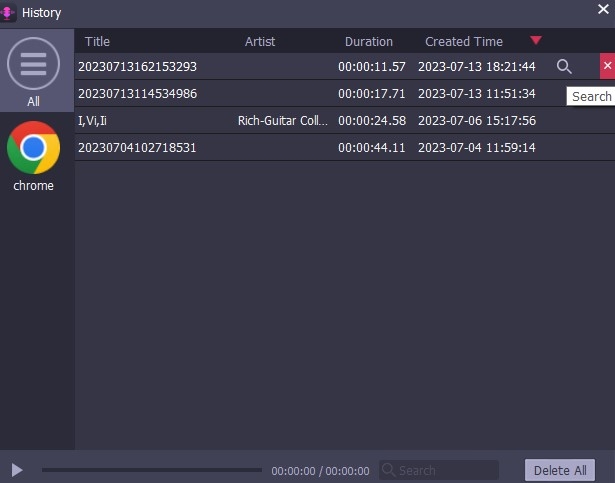 Part 2.

How to Add Music to Google Drive from YouTube

Now, you can enjoy your YouTube Music library directly from your Google Drive on your mobile device, wherever you go, in just a few easy steps.
Step 1

Uploading YouTube Music to Google Drive from Desktop
Open your web browser and go to Google Drive. Sign in to your Google Drive account if you're not already logged in.
Inside Google Drive, you can either choose an existing folder or create a new one to organize your YouTube Music. To create a new folder, click on "New" in the upper-left corner and give it a name.
Select the folder you've chosen (or created), then click the "New" button, followed by "File upload" to upload individual music files, or "Folder upload" to upload an entire folder at once.

Locate the YouTube Music files on your computer that you want to upload. Select the songs or folders.
Click "Open" and allow the files to upload to your Google Drive. Wait for the process to finish.
Once the upload is complete, you can access your YouTube Music collection from any device with an internet connection, including your mobile device. You can also easily share your music with others.
Step 2

Accessing YouTube Music in Google Drive on Mobile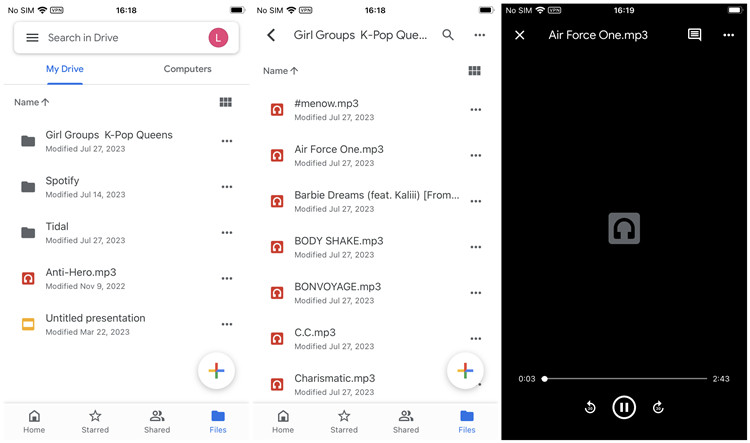 Download and install the Google Drive app from your device's app store. You can find it on the Apple Store (iOS) or Google Play Store (Android).
Launch the Google Drive app on your iOS or Android device and sign in with your Google account credentials.
After signing in, tap the "Files" tab located at the bottom-left corner of the app.
Navigate through your Google Drive folders to find the folder where you uploaded your YouTube Music collection.
To listen to your music files, simply tap on the file you wish to play, and it will start playing on your mobile device.
Conclusion
Congratulations! You've successfully learned how to add your cherished YouTube Music collection to Google Drive, ensuring that your favorite tracks are just a click away, no matter where you are. By following these user-friendly steps, you've harnessed the power of ViWizard YouTube Music Converter to download, convert, and customize your music, making it seamlessly accessible via Google Drive.