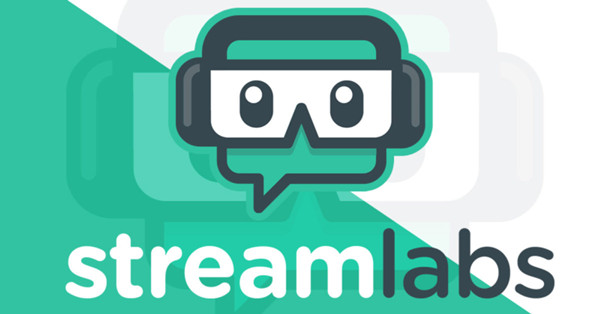 What will you do when you're stuck at home? Statistics show that 63% of people aged 18-34 watch live streaming content regularly. And 47% of live streaming video viewers worldwide are watching more live videos compared to a year ago. If you're one of them, you might also be one of those who can hardly wait to start a live streaming video. And Streamlabs is one of the best video streaming software as of 2020, it gains its popularity by rolling out the software with user-friendly design and a handy dashboard. If you're a first-time streamer, Streamlabs could be the best choice.
While streaming, it occurs to many streamers that when they want to show the songs that are playing on Spotify, there's no such an option on Spotify or Streamlabs. So in this passage, I'll show you how to add Spotify song to Streamlabs OBS within few steps.
What is Streamlabs OBS?
Streamlabs was a live streaming software service founded in 2014. The service integrates the tool OBS(Open broadcaster software) that allows users to manage chat and on-screen visuals for viewer interactions.
Streamlabs OBS comes with a slick interface, almost everything streamers need will be grouped into the dashboard. And there're thousands of free overlays, face masks, audio filters and a video editor. Users can add sources like image, slideshows, color and media to their live streaming page. It also supports game, audio, video and window capture.
Q: Can I play Spotify on Streamlabs OBS when I'm live streaming?
A:You are not allowed to play any song from Spotify on your stream unless you get the permission to do that. If you play copyrighted music on live streaming platform, you might get banned for a day or even more.
In order to avoid further issues, the best way is to download songs from Spotify in advance and import them into Streamlabs OBS. So, in the next part, I'll show you how.
Download Spotify Song with ViWizard
There's only one circumstance that you can download songs from Spotify, that's when you're a Premium user. You can download Spotify song for offline listening, but in this way you still can't import the song to Streamlabs. All the auido files from Spotify are protected by DRM, all of them are only available when they're opened on Spotify.
But thanks to the ViWizard Spotify Music Converter, you'll be able to download Spotify songs directly to your local file folder and you can import them to Streamlabs OBS without any restrictions.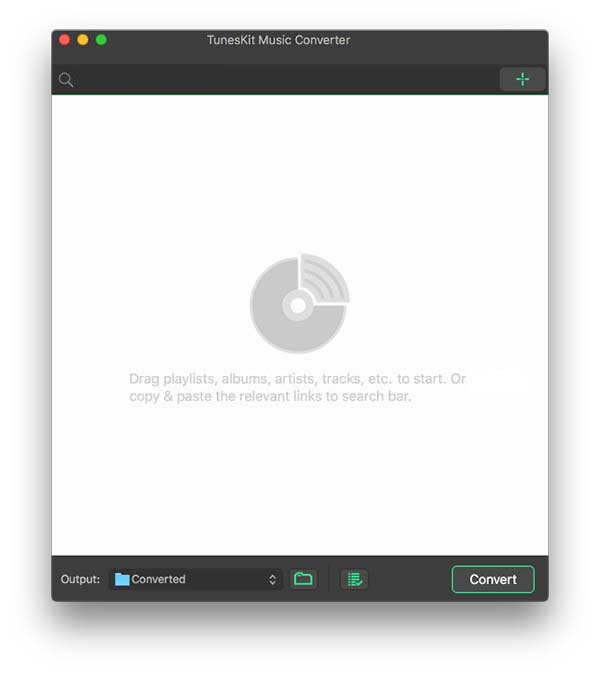 ViWizard Spotify Music Converter is designed to convert Spotify audio files into 6 different formats such as MP3, AAC, M4A, M4B, WAV and FLAC. Almost 100% of the original song quality will be kept after converting process. With 5X faster speed, this tool can download Spotify songs within a few minutes, all the doanloaded files can be applied to any media player or online streaming platform.

ViWizard Spotify Music Converter Key Features
1

Launch ViWizard and Import Songs from Spotify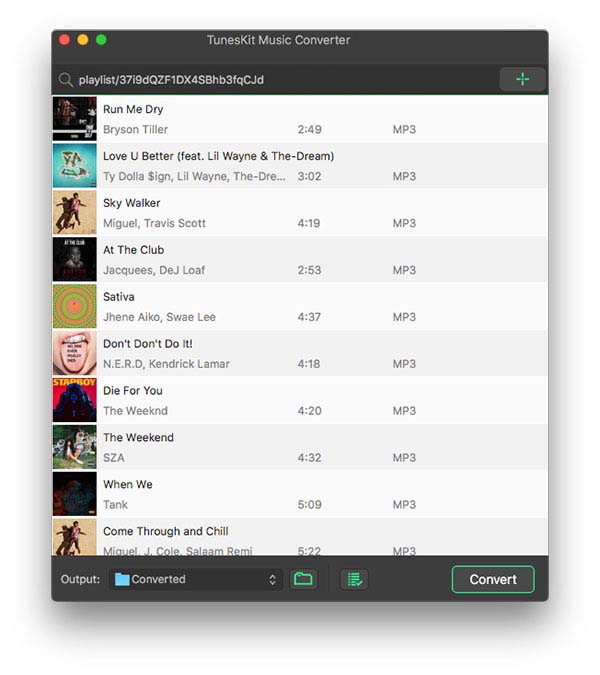 Open ViWizard software and the Spotify will be launched simultaneously. Then drag and drop tracks from Spotify into the ViWizard interface.
2

Set Up Output Parameters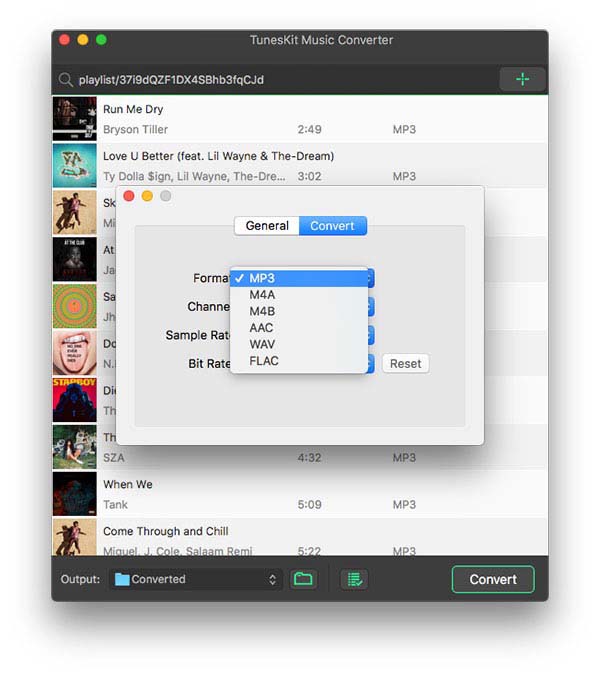 After adding music tracks from Spotify to ViWizard, you can choose the output audio format. There're six options including MP3, M4A, M4B, AAC, WAV and FLAC. And then you can adjust the audio quality by selecting the output channel, bit rate, and sample rate.
3

Start the Conversion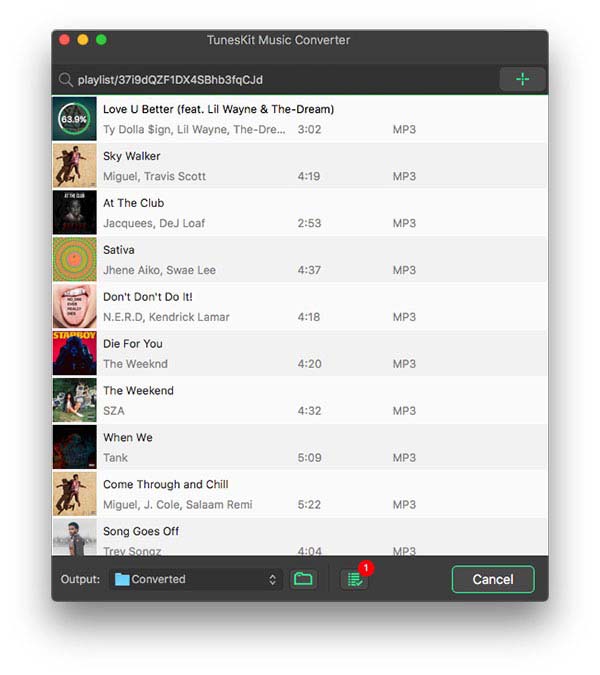 Once all the setting is finished, click the "Convert" button to start loading Spotify music tracks. After the conversion, all the files will be saved to your specified folder. You could browse all the converted songs by clicking "Converted" and navigate to the output folder.
Video Tutorial to Convert Spotify to MP3 with ViWizard
Add Spotify Song to Streamlabs OBS
Step 1: Launch Streamlabs OBS
Step 2: Click the + button from Sources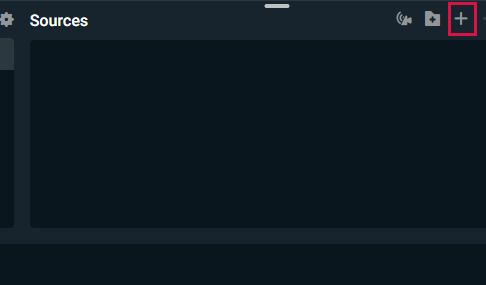 Step 3: Choose Media Source, then click Add Source and name the source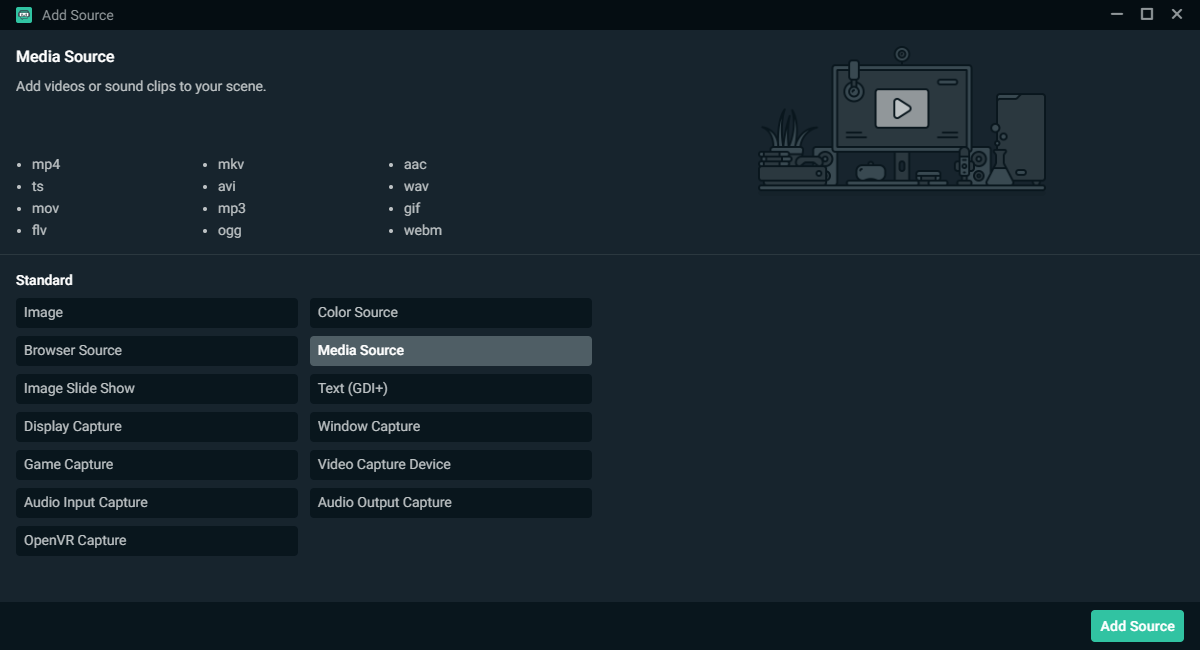 Step 4: Choose the audio file you've just downloaded from ViWizard Spotify Music Converter and click Done.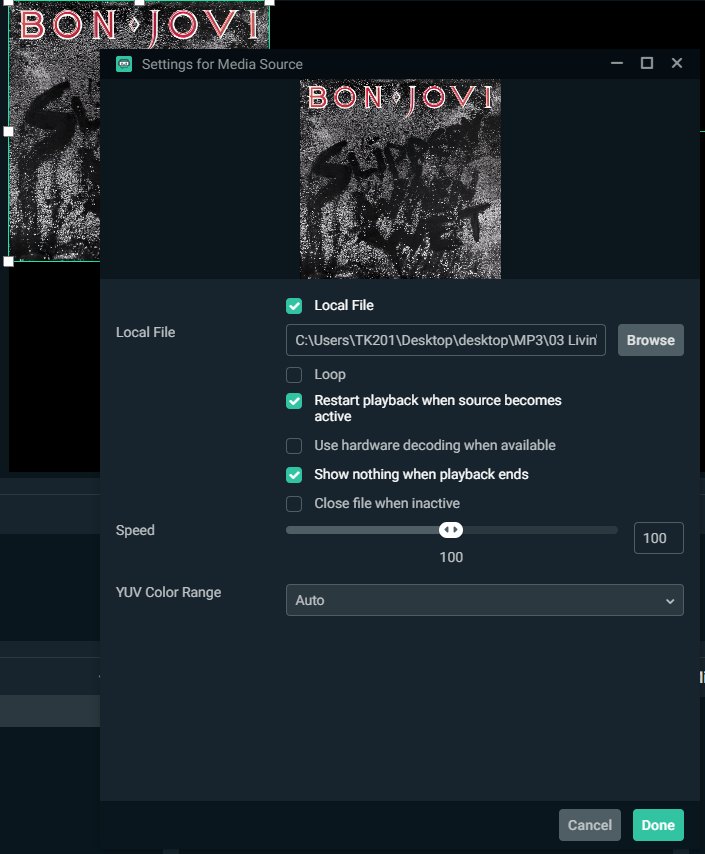 You can monitor how you want the song to be played. Enter audio settings by clicking on the Gear button on the right of Mixer and change the output type on Media Source bar. You can choose Monitor Only to play it only on your computer or Monitor and Output which will be play to your viewers.

*You can also use this method to add Spotify to Streamlabs Chatbot Songrequest feature.
Bottom Line
One of the great things about using ViWizard Spotify Music Converter to download Spotify songs is that you can still get the entire album artwork along with the track. And then when you import the song to Streamlabs OBS, the artwork will be displayed on the screen, you can resize it and show it to your audience. How do you feel about this method? Feel free to leave a comment below.
More Spotify Tips & Tricks