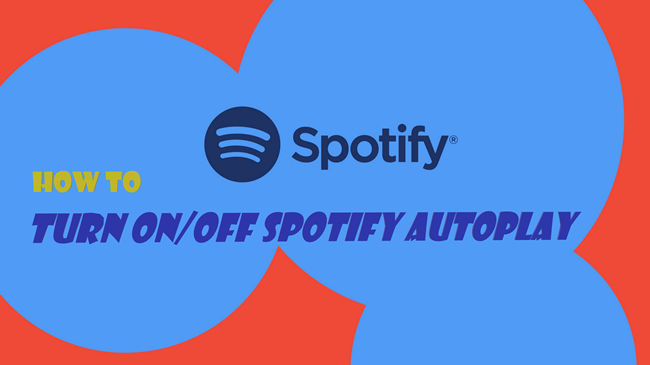 When you stream Spotify song, album, artist or playlist to the end, it will auto-play similar songs and never stop. By default, this auto-recommending feature will be turned on and you'll get unlimited songs coming up on your queue. It's one of the great functions on Spotify to explore songs you might like and expand your music library. But if you find it irritating, you can turn it off and there'll be no extra song played after you reach the end of the playlist.
Next up, I'll be showing how to turn on/off Spotify Autoplay on different devices and a bonus tip to help you get Spotify Autoplay tracks.
Turn On/Off Spotify Autoplay
Before you get ready to turn on/off Autoplay on your Spotify, ensure that you have your WiFi or mobile data on or internet connection on your computer. Otherwise, the new setting won't be saved.
On the Desktop App:
1. Open Spotify, click the downward arrow next to your name and click Settings on the dropdown list.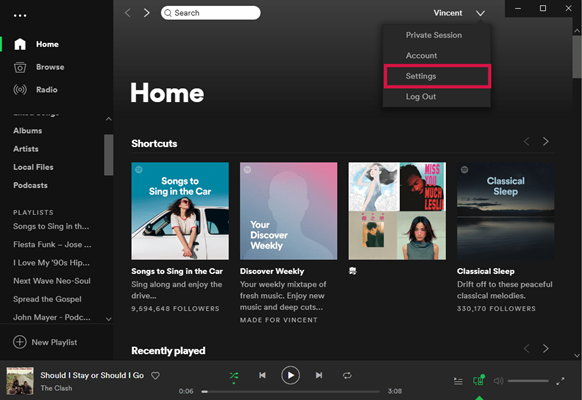 2. Scroll down to Autoplay, toggle the switch to green/dark to turn on/off the feature.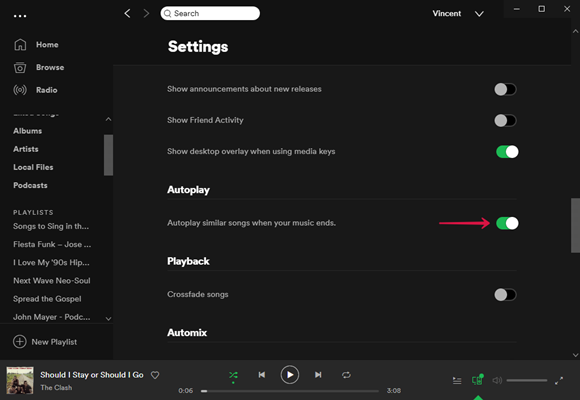 On Mobile App:
1. Open Spotify app and turn to the Home page.
2. Tap the "Gear" icon on the upper right to enter Settings.
3. Swipe down to the Autoplay option and tap the switch to green/dark to turn it on/off.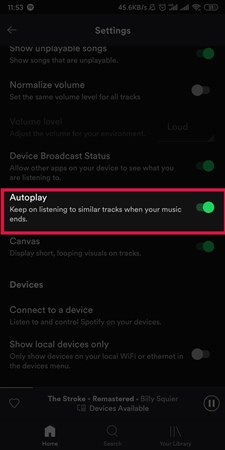 How to View Spotify Autoplay Songs
When you have your Spotify Autoplay on and reach the end of the song or playlist, there'll be several songs added to the playing queue.
If you're using the desktop app, you can click the Queue on the bottom left of the interface.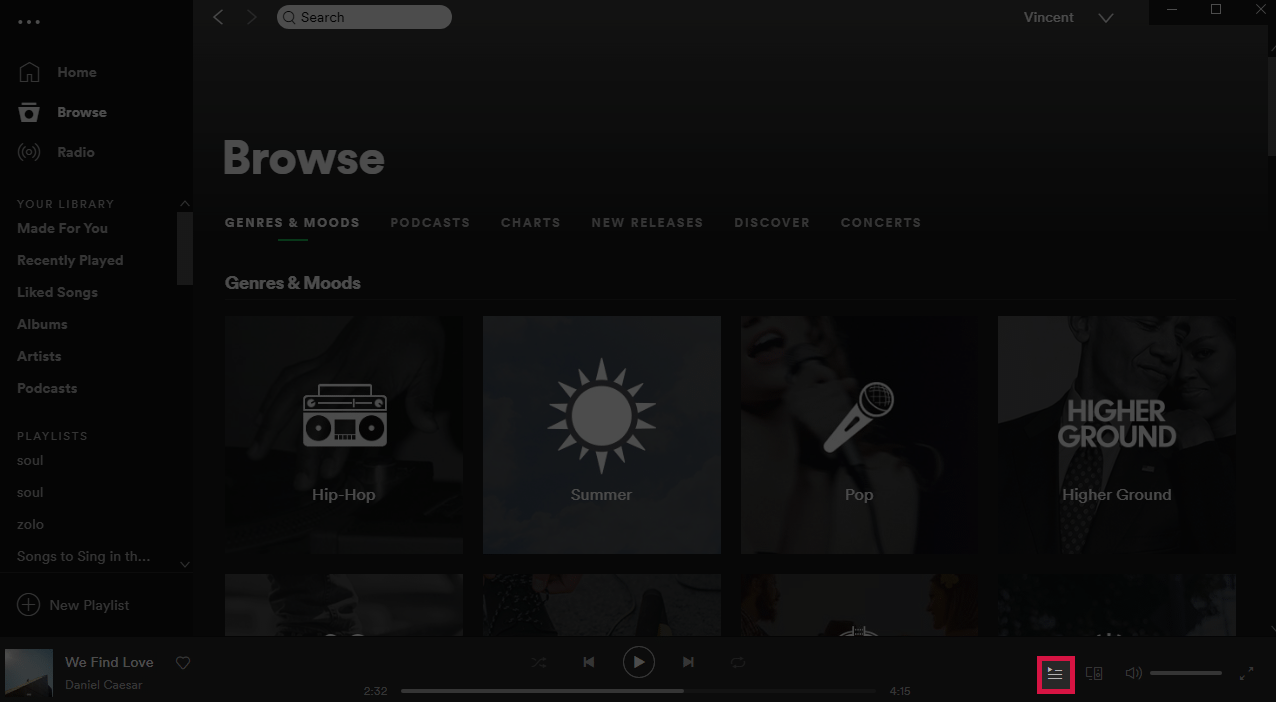 If you're on the mobile app, Spotify will automatically make a new radio based on songs in your playlist and start playing songs from the radio.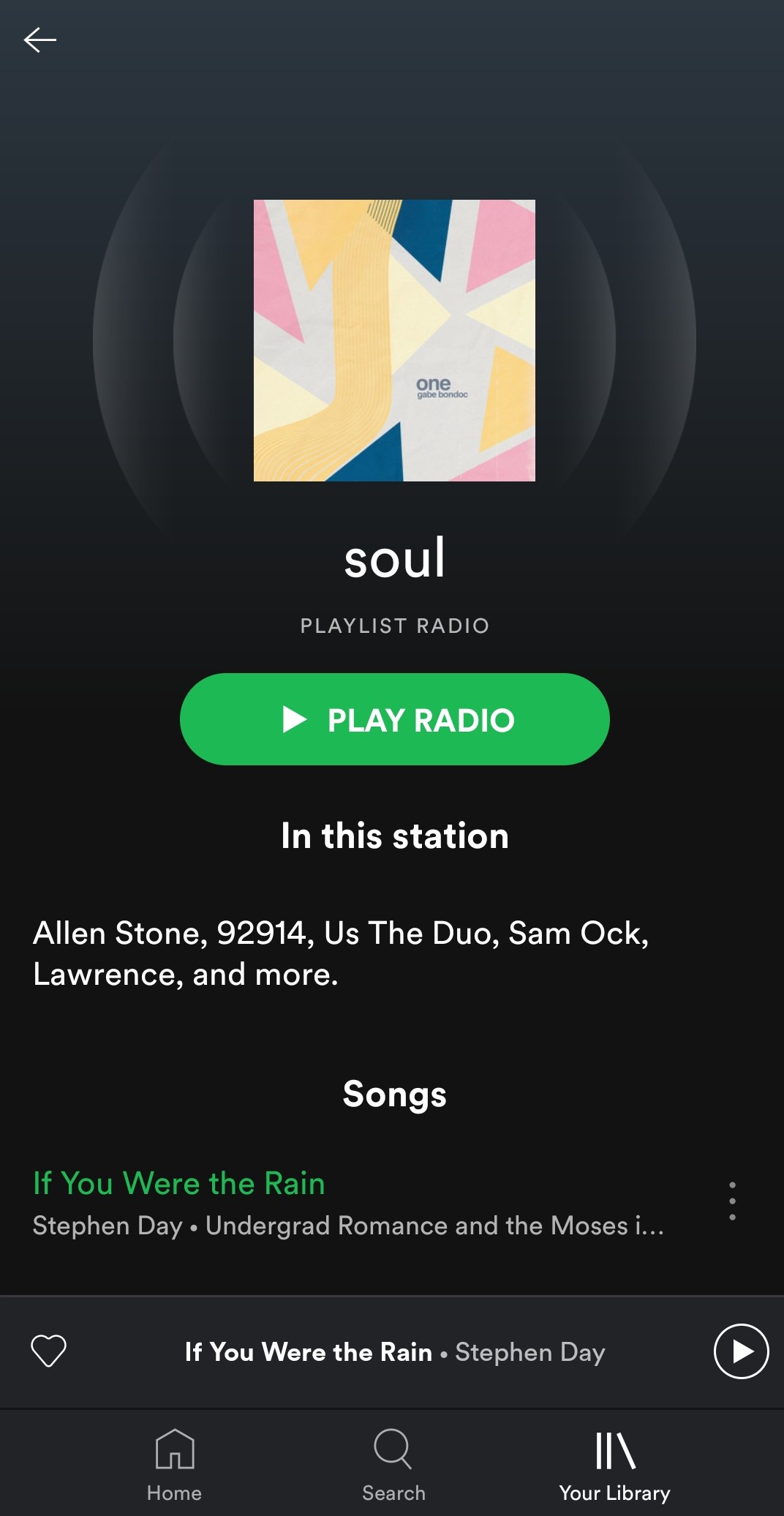 Can I view and listen to Spotify Autoplay offline?
Technically, you can't get the access to Autoplay feature without an internet connection. Since Spotify recommends similar songs based on your playlist and it requires the internet to know what you're listening to and generate songs for recommendation via its algorithm. So it won't work without the internet. But you can listen to Spotify offline with songs that are originally in your playlist though.
Despite Spotify Autoplay finds a way to know what people what to listen to, there might be some glitches when you use this feature. Many Spotify users complain that the Autoplay on Spotify desktop and the mobile app doesn't work from time to time, music just stops when they reach the end of the song or playlist. And no matter how they toggle the switch to turn on the Autoplay, Spotify still won't keep on playing songs.
Earlier I would listen to a song that I liked, and a radio of that genre would start once the song ended. Now, I have autoplay on but even if I press the next button, it won't play similar songs. It just stops. I have the latest version of the app. - - Spotify user from Netherland
Or some users still get the Autoplay feature when they have turned it off.
How to stop Spotify Autoplay? I did a search for this topic but nobody had really found an answer yet. There is a setting to turn off autoplay in the Spotify app, but Google Home doesn't acknowledge it, apparently. When I request a single song, it plays a random song right after it ends. Has anyone figured out a solution?- - Spotify user from Reddit
Apparently Spotify still doesn't find ways to fix these problems on Autoplay, and these glitches could be irritating for some users. But don't worry, here's a way to bypass these troubles.
Download Spotify Autoplay Songs with ViWizard
Since users can't fix the Autoplay glitches themselves, the best way to avoid these problems is to download Spotify Autoplay songs and listen to them without any disturbance.
Thanks to the ViWizard Spotify Music Converter, you'll be able to download Spotify Autoplay songs directly to your local file folder and listen to them offline.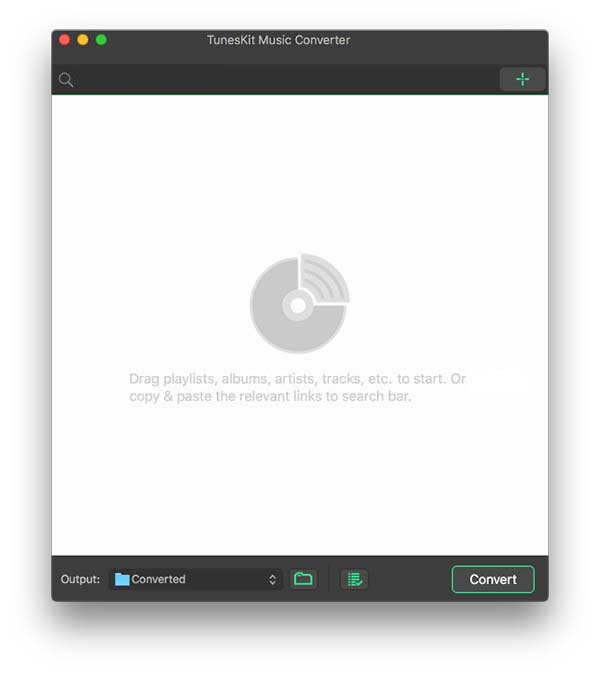 ViWizard Spotify Music Converter is designed to convert Spotify audio files into 6 different formats such as MP3, AAC, M4A, M4B, WAV and FLAC. Almost 100% of the original song quality will be kept after converting process. With 5X faster speed, this tool can download Spotify Autoplay songs within a few minutes.

ViWizard Spotify Music Converter Key Features
Convert and download Spotify songs to MP3 and other formats
Download any Spotify contents at 5X faster speed
Play Spotify Autoplay songs offline anywhere
Save Spotify with the original audio quality and ID3 tags
1

Launch ViWizard and Import Songs from Spotify Autoplay Queue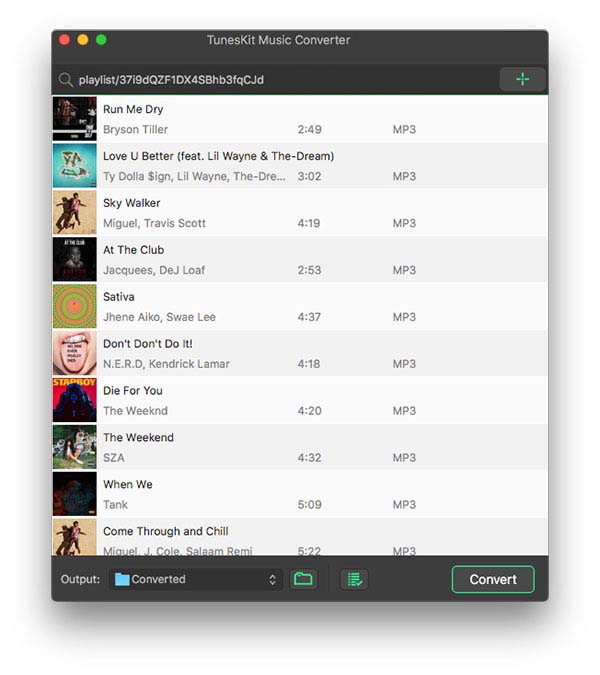 Open ViWizard software and the Spotify will be launched simultaneously. Then drag and drop tracks from Autoplay queue into the ViWizard interface.
2

Set Up Output Parameters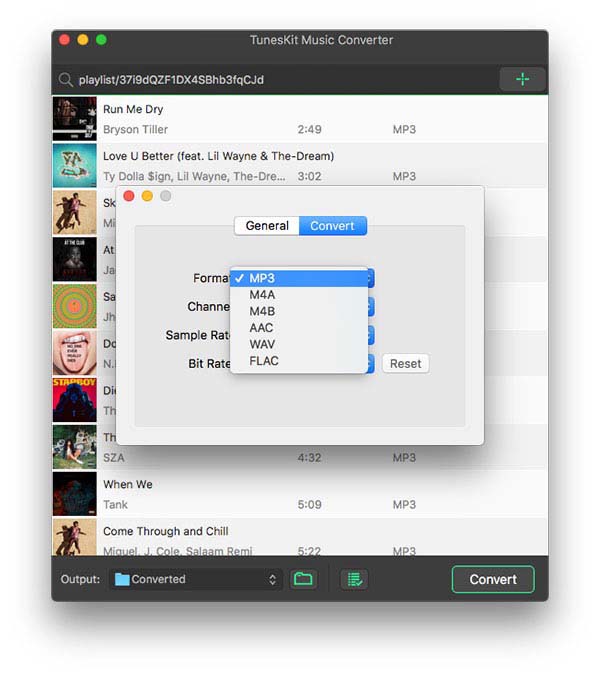 After adding music tracks from Spotify to ViWizard, you can choose the output audio format. There're six options including MP3, M4A, M4B, AAC, WAV and FLAC. And then you can adjust the audio quality by selecting the output channel, bit rate, and sample rate.
3

Start the Convertion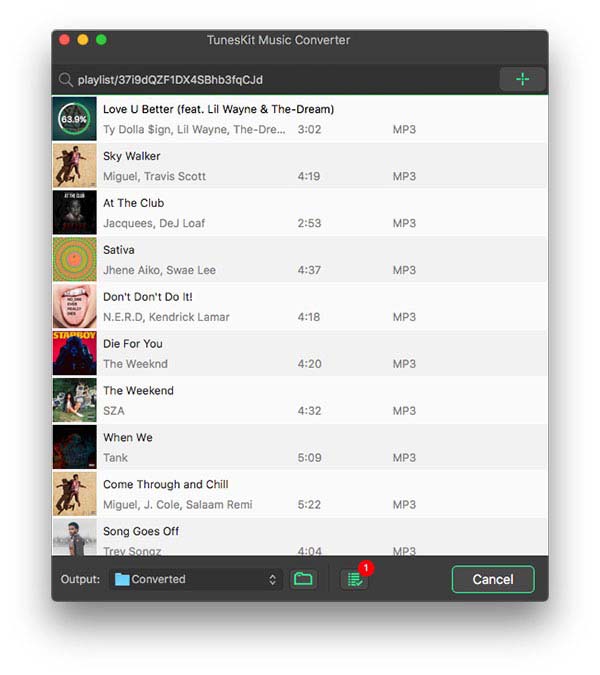 Once all the setting is finished, click the "Convert" button to start loading Spotify music tracks. After the conversion, all the files will be saved to your specified folder. You could browse all the converted songs by clicking "Converted" and navigate to the output folder.
4

Play Spotify Autoplay Songs Offline

After downloaded these Autoplay audio files, you can import them to your phone or anywhere available to stream these songs.

More Spotify Tips & Tricks