What app will you choose to identify a song when you find it captivating but don't know its name? Some people may say they will use SoundHound to recognize a song and get it on Spotify, but there's another one you can give it a go. Shazam is one of the most popular song recognition apps. Whenever you hear a song in the club or restaurant, just pick up your phone and open the Shazam app. No matter its' the intro, verse, chorus, bridge, or outro, Shazam will immediately show exactly what you're listening to after capturing 20 seconds of the song.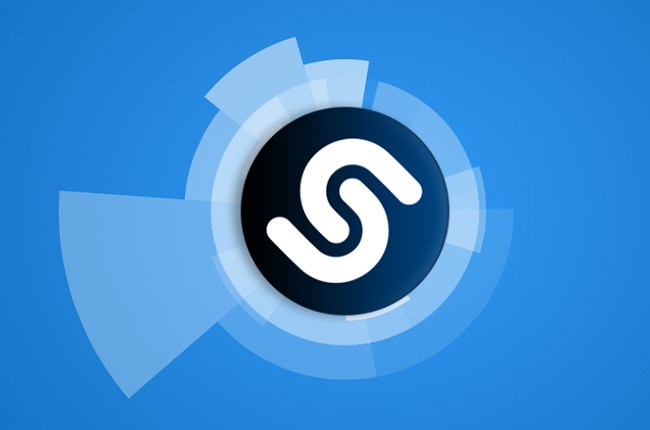 Shazam also has integrated with Spotify. You can play 30 seconds of the recognized song in the Shazam app, but after you connect Shazam to Spotify, you can play the whole version of the song. After linking your Spotify account to Shazam, you can have all your identified Shazam songs on Spotify. But sometimes, this feature doesn't work as expected. Thus, some of the songs might not be synced properly. Here we are going to show you how to add Shazam songs to Spotify in detail and troubleshoot the Shazam not syncing with Spotify issue.
Part 1.

How to Connect Shazam with Spotify?

Shazam can be connected to both Apple Music and Spotify to enhance your music discovery experience. When you connect Shazam to your Spotify account, you can automatically add identified songs to your Spotify playlists or library. This way, you can easily listen to the songs you've identified songs you've identified on Shazam without having to manually search for them on Spotify. Just make sure you have a subscription to Spotify Premium and you're good to go.
How to Connect Shazam with Spotify?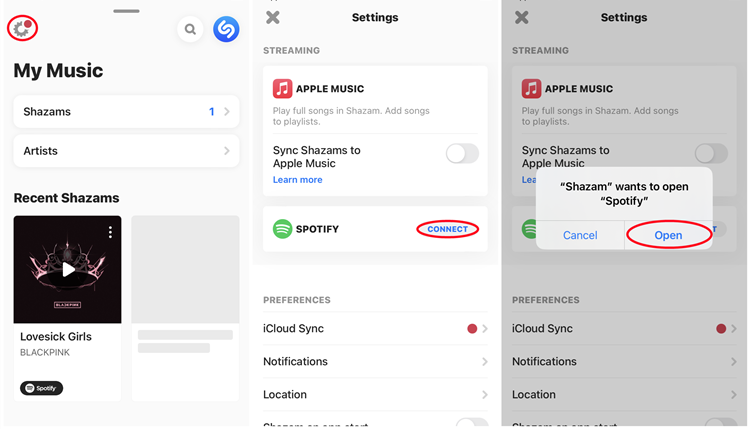 On your iPhone or Android phone, open the Shazam app. If you haven't download and install the Shazam app, go to App Store (iOS) or Google Play Store (Android) and get its latest version.
Open the Shazam app.
Swipe up your screen to reveal the main interface of Shazam.
Tap on the Gear icon in the top-left corner.
Under "STREAMING," tap "CONNECT" next to "SPOTIFY."
When you're prompted to open the Spotify app installed on your mobile device, tap "Open." This will grant the permission for Shazam to access your Spotify account.
If you have logged in to the Spotify app, your Spotify account will be connected to Shazam automatically.
Part 2.

How to Sync Shazam to Spotify

Once you've connected the two apps, you can easily sync music discovered by Shazam to your Spotify account. When you want to identify songs, music tracks, and even TV shows by listening to a short audio clip, use Shazam and sync to your Spotify account.
How to Sync Shazam Tracks with Spotify?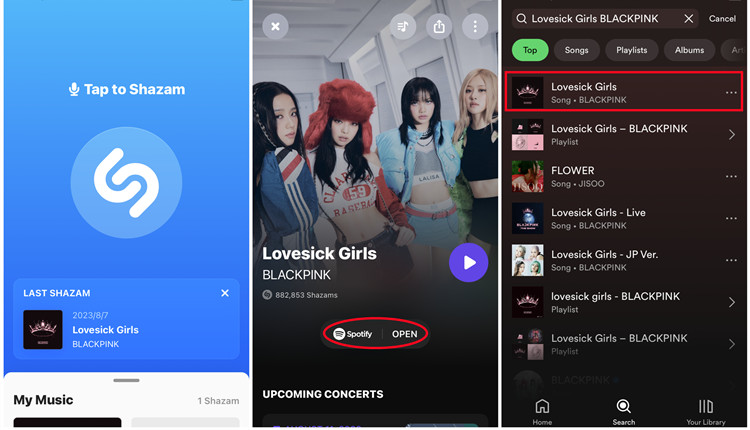 In Shazam, navigate to Settings > SPOTIFY, and make sure to toggle on "Sync Shazam to Spotify." This will allows Shazam create a new Spotify playlist called "My Shazam Tracks" in your library and add any identified music to it automatically.
Use Shazam to identify a song that you want to sync to your Spotify account.
After Shazam identifies the song, Shazam will provide you with information about the identified song, such as the title, artist, and album.
Tap on the "Listen on Spotify" button to add the song to your Spotify account. It's likely that you will be redirected to Spotify Search and view the song there.
From here you can listen to the song on Spotify or add the song manually to any playlist in your library, such as "My Shazam Tracks" or "Liked Songs."
Where is my Shazam playlist on Spotify? After syncing Shazam to Spotify, all Shazam songs can be found in your Spotify library. But lots of users cannot find this Shazam playlist in Spotify. To find your full Shazam playlist in Spotify, you can follow the below steps.
How to Find My Shazam Tracks Playlist on Spotify?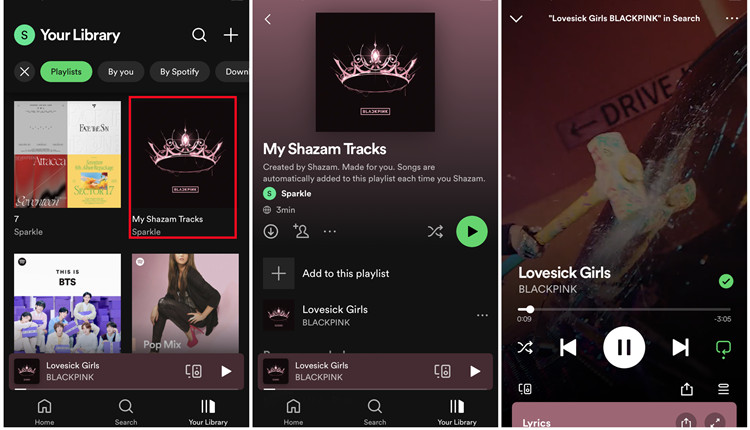 On Spotify, go to "Your Library."
Find the "My Shazam Tracks" playlist to which the song is synced.
You should now see the identified song in the playlist.
If you don't see the identified song or "My Shazam Tracks" playlist, try closing and reopening the Spotify app and repeat some steps to locate it in your playlist.
Part 3.

How to Troubleshoot Shazam & Spotify Not Working

Shazam provides an efficient way to sync music to Spotify, but this feature feels a bit half-done. In the Spotify community, some users complained that Shazam not adding songs to Spotify, so they can't even sync a single song from Shazam to Spotify. The problem may cause by either Shazam or Spotify, or both of them. To troubleshoot Shazams not syncing with Spotify, you can try the following methods.
Solution 1: Check Spotify Account
Ensure that you have Premium subscription with the account you try to use for Shazam. At the same time, ensure that you're logged into the correct Spotify account on both Shazam and the Spotify app.
Solution 2: Check Internet Connection
Make sure you have a stable internet connection while attempting to connect Shazam to Spotify.
Solution 3: Reopen App
Opening the Spotify app can be a good solution when you try to connect Shazam to Spotify or you cannot find the "My Shazam Tracks" playlist in your Spotify library.
Solution 4: Ensure App Updates
Make sure both your Shazam and Spotify apps are updated to the latest versions from the respective app stores. If you are using the outdated app versions, some features may not be supported, including connecting Shazam to Spotify and syncing Shazam with Spotify.
Solution 5: Check App Permissions
Check if Shazam has the necessary permissions to access your Spotify account, so it can create a playlist, and add new Shazams to it. Go to your device's settings, find Shazam in the list of apps, and ensure it has any related permission.
Solution 6: Logout and Login
In Spotify, try logging out of your account and then logging back in to access your "My Shazam Tracks" playlist. This can sometimes refresh the connection and your sessions, which resolves issues. Go to the Spotify's settings, and tap on "Log out."
Solution 7: Revoke App Accesses
If you're previously connected Shazam to Spotify, you may need to revoke access and then reconnect.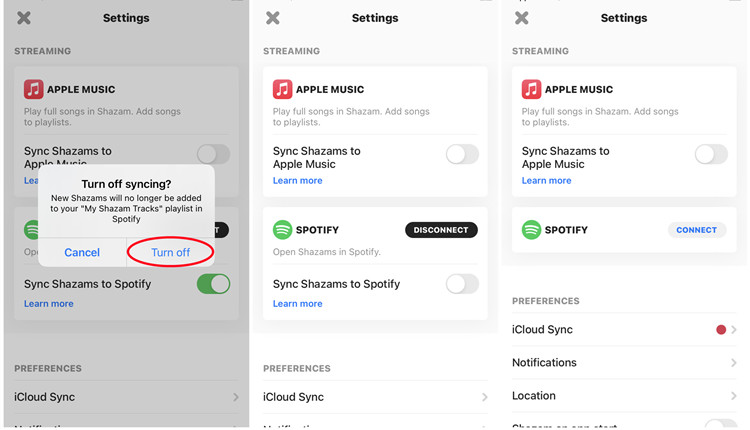 In Shazam, go to "Settings."
Toggle off the "Sync Shazams to Spotify" option under the Spotify connection.
Tap on "DISCONNECT" next to "SPOTIFY."
After disconnecting Shazam from your Spotify account, go to Your Account Overview website and log in to your Spotify account.
Go to "Apps."
Find "Shazam" in the apps list.
Select "Remove Access" next to "Shazam."
Bonus Tip:

How to Listen to Shazam Playlists without Premium

Shazam allows users to sync playlist to Spotify, but to be able to play the whole playlist, you'll need to subscribe to Spotify Premium. Otherwise, the Spotify music player will constantly play random songs that are not in your playlist and the playback will be interrupted by those ads. Fortunately, ViWizard Spotify Music Converter can enable you directly download Shazam playlist songs on Spotify and then you can play them anywhere without ads.

ViWizard Spotify Music Converter is an easy-to-use yet professional music downloader and converter for all Spotify users. It supports downloading any music track, playlist, album, and podcast from Spotify and save as the format of MP3, AAC, M4A, M4B, WAV, and FLAC. Now follow the below steps to download Spotify Shazam playlist without Premium.

Key Features of ViWizard Spotify Music Converter
Free Trial
Free Trial
* Security verified. 5, 481,347 people have downloaded it.
Download Spotify songs, albums, playlists, podcasts, audiobooks
Convert Spotify music to lossless MP3, AAC, FLAC, WAV, M4A, M4B
Support playing offline Spotify music on any device at any time
Compatible with Windows and macOS, as well as, the latest Spotify
Step 1

Import Spotify Shazam Playlist to ViWizard Software

Once opening ViWizard software on your computer, you will find that the Spotify music player will be launched automatically. Then go to find your Shazam playlist in Spotify and drag it to the converter directly. Alternatively, you can copy the playlist link and paste it into the search bar on the converter then click the + button to load the songs.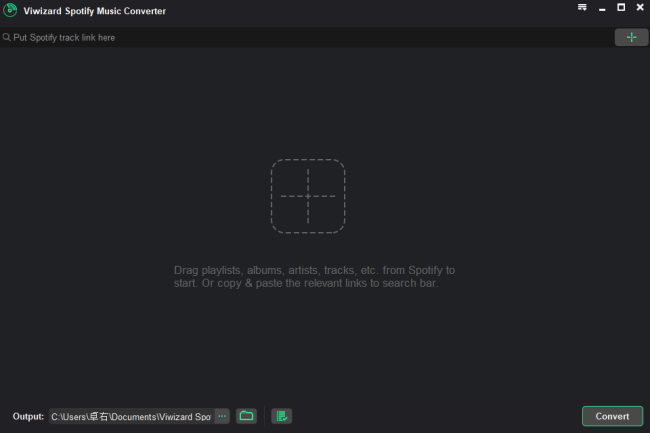 Step 2

Set up the Output Audio Parameters for Shazam Playlist

After successfully adding tracks from your Shazam playlist in Spotify, you need to set the output audio parameters for downloading them. Go to Settings, select Preferences, and then you can personalize the parameters in the pop-up window. Here you can select the output format and adjust the bit rate, sample rate, and channel.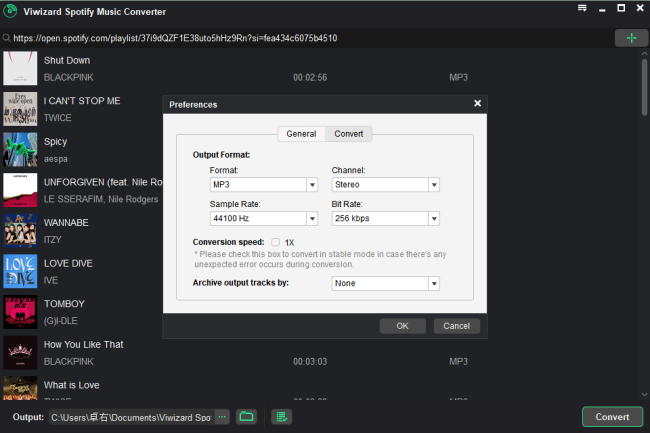 Step 3

Start to Download and Convert Spotify Shazam Playlist

Once all the setting is finished, click on the Convert button to let ViWizard Spotify Music Converter download and convert your Spotify Shazam playlist. All the songs in the playlist will be exported to your computer as your required format. You could browse all the converted songs by clicking Converted and navigate to the output folder.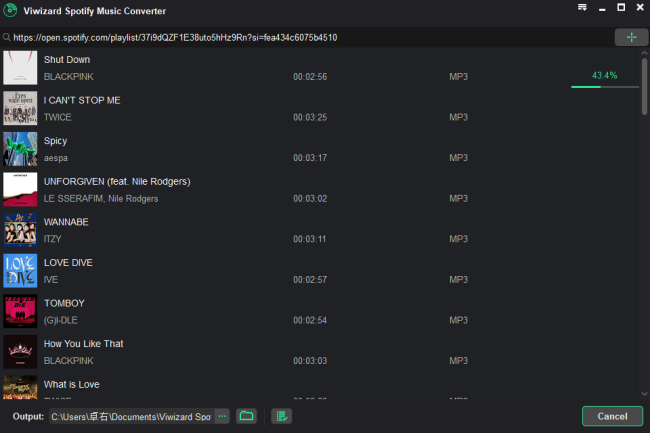 Conclusion
With the help of ViWizard Spotify Music Converter, you can feel free to play songs from Shazam Spotify playlist in whole without any hassle. Just go and grab more songs on Shazam then sync them to Spotify and play them uninterruptedly.