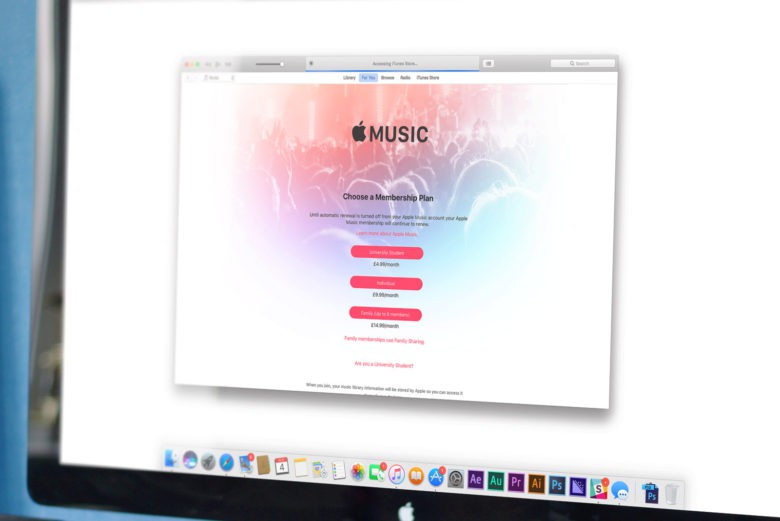 Why is Apple Music not working on my Mac? Seriously, after they decided to split the iTunes into different apps, it feels like they just broke Apple Music more than it already is. Within 3 months of using Apple Music on Mac, I've encountered problems like randomly log out, search results blank, iCloud Library fails to sync... - - Pipperi from Reddit
Since the Apple Music app launched on Mac system, there've always been complaints around this buggy app. Compared to its competitor Spotify, the Apple Music app is still far from perfect. And the Apple Music team seems to be sluggish on fixing the latest uprising bugs and glitches.
In the following parts, I'll cover some of the common problems users may encounter and show you how to fix Apple Music not working on Mac issue.
Common Apple Music on Mac Not Working Issues and Fixes
In this section, I'll list several issues you might confront while using Apple Music on Mac and their corresponding fixes.
1. New Songs Added to Random Places
When you add a new song to your playlist, this could happen that the song will be added to the start, middle or end of the playlist. This could be devastating if you have a large playlist.
Solution: There is no solid fix to this problem, the only thing you can do is to make sure your internet connection is in good standing.
2. iCloud Library Not Syncing
Once you added a new song to your library, you'll have to sync it to the iCloud Library so that it can be accessed on other devices. But if your iCloud Library is not syncing and stuck on circle, you'll have to manually add the new song again on other devices.
Solution: Restart Apple Music on your Mac and redo the syncing process.
3. Album Art Missing from Songs Bought from iTunes
If you have ever bought songs from iTunes before Apple Music was introduced, the songs you reload to Apple Music may come without an album art.
Solution: Find the album art of each song and add it to the song on iTunes.
To change album art on iTunes:
1. Open iTunes on Mac and turn to the song you want to change.
2. Right-click the song and then click "Album Info".
3. Turn to Artwork and click "Add Artwork" to change the album cover, then click "OK" to finish.
4. Can't Play Apple Music on Mac
Users constantly reported that sometimes they can't even successfully play an Apple Music song on Mac. Whether the song stuck on loading, or the app skips song after song, the app can't seem to work properly all the time.
Solutions:
1. Restart the Apple Music app.
2.Reconnect your internet on Mac.
3. Reinstall the Apple Music app on Mac.
5. Search Results Blank
This could be utterly annoying when you're eager to search for a song and it only turns out to be a blank page. Sometimes you'll have to repeat the search process to get it worked again.
Solutions:
1. Delete the Apple Music app and install the latest version of the app.
2. Click the search bar and press Enter again.
3. Check your network.
Best Way to Completely Fix Apple Music Not Working on Mac Issue
Once you fixed a bug of Apple Music on Mac, another one comes up. This is how Apple Music users are experiencing with this app. And the sad part of this is that you can't do much to fix it when Apple Music is not working on Mac. So is there a way to completely avoid those glitches?
Yes, how about download all your favorite songs from your library and play them without using the Apple Music app? With ViWizard DRM Audio Converter you can download Apple Music songs to your Mac and play them on any media player. Then you'll not have to worry about the bugs from Apple Music.

ViWizard DRM Audio Converter Key Features
Convert all kinds of audio files with the lossless audio quality
Strip DRM protection from Apple Music and iTunes M4P songs
Download DRM-protected audiobooks to common audio formats
Customize and personalize your audio files according your needs
Step 1

Download Apple Music Songs Offline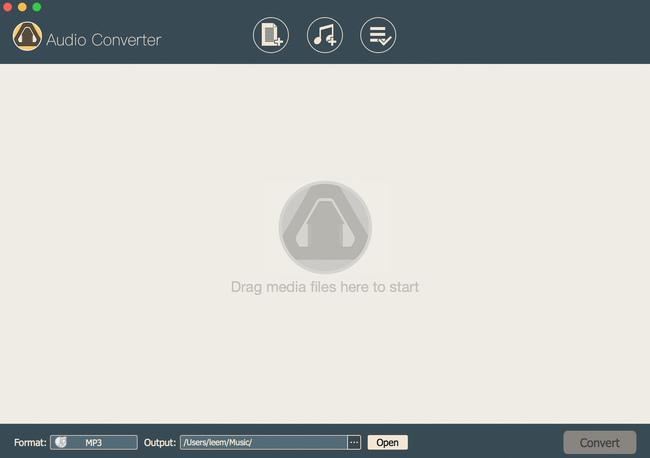 Open ViWizard software on your computer after you have ViWizard software installed on your computer. You will see three buttons like "

", "

", and "

" at the top menu bar of ViWizard and click the "

" button to add music downloaded from Apple Music or purchased from iTunes store to the conversion list of ViWizard.
Step 2

Set the Output Format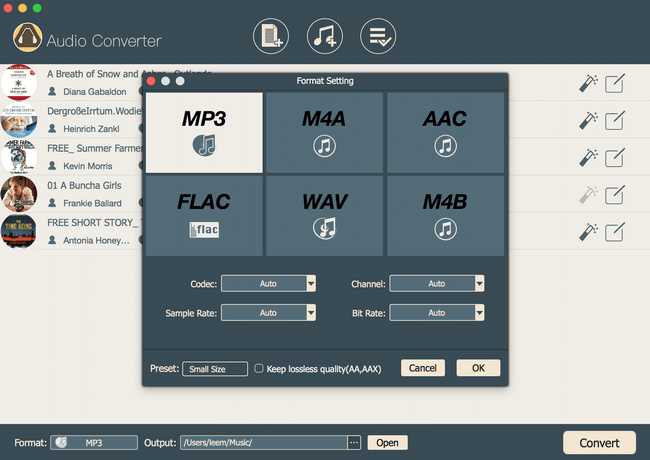 Now you can configure the output audio parameters of your Apple music by clicking the "Format" panel. As Nintendo Switch is supporting the music in the format of AAC file or MP3 files. You need to set the output audio format as MP3. You're also allowed to adjust the audio quality like codec, channel, sample rate, and bit rate according to your personal needs.
Step 3

Start converting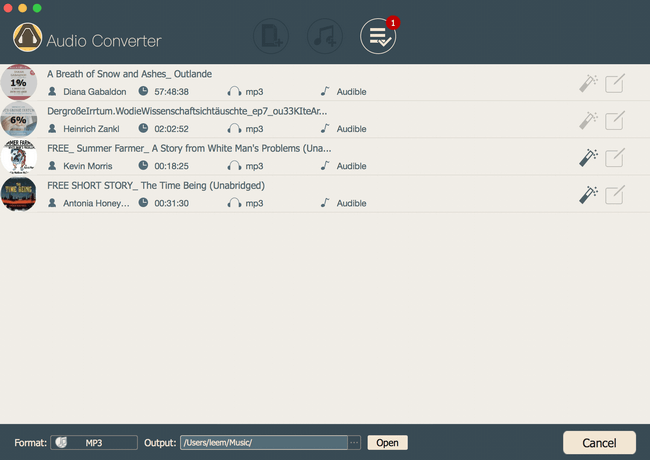 When all the parameters are set ready, you can click the "

" button at the lower right corner and let ViWizard start the conversion of Apple music format immediately. After the conversion, you can navigate to the converted history to browse all the converted Apple music tracks by clicking the "Converted" button at the top menu bar.
More iTunes music DRM removal tips