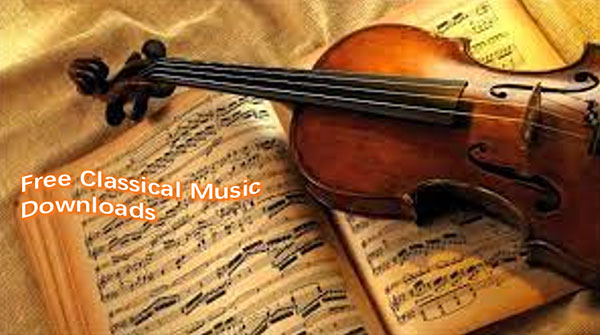 What is classical music? How to get free classical music downloads?Some people think that "classical" has an antique and old-fashioned taste, so it was renamed "classic music". They call it "serious music" following the definition, in traditional and serious style, of classical in the Oxford English Dictionary. Consequently, "classical music" was again put on a "serious" hat, keeping people away from it.
However, the person who calls it "serious music" may not look up the dictionary carefully, because the second meaning of serious is defined in this way: (referring to books, music, etc.) to inspire thinking, not only for recreation. Therefore, we know that classical music is different from pop music in that it has a profound connotation, can inspire thought, and can make people noble and free from vulgarity.
Classical music is an independent genre. Its artistic technique emphasizes refinement and the pursuit of rational expression of emotions. It has been tested over the years and has been prosperous for a long time.
Part 1. 6 Best Free Classical Playlists on Spotify
1. Copyright Free Classical
It covers 48 pieces of classical music. Its album includes The London Symphony. London Symphony Orchestra is called LSO, which is a British symphony orchestra founded in 1904. Their works, Ride of the Valkyries and Eine Kleine Nachtmusik in G Major are included in this playlist.
2. Royalty Free Classical
This classical playlist has 31 songs whose albums are mainly of Hintergrundmusik. Its songs have Light in the Midst of Darkness and One Last Breath. Life can be dark but there is always hope.
3. DMAC FREE CLASSICAL MUSIC
This playlist contains 500 songs. They are mainly Mozart's and Beethoven's classical music works such as Beethoven's Symphony No. 5 in C Minor, Beethoven's Piano Sonata No. 8 in C minor, Mozart's Piano Sonata No.13 in B flat, and Mozart's Piano Sonata No. 16 in C.
4. Classical Choral Music
A playlist of classical choral music curated by William Peacock. It covers 1260 songs, letting you enjoy the beauty of classical music. The songs come from different albums and artists such as Choral Masterpieces, Scared Music 2, and Classical 2012.
5. Copyright Free Classical Music
It includes 461 pieces of classical music and it takes you about 29 hours to listen to all the music. It contains over 10 albums such as Bach: 5 Organ Concertos, Bach: Violin and Oboe Concertos, Bizet: Carmen Suite No.2: 5. Habanera, which meets your needs.
6. Stress-Free Classicals
This free classical music playlist contains 97 songs. When you feel stressed, you can listen to the music of this playlist to relax. They can make you feel good and get a good night's sleep. Better mood and enough sleep make your stress disappear.
Part 2. The Method to Acquire Free Classical Music Downloads MP3
People who like classical music may want to know the way to gain classical music free downloads. They can stream various kinds of classical music on Spotify. Spotify Music is s streaming services provider which provides more than 1.5 million classical music tracks. Whether it's Beethoven or Mozart's classic masterpieces, you can enjoy them on Spotify Music. Someone who subscribes to Spotify can download the songs on mobile phones for streaming offline. However, for the free plan user, they can only listen to classical music online. They can't download songs from Spotify to play offline. Fortunately, it can be solved. They can get classical music MP3 free downloads by using ViWizard Spotify Music Converter.

Key Features of ViWizard Spotify Music Converter
Convert the songs at a 5x faster speed.
Output the music files with lossless quality.
Edit the name of the titles and artists of output files.
Support to stream music offline forever.
Part 3. Steps: How to Get Classical Music Downloads MP3 Free From Spotify
Step 1

Launch ViWizard and Import Classical Music from Spotify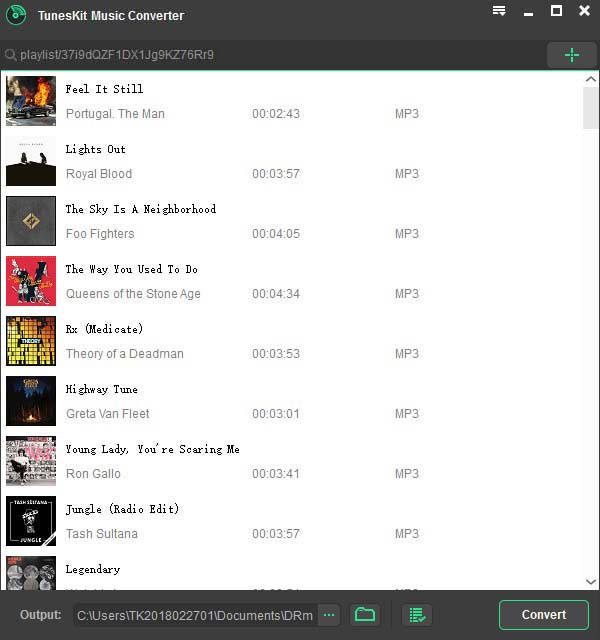 Firstly, you should download and install ViWizard Spotify Music Converter on your personal computer. Then, you can drag the tracks, albums, artists, from Spotify Music or add the Spotify Music links to the main interface of ViWizard Spotify Music Converter for ready.
Step 2

Set Up Output Formats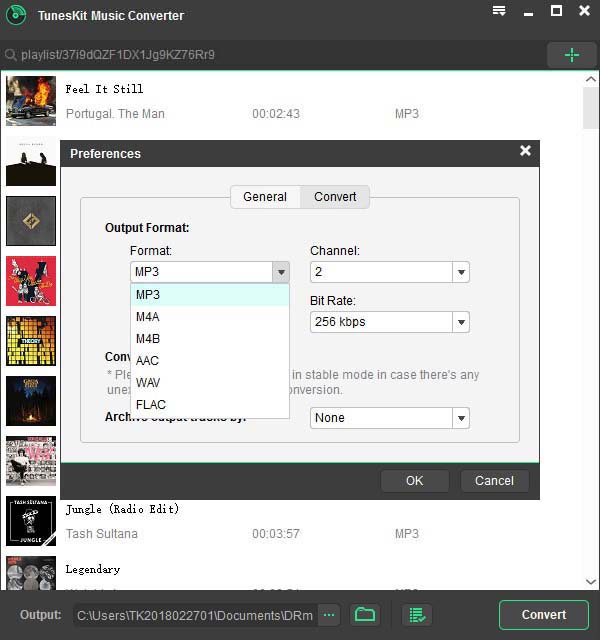 You can click "preferences" in the menu to set up the output format, channel, sample rate, and bit rate as you like. By using ViWizard Spotify Music Converter, you can convert any classical music from Spotify to MP3, M4A, M4B, AAC, WAV, FLAC format.
Step 3

Begin to Convert Classical Music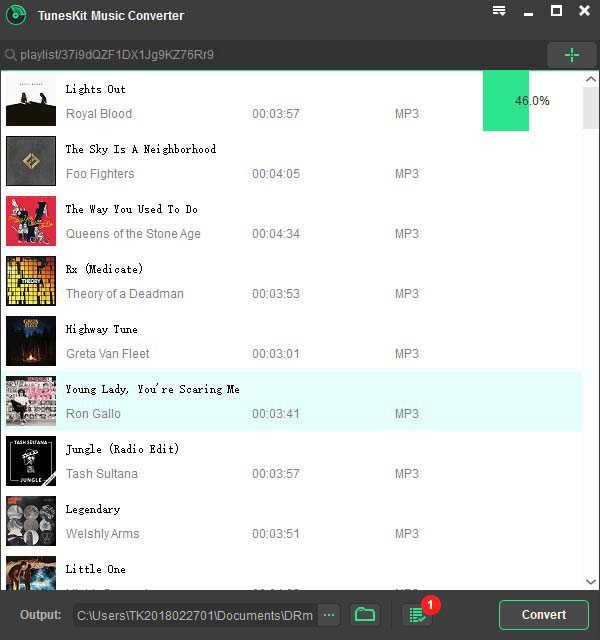 After finishing the 2 steps above, you can click the "convert" button to start to convert your favorite classical music. It takes you less than 1 minute if you want to convert a piece of 3-minutes classical music because TunneKit can convert music at a 5x faster speed. What's more, it can output classical music files with high quality. Consequently, you can get free classical music downloads easily and play them without limitations on any portable device.
Part 4. Summary
Classical music can stand the test of time and resonate with listeners of different eras. With the help of ViWizard Spotify Music Converter, you can download and convert them to MP3 for playback offline. Free classical music downloads are no longer difficult!