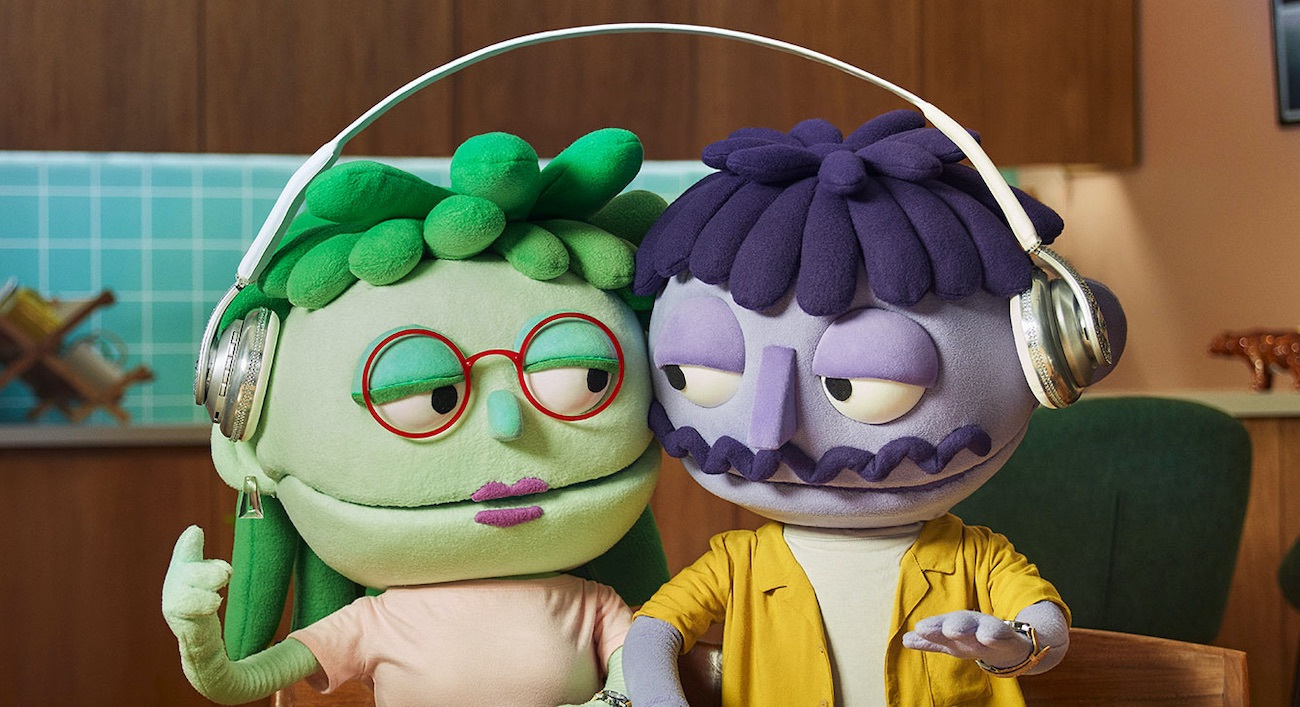 It's unavoidable that people who are living together will eventually share most of the things in their daily life, including what they listen to. She loves Amy Winehouse while you are so into Prince, even these two ever performed together. Who says you can't appreciate who she loves or she can't get stuck in what you enjoy? Spotify, the music streaming platform that most of your friends listen to, learns the idea from that scenario and enter a new market.
Recently Spotify launched its new subscription plan for couples—the Premium Duo. This feature enables two people to share Premium under one subscription plan. Subscribers can be couples, flatmates, siblings or any combination of two.
As always, Spotify provides new features for this subscription and this passage will help you explore the Spotify Duo plan. Let's see if the new plan is right for you.
How to Subscribe Spotify Duo?
To subscribe to Spotify Duo, users can:
1. Sign up or log in on Spotify
2. Invite someone you want to share Premium Duo with by emails or other sharing methods.
3. When the invitation is accepted, you two have to confirm the address. And after that, you're both Duo subscribers.
Price-wise, the Premium Duo plan costs 12.99$ per month for a couple under one roof. This is more affordable compared to the Premium plan which costs 9.99$ for each account. And if you already are a premium user, you can directly upgrade to the Duo plan. But unfortunately, if you're under the Family plan, Spotify doesn't offer service to change your subscription.
How Spotify Duo Works?
This section will tell you what you can get after subscribing to Spotify Duo plan and how the plan works to verify your accessibility.
Premium Features
If you already have an account, you still can keep your library, playlists and recommendations after subscribing to Duo plan. And besides, you'll be given all the features of a normal Premium plan, including:
• No ad interruptions.
• Unlimited skips.
• Offline listening.
• Higher streaming quality
Duo Mix
Spotify also provides exclusive Duo Mix playlist for subscribers. Users have to tap the three dots in mobile the app to join, and then music will show up in the Duo Mix playlist.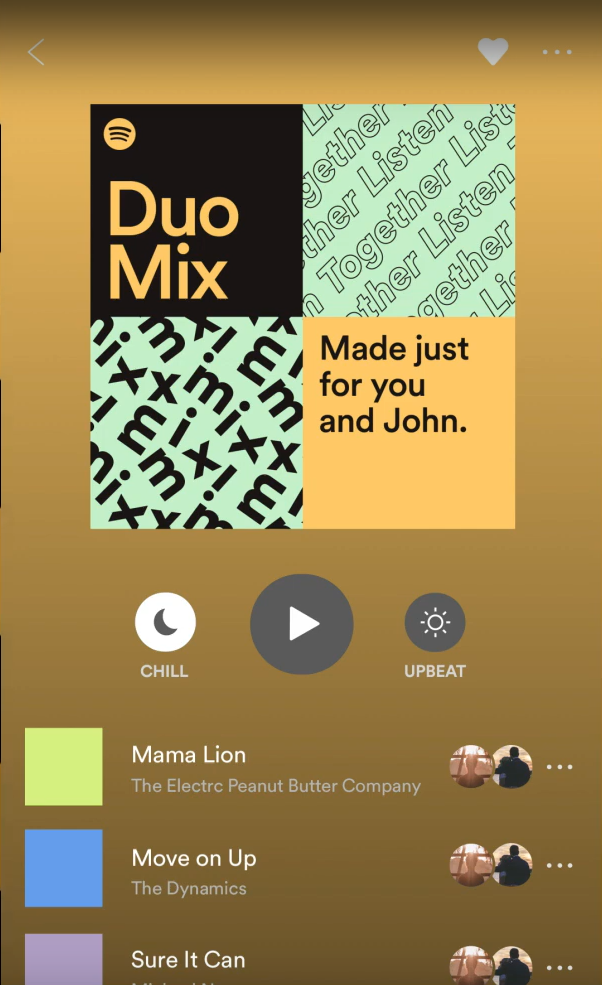 Users can choose between Chill mode which contains songs for easy listening or Upbeat mode with music of faster tempo. When you tap the tag again, the playlist will return to standard mix.
Songs in Duo Mix are automatically generated based on the listening habits and preferences from both accounts, so the more they listen, the more there'll be shown in the Duo Mix playlist. Since the Duo Mix playlist frequently refreshes, users are not allowed to listen to songs in the playlist off-line.
Address Verification
To become Spotify Duo members, both subscribers have to enter the same address. And upon the activation of the Premium Duo subscription, people will be asked to verify their home address.
How does Spotify Duo verify address?
Spotify used to check the address by using GPS, but they have ditched the idea as customers don't want their privacy to be exposed to the company.
But Spotify doesn't give up on checking the address. They may from time to time ask the Premium Duo subscribers to re-verify their location. Once they found Duo users are not eligible for the criteria, they can suspend the service for these customers.
Stream Spotify Duo Playlist Offline with ViWizard
It's a great idea that Spotify rolled out this subscription plan for couple users, however, restrictions like you can't listen to Premium Duo playlist offline and you have to reenter your personal location many times to maintain the Duo subscription may make you uncomfortable.
But thanks to the ViWizard Spotify Music Converter, you'll be able to download Spotify Duo Mix playlist songs directly to your local file folder and listen to them offline.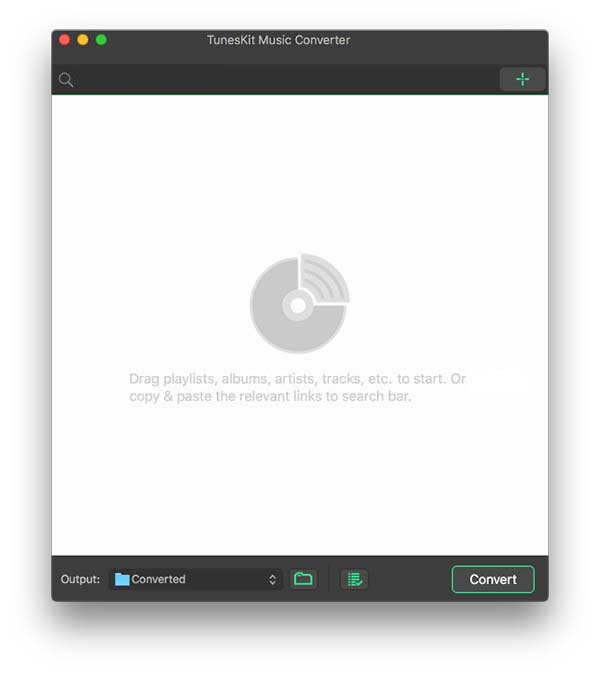 ViWizard Spotify Music Converter is designed to convert Spotify audio files into 6 different formats such as MP3, AAC, M4A, M4B, WAV and FLAC. Almost 100% of the original song quality will be kept after converting process. With 5X faster speed, this tool can download Spotify Duo Mix playlist songs within a few minutes.

ViWizard Spotify Music Converter Key Features
Convert and download Spotify songs to MP3 and other formats
Download any Spotify contents at 5X faster speed
Play Spotify Duo Mix playlist songs offline anywhere
Save Spotify with the original audio quality and ID3 tags
1

Launch ViWizard and Import Songs from Spotify Duo Mix Playlist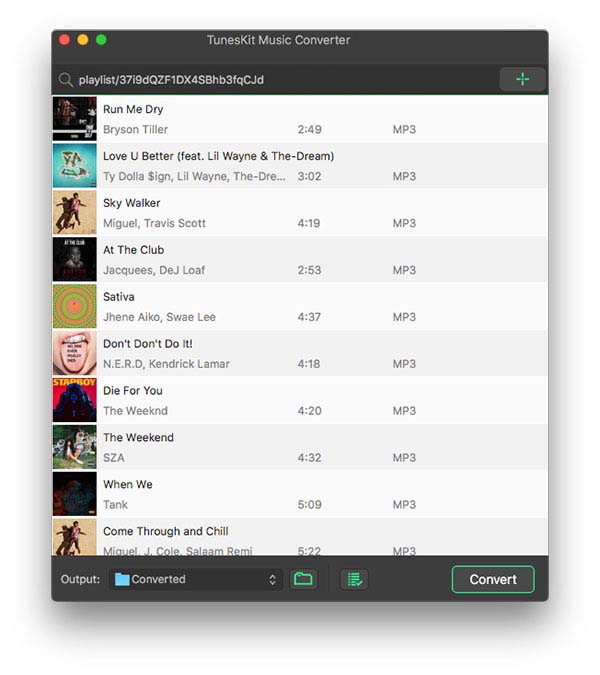 Open ViWizard software and the Spotify will be launched simultaneously. Then drag and drop tracks from Duo Mix playlist into the ViWizard interface.
2

Set Up Output Parameters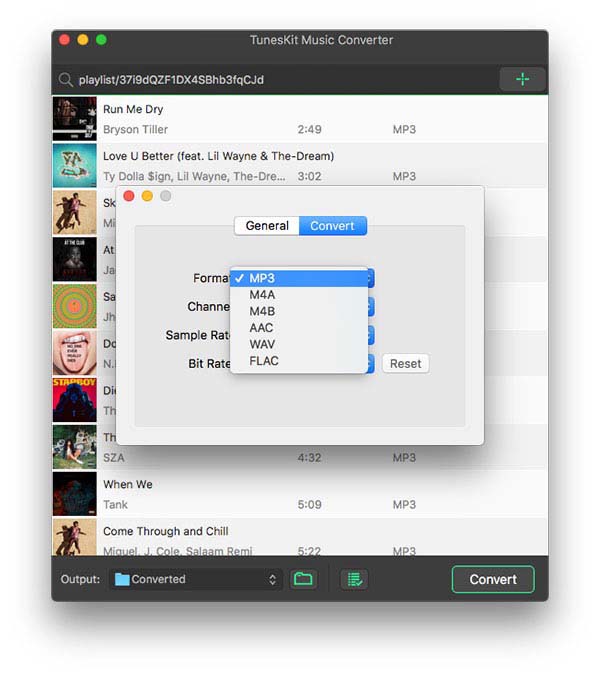 After adding music tracks from Spotify to ViWizard, you can choose the output audio format. There're six options including MP3, M4A, M4B, AAC, WAV and FLAC. And then you can adjust the audio quality by selecting the output channel, bit rate, and sample rate.
3

Start the Convertion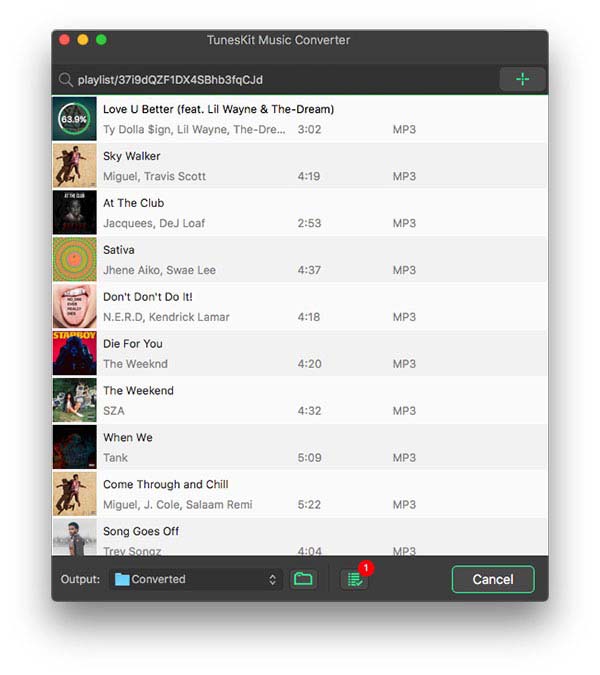 Once all the setting is finished, click the "Convert" button to start loading Spotify music tracks. After the conversion, all the files will be saved to your specified folder. You could browse all the converted songs by clicking "Converted" and navigate to the output folder.
4

Play Spotify Duo Mix Playlist Offline

After downloaded these Spotify Duo Mix audio files, you can import them to your phone or anywhere available for you to stream these songs.

More Spotify Tips & Tricks