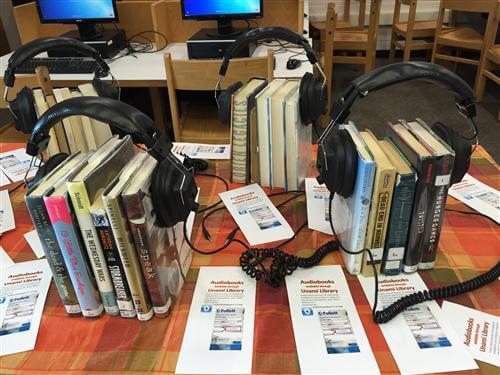 "We usually listen to audiobooks from a lot of free sources like our library and the free audiobook channels. But sometimes we can't find our favorite books or narrators. So we are considering to buy some audiobooks from Audible sometimes. Do I have to have a subscription account to do that?" - Asked by Bella Wright.
Absolutely not. According to the Audible customer support, users are recommended to subscribe to a membership $14.95/month to get 1 credit every month as well as get discounts on buying extra books. Or users can buy the books at their original prices. But both ways are still a little too expensive for users who only buy books now from then. You may not want to pay the extra subscription fee or get the book at the original price. Good news is that there are a lot of other better ways to buy books with big discounts and I will show you the top 3 ways one by one.
Audible Free Trial
If you are new to Audible audiobook, then you are qualified to try the Audible out for 30 days and get an audiobook for free. This is really generous considering that each audiobook costs over $10 on average.
1. Go to the Audible desktop website on a computer.
2. Navigate the categories to find the audiobook you are exited about. Audible includes the category like fiction, fantasy, romance, kids, comedy, history, business and so on.
3. After finding the book you want, just click "Free with 30-day trial" button, it will prompt you to login with your Amazon account.
4. The first book is free, so it won't charge you any extra money. But it requires you to input your payment method to confirm your account.
5. After getting the free book, it will be owned by yourself forever and you can cancel the Audible subscription so that it won't charge you in 30 days.

Whispersync Deals
Whispersync for Kindle is the service which allows users to switch back and forth between reading a Kindle book and listening to the audio book version without losing the last place after buying both the eBook and audiobook. This offer a best way for us to enjoying books.
Besides that, Amazon wants to promote Whispersync, so you can buy the books which support Whispersync to save money. Normally if you buy two books together from the Whispersync page, the total price will be less than buying only 1 version. And it doesn't require a subscription to work.
There are two ways to buy Whispersync books. The first way is that you can go to the Amazon Matchmaker page, it will automatically check the audio version counterparts of the the eBooks. If you haven't buy any books yet, you can start to buy the eBook and audiobook together. Else if you have already bought the audiobook, you can try the other way to go back to your Audible library page to find and buy the eBook counterpart.
Normally Whispersync works automatically. After purchasing, you just need to download both eBook andiobook to your devices and start to read/listen to it.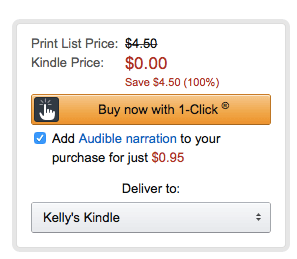 Daily Deals
Audible offers great audiobook daily deals on their official website at lowest price which will be much lower than paying with a credit. You might pay attention to the daily deal section on the page. Also, you can subscribe to it by email, so that you won't miss any best offers.
1. Go to the Daily Audible daily deal page, you will see a book each day on big promotion.
2. If you are interested in the book, you can click 'Buy' button to buy it directly.
3. Else if you are simply don't like the book, you can click 'Sign up here' to receive the email of other deals everyday.
4. Once you find a book you like, you can buy it from the daily deal page to save big without an Audible membership.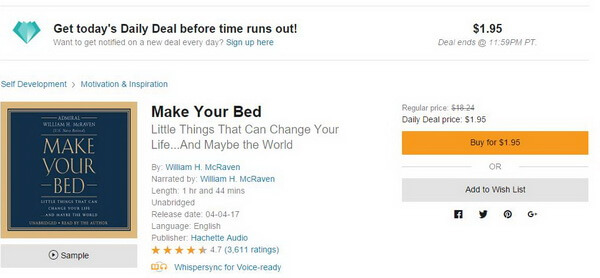 More Tips about Audible Audiobooks
These are the best ways to help you save money when buying Audible audiobooks without a subscription. Beside these ways, you can also try the Amazon Prime to stream most Audible top-selling audiobooks for 30 days for free from the Audible channels.
Also, as for the audiobooks you bought, though you can enjoy them on most devices, but you have to authorize them due to the DRM copyright protection. There could be a big annoyance if you have multiple devices or you switch devices often. To avoid the trouble of keeping authorizing devices, you can also use the great ViWizard Audible Converter for Mac/Windows to help you remove DRM.
1

Import Audible files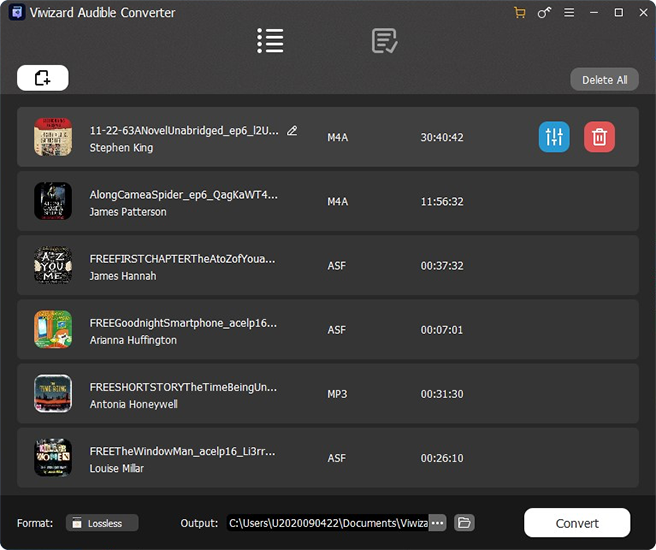 You just need to drag and drop to add the Audible audiobooks. ViWizard software requires no account or membership to get rid of the DRM protection.
2

Set output format as MP3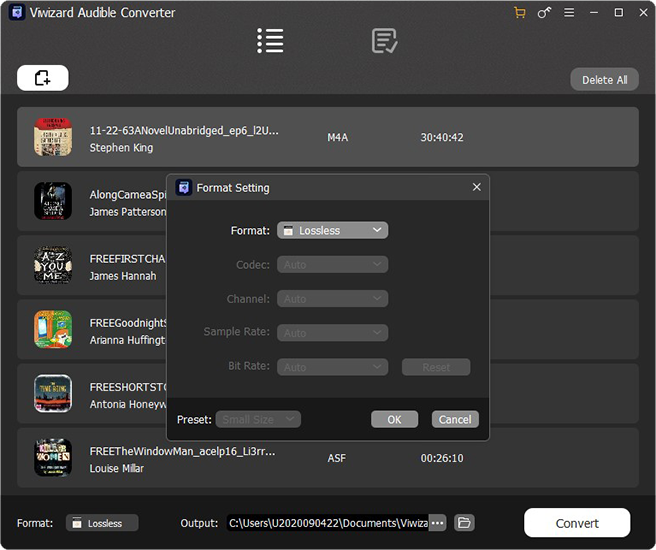 After loading the Audible books into ViWizard conversion window, simply click the "Format" icon to select the output format as MP3 which is a universal format. In addition, you can choose the output parameters such as bit rate, codec, pitch, volume, speed and much more.
3

Strip DRM from Audible files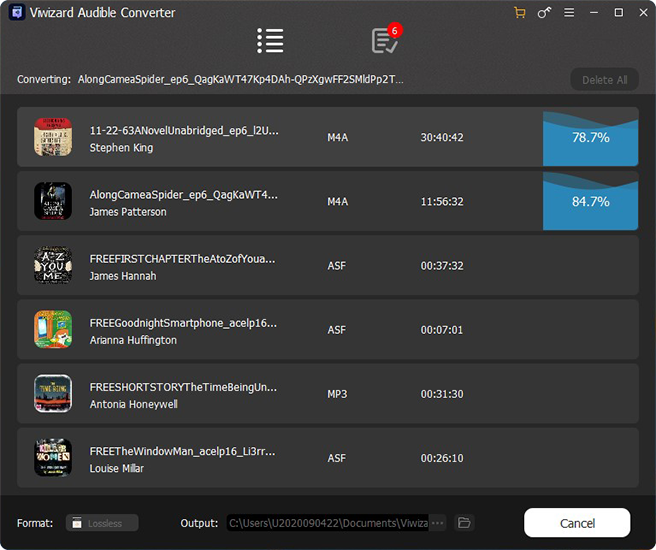 Now you can begin to convert the Audible AA, AAX audiobooks to MP3 by clicking "Convert" button at the bottom. Once the conversion finishes, you can freely put the converted Audible books on any devices without authorizing.