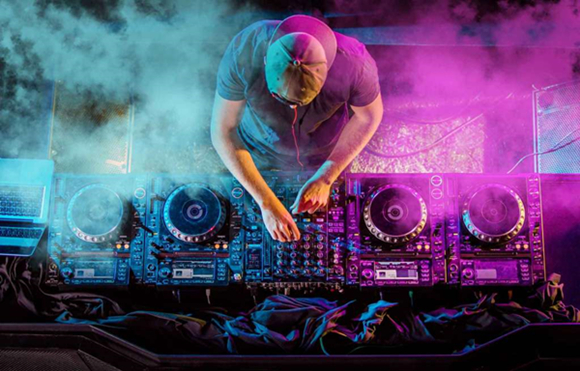 Spotify is the undisputed king of on-demand streaming music as took its dominant position on the strength of its impressive 30 million-plus song catalog. Want to know how to use Spotify to DJ so that you can have a million tracks to play with at a party? Maybe most of us attach importance to. So, if you are finding out how to achieve DJ software with Spotify integration? This is the post you need to read and collect. Let's get started.
What DJ software works with Spotify? The answer would be frustrating. Spotify doesn't launch its services to most of DJ software which means that you cannot get Spotify for DJ use directly. One of the easiest ways to DJ with Spotify is to download Spotify music and then mix Spotify DJ. However, all music from Spotify is streaming music encoded in the format of Ogg Vorbis which is not available on other programs. A much better solution is to download music from Spotify via third party software.
Tool You'll Need for Using Spotify to DJ
ViWizard Spotify Music Converter is a uber-popular and professional-grade music converter for all Spotify users, which is capable of tackling the conversion of Spotify music format and removing various format limitation from Spotify music. With its help, you will have enough horsepower to make DJ mix Spotify.

Highlights of ViWizard Spotify Music Converter
Rip Mp3 from Spotify for mixing Spotify with DJ software
Get rid of various format limitations from all Spotify music
Work at 5× faster speed and preserve lossless quality audio
Function as a Spotify music downloader, editor, and converter
Add Spotify music to DJ software like Virtual, Traktor and more
Extract MP3 from Spotify for DJ Software
Step 1. Add Spotify playlists to ViWizard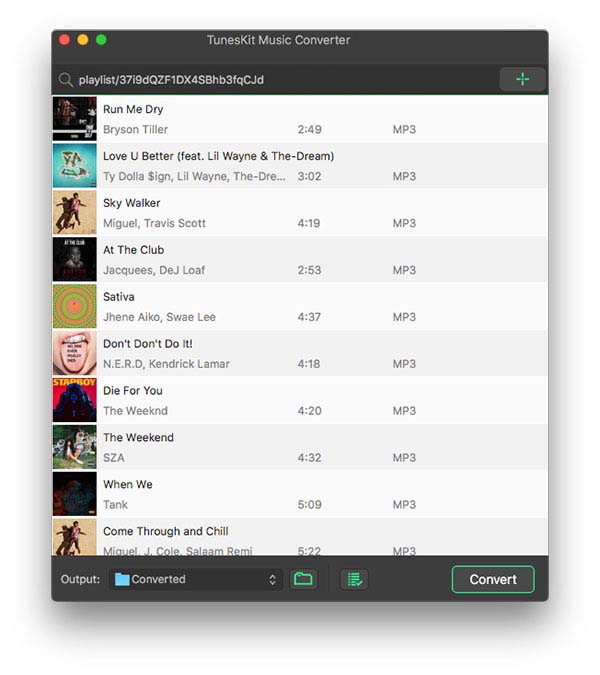 Download and install the trial version of ViWizard Spotify Music Converter on your computer. Just fire up ViWizard on your computer and then the Spotify application will be started automatically soon. Next, navigate to the music library on Spotify and find your favorites or Spotify playlists. Then add them to the main interface of ViWizard by drag-and-drop or copy and paste the link of the track and playlist to add them.
Step 2. Set the output audio file format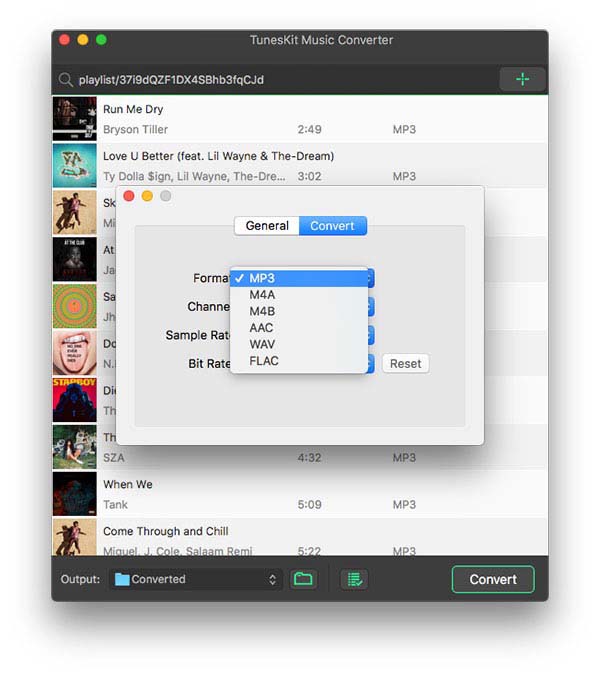 Upon uploading all your preferred tracks from Spotify to ViWizard, you could click on the 'Menu' button and then choose the 'Preference' option. There is a collection of popular audio formats for you to choose from, including MP3, WAV, AAC, FLAC, M4A, and M4B. Just set the output audio format according to your demand. What's more, you also could adjust other audio settings like channel, sample rate, and bit rate.
Step 3. Start to download Spotify music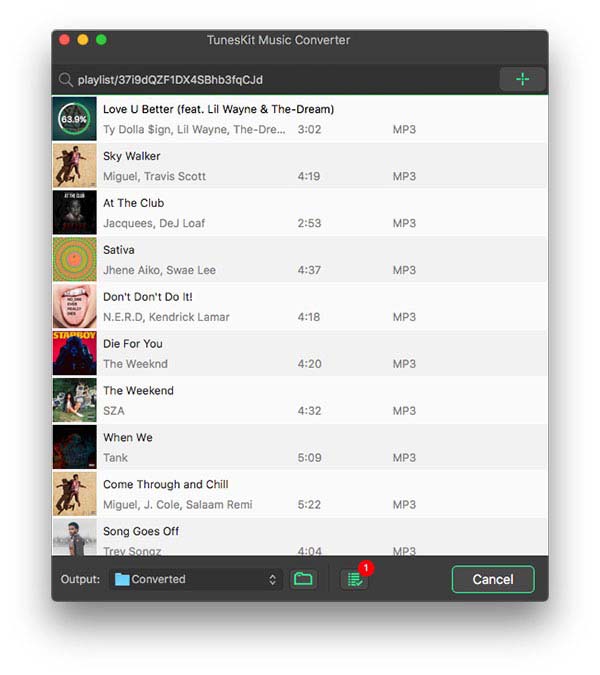 When ViWizard is set for the conversion of Spotify music, you could click on the 'Convert' button to download all your preferred Spotify music. Just wait for a while and ViWizard will moves songs to your computer. After finishing the conversion and downloading, you can locate the destination folder on your computer by going to 'Converted > Folder' and then check all converted Spotify music files.
Best DJ Software for Mixing Tunes
There are various DJ applications on the market that will enable you make your own choices. Fortunately, the best of today's DJ software offers up myriad creative options, so you can add real interest and take your mixes to the next level. Just go on to read and find out DJ software with Spotify.
1. Native Instruments TRAKTOR DJ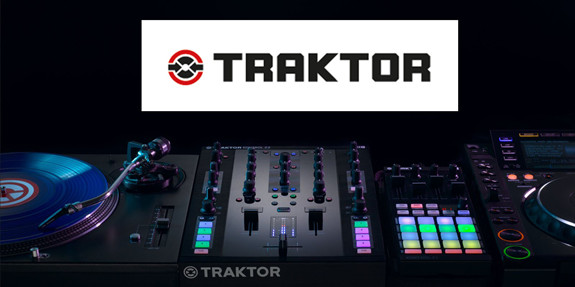 Native Instruments TRAKTOR DJ took its position thanks to its endlessly flexible performance features and all-round intuitiveness. Available on Mac and PC and compatible with a range of hardware, from timecode vinyl to all-in-one controllers, TRAKTOR provides novices and pros alike with a solid DJ package. TRAKTOR DJ software comes in three types as TRAKTOR Pro 3, TRAKTOR DJ 2, and TRAKTOR LE 3. If you're keen on moving into digital Djing, TRAKTOR would be our best recommendation.
2. Serato DJ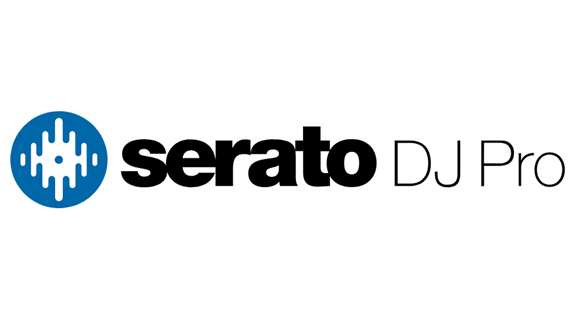 Serato spearheaded the birth of vinyl systems back in the early '00s and has remained one of the major players in digital Djing ever since. Serato DJ is confident enough to its competitors because it has the most user groups, best reliability, and lowest latency. A collection of Serato DJ are available on the market, including Serato DJ Pro, Serato DJ Lite and more. If you're just starting out, you'll find it a fun and intuitive introduction to the world of DJing. Serato DJ stands out among the best of them.
3. Virtual DJ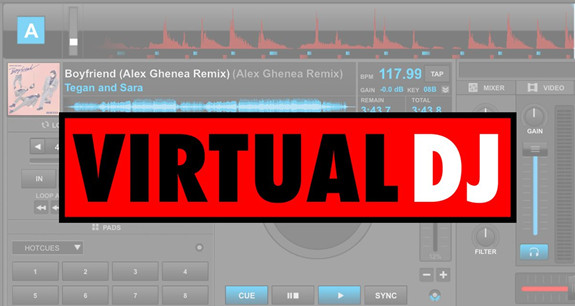 Virtual DJ is another DJ software which differs from Traktor DJ and Serato DJ. It offers a 99-deck capacity and you can adjust the tempo and pitch of your music and scratch with the mouse cursor to make it extra DJ-like. It also offers seamless transitions between the songs in your playlist. The program also features instant BPM detection. If you have a dream of becoming a DJ and want to try it out for music production, or want to be able to do more than just put on a Spotify playlist, Virtual DJ is a good choice.
4. Ableton Live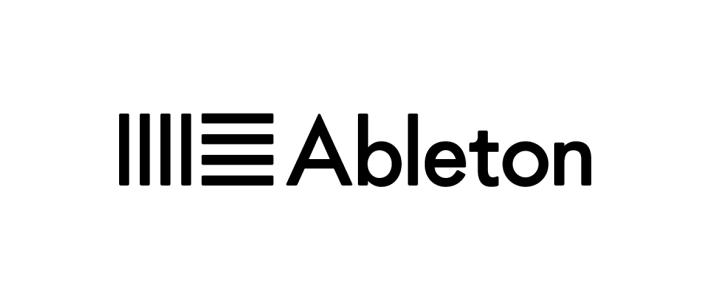 Ableton Live is THE live performance software, so much so, it is branded rather explicitly in its name. Thanks to its unique Session View – a window dedicated to launching synchronized loops – and the intuitive way it handles the retiming of audio files, it quickly proved immensely popular with DJs. Ableton Live is NOT a traditional DJ software that aims to emulate turntables and a mixer. It's a much more flexible and unique live performance environment, and DJ would be remiss to exclude it in their list of DJ software to consider.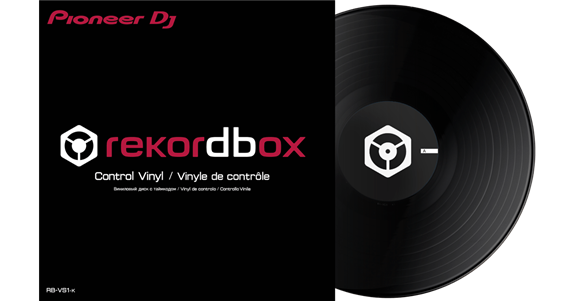 Originally developed for Pioneer DJ by French developer MixVibes, Rekordbox existed for a good few years as a music librarian and track preparation tool for use with Pioneer's range of CDJs and digital music players. There are up to four decks of track control, a library browser with a tagging and track recommendation system, per-track and master effects - each with multiple slots - along with a looper, beat slicer and eight-slot sampler. Rekordbox is available in a variety of different purchase options, including monthly subscription plans.
Whether it's a few friends at a house party, or a few thousand in a warehouse, most of us want to make mixing tunes and playing sets something, everybody can do. If you want to use the above DJ software or any other DJ software with Spotify for mixing tunes, ViWizard Spotify Music Converter lets you have access to an endless track downloading. Have a try and build your own DJ booth.