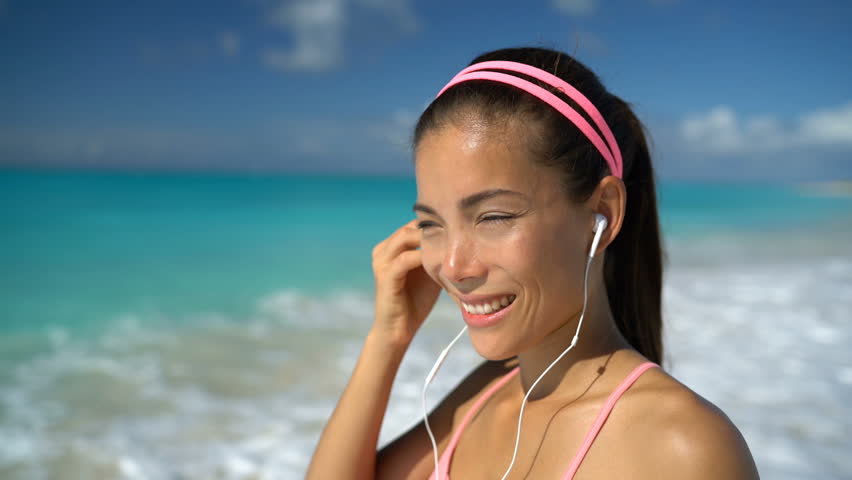 I used to love reading on the beach, but soon I realize that reading under strong sunlight is bad for my eyes. Audiobook seems to be a better way for you to enjoy the ocean, sunbathe, and the book at the same time. Bringing audiobooks along with your trip adds no weight to your suitcase so you can bring them as many as you want. What's more, you don't have to worry about any sand will get into your book.
Lying on the beach, closing your eyes, put on the sunglasses and a pair of earbuds, you can now lose yourself in a different summer vacation in the audiobook. Here we have 5 best audiobooks for summer vacation on the beach.
Best Audiobooks for Beach Vacation
1. Call Me by Your Name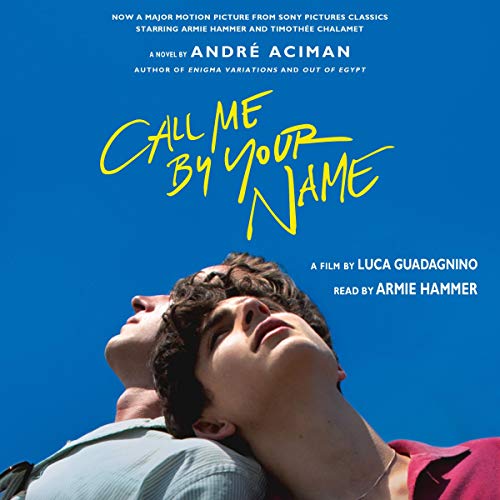 Author:André Aciman
Narrator: Armie Hammer
Brief: A "sensational Italian summer", this is how Armie Hammer, the narrator as well as the actor who played Oliver, describes the story. He tells the summer romance between Elio and Oliver in his melodic, attractive voice. Even if you have read the book or watched the film, you still wouldn't want to miss this version.
2. City of Girls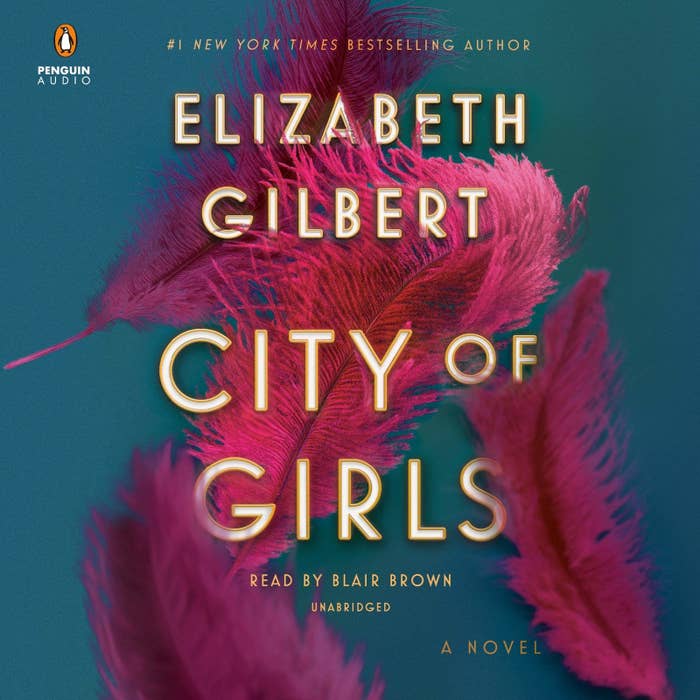 Author:Elizabeth Gilbert
Narrator: Blair Brown
Vibe: In 1940, Vivian Morris is sent to New York City by her parents. She works at her aunt's playhouse, where she met lots of brilliant actors, writers, and showgirls. Those years are the best of her life. However, when a personal mistake turns into a professional nightmare, Vivian's new life is turned upside down.
3. Summer of '69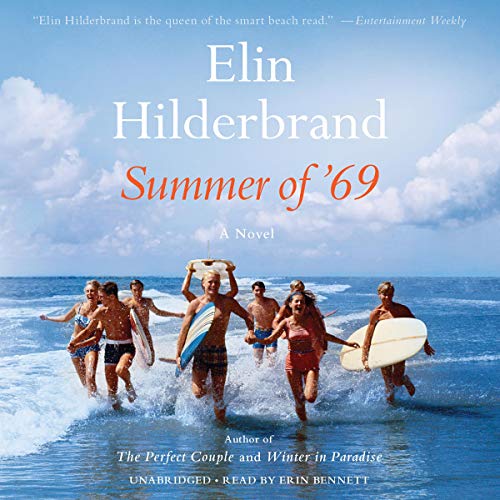 Author:Elin Hilderbrand
Narrator:Erin Bennett
Vibe:Welcome to 1969, the most tumultuous summer of the 20th century. For the Levin family, the children have looked forward to spending the summer at their grandmother's historic home in downtown Nantucket every year, but not in 1969. Everyone in the Levin family is hiding their own secrets.
4. The Wife Between Us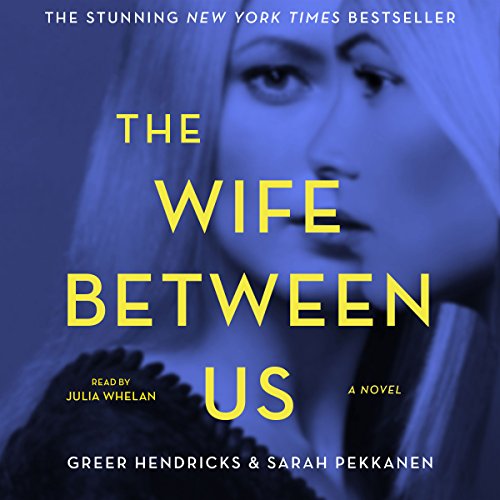 Author:Greer Hendricks & Sarah Pekkanen
Narrator:Julia Whelan
Vibe: The relationship among Vanessa, the ex-wife, Richard, the husband and Nellie, Vanessa's young, pretty replacement looks like an old-fashioned love triangle. Vanessa seems to be jealous of her Nellie and she will do whatever she can to prevent the marriage of Richard and Nellie. You thought you knew how the story goes but, assume nothing.
5. Where the Crawdads Sing
Narrator:Delia Owen
Narrator:Cassandra Campbell
Vibe: The story is about the rumors of "Marsh Girl" at the Barkley Cove. Kya Clark is the so-called "Marsh Girl". She has survived for years alone in the marsh that she calls home, finding friends in the gulls and lessons in the sand. Then the time comes when she yearns to be touched and loved. Two young men from town become intrigued by her wild beauty, Kya opens herself to a new life. However, Chase Andrews is later found dead, the locals immediately suspect Kya murdered him.
Extra Tips
If you are interested in any one of them, you can find them on Audible and you will get a free trial for a month if you are new to Audible. But after that, you have to pay $14.95 a month for the membership and you are not able to keep the book once you cancel the subscription. To make the best of the audiobook you like, you may consider using ViWizard Audible Audiobook Converter to save audible audiobooks in MP3 format.
ViWizard Audible Audiobook Converter Key Features
Losslessly remove DRM from Audible without account authorization
Convert Audible audiobooks to common formats at 100× faster speed
Freely customize lots of parameters of output audiobooks
Split audiobooks into small segments by time frame or by chapters

Matt Smith is an amateur writer engaged in ViWizard in 2013. He is a movie lover who write a lot of movie reviews for many websites and blogs.