We are the generation lucky enough to witness the birth and the death of iTunes. Apple is leaving iTunes behind and now we all know that iTunes will be splitted into three individual apps for Mac users: Apple Music, Apple TV and Apple Podcast. But what will happen to our media contents that have been long stored on iTunes?

It's not hard to guess that our purchased music, movies, TV shows and podcasts will be synced to the Music, TV and Podcast app respectively. Apple also makes clear that the iTunes Store will remain, so will the content that we paid. iTunes will continue existing as a music store, but the new music app will be more closely aligned with Apple's music-streaming service. However, people who have built up large musical collection on iTunes over years still will be upset about the fact that iTunes shutting down.
On the other hand, streaming service is an irresistible trend especially when the 5G era arrives. So, is collecting and owning music or movies really becomes an old-fashion custom? Yet, we still believe that for many people, collecting and saving their favorites music and movies is something fun and sensible to do.
Nothing lasts forever. Even iTunes is coming to an end after working for us for 18 years. This remind us that even our purchased digital content is under the risk of disappearing or devaluation if the provider no longer supports or exists. In this case, DRM will become a cage instead of the protection of copyright. And that's why you need to do something to keep your iTunes media contents forever.
To be honest, it's safer to download them onto an external hard drive or sync them to cloud services. Otherwise, you will need to buy physical copies of books, albums, movies and TV shows. But it's 2019 now, who still do that? Especially when you have a large collection of movies while very small room for disc. Cloud service may be a better choice in this situation. It can also prevent you from losing your movies to a hard drive failure or virus infection. So today, we mapped out the most popular cloud services for you to pick.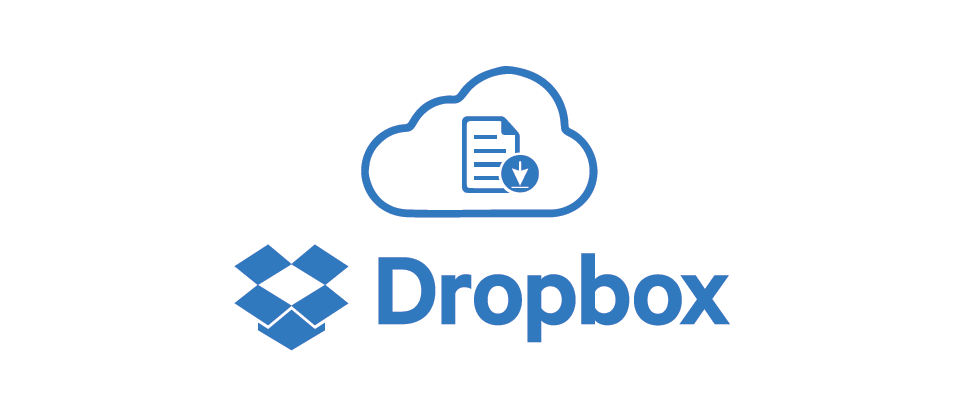 Back in 2007, Drew Houston, Dropbox's CEO, was tired of misplacing his USB drive so he created the first personal and small business cloud storage service. Dropbox is considered to be the best cloud storage service for images, videos, audios, and other files. As you can see, it stays on the NO.1 position for cloud services with over 5,000 votes while the second-ranking Google Drive has not even half of its votes. Even it offers only 2GB free storage, users still choose it over other cloud services because it is simple, fast, easy and ad-free.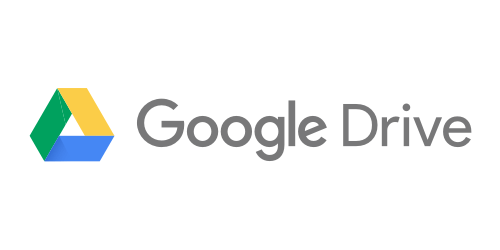 As we mentioned above, Google drive is only less popular than Dropbox. The best part about Google Drive is that you can sign in with your google account and it gives users 15 GB of storage for free. It perfectly works with Google Docs, Google's online office suite. So, if you are a Chromebook or Google Power user, no doubt that Google Drive will be your best option.
Top 3 iCloud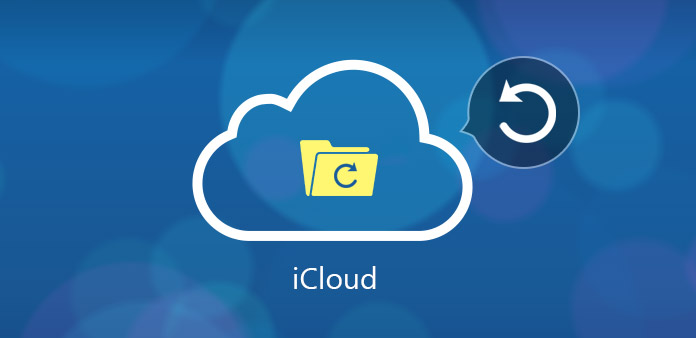 iCloud is of course the best and the most convenient one for you to back up your iPhone. But you usually will need more than 5 GB allowance Apple gives you. iCloud is quite reasonable when it comes to the prices. Just one thing to notice, if you are OK with being locked by Apple's ecosystem, you can still choose iCloud as your storage service.
Top 4 OneDrive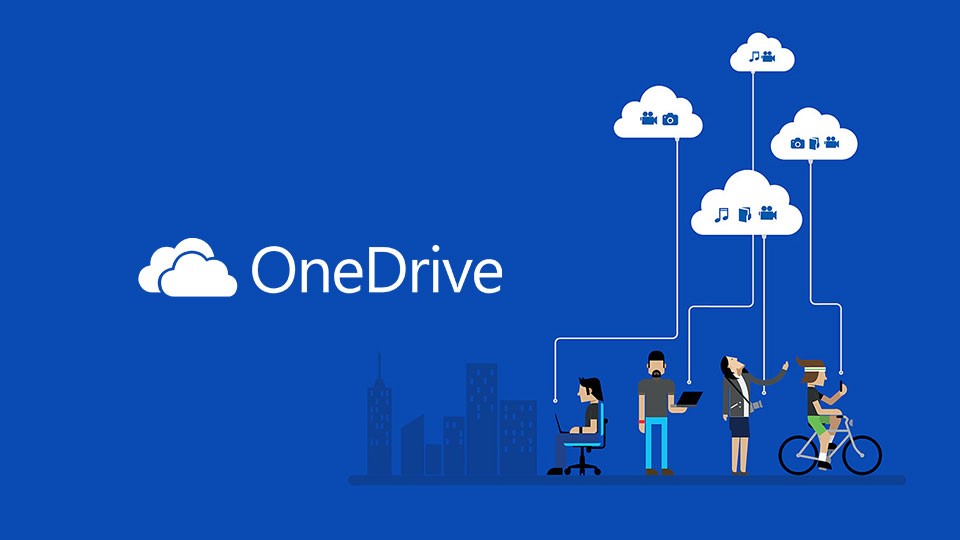 OneDrive is the file hosting and synchronization service developed by Microsoft. You can get the basic 5 GB of free storage. Basically, you can find OneDrive in every Windows computer after Windows 8 system, so you don't have to install it.
See How to Back Up iTunes Movies to OneDrive
Top 5 Mega Cloud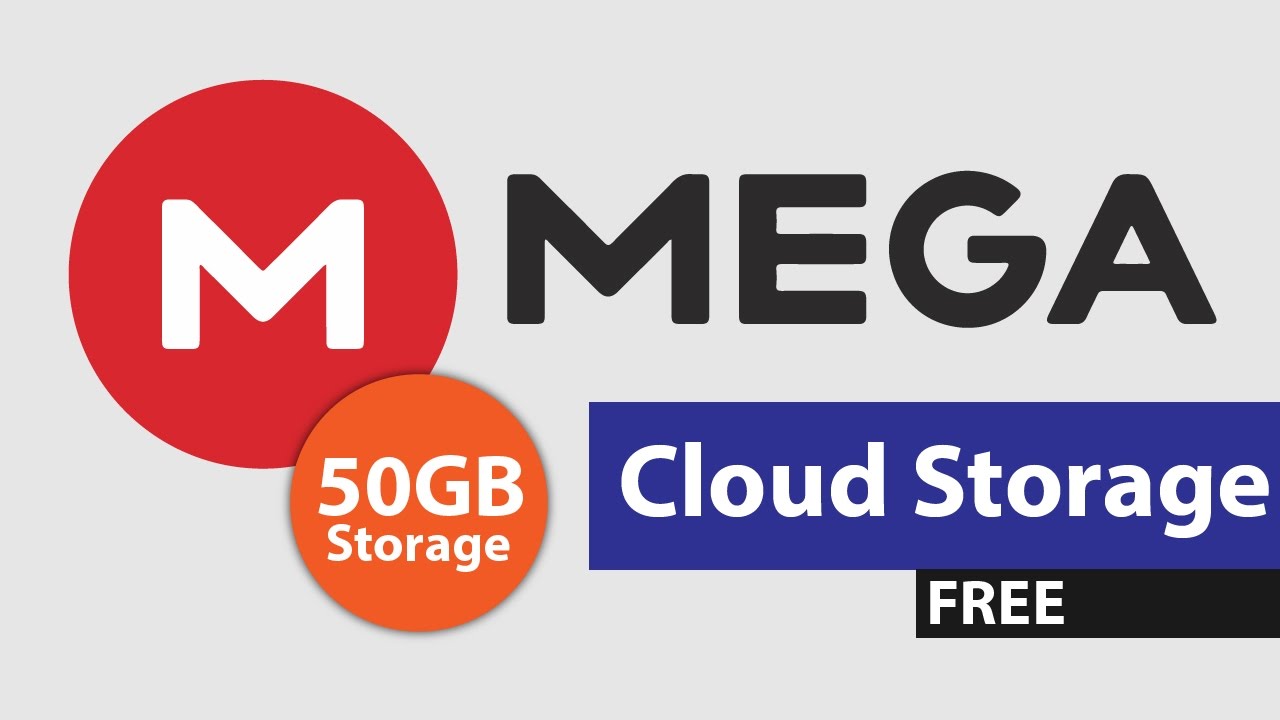 Mega Cloud is the most generous among all cloud services. It comes with 50 GB of free storage. Mega Cloud cares a lot about your privacy so it provides a great privacy protection.The Web version of Mega Cloud is really sleek and well-designed.
See How to Sync iTunes Movies to Mega Cloud
The Bottom Line
Before you back up your iTunes movies to the cloud service you like, remove DRM from iTunes movies is something you must do. You would not like to open your files someday only to find that you can't play them as you want.ViWizard M4V Converter can help you deal with the DRM restriction and convert M4V movies to a universal format.

Nick Orin is a review writer, software geek and Mac OS enthusiast. He spends all his free time in searching useful software and gadgets to share with others.