Love is the most beautiful thing in the world. Everyone all needs a little love in their lives and still pursues an eternal love. Here we have come up with a list of 5 of the best romance novels of all time that tell timeless and beautiful love stories, each of which goes above and beyond basic romance. If you've been a fan of romance novels, it is worthy spending some time listening to these beautiful love story books.
No.1 The Kiss Quotient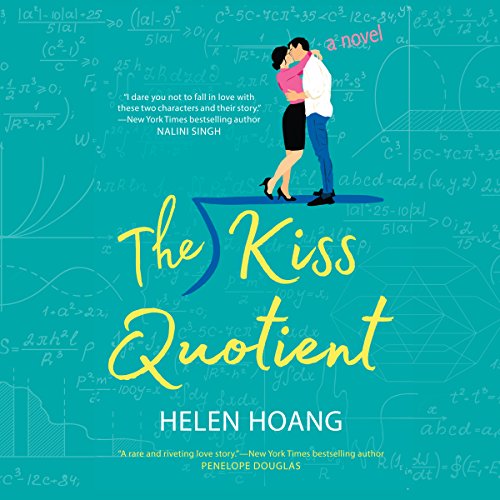 By: Helen Hoang
Narrated by: Carly Robins
Length: Carly Robins
Regular price: $34.99
Vibe: Stella Lane thinks math is the only thing that unites the universe. As she strives to learn more about dating and sex by hiring escort Michael Phan, Stella learn the true meaning of love in the processing of getting along with Michael. Eventually, she falls madly in love with Michael.
No.2 Me Before You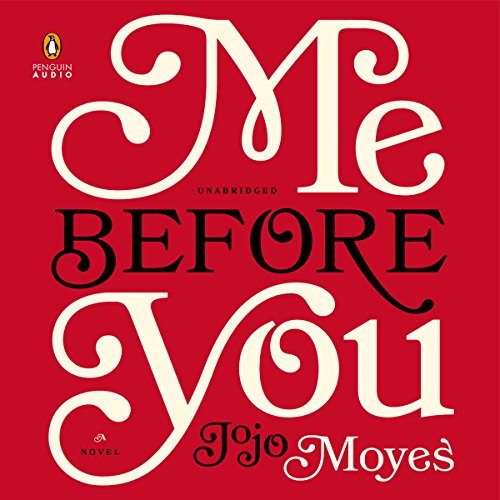 By: Jojo Moyes
Narrated by: Susan Lyons and more
Length: 14 hrs and 40 mins
Regular price: $33.60
Vibe: To help her family, young Louisa "Lou" Clark becomes a caregiver for Will Traynor, a wealthy young banker left paralyzed from an accident two years earlier. As their bond deepens, their lives and hearts change in ways neither one could have imagined.
No.3 One Day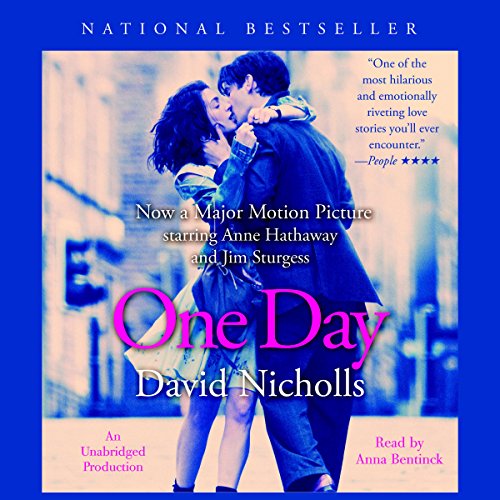 By: David Nicholls
Narrated by: Anna Bentinck
Length: 16 hrs and 25 mins
Regular price: $35.93
Vibe: Emma and Dexter meet on St. Swithin's Day, in England, the day of graduation from university. Each year on that same day, they check in with them and watch as they negotiate adulthood, external relationships, and friendship, and figure out what they truly mean to each other and just how much.
No.4 The Notebook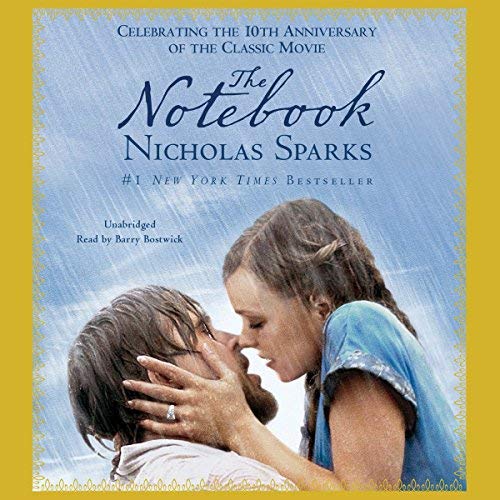 By: Nicholas Sparks
Narrated by: Barry Bostwick
Length: 6 hrs and 3 mins
Regular price: $19.38
Vibe: An older gentleman visits a woman with a fading memory every morning to read to her from a well-worn notebook. The notebook he reads contains the love story of Noah Calhoun and Allie Nelson and Allie's quandary: to marry her fiancé or give it all up for Noah.
No.5 Beautiful Disaster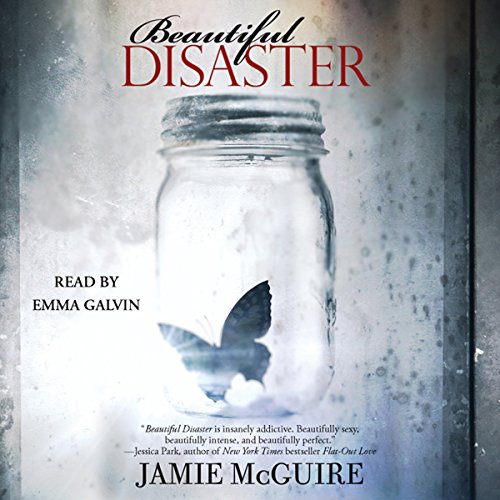 By: Jamie McGuire
Narrated by: Emma Galvin
Length: Emma Galvin
Regular price: $27.99
Vibe: Abby and Travis, a couple with troubled pasts, learn to trust and rely on one another in order to build a future together. As Beautiful Disaster begins, Abby accompanies America and Shepley to a Circle fight where she meets Travis.
How to Remove DRM from Audible?
All of the above books can be found on Audible in the format of audio. If you are a new Audible Escape subscriber, you can get a 30-day of a free trial on the platform. It means that you can get free Audible books at the first month. After the free trial, if you want to listen to more audiobooks on Audible, you need to participate in the premium subscription. At the same time, what you should know is that all Audible audiobooks are encoded in the format of AA or AAX with the protection of DRM. Audible's content is only accessible through Audible by logging your Amazon account.
However, we can get rid of all DRM protection from Audible and convert AAX to MP3 with the support of ViWizard Audible Audiobook Converter. With the simple three-step, you could freely take control of your Audible audiobooks and listen to them on any device without any limitation. For more details, you could read how to remove DRM from Audible audiobooks.
ViWizard Audible Audiobook Converter Key Features
Losslessly remove DRM from Audible without account authorization
Convert Audible audiobooks to common formats at 100× faster speed
Freely customize lots of parameters of output audiobooks
Split audiobooks into small segments by time frame or by chapters

Matt Smith is an amateur writer engaged in ViWizard in 2013. He is a movie lover who write a lot of movie reviews for many websites and blogs.