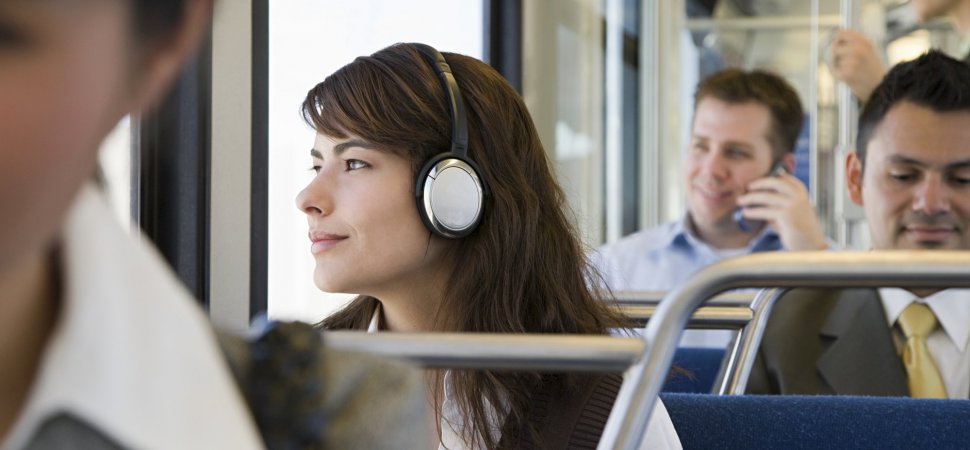 There are multiple ways to learn a new language: memorizing vocabulary, watching TV series or reading the books in your target language, and talking to native speakers. When it comes to the listening skills, some might say, listening to music, radio program or podcast. The question is, is audiobook ever on your list?
Although audiobook is becoming more and more popular these days, it is considered by many people as entertainment instead of a learning method. The value of audiobooks as study material hasn't been attached enough importance. Well, today's passage will present you why audiobook is a great listening material and how to make the best of audiobook when learning a foreign language.
Why Using Audiobook for Language Learning
Audiobook Can Keep You Focus
As a study material, audiobook not only can help you remember more new words and improve your pronunciation but also get you to know more about foreign culture. Reading a book in another language requires a lot of concentration and patience. While listening to an audiobook can be much easier. Compare to other listening material, audiobooks are much more interesting and attractive especially those performed and read by excellent narrators. The great narration also can keep you focus.
Audiobook Can Make Full Use of Your Time
We all know that it's better to read in a certain environment: a quiet and bright place. Unlike reading, listening to the audiobook is something you can do anywhere and anytime. For example, when you are commuting, when you are working out, or when you lying on the bed before sleeping.
How to Learn Foreign Language with Audiobooks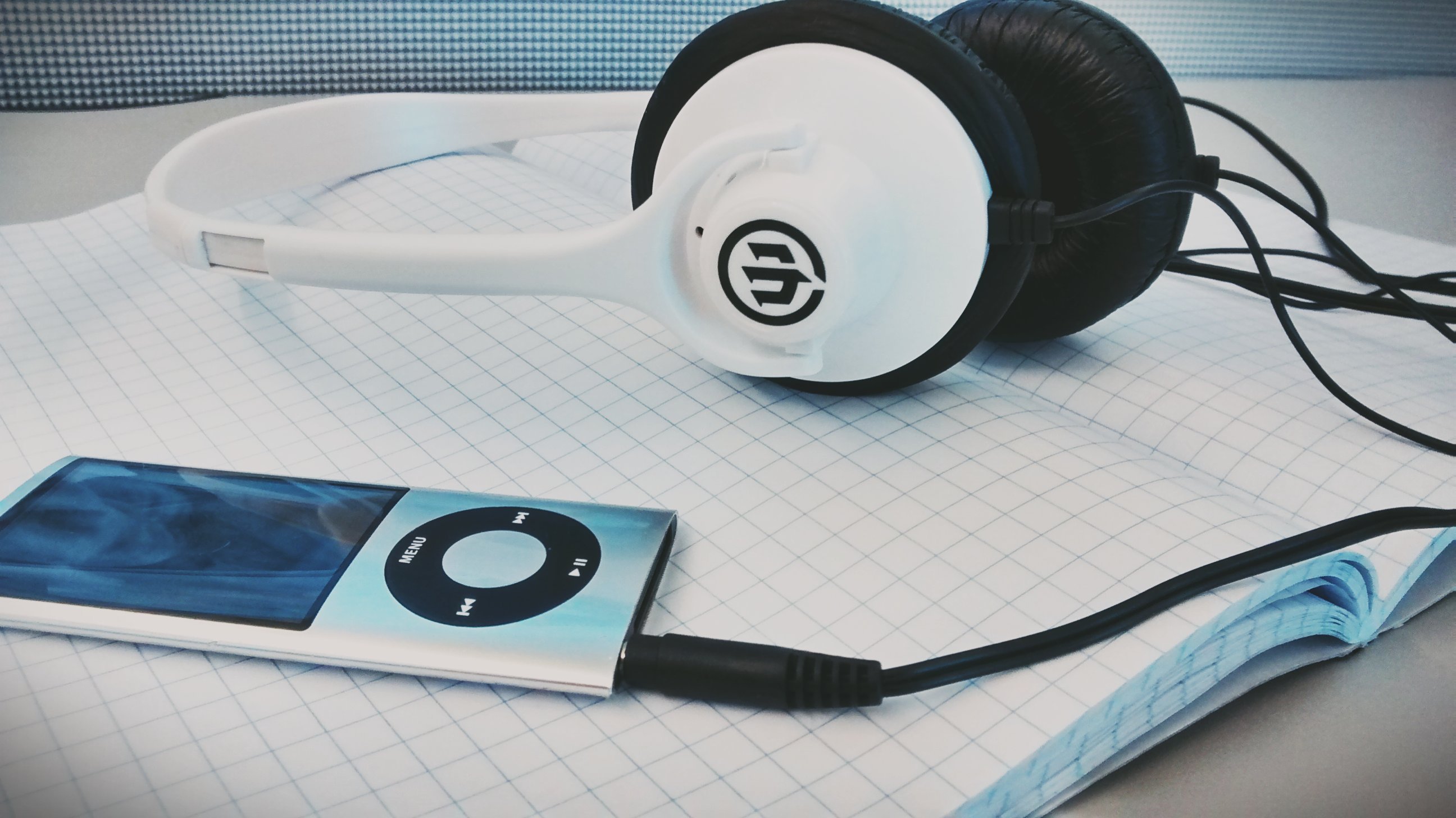 1. Choose Audiobooks Suits Your Level
For those who are at the beginner level, you can choose to listen to some audio language courses, children's audiobooks or audiobooks that you've already read in your native language. If you are already achieved the intermediate or advanced level, you can pick something more challenging, such as novels, fiction, and non-fiction.
2. Take Notes When Necessary
You don't have to write down everything you heard otherwise it will become a dictation. Only note down the words you want to remember. This is a more effective way to memorize vocabulary than looking words up in a dictionary.
3. Listen to Them Again and again
This can be the most important method for learning a foreign language. No matter you are watching a movie or listening to an audiobook, the first time is consuming the content and plot, the real learning begins from the second time you watch or listen to them. So, once you find the audiobooks that are right for you, don't just listen to them once. You need to listen to them over and over again.
Extra Tips for Learning with Audiobooks
Where to Find the Right Audiobooks for Language Learning
There are actually many great resources for audiobooks. You can find some free resources in some forums, such as Sbenny, LingQ, and foreign language collective. iTunes also has the best audiobooks for learning language. And of course, Audible is by far the biggest audiobook provider with vast and various audiobooks for language learners to find the ones that they really interested in. Audible even has a special section for Non-English Audiobooks, where you can find audiobooks in Spanish, Chinese, French, Portuguese and so on.
How to Make the Best of Audible
If you subscribe to Audible, you can get 1 audiobook and 2 Audible originals each month and keep them even after you cancel the membership. But we know that for eager language learners, 3 titles a month is not enough and $14.95 a month is a little pricey. There's a trick you can take advantage of and get more books. That is, you can return or exchange the audiobook within 365 days. Before that, ViWizard Audible Converter can help you convert the audiobook to MP3 format and then you can keep them even after you return them. In this way, you will be able to listen to as many audiobooks as you can and at the same time, you can listen to the same audiobooks as many times as you like. ViWizard has a free trial too so if you are interested, try it.
ViWizard Audible Audiobook Converter Key Features
Losslessly remove DRM from Audible without account authorization
Convert Audible audiobooks to common formats at 100× faster speed
Freely customize lots of parameters of output audiobooks
Split audiobooks into small segments by time frame or by chapters
More Audible Tips & Tutorials