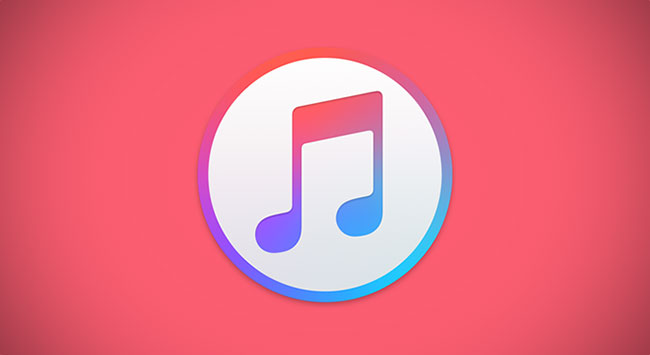 March 27, 2017 - With the update of iTunes 12.6, TunesKit rolls out new versions quickly for its three Windows DRM Removal software including DRM Media Converter, Audiobook Converter, Apple Music Converter to optimize the performance on iTunes 12.6 and help users get better experience of using the software.
"Our DRM software are mainly iTunes-based which depends on iTunes to work, so we pay close attention to iTunes all the time and do our best to release new versions as soon as a newer iTunes version comes out. In this way, we can prevent any possible incompatibility and keep our software's leading edge as a result to optimize the user experience, and that is what we are fighting for always." Said Andrew Smith, the product director of TunesKit.
Before these 3 new version updates, TunesKit has spent weeks on collecting materials and preparing the related resources, therefore they can finish the updates so fast. This is pretty important for the customers who always want to keep everything up to update especially for the ones who already got the iTunes 12.6 installed and care for performance heavily.
What Are Updated
Unlike other similar software developer, TunesKit never want to add any redundancy features to the software, they just focus on the core features and consistently improve them. Besides the update of iTunes 12.6 compatibility, the new versions optimize the converting speed, stability and fix bugs.
Following are the details of the 3 new software versions:
DRM Media Converter for Windows - Known as the best software to remove DRM from iTunes M4V videos. In the latest version 2.8.7, users can take advantage of the iTunes latest feature 'Rent Once, Watch Everywhere' and It would be easier for them to convert videos who often switch from different computers.
Audiobook Converter for Windows - It is a very powerful tool to convert both iTunes and Audible audiobook files to standard MP3 or other format of files. After updating to 2.5.5, the performance has been improved and there won't be any problem.
Apple Music Converter for Windows - A very convenient tool to convert Apple M4P music without quality loss. Similarly, it has been updated to the latest version 1.2.7 and the performance has also been improved and it fully supports iTunes 12.6.
How to Get the Latest Versions
As usual, TunesKit provides update for free for a lifetime. Regular users can simply click the upper- right icon with 3 dash-lines in the software main screens and choose' Check for Updates' to update to the latest versions quickly. New users can download directly to try these new versions or buy the software from the official website.
About TunesKit
TunesKit is a top DRM removal solution provider. By offering kinds of DRM removal software to remove restrictions of iTunes DRM in a legal way, users can enjoy videos, music, audiobooks everywhere freely. Their target is to make life easier and simpler for customers through better software. Also, TunesKit is always open to customers' opinions. If you have any feedback or any specific suggestions to improve software, you can always contact TunesKit team by email support@viwizard.com.

Dan Miners is the PR manager of TunesKit since 2012. He is in charge of all public relations, advertising, affiliate, etc for TunesKit.